(UPDATED) The Miss World Philippines 2021 coronation night is set on September 19
The Miss World Philippines 2021 candidates showed off their most glamorous looks in their official evening gown photos released on Saturday, July 24.
The ladies wore stunning gowns by their respective designers and were photographed by Ryan Agustin.
The Miss World Philippines 2021 coronation night is now scheduled for September 19. It was initially scheduled for July 25, moved to August 8, and was even "postponed indefinitely".
Bataan's Dindi Pajares was appointed Miss Supranational Philippines 2021. She finished as part of the top 12 at the Miss Supranational 2021 pageant night held in Poland on August 22.
Here are the Miss World Philippines 2021 candidates in their evening gown photos:
#1, Lea Macapagal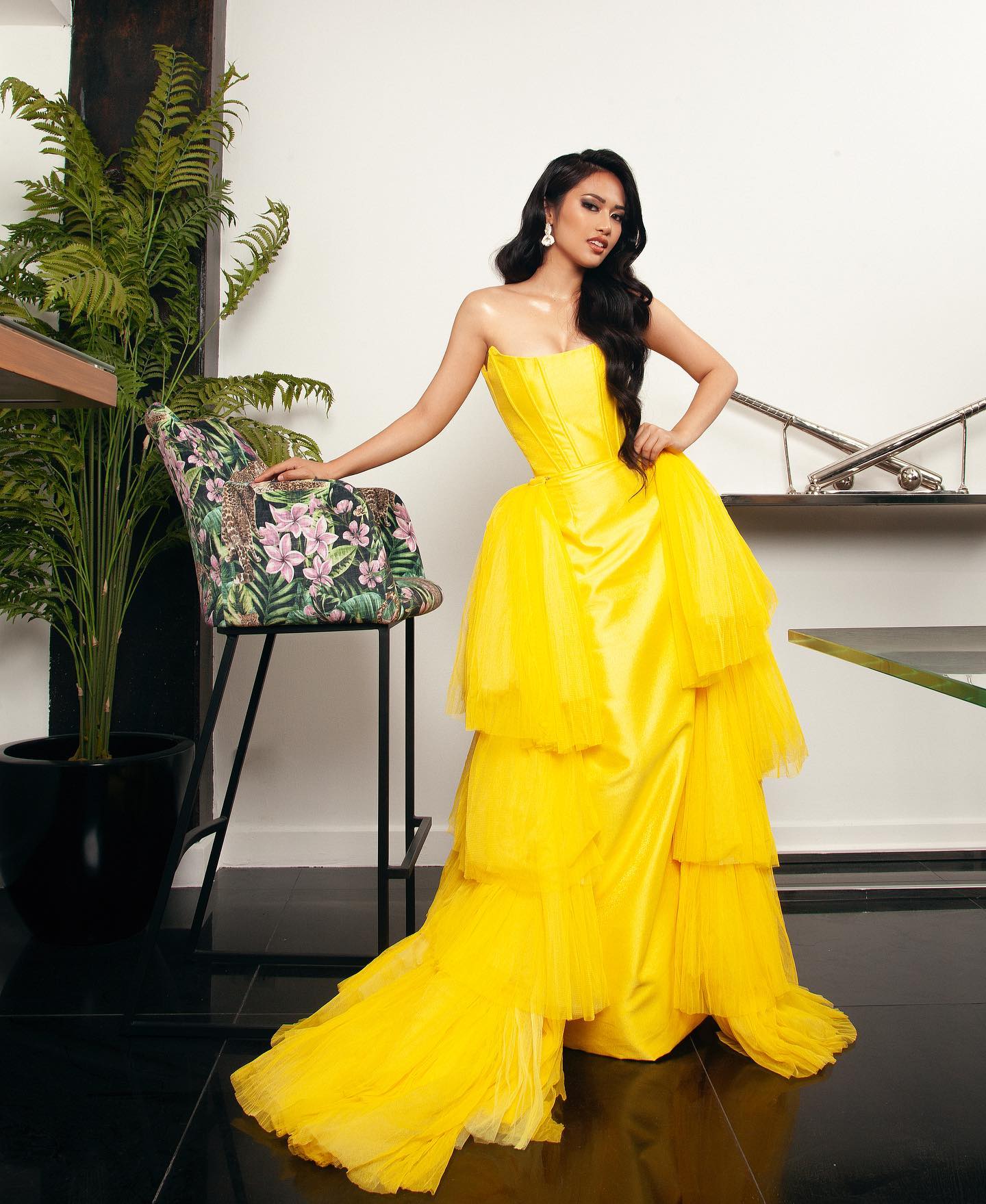 #2, Ria Angelique Siozon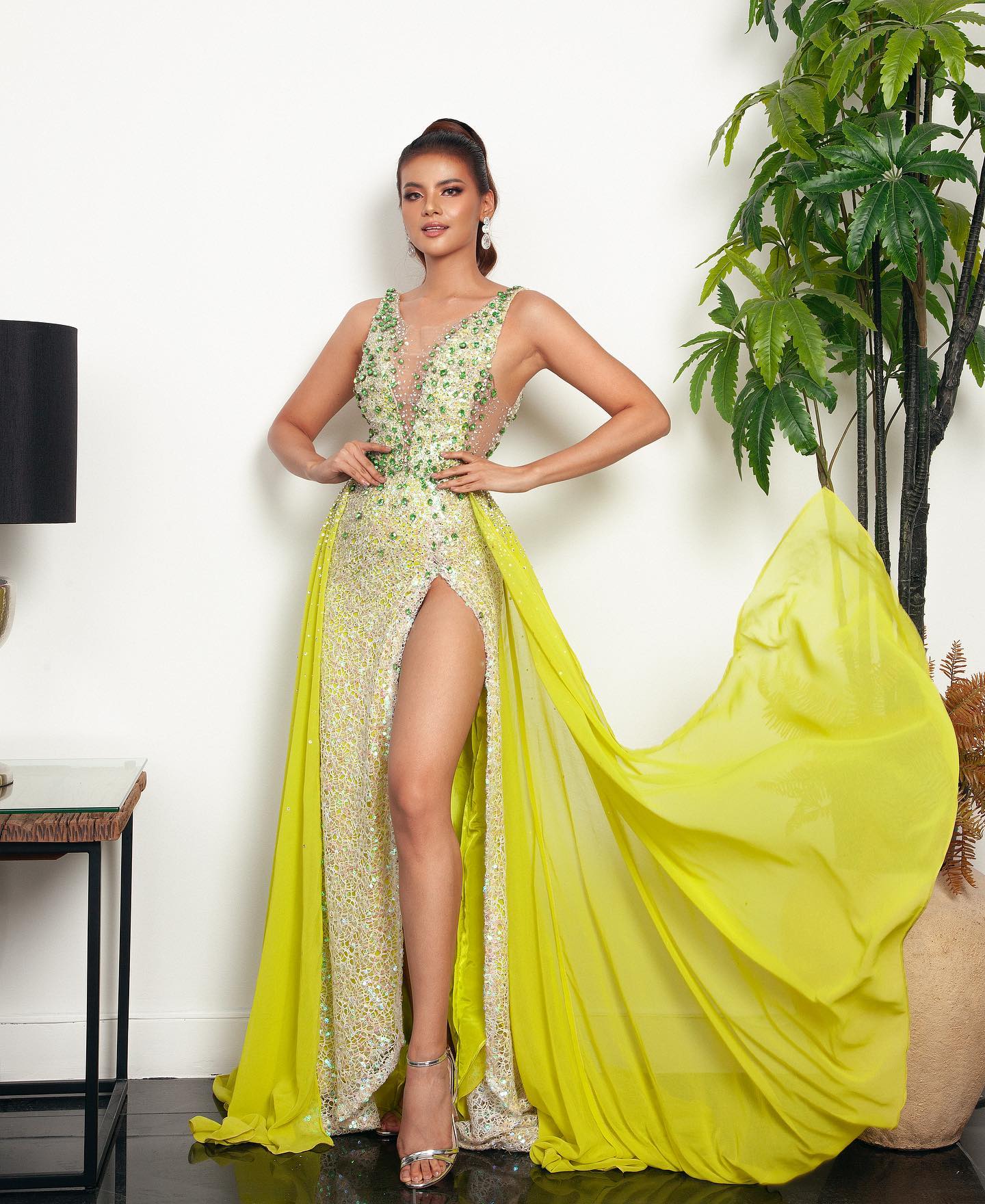 #3, Joy Barcoma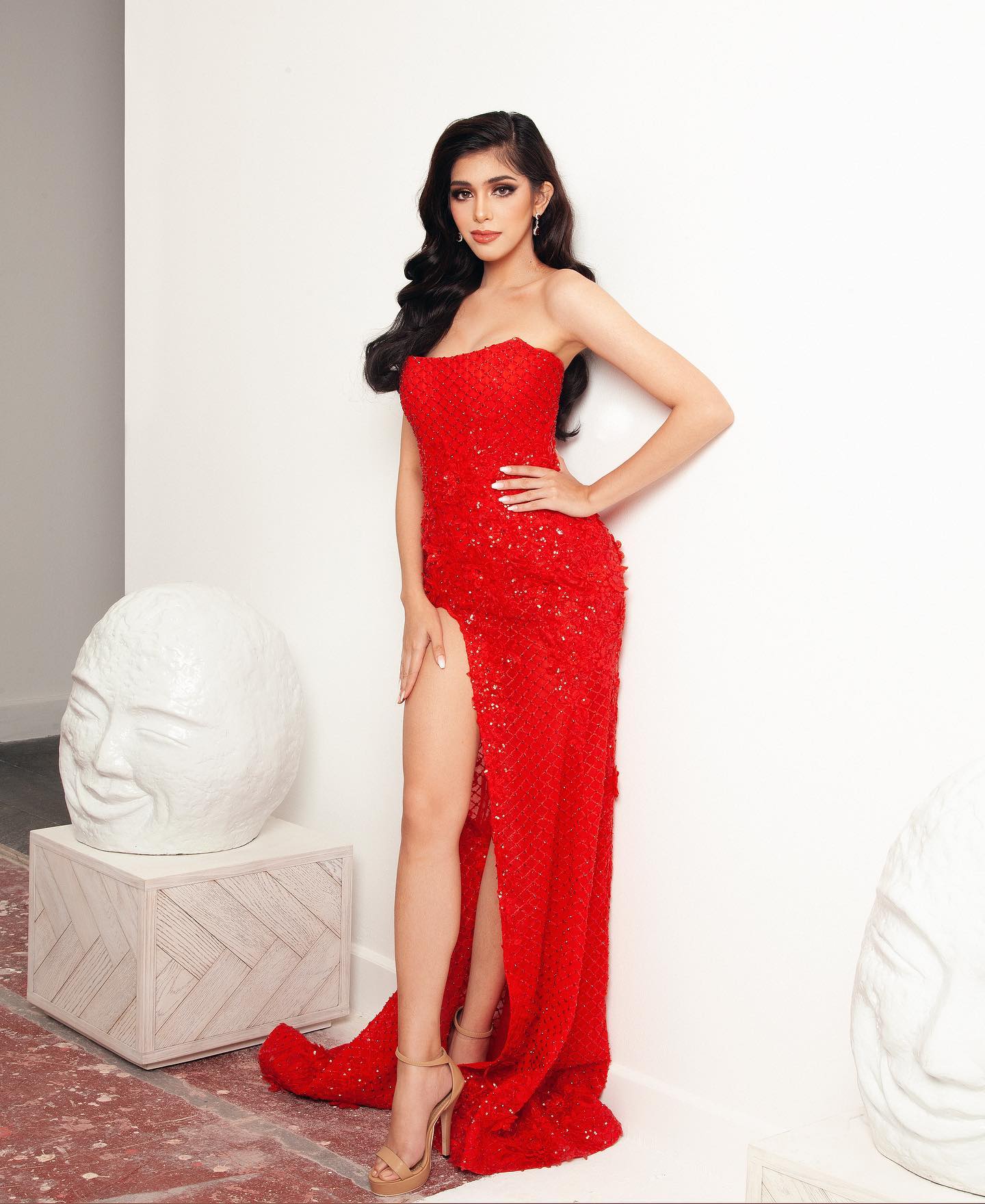 #4, Janelle Lewis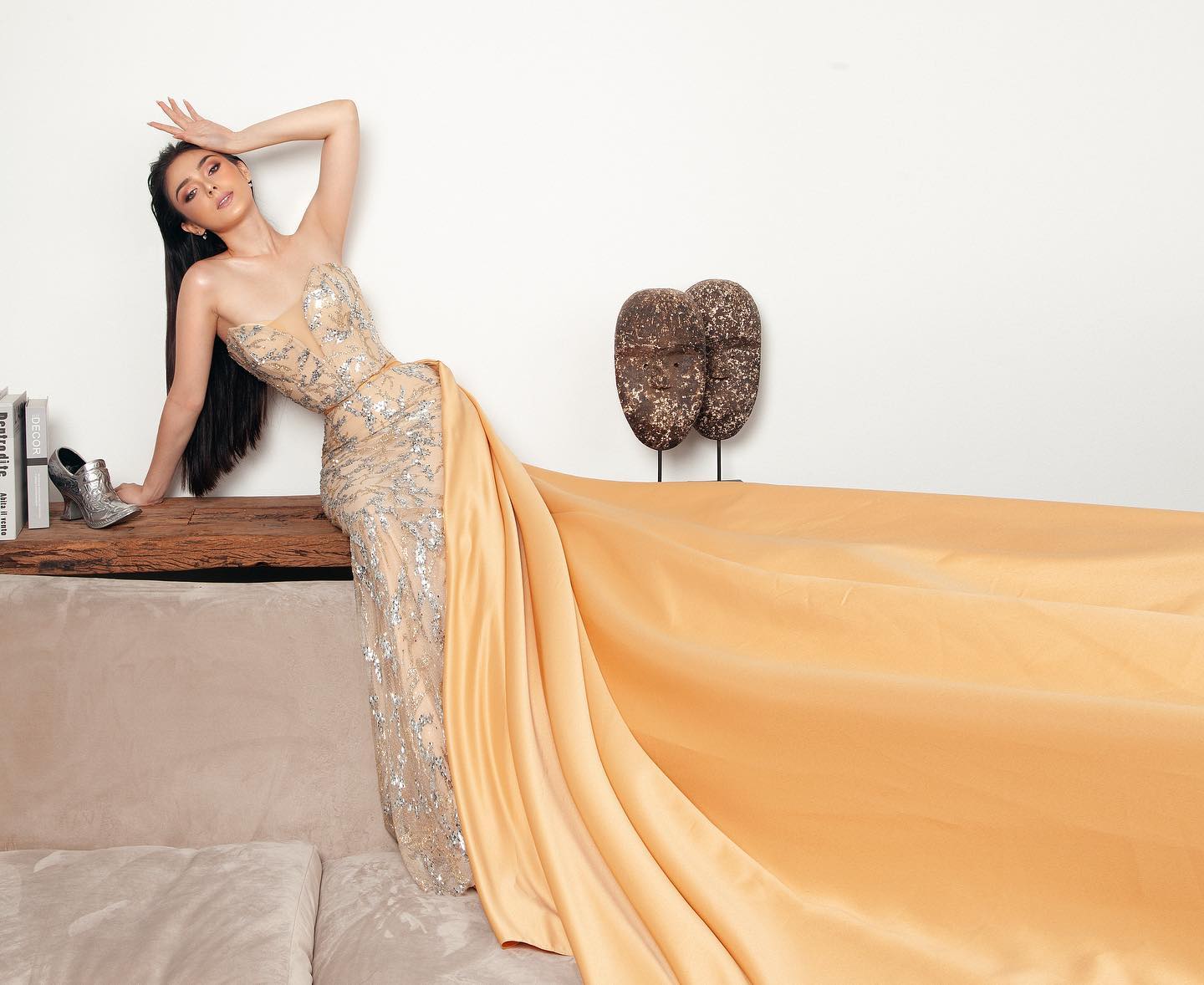 #5, Pauline Robles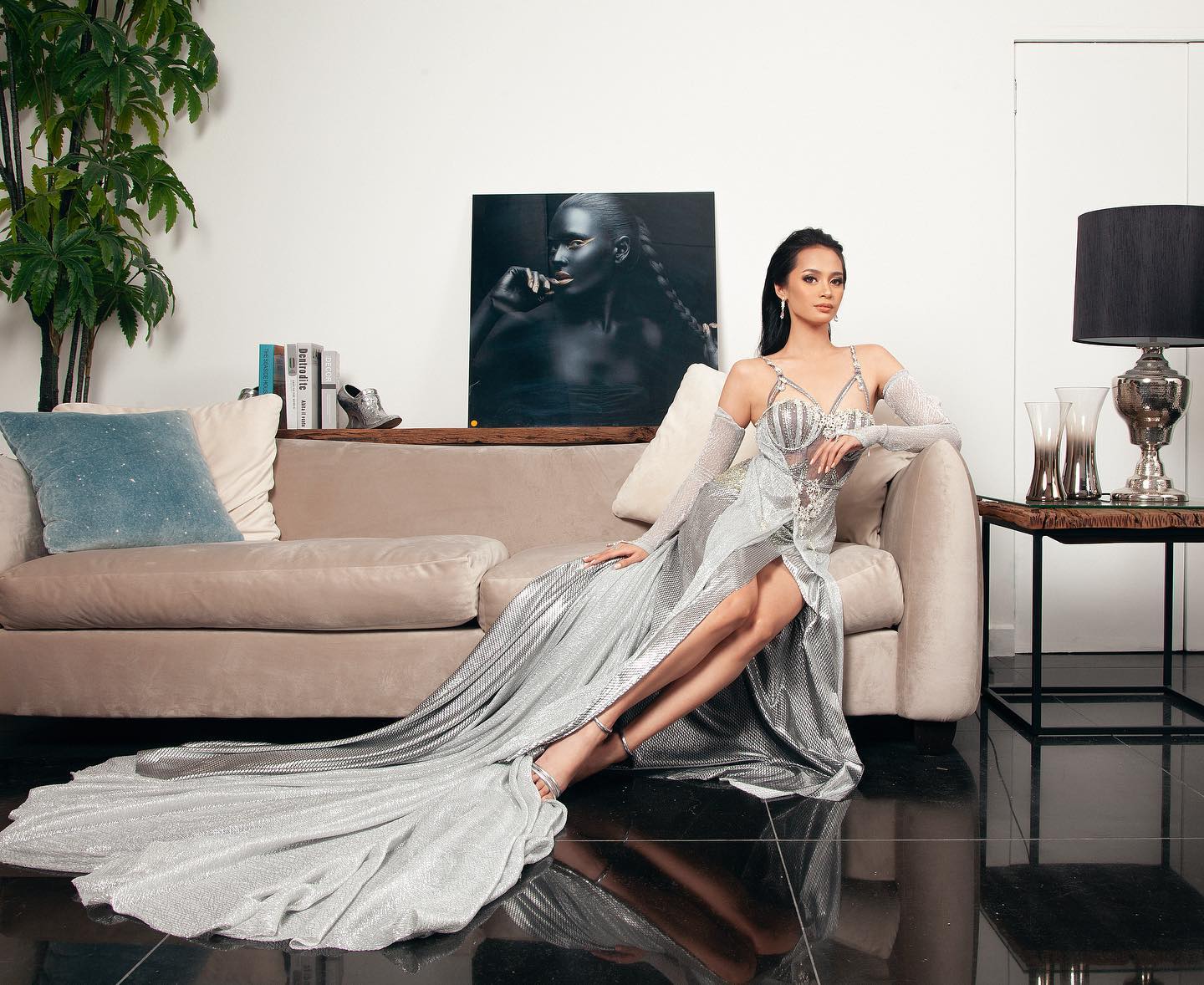 #6, Shaila Rebortera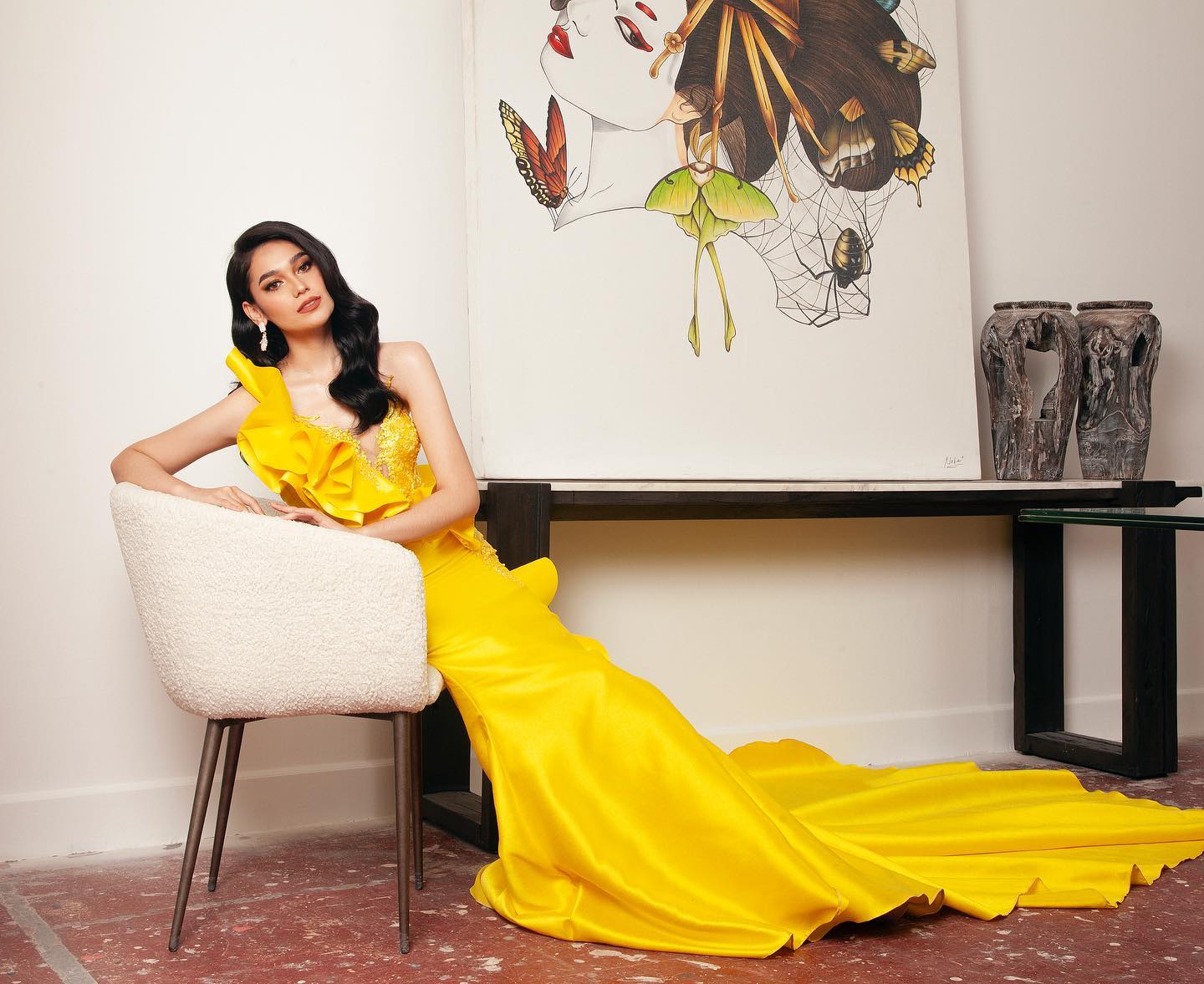 #7, Donna Marie Balaoro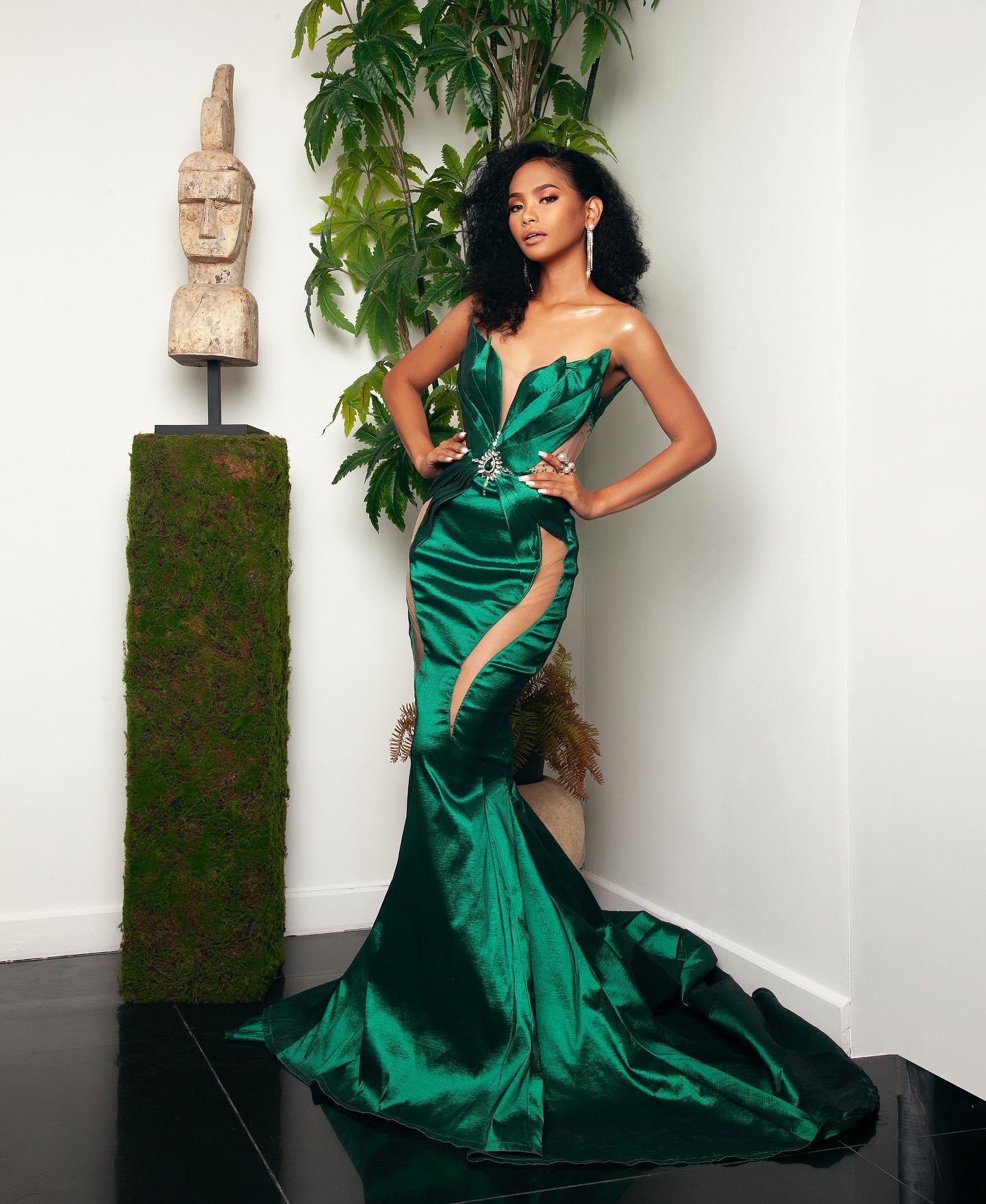 #8, Emmanuelle Vera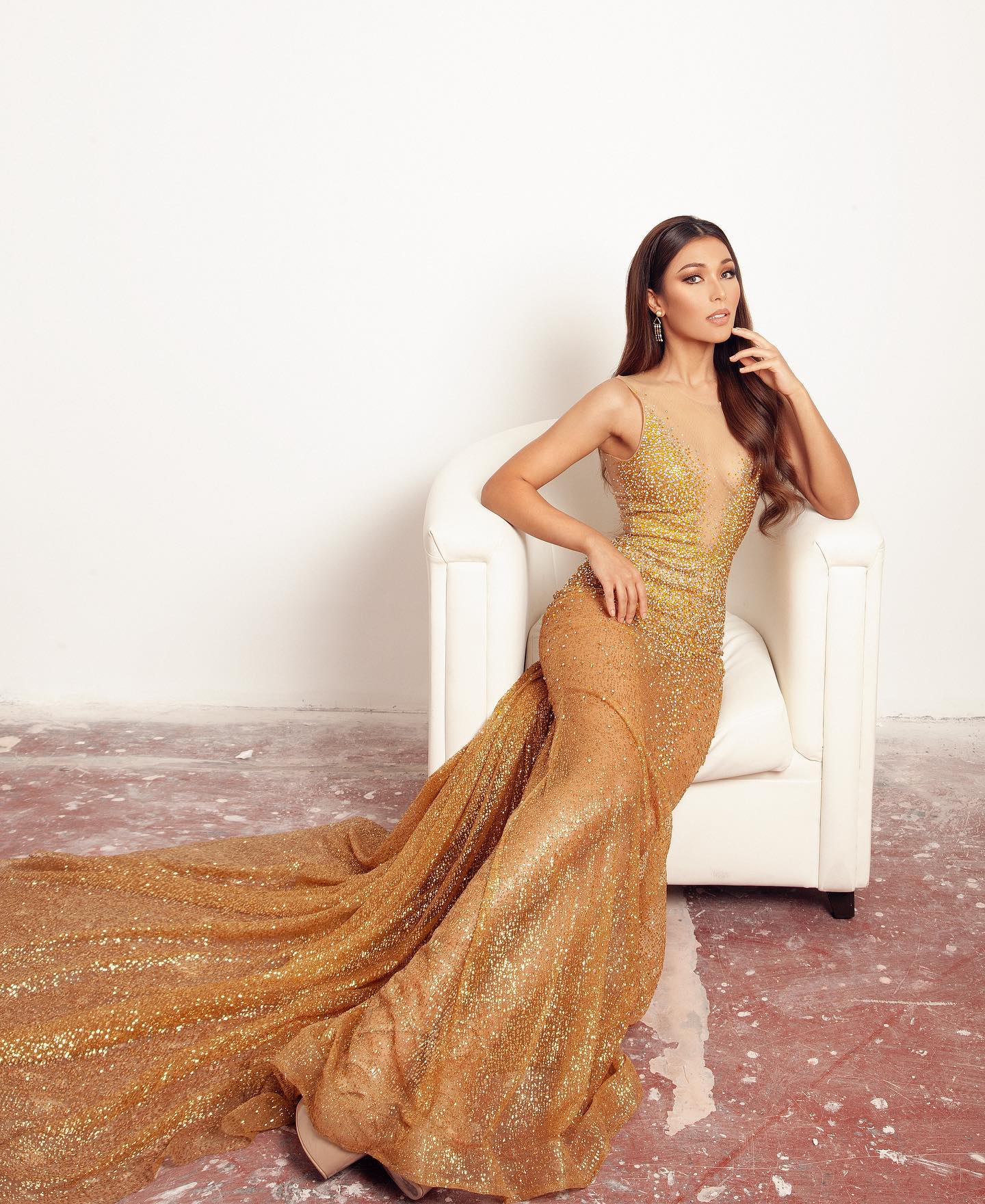 #9, Ambriel Pascual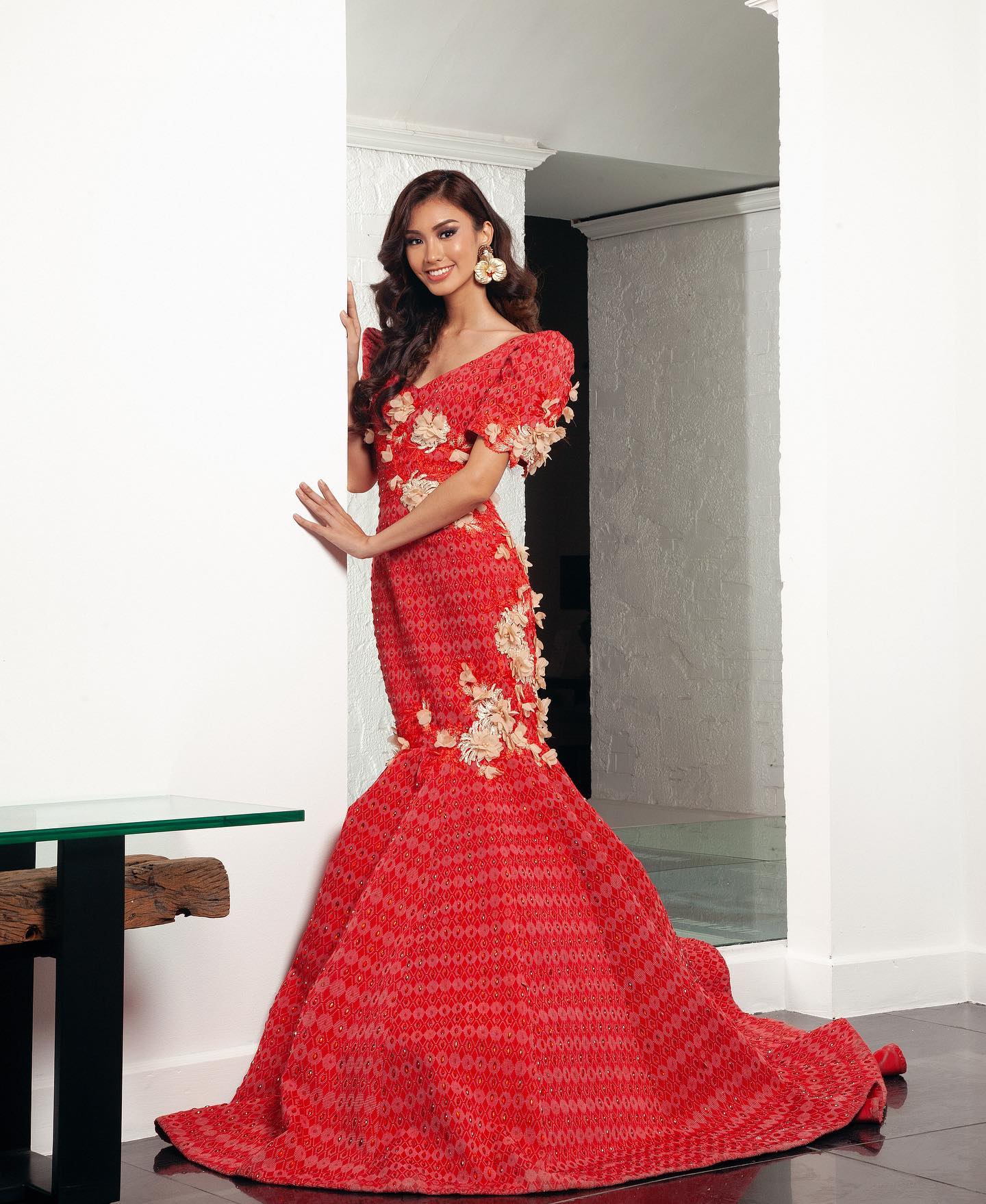 #10, Michelle Arceo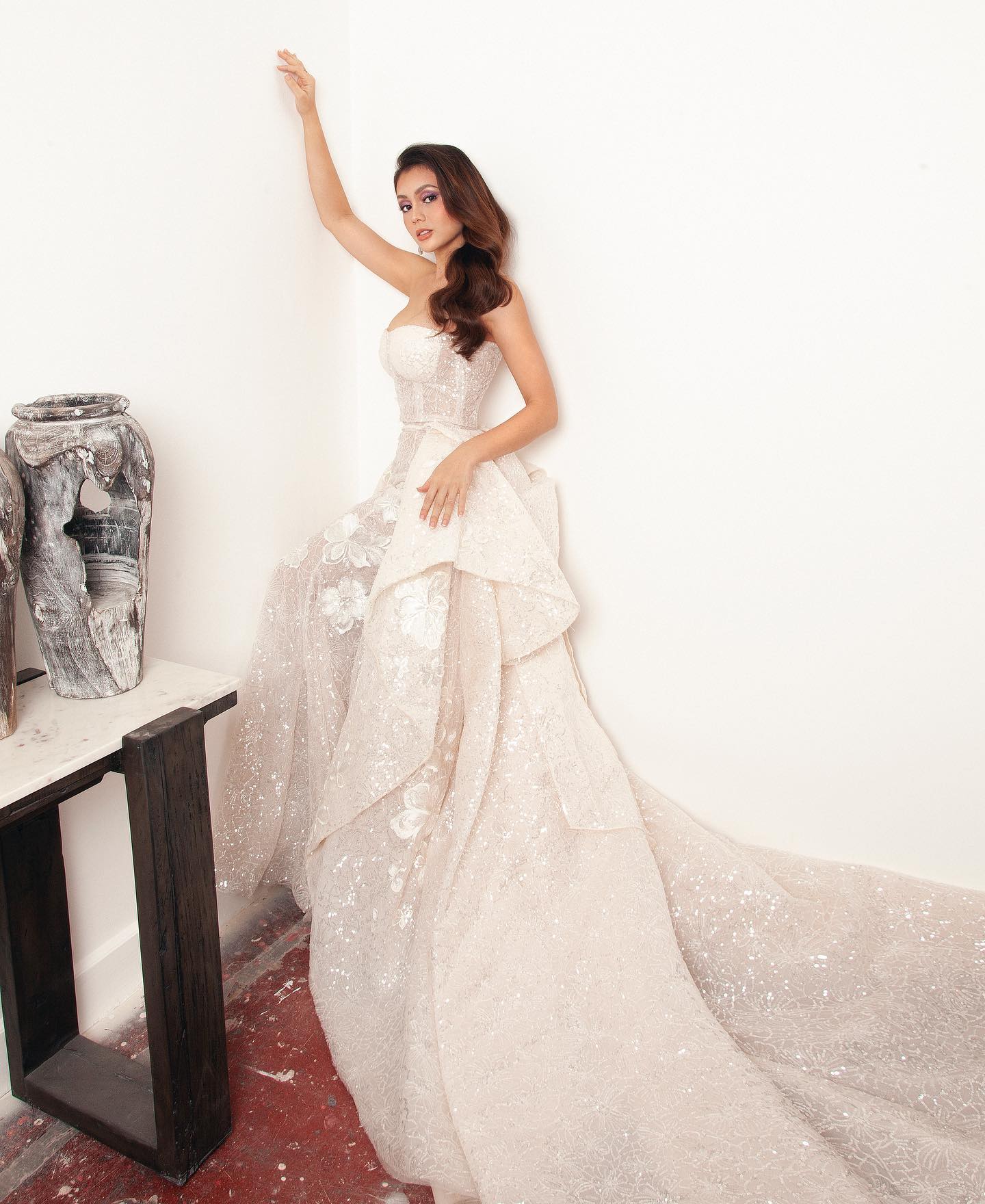 #11, Megan Campbell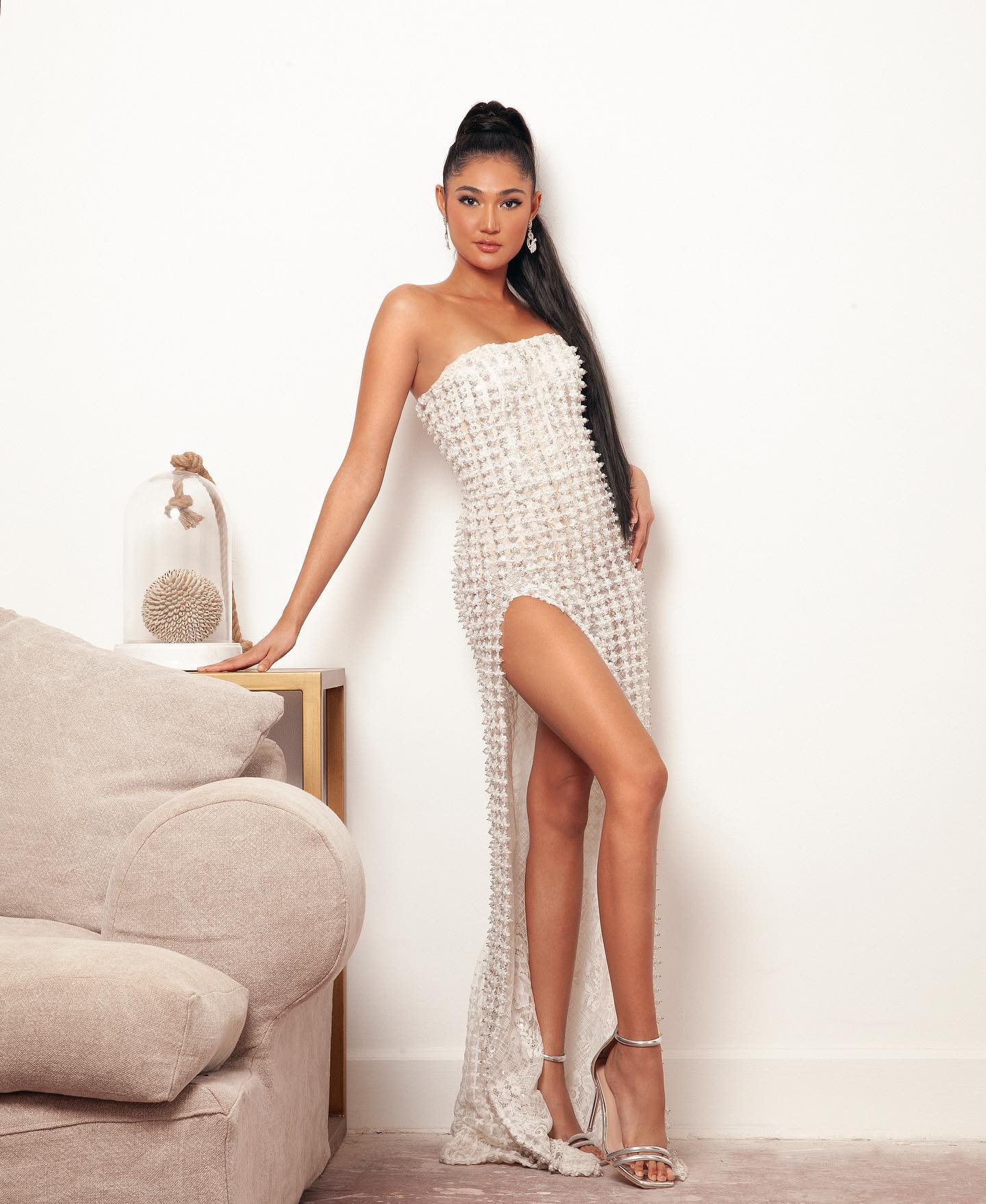 #12, Natasha Jung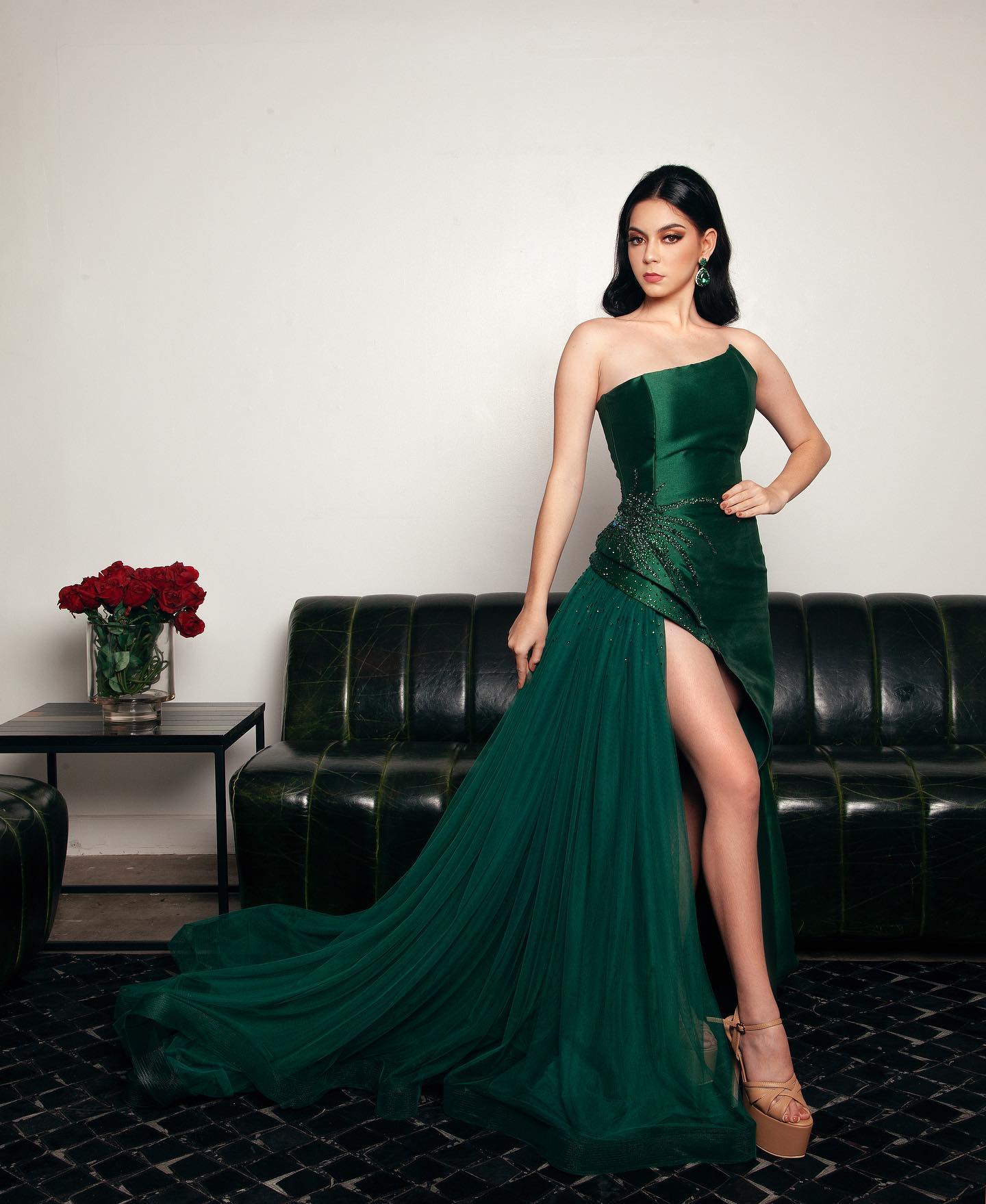 #13, Sade Nicha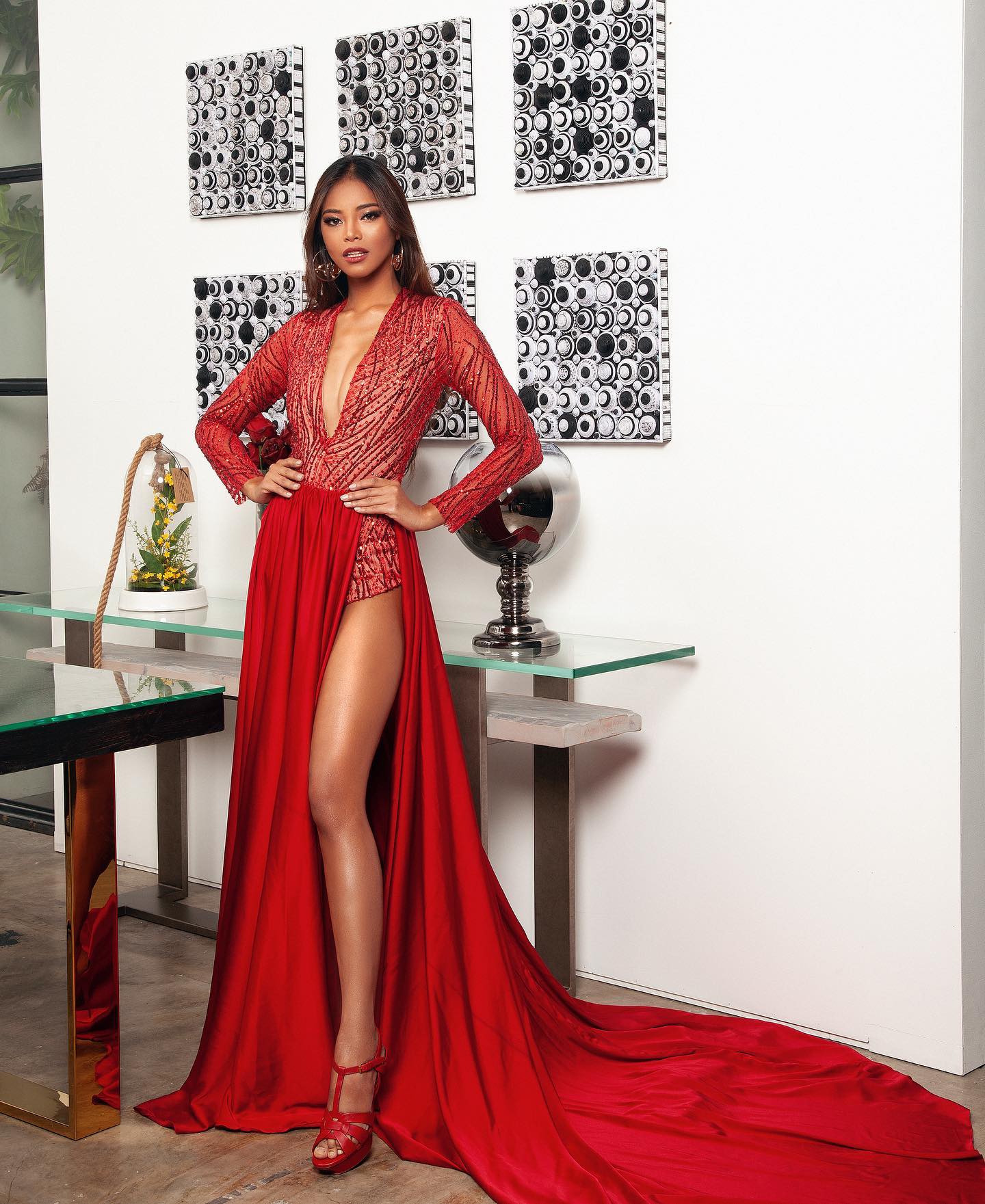 #14, Gwendolyne Fourniol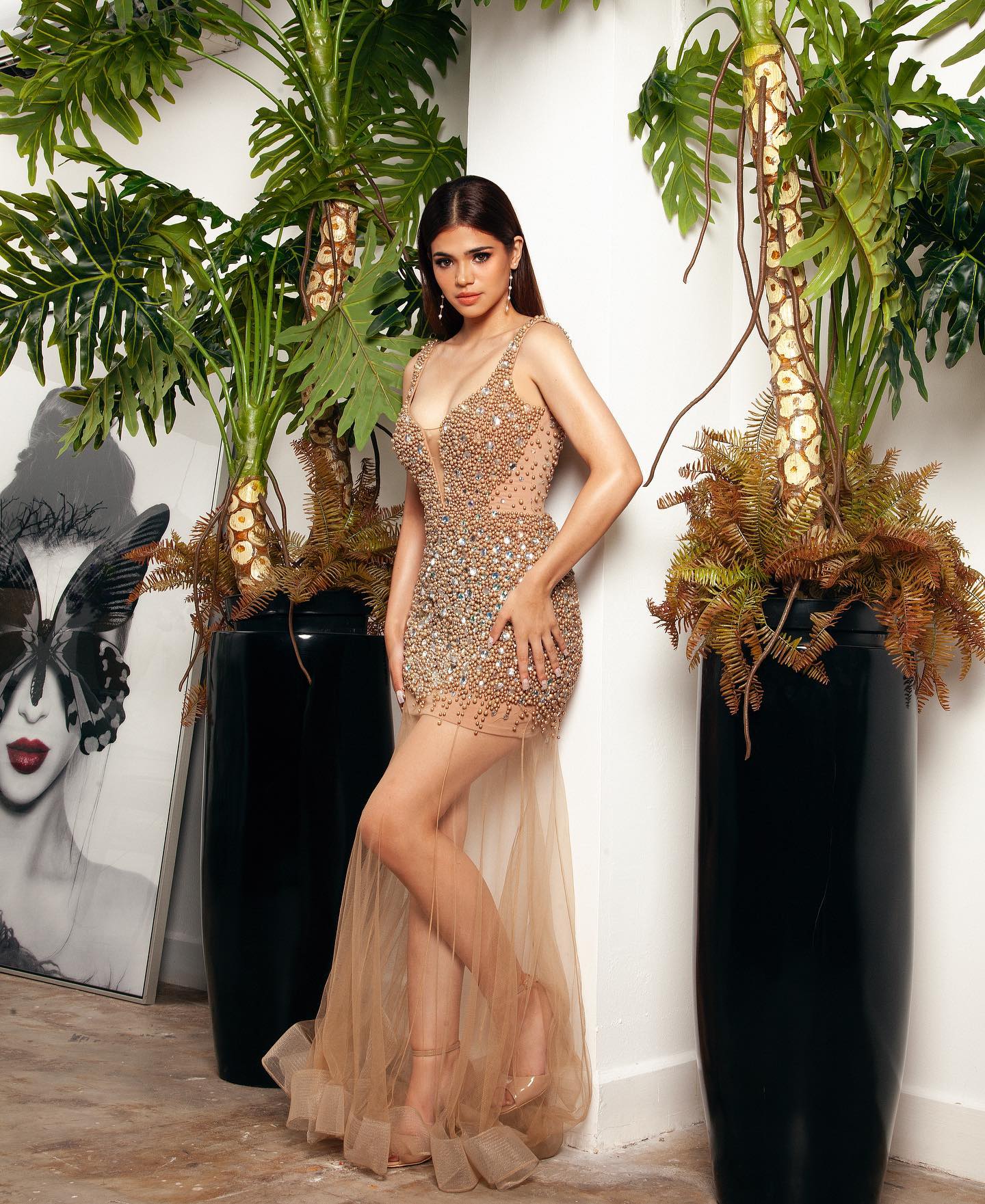 #15, Mikaela Leonardo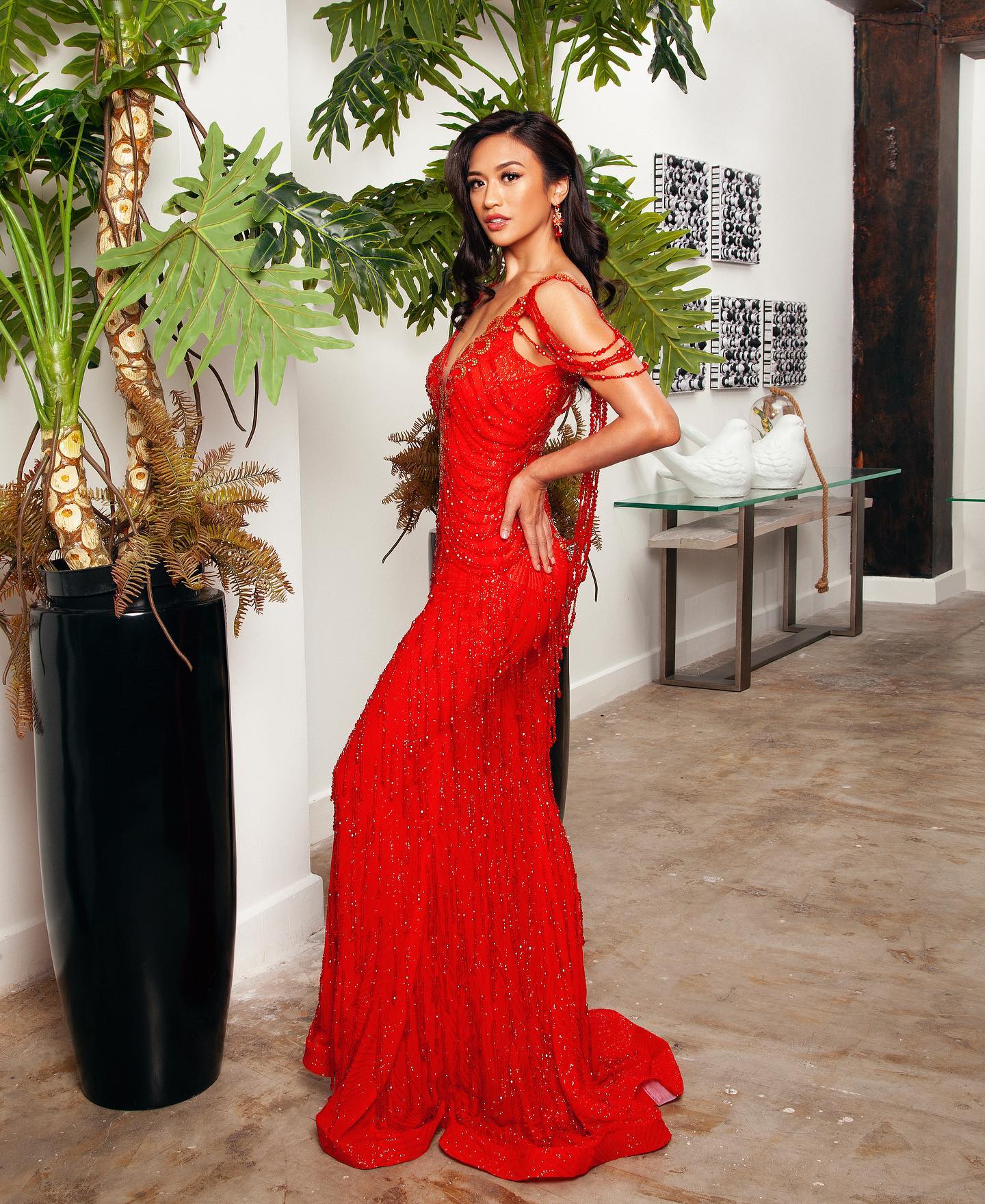 #16, Anna Caress de Mesa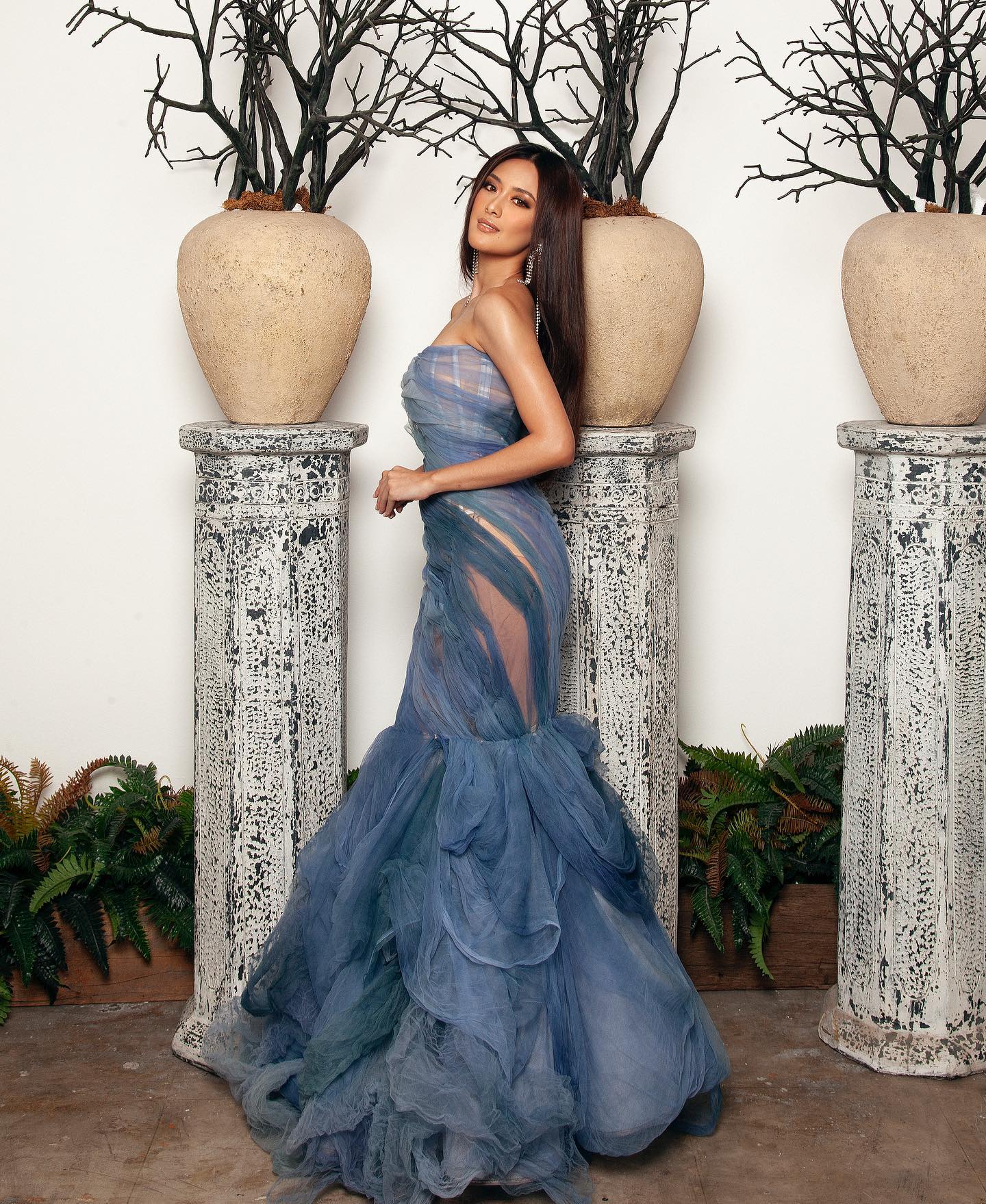 #17, Dannah Joy Tempra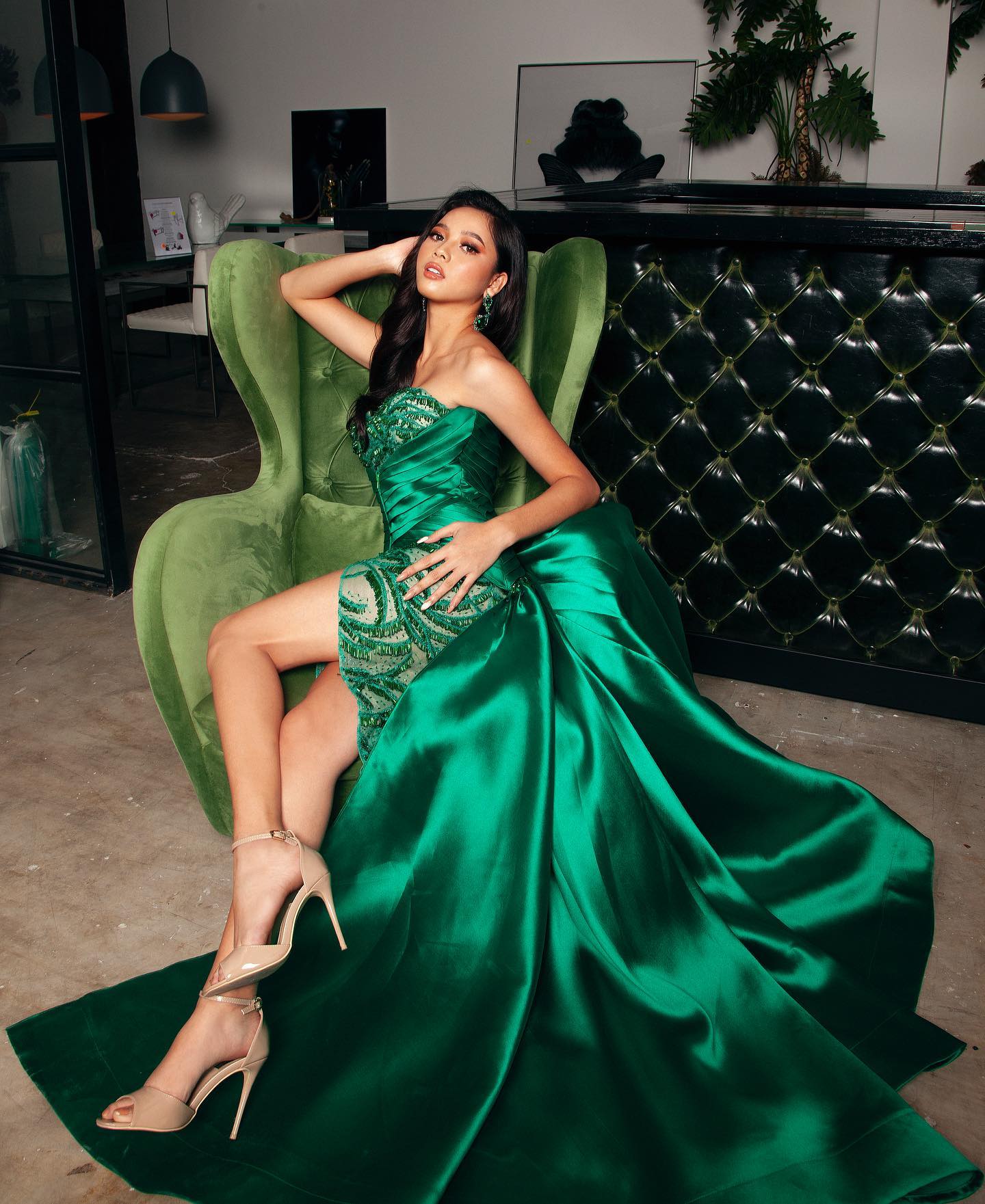 #18, Tatyana Alexi Austria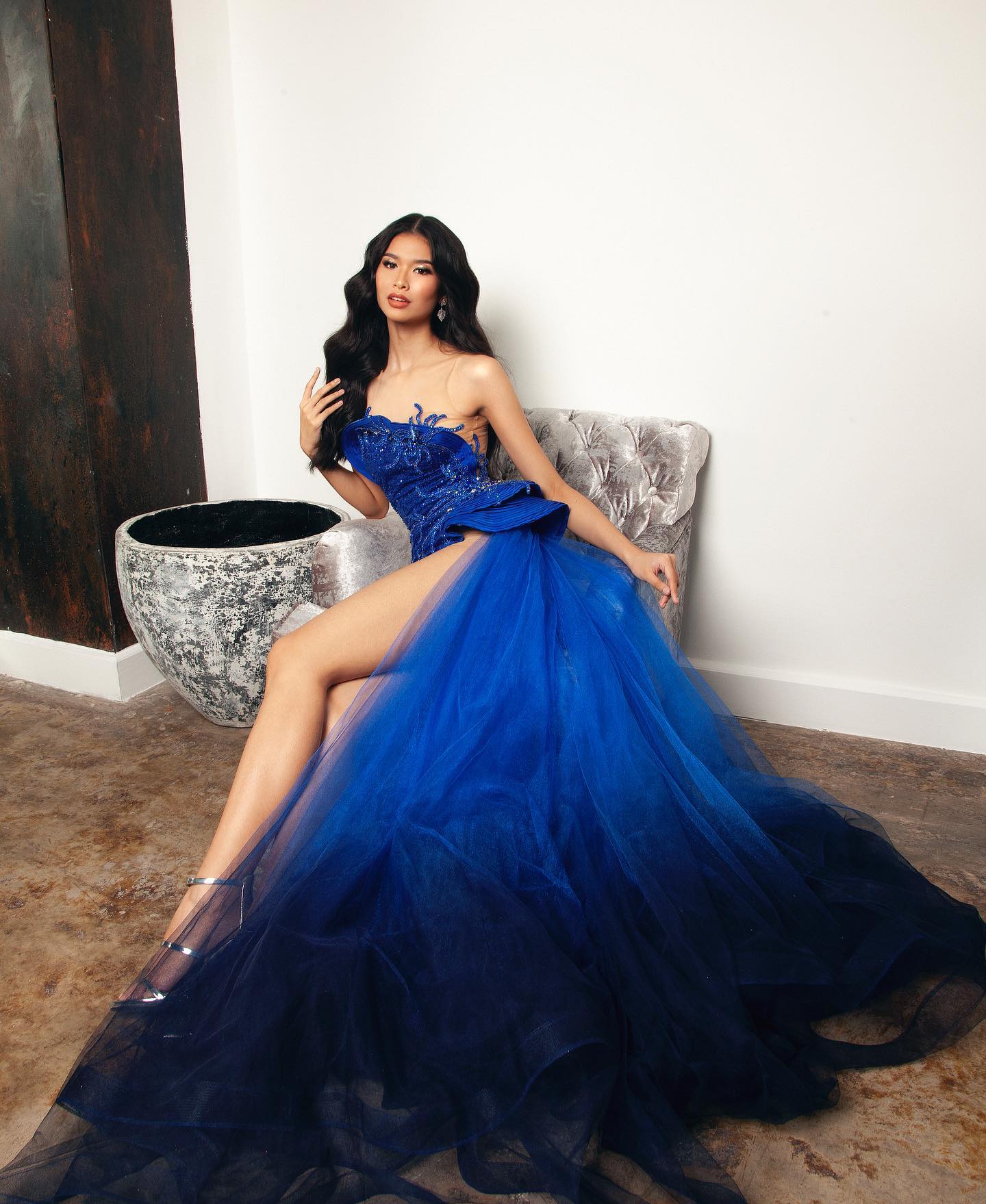 #19, Asha Gutierrez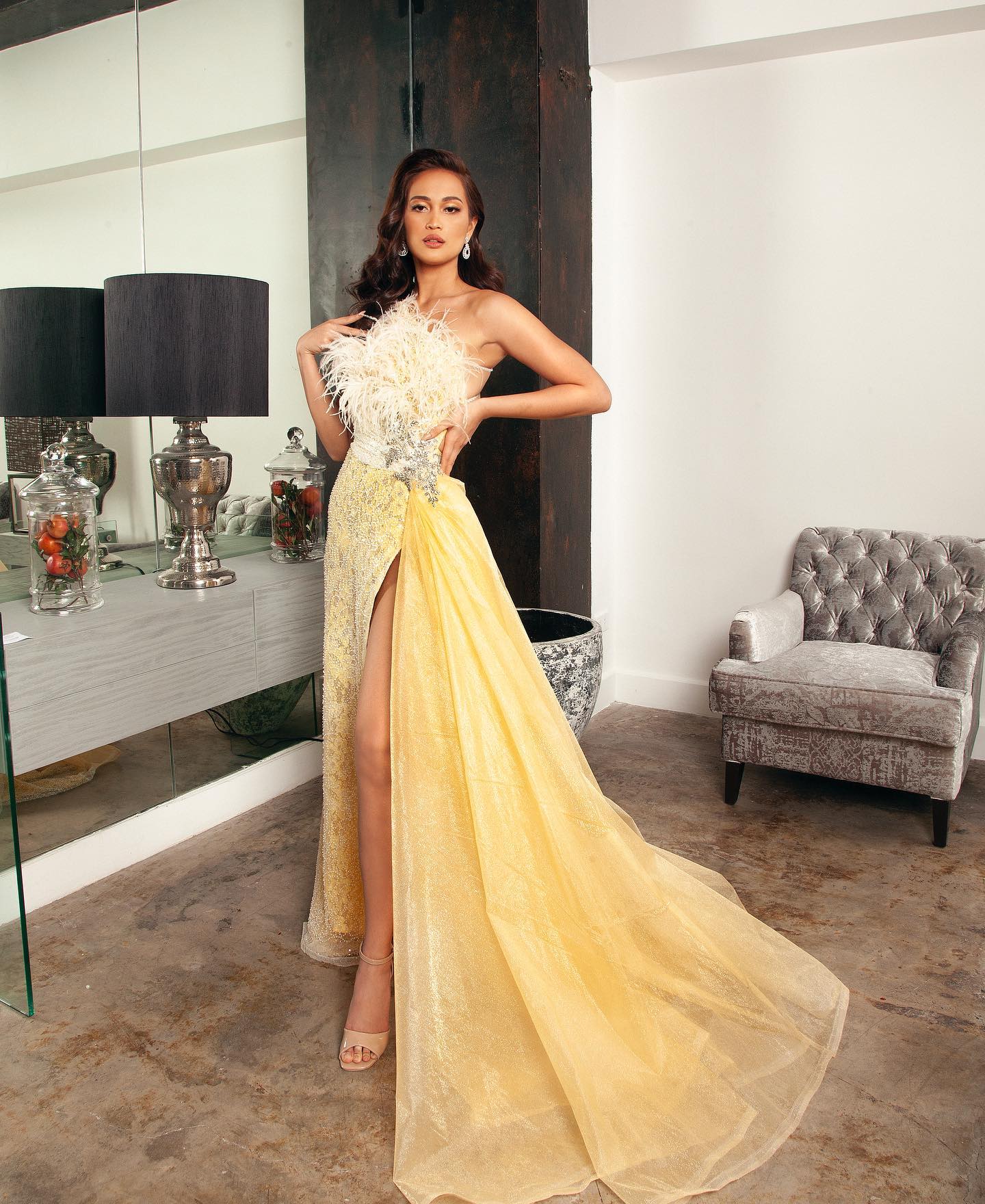 #20, Kyle Celine Dorado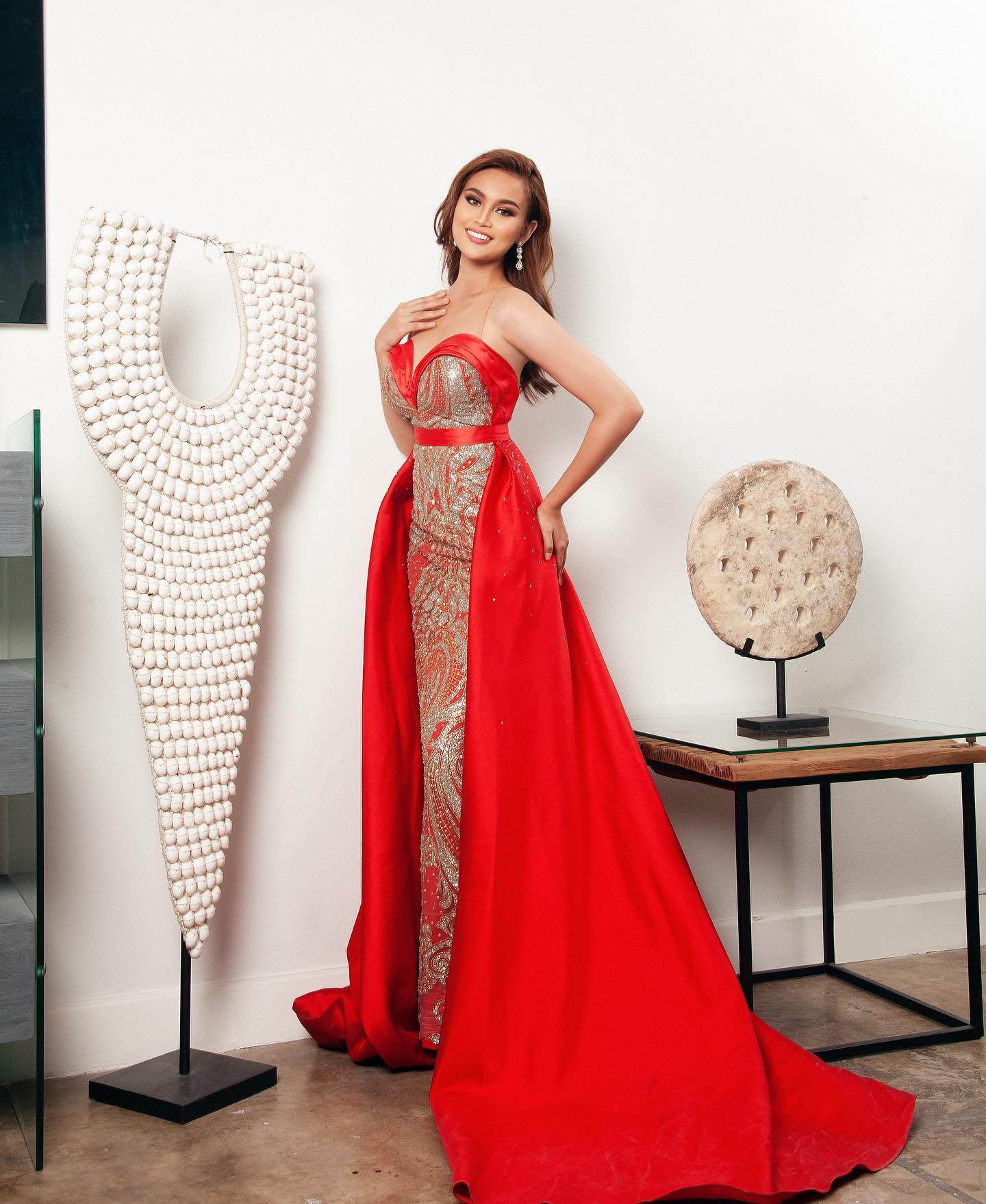 #21, Kim Babao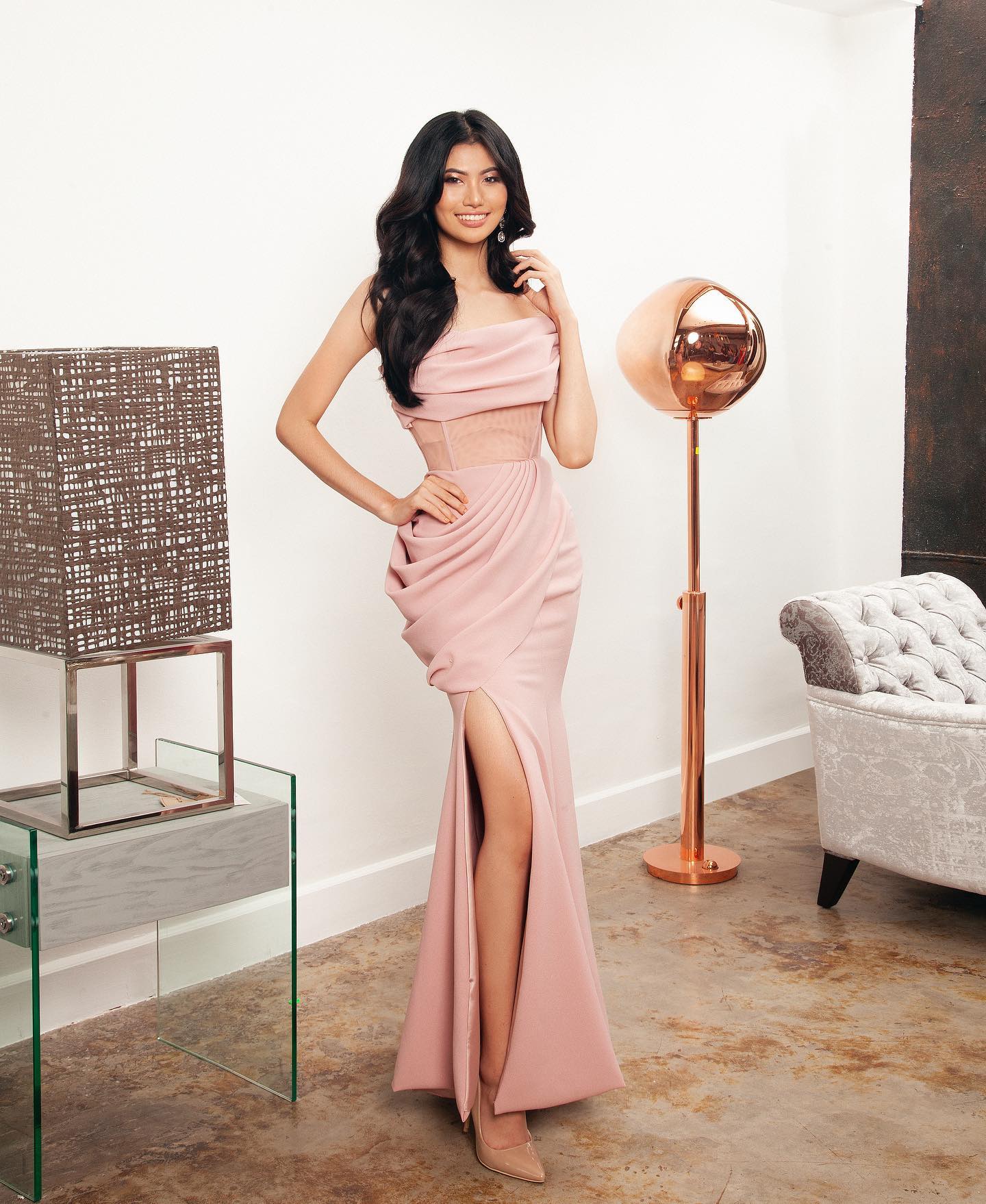 #22, Dindi Pajares (Miss Supranational Philippines 2021)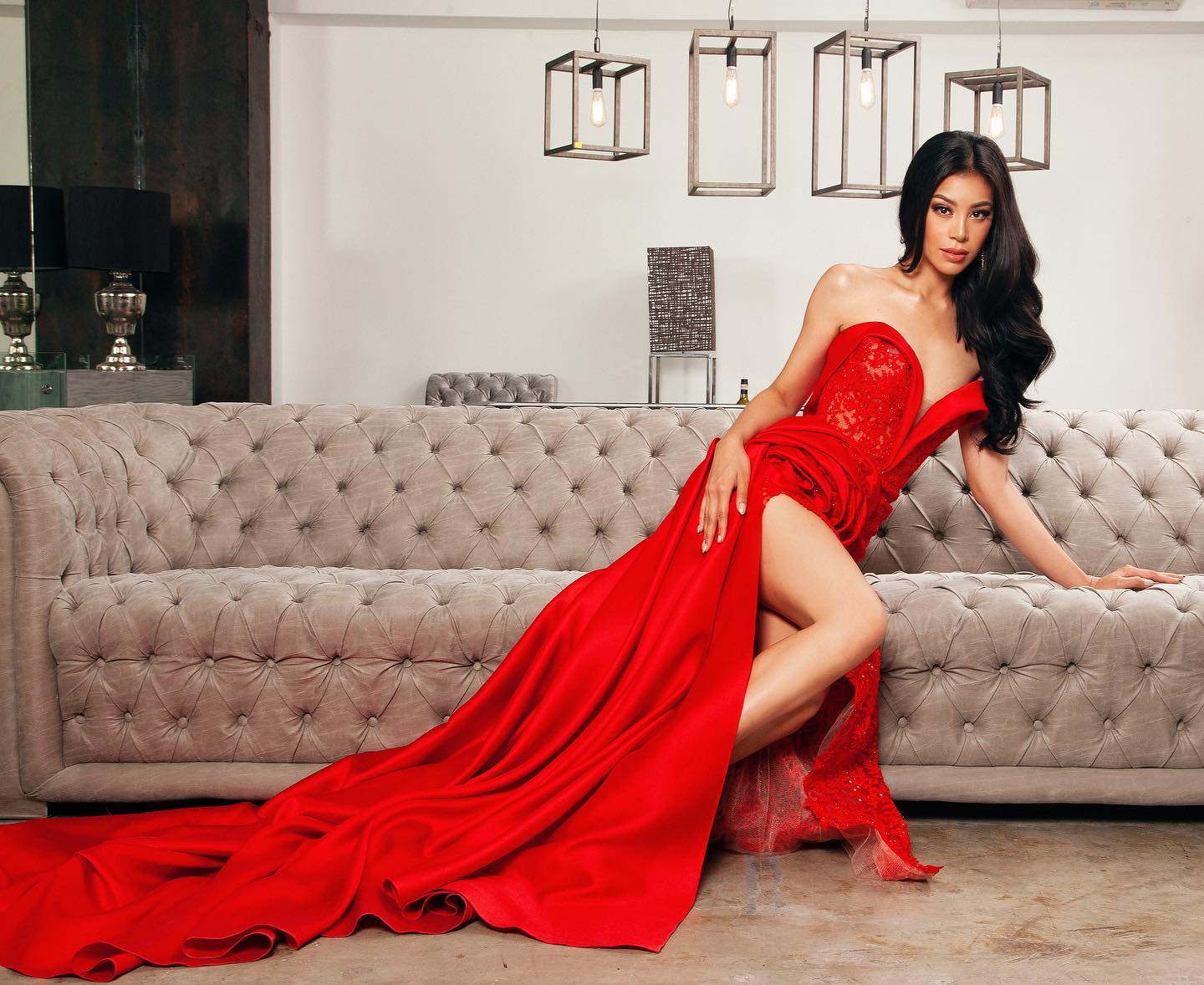 #23, Shannen Manzano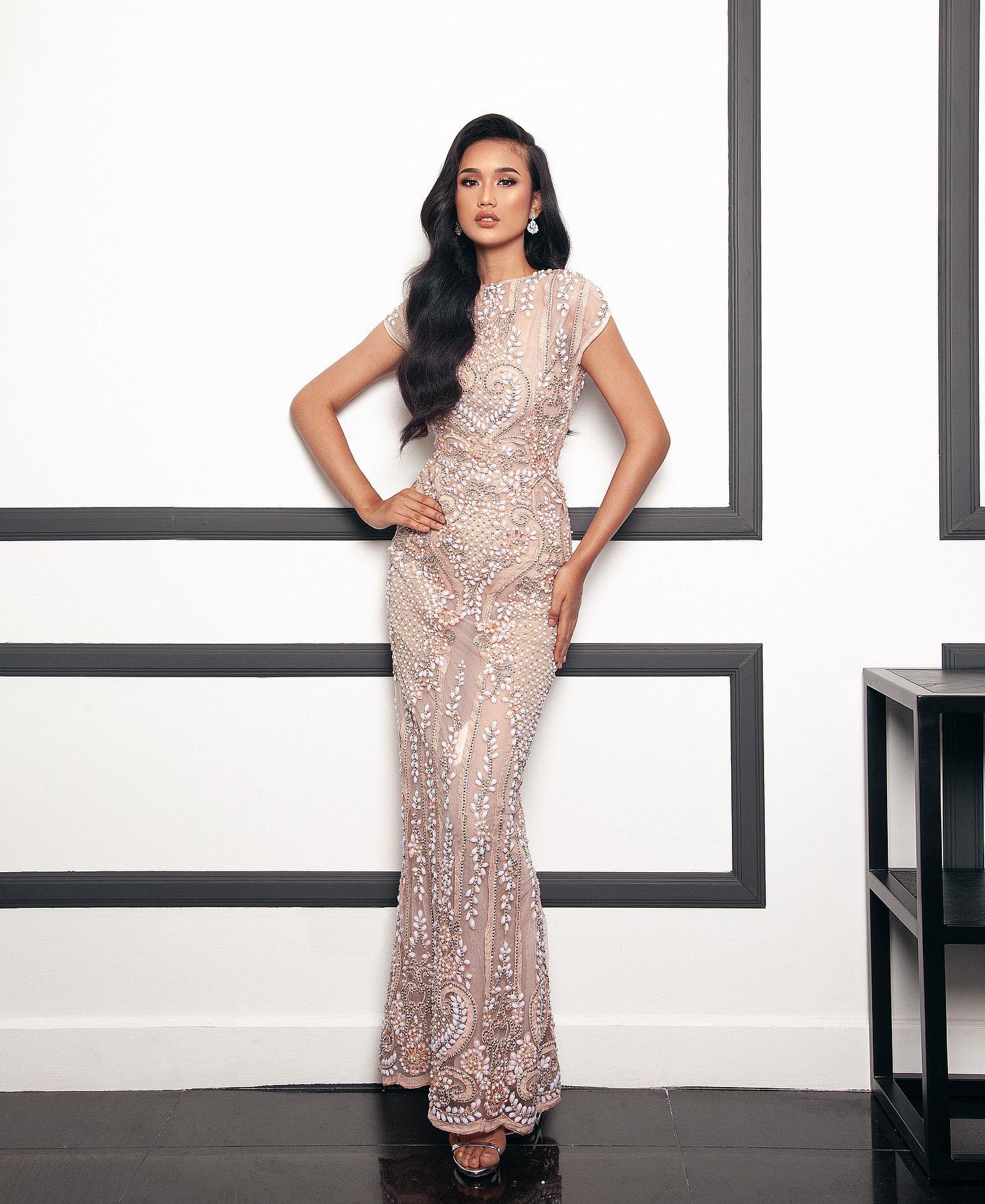 #24, Andrea Sulanga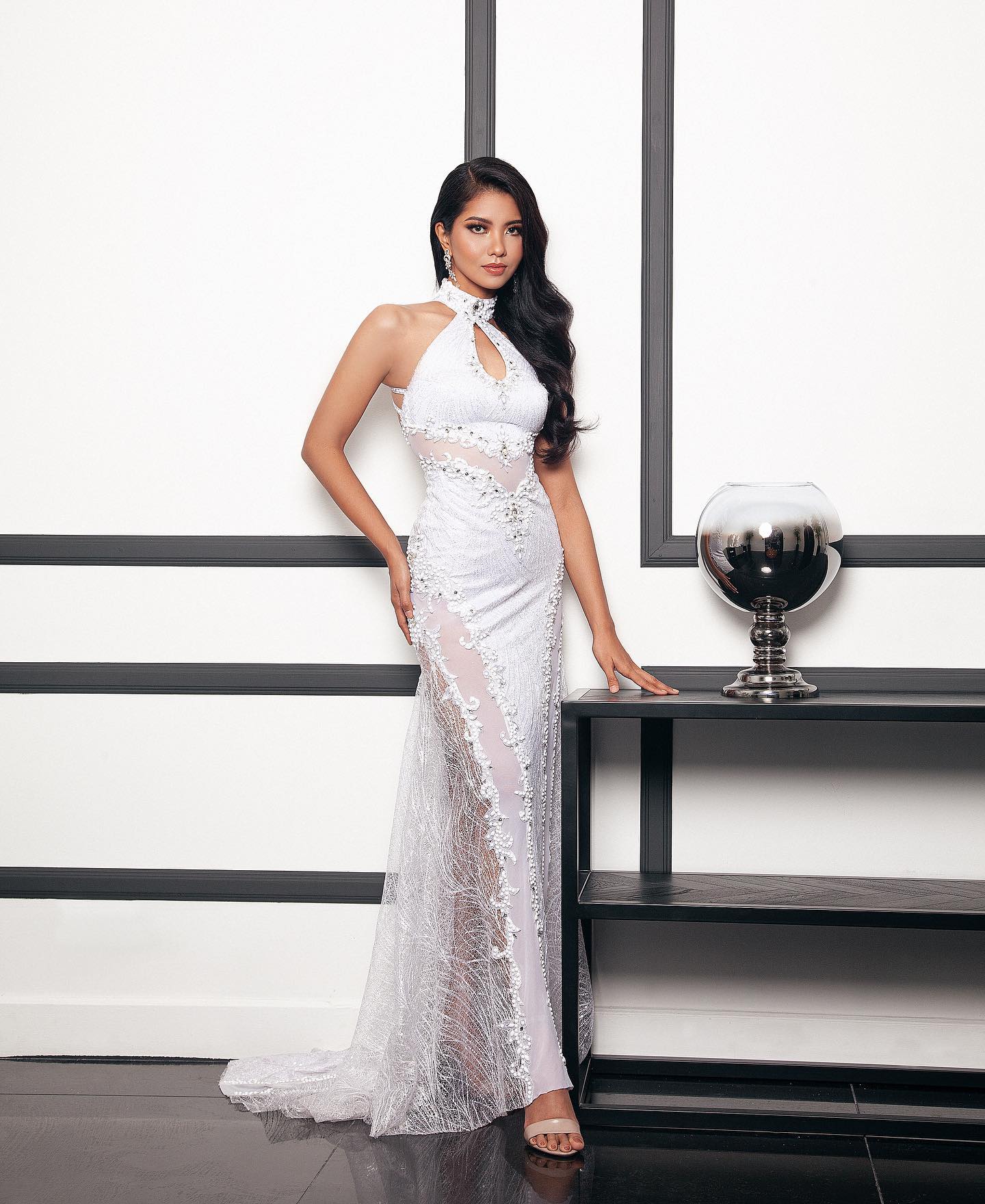 #25, Danica Dilla
#26, Jo-Ann Flores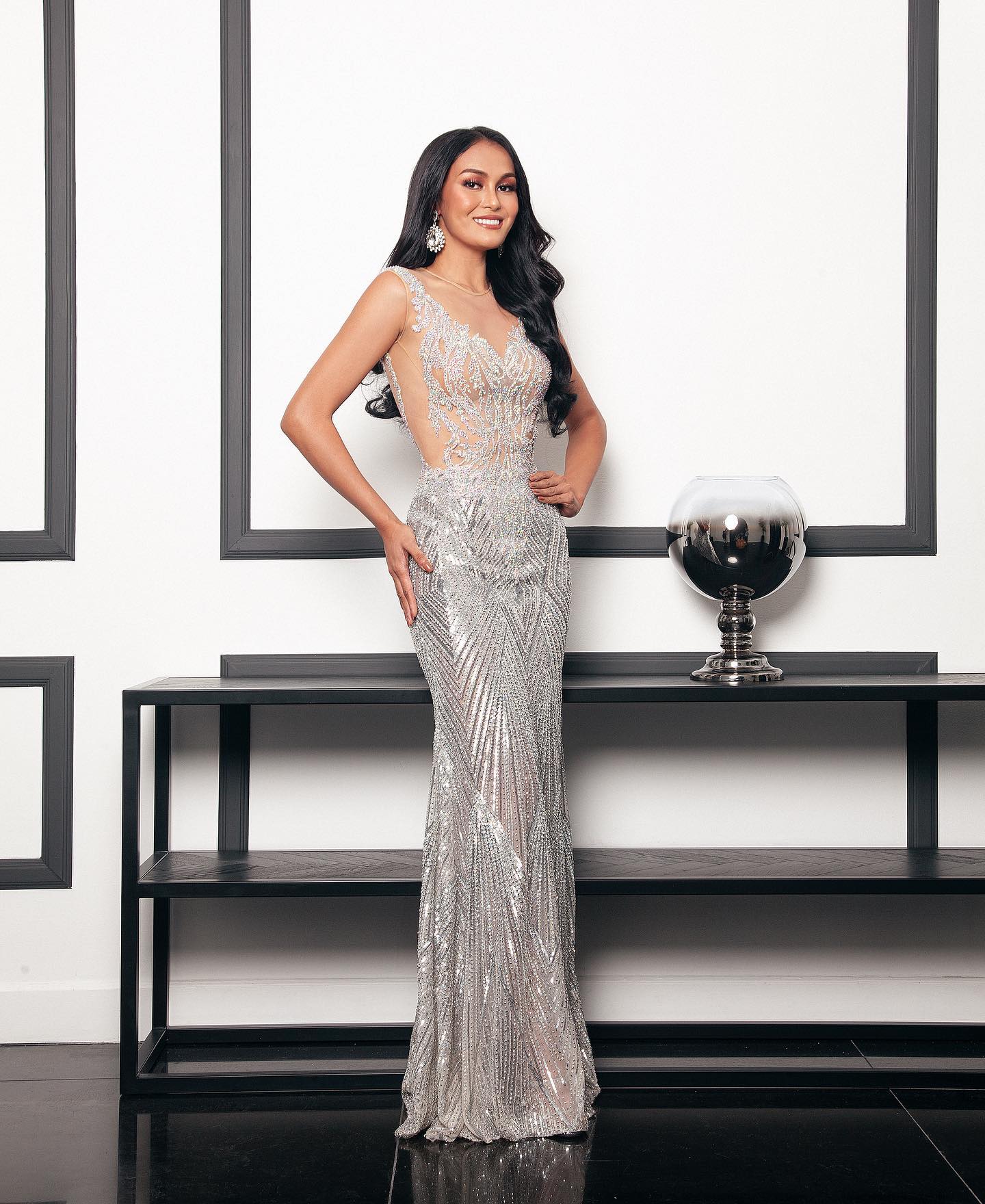 #27, Trisha Martinez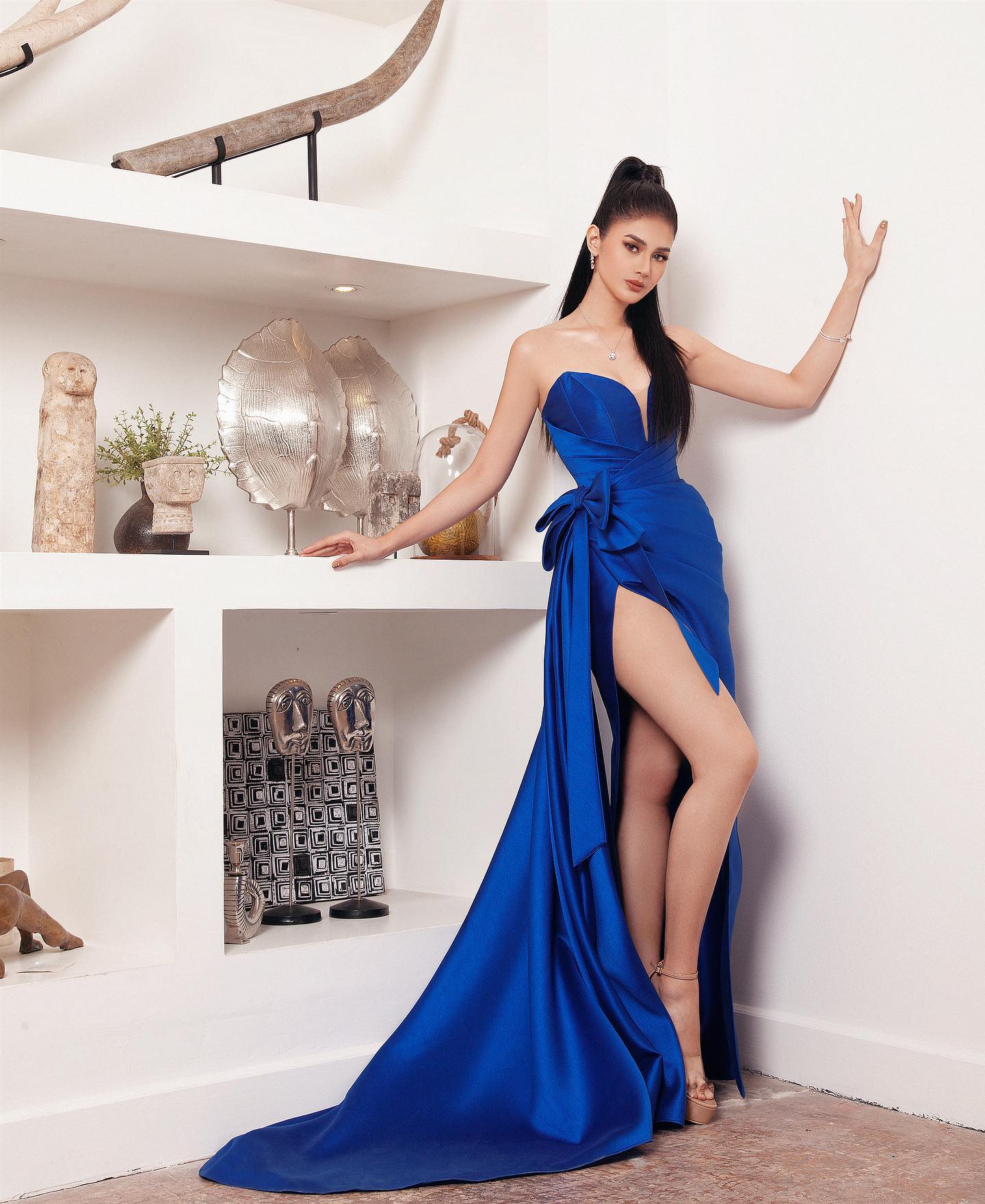 #28, Ruffa Nava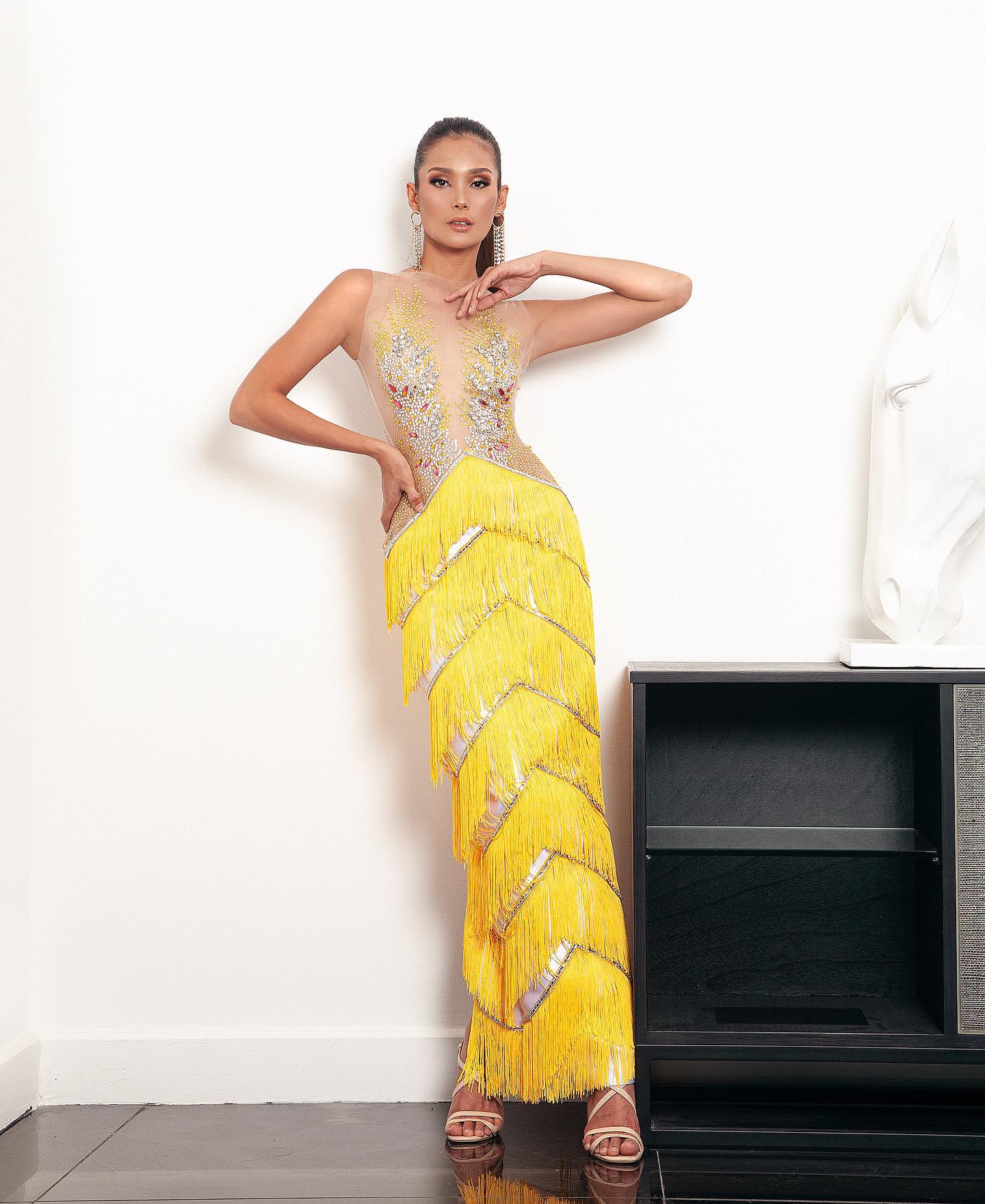 #29, Ann Palmares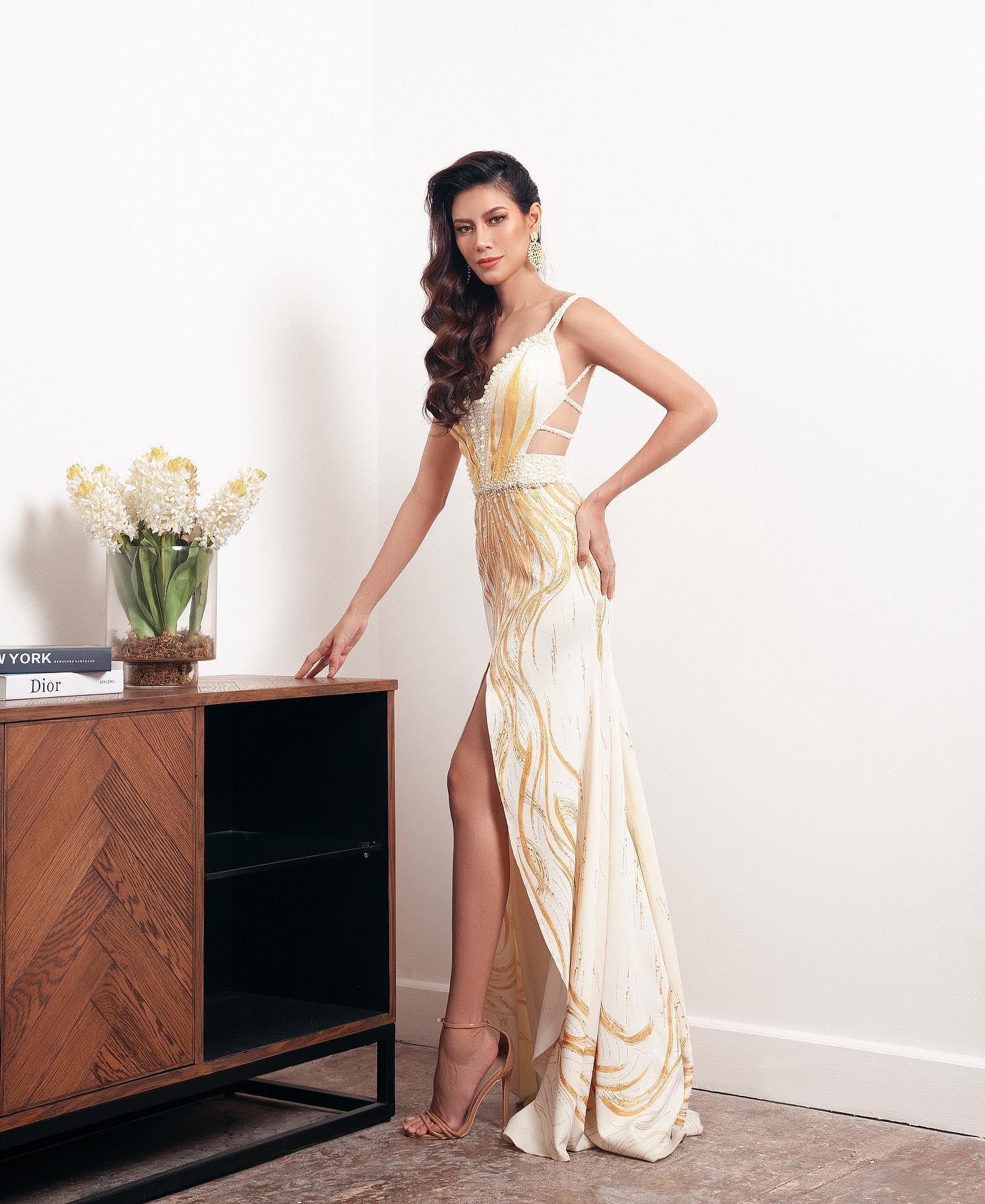 #30, Julie Tarrayo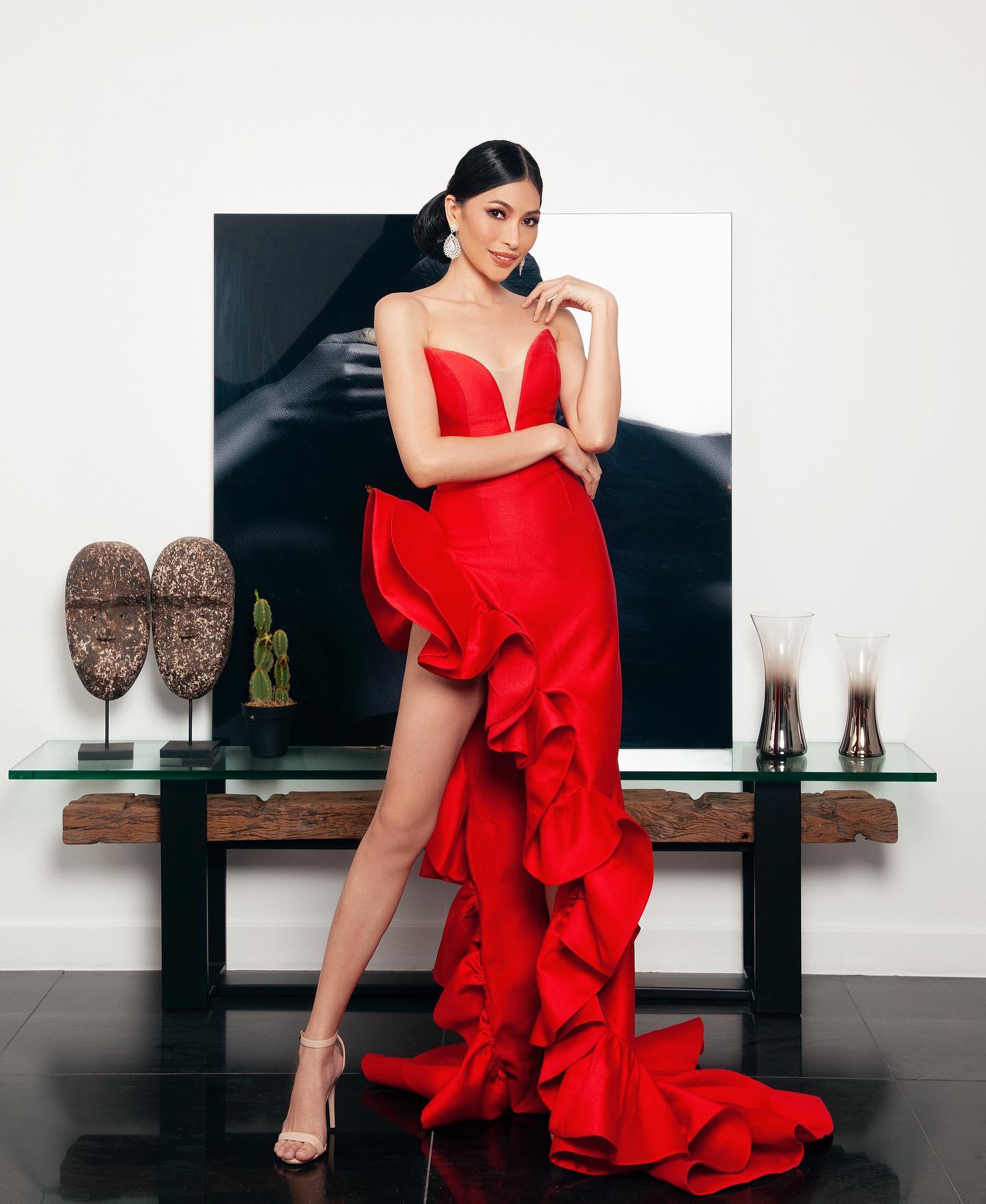 #31, Riana Pangindian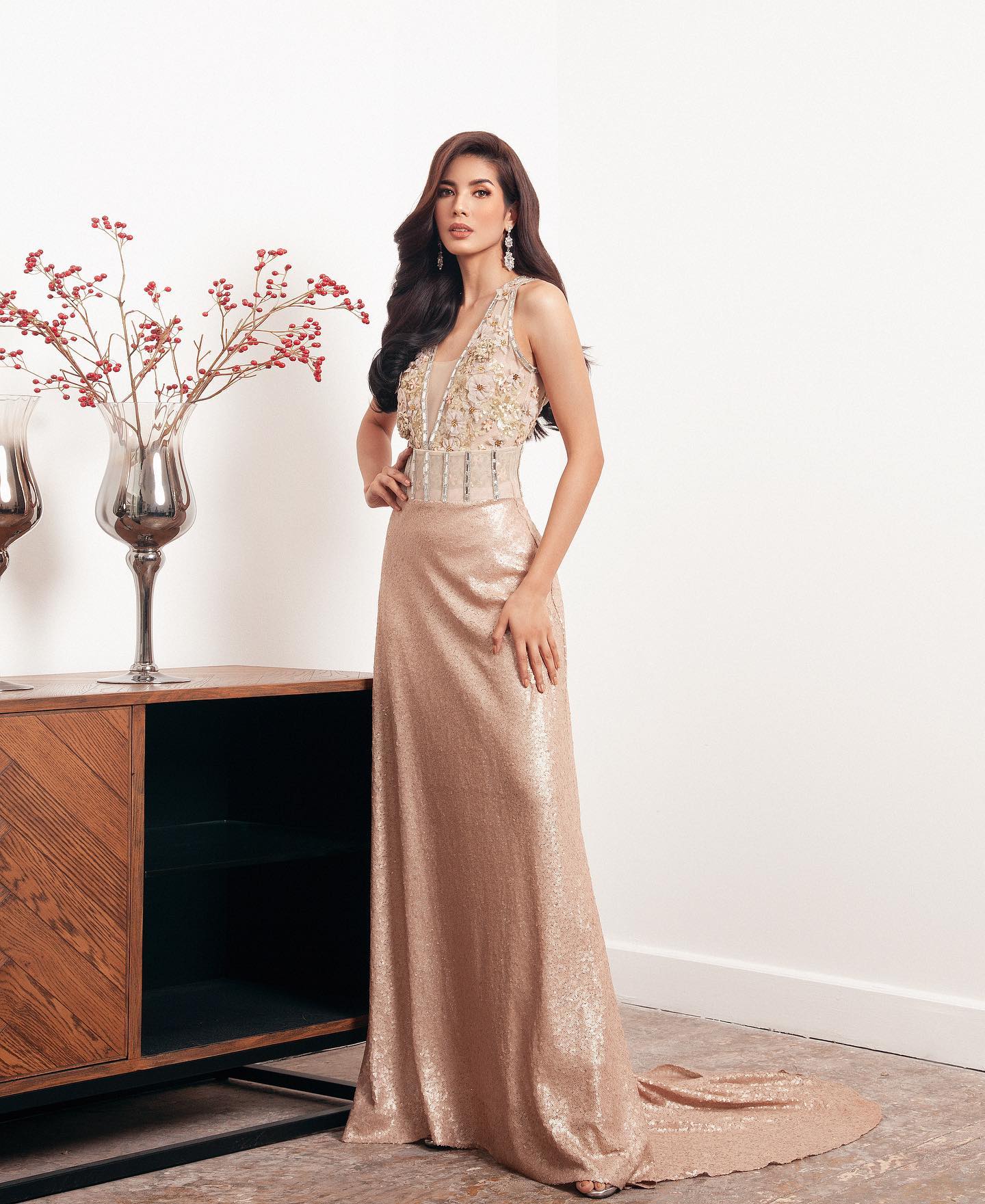 #32, Divina Villanueva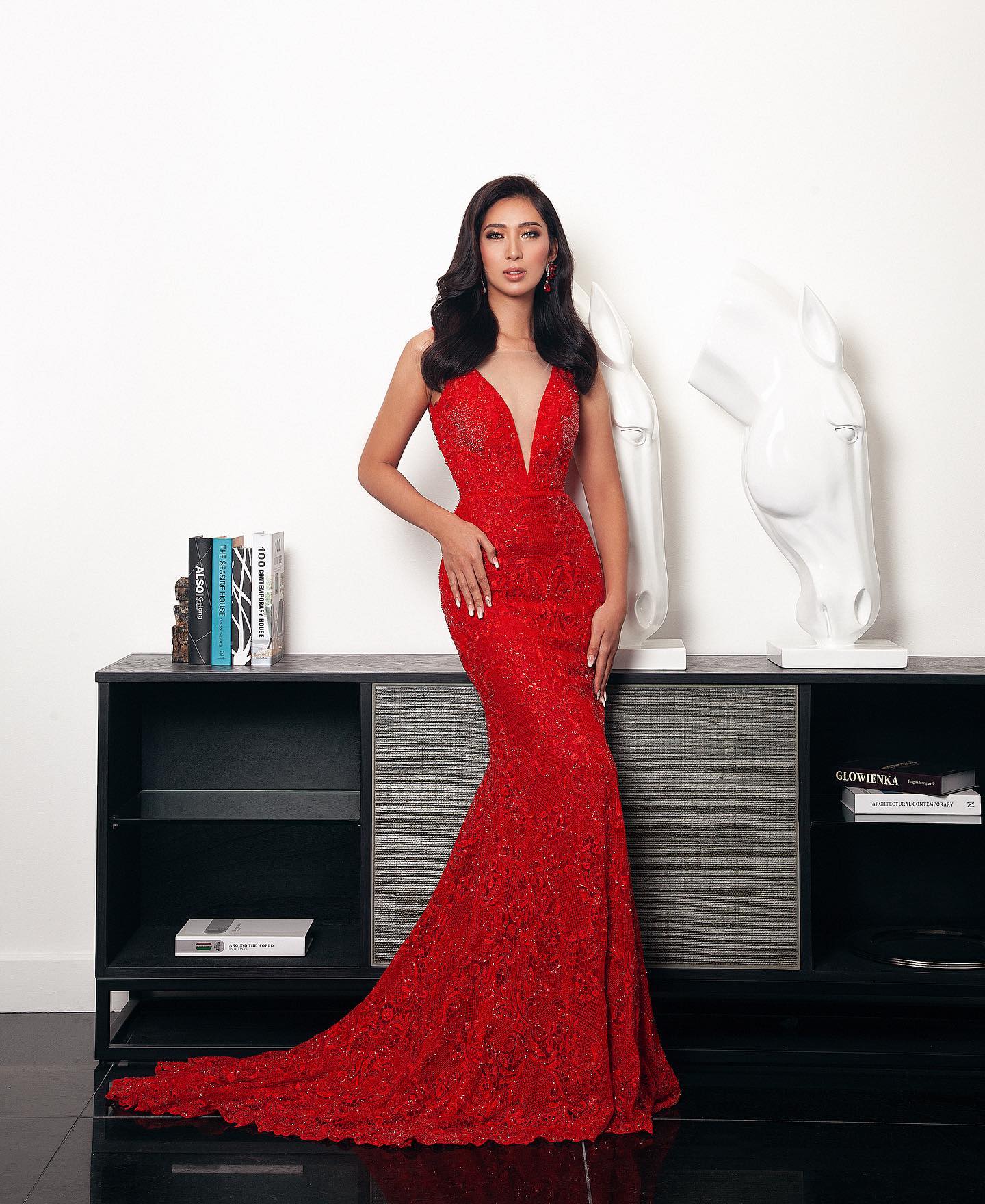 #33, Angelica Famorcan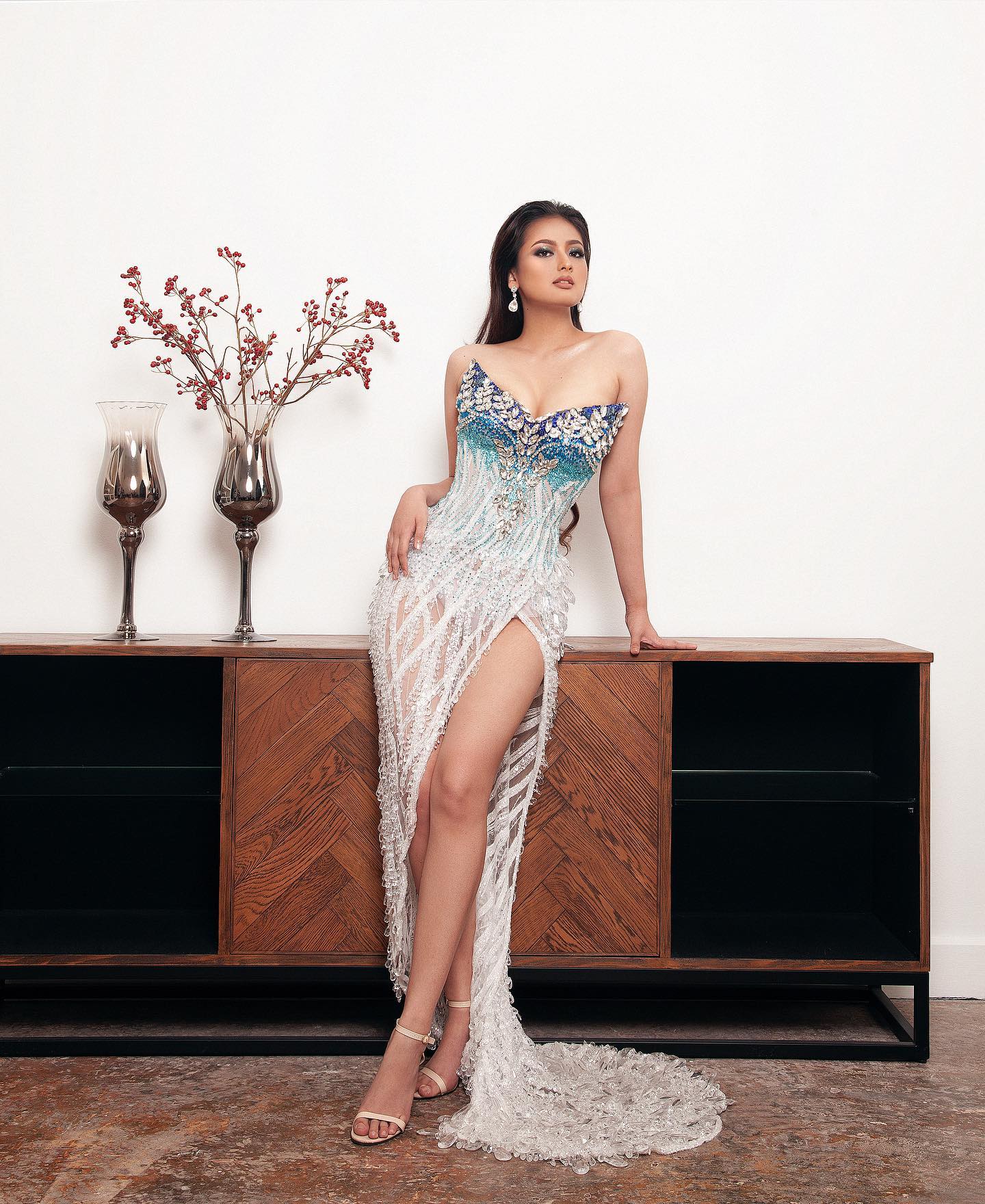 #34, Maricollin Ramirez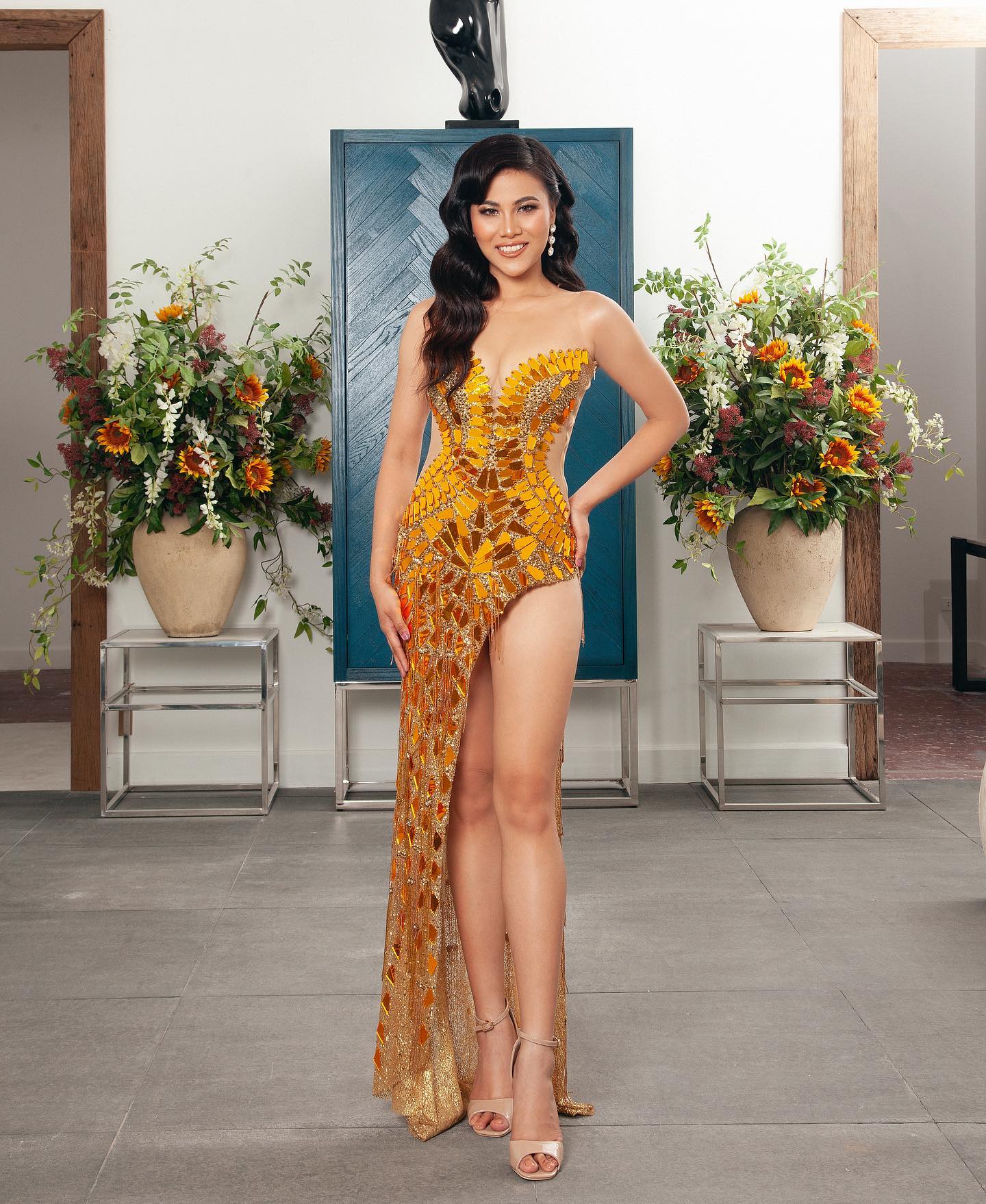 #35, Mary Rose Guiral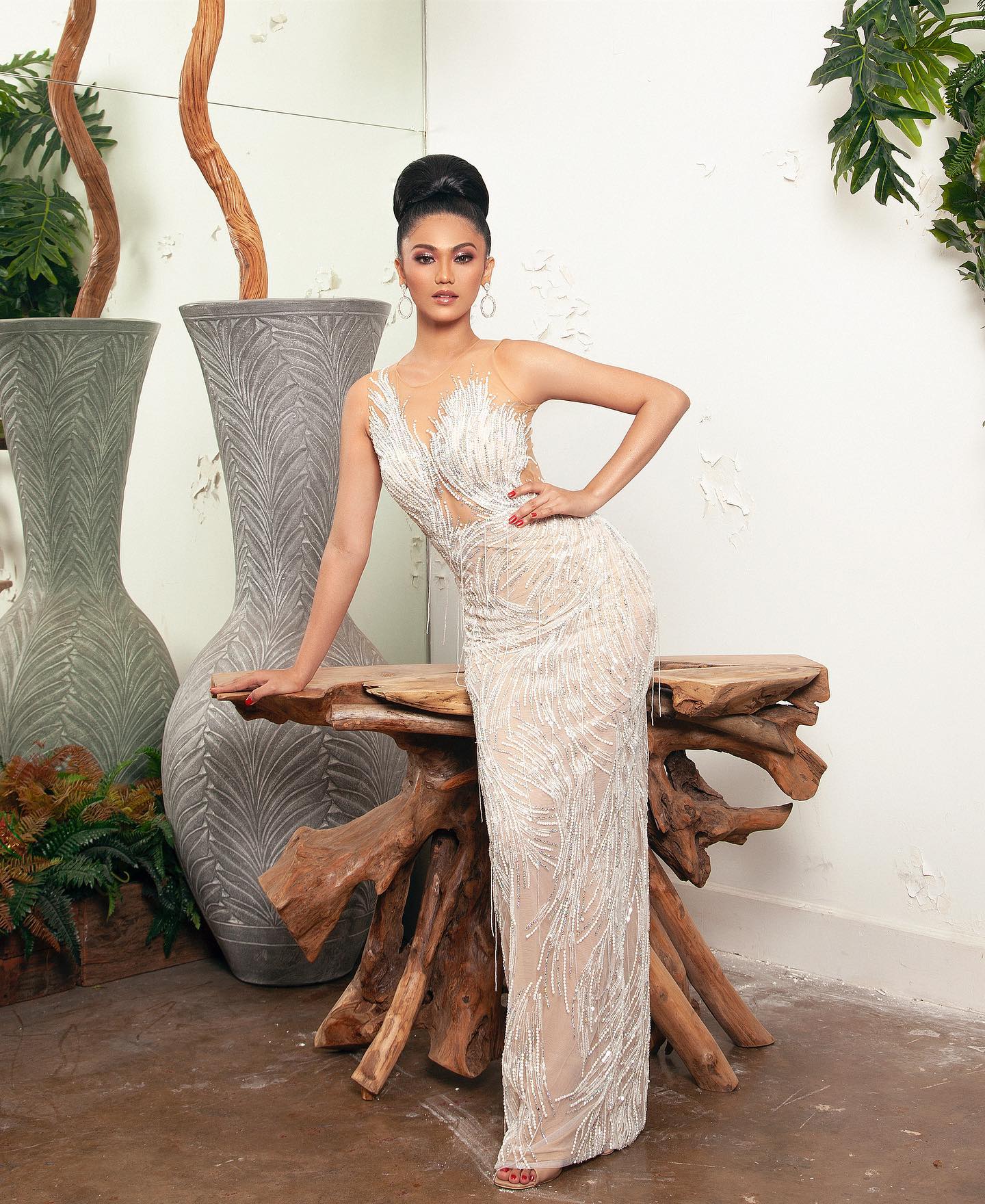 #36, Tracy Maureen Perez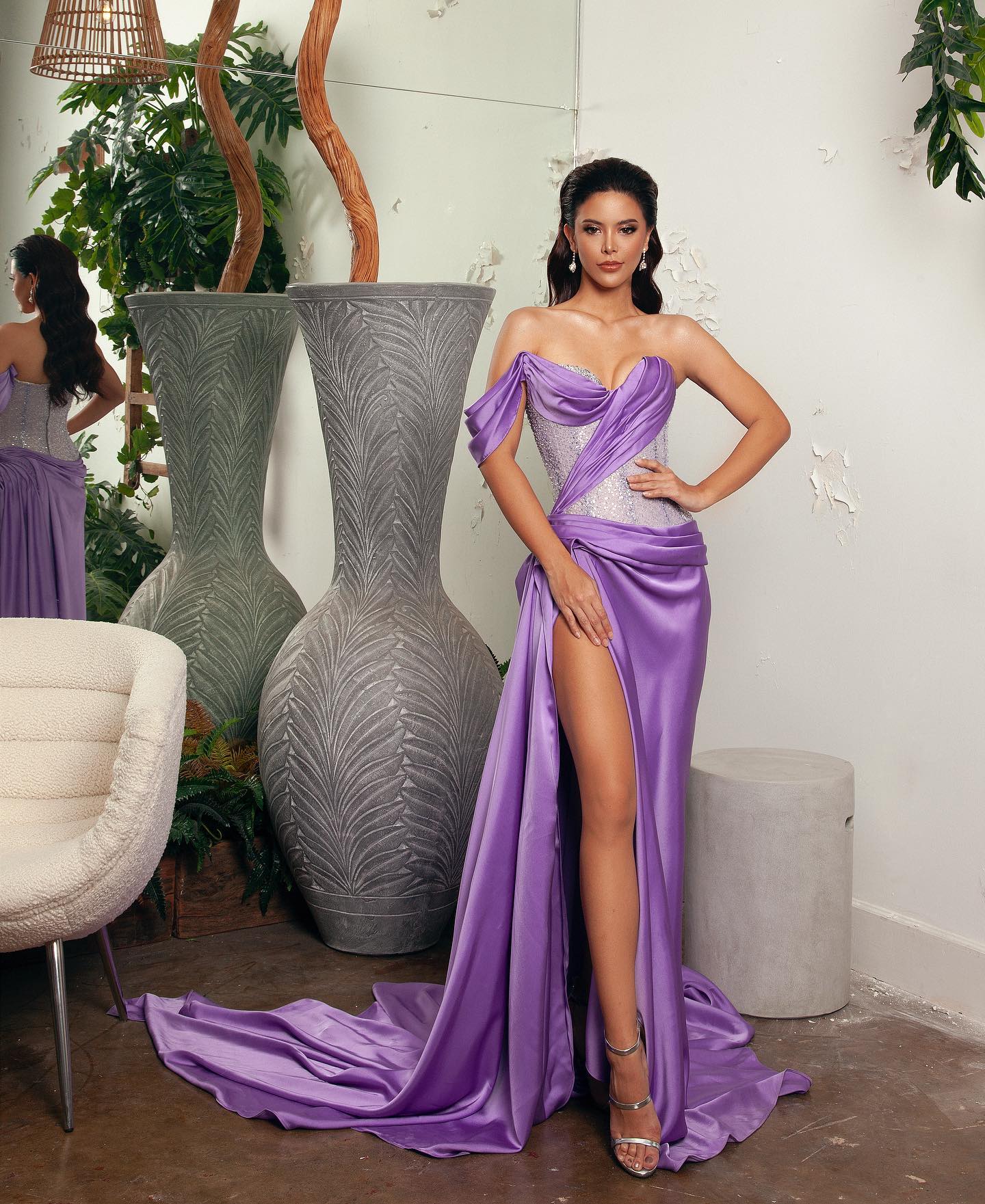 #37, Rachel-Anne Valera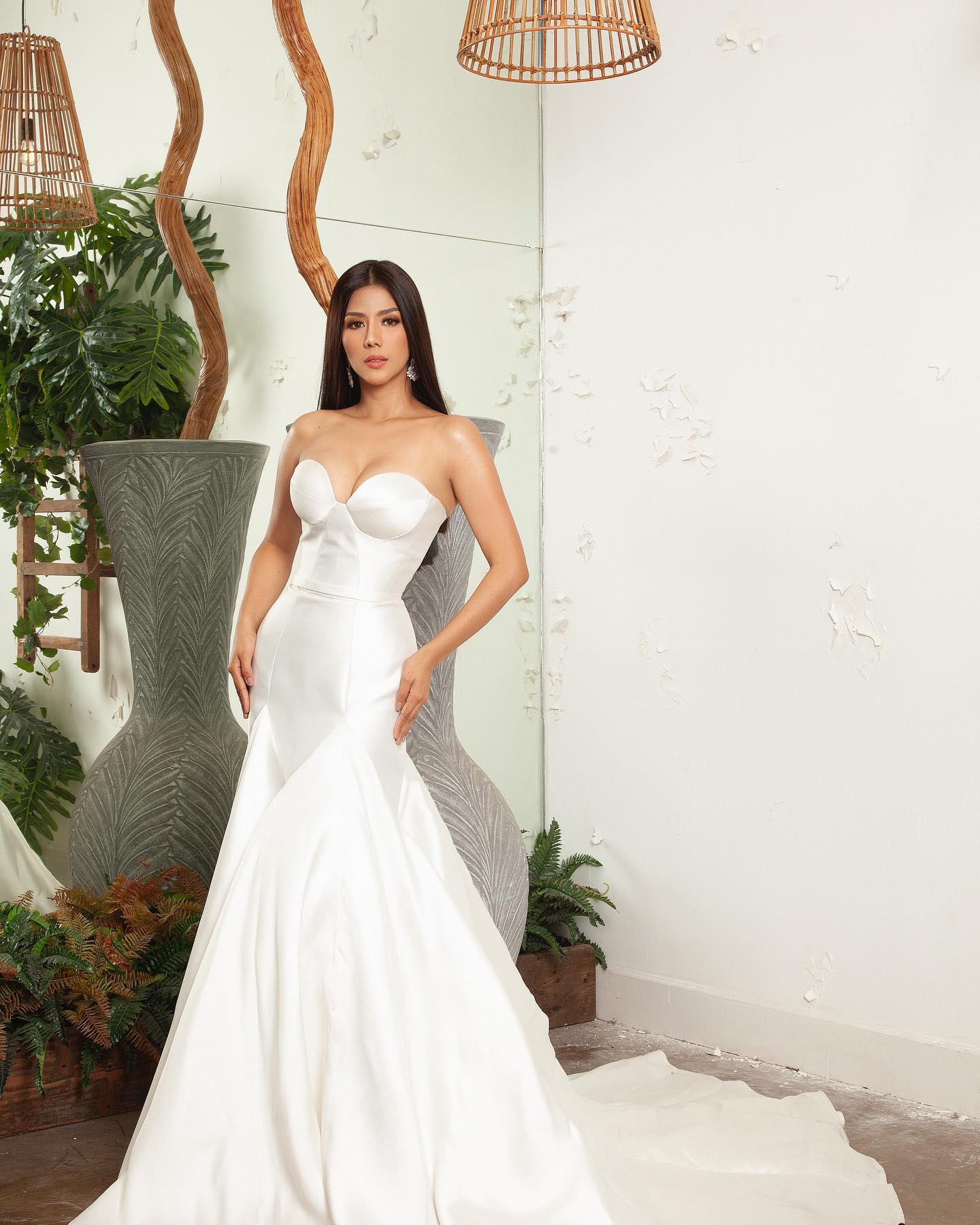 #38, Kathleen Paton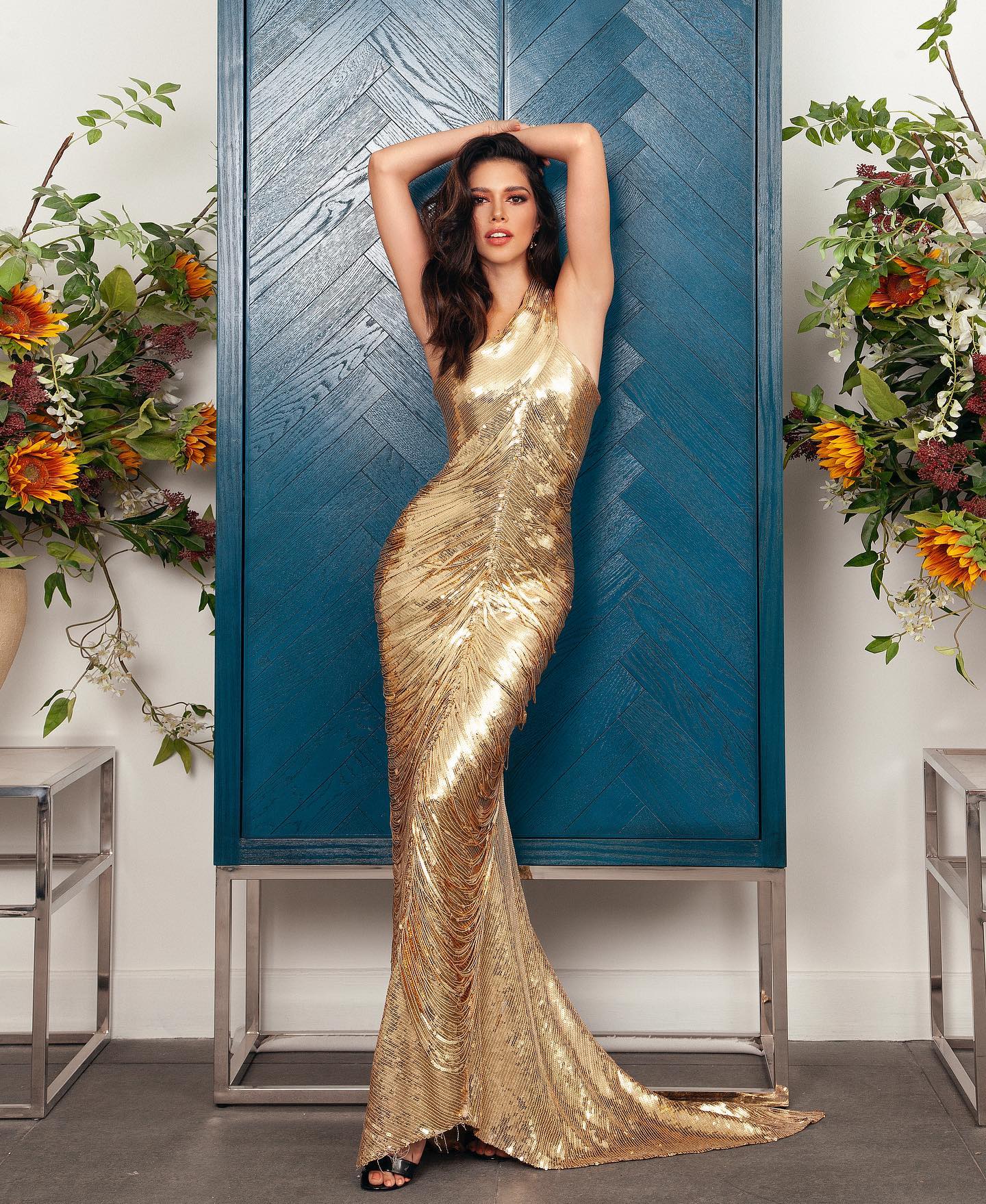 #39, Kimberly Cimafranca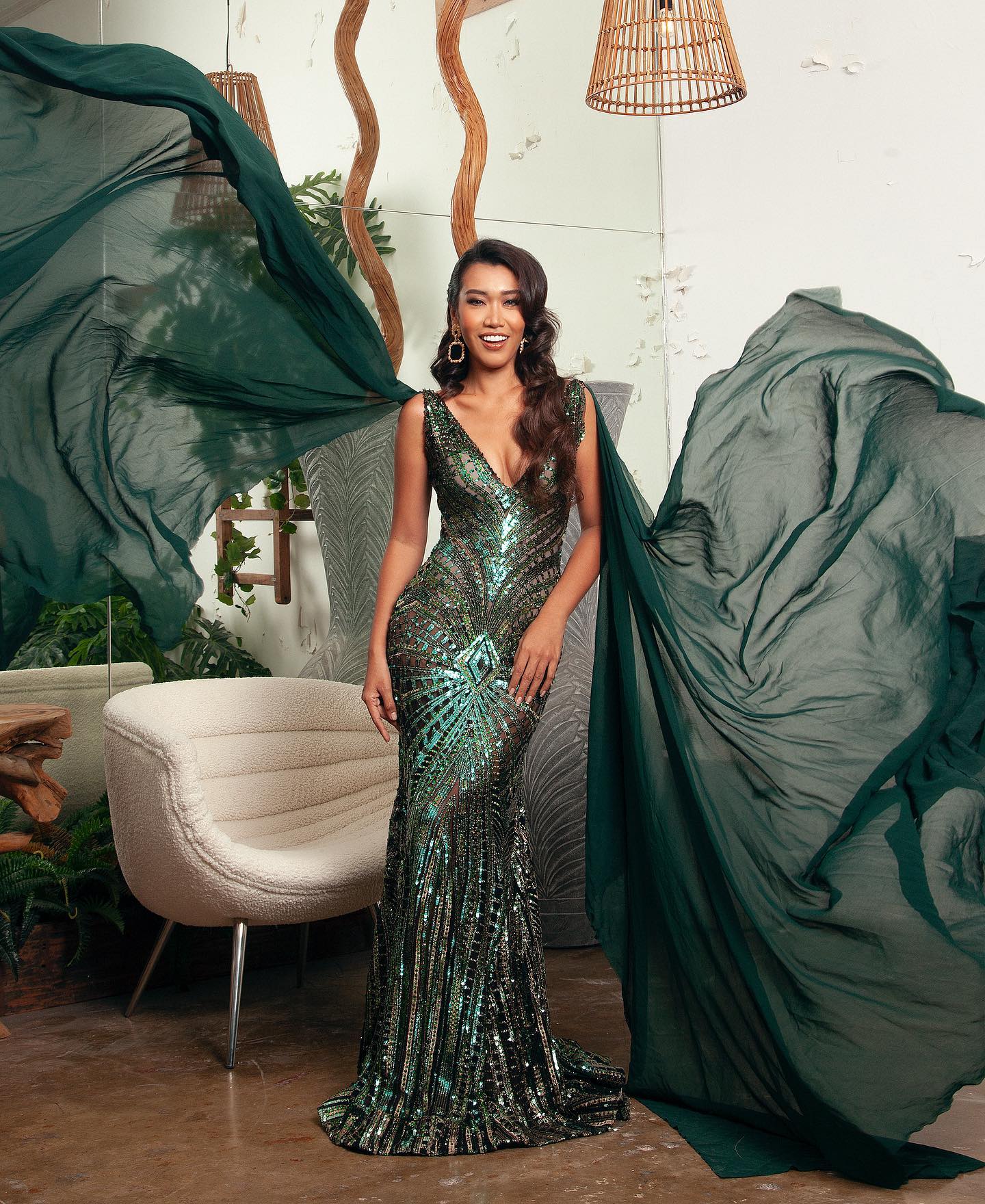 #40, Danielle Mayo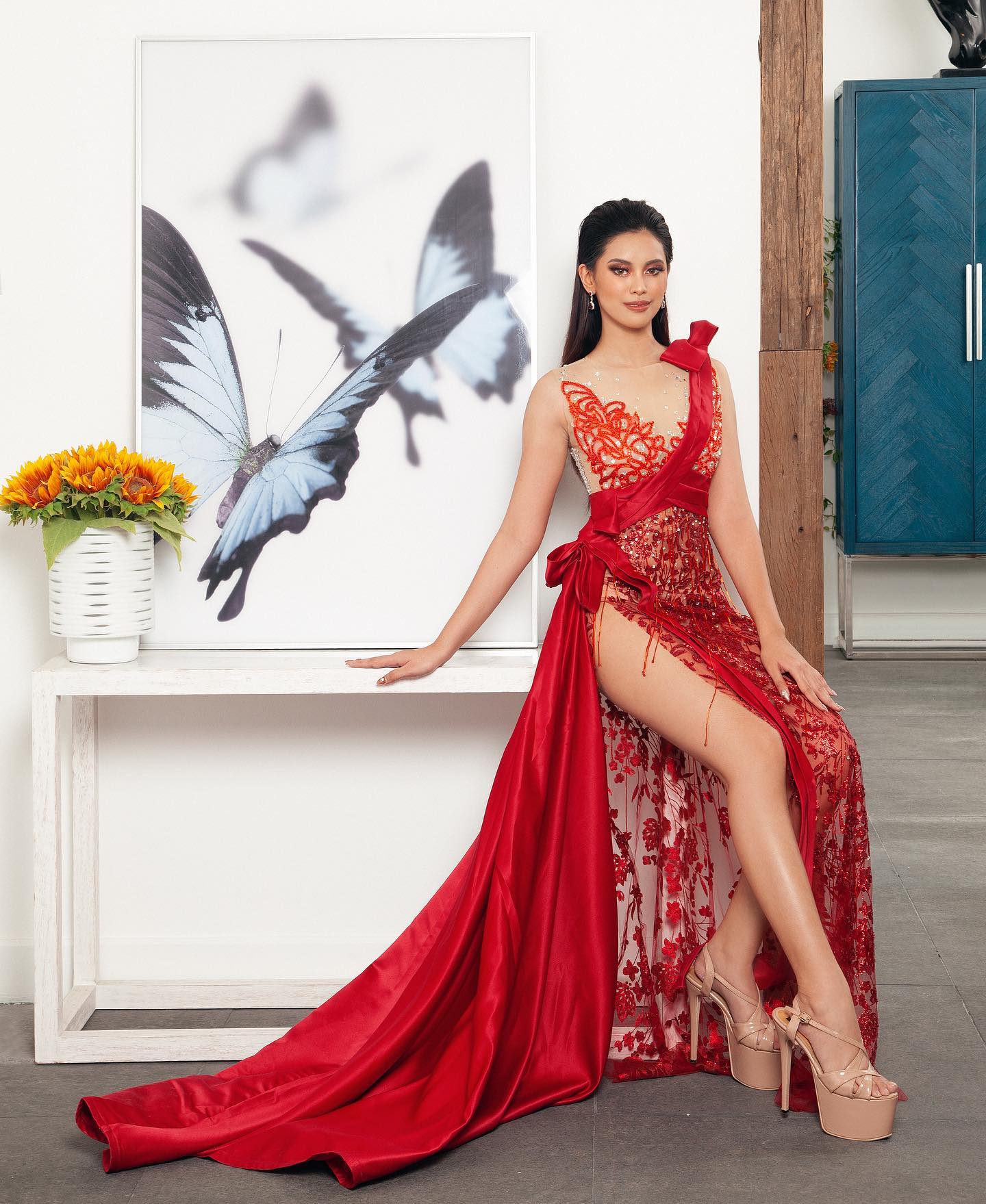 #41, Samela Godin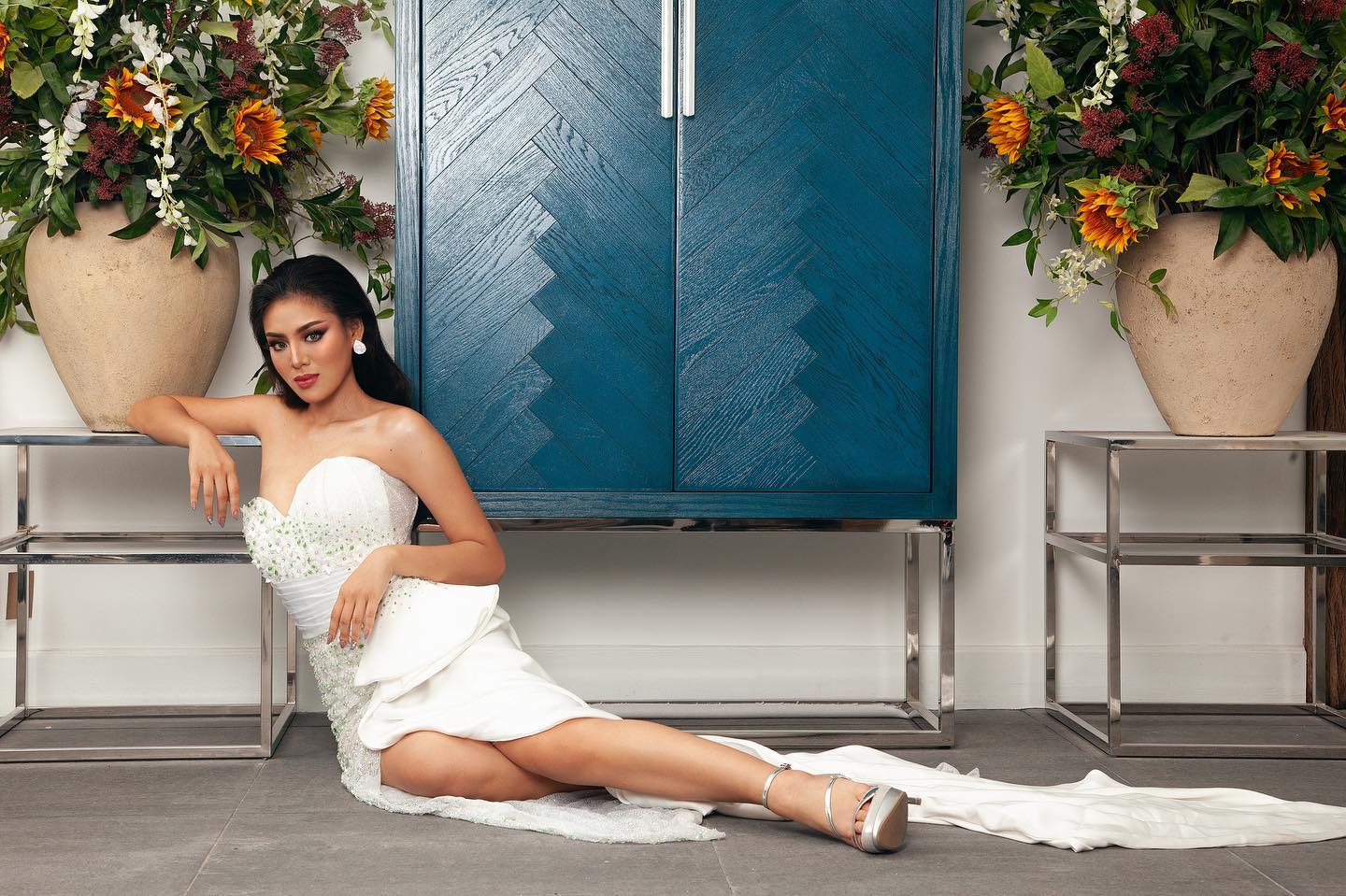 #42, Mara Ruiz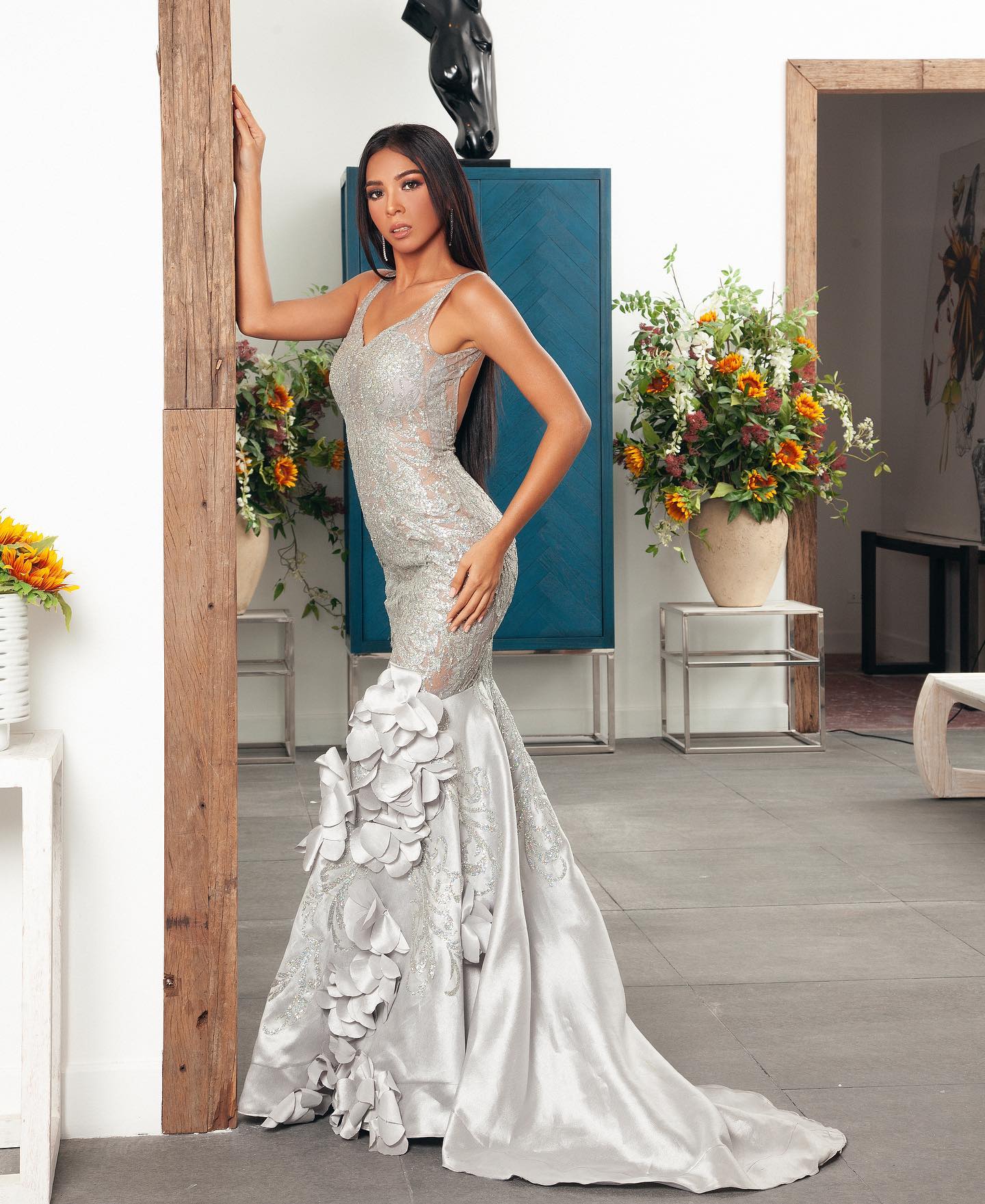 #43, Ganiel Krishnan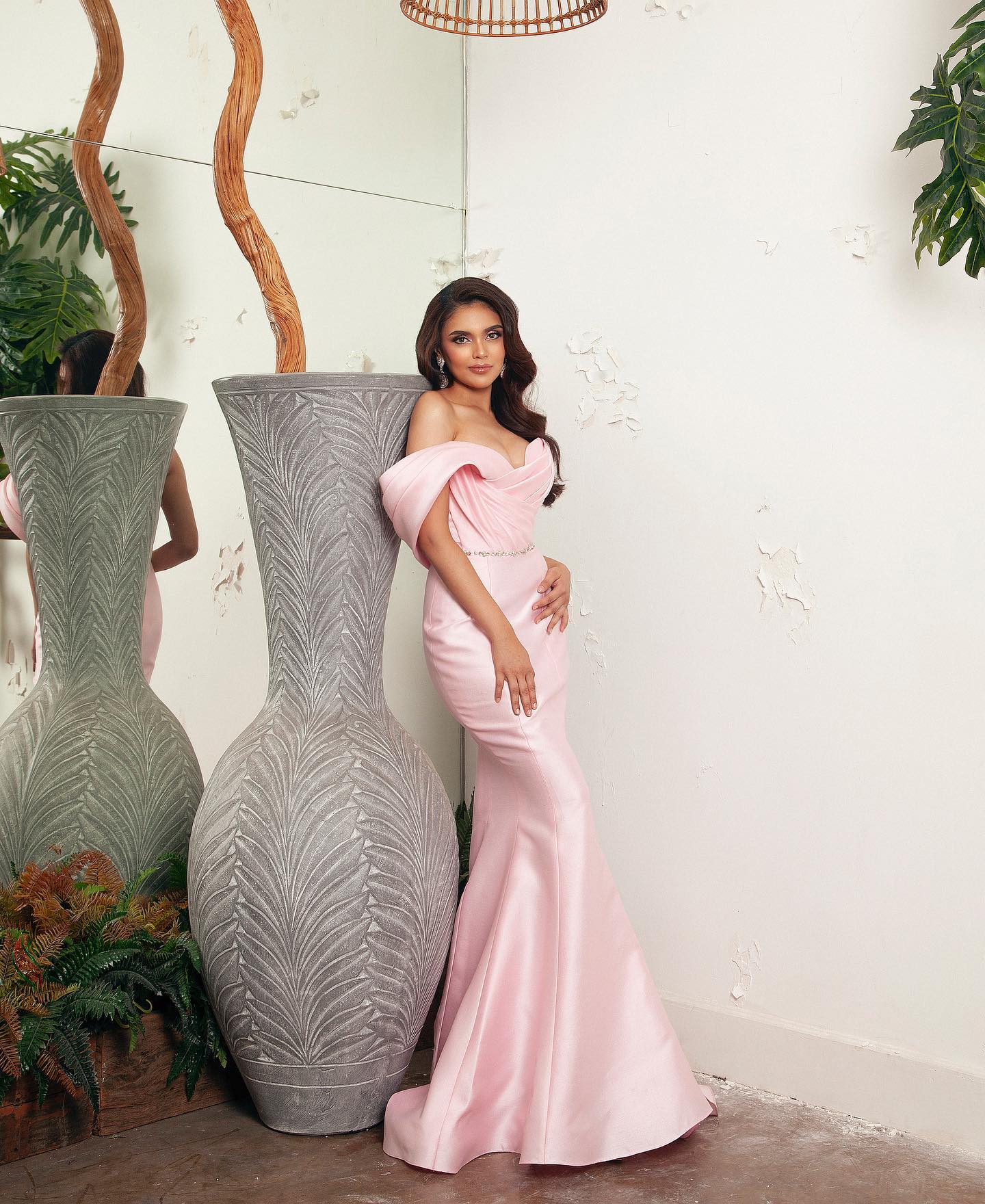 #44, Sherenade Gonzales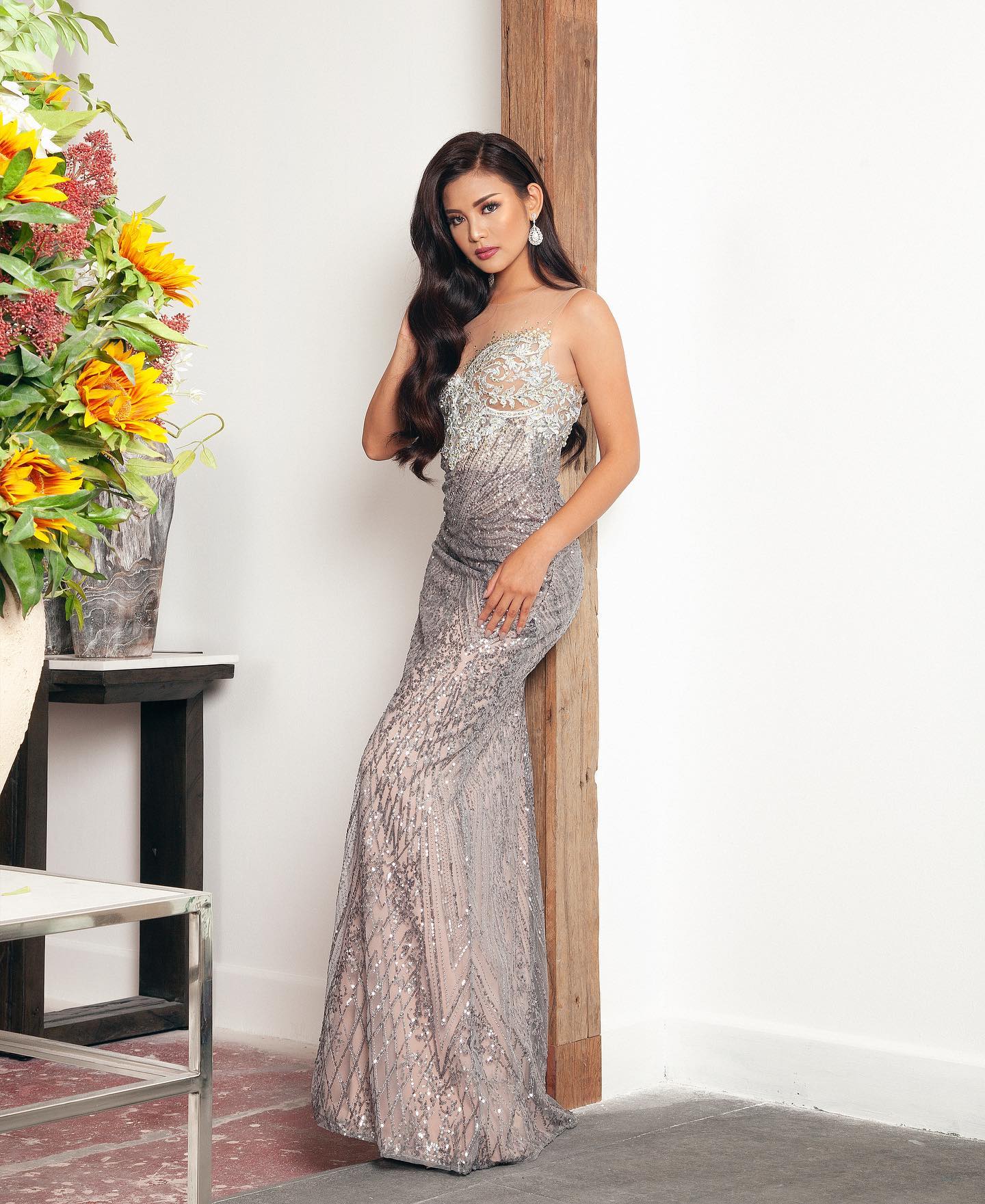 #45, Esel Ponce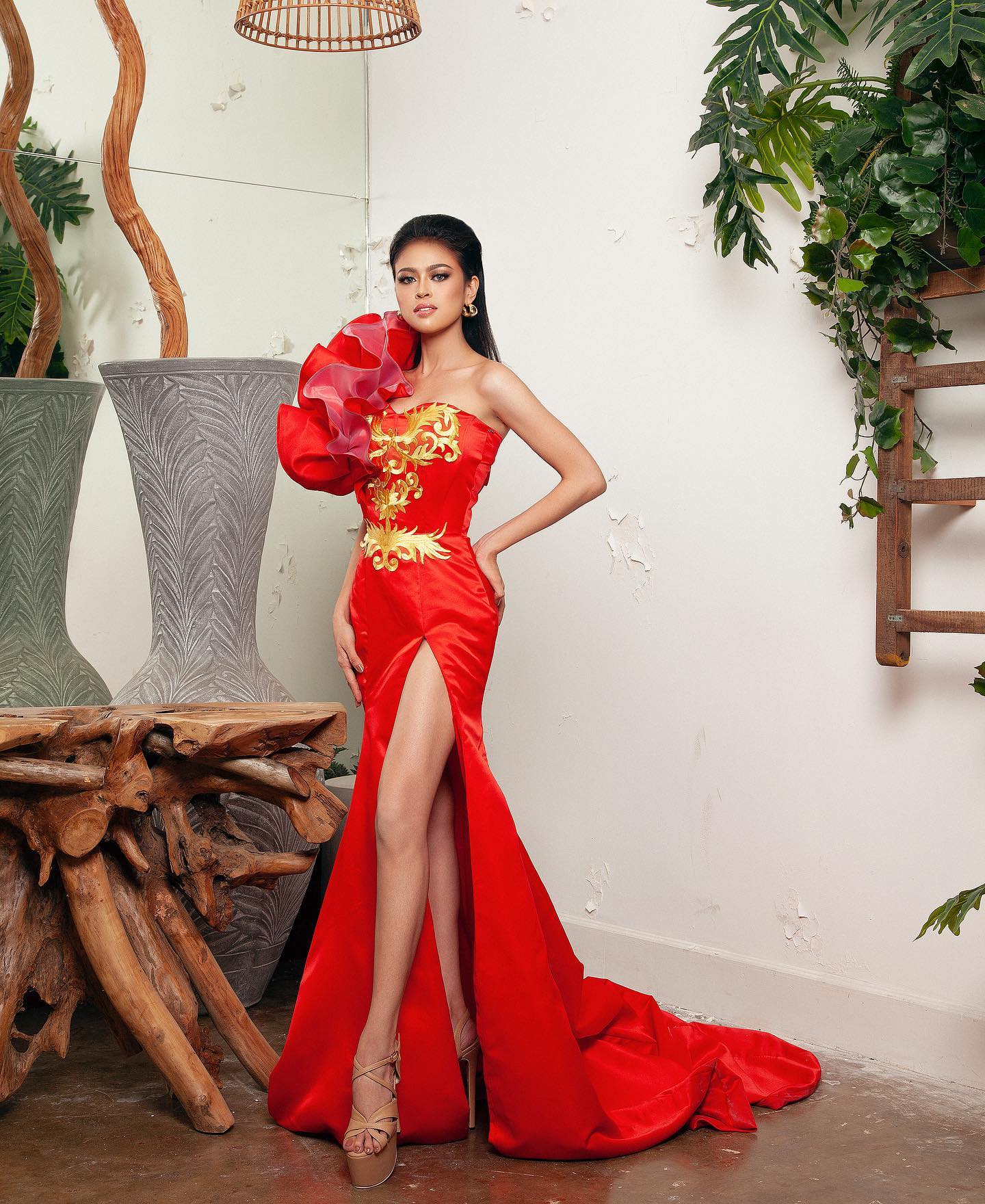 MWP earlier released the official glam shots and swimsuit pictures of the candidates.
Seven titles are still at stake on the MWP coronation night: Miss World Philippines, Miss Eco Philippines, Miss Eco Teen Philippines, Reinahispanoamericana Filipinas, Miss Multinational, Miss Philippines Tourism, and Miss Environment International. – Rappler.com
Slay in your next gala with a fabulous dress bought using these Zalora promo codes.