The candidate who wins Best in National Costume automatically gets a semifinal slot during the coronation night

The Miss World Philippines (MWP) organization announced on Tuesday, August 31 the top 10 finalists for their Best in National Costume segment.
According to the organization, the 10 finalists were chosen during the Gala Charity Night on July 22. MWP uploaded the official national costume photos of the 45 candidates on August 1. 
"The winner of the Best in National Costume fast-track event will be an automatic semifinalist on the coronation night of the Miss World Philippines 2021," the organization said.
Here are the top 10 Miss World Philippines 2021 finalists for Best in National Costume:
#8, Emmanuelle Vera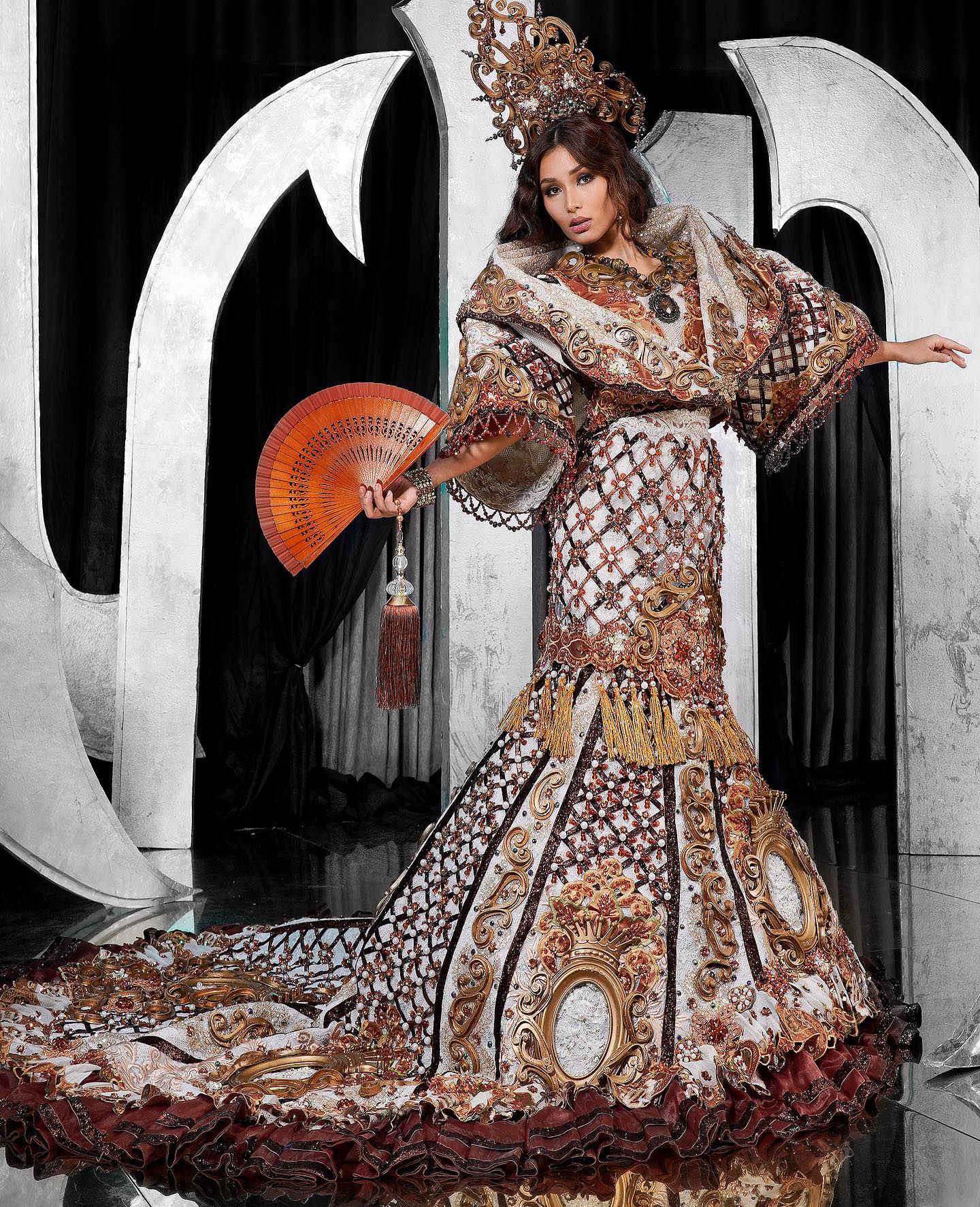 #12, Natasha Jung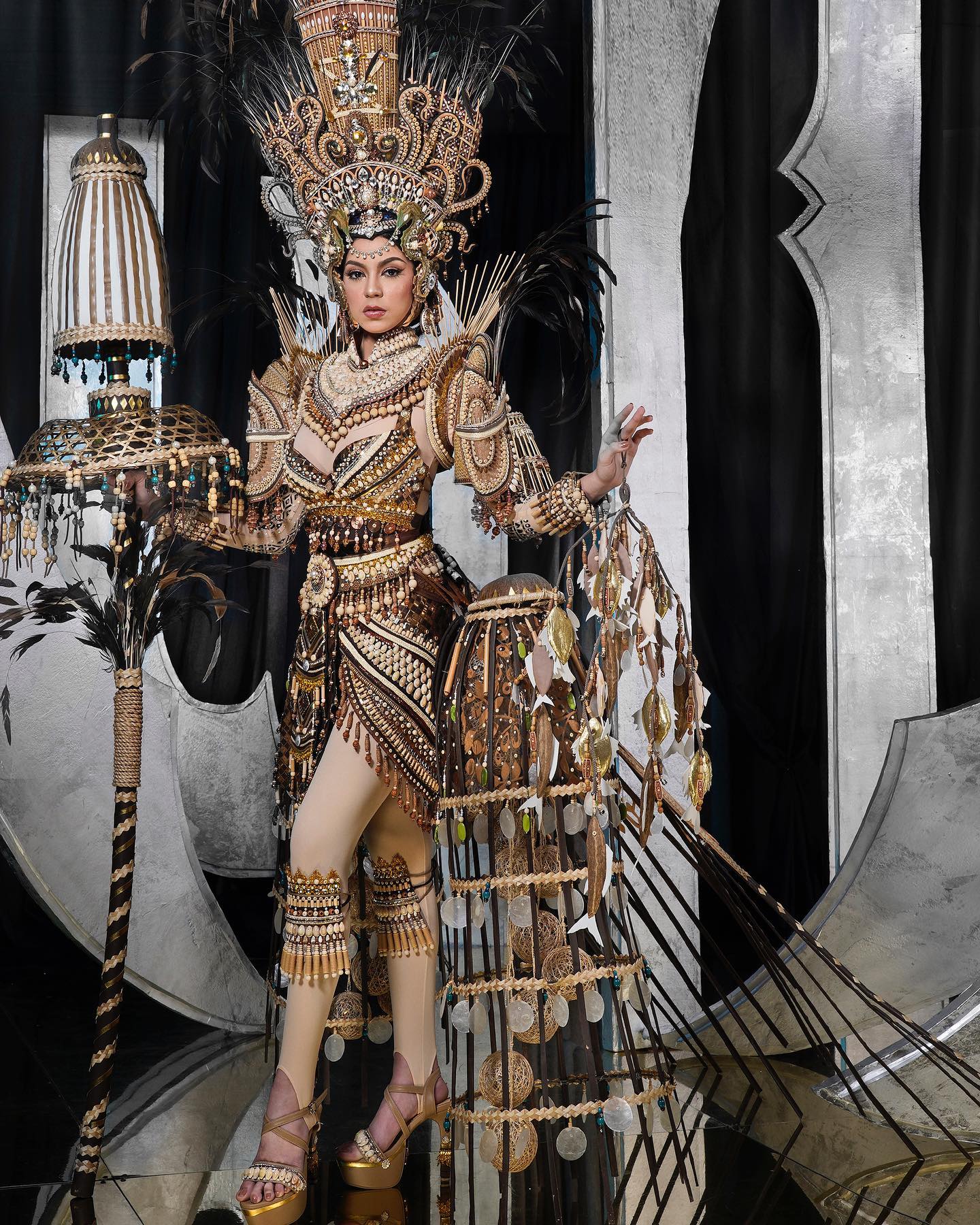 #19, Asha Gutierrez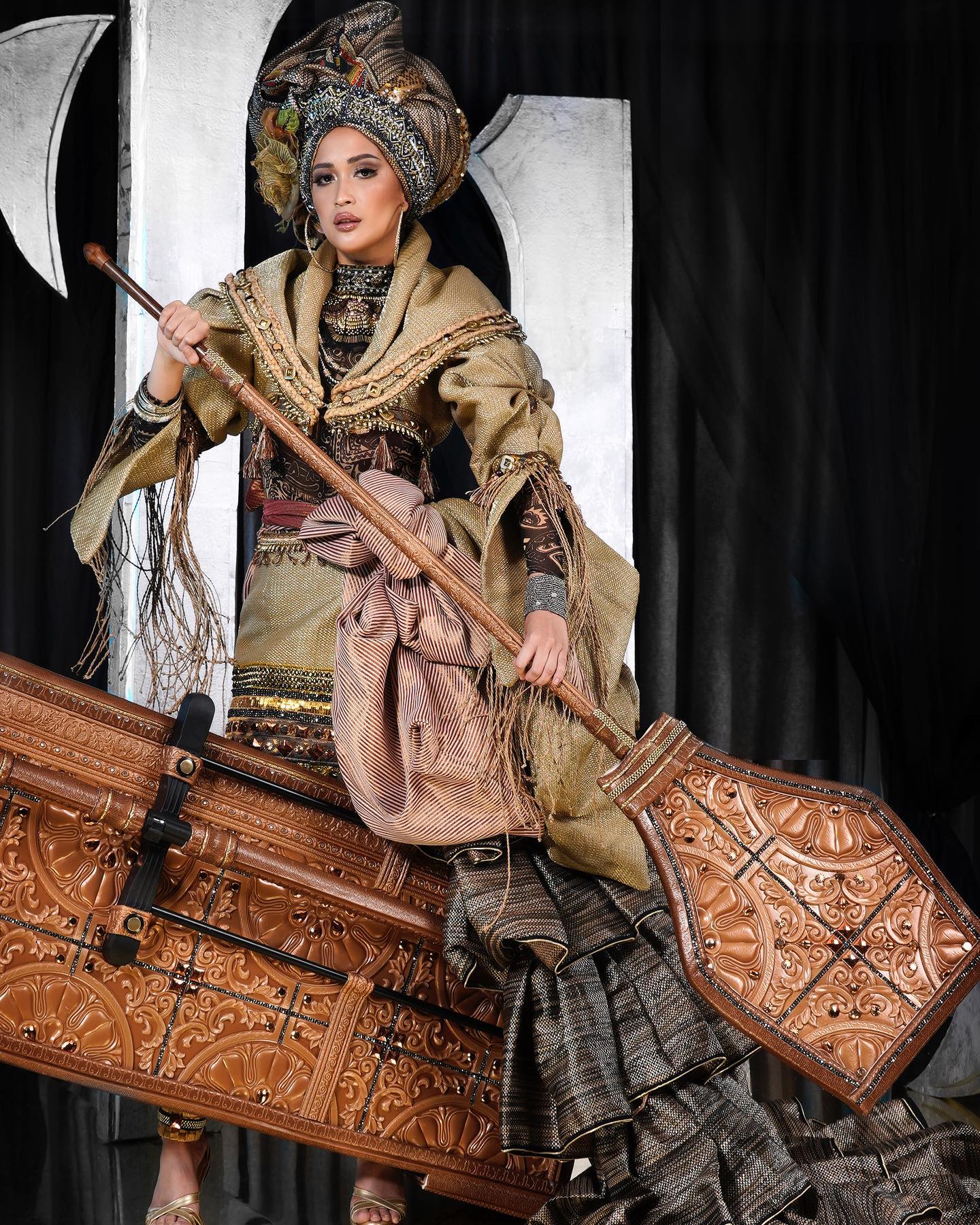 #22, Dindi Pajares (Miss Supranational Philippines 2021)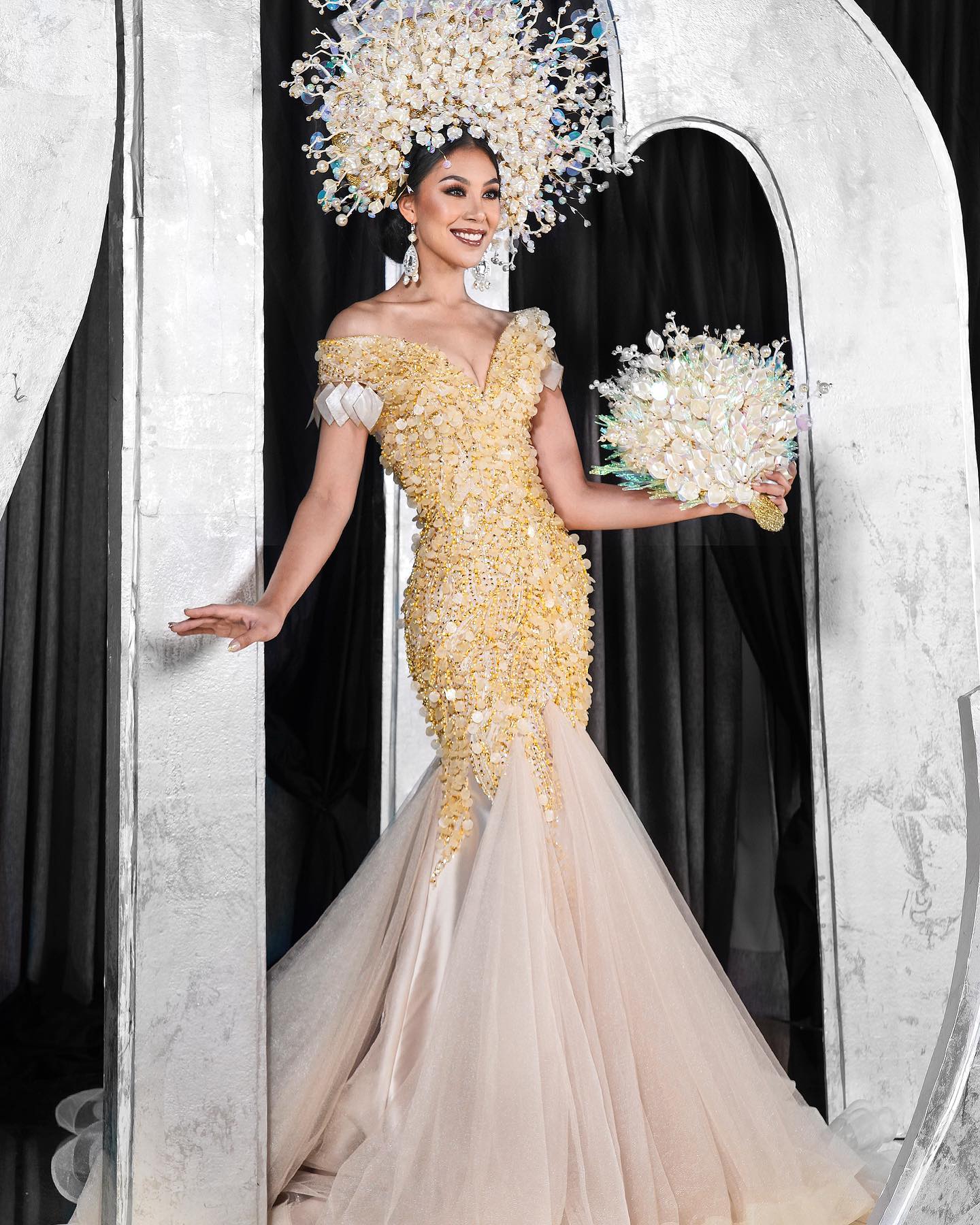 #23, Shannen Manzano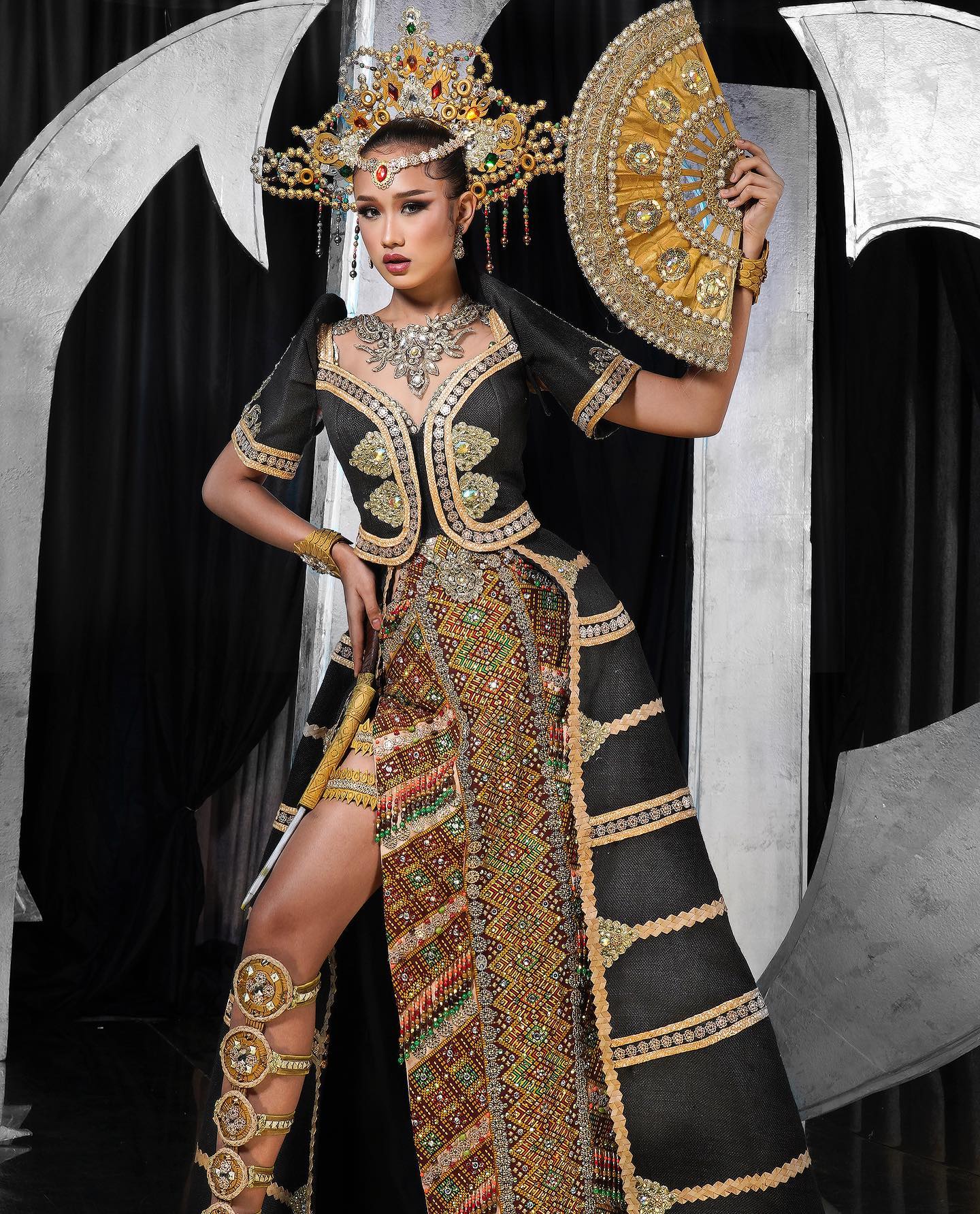 #24, Andrea Sulangi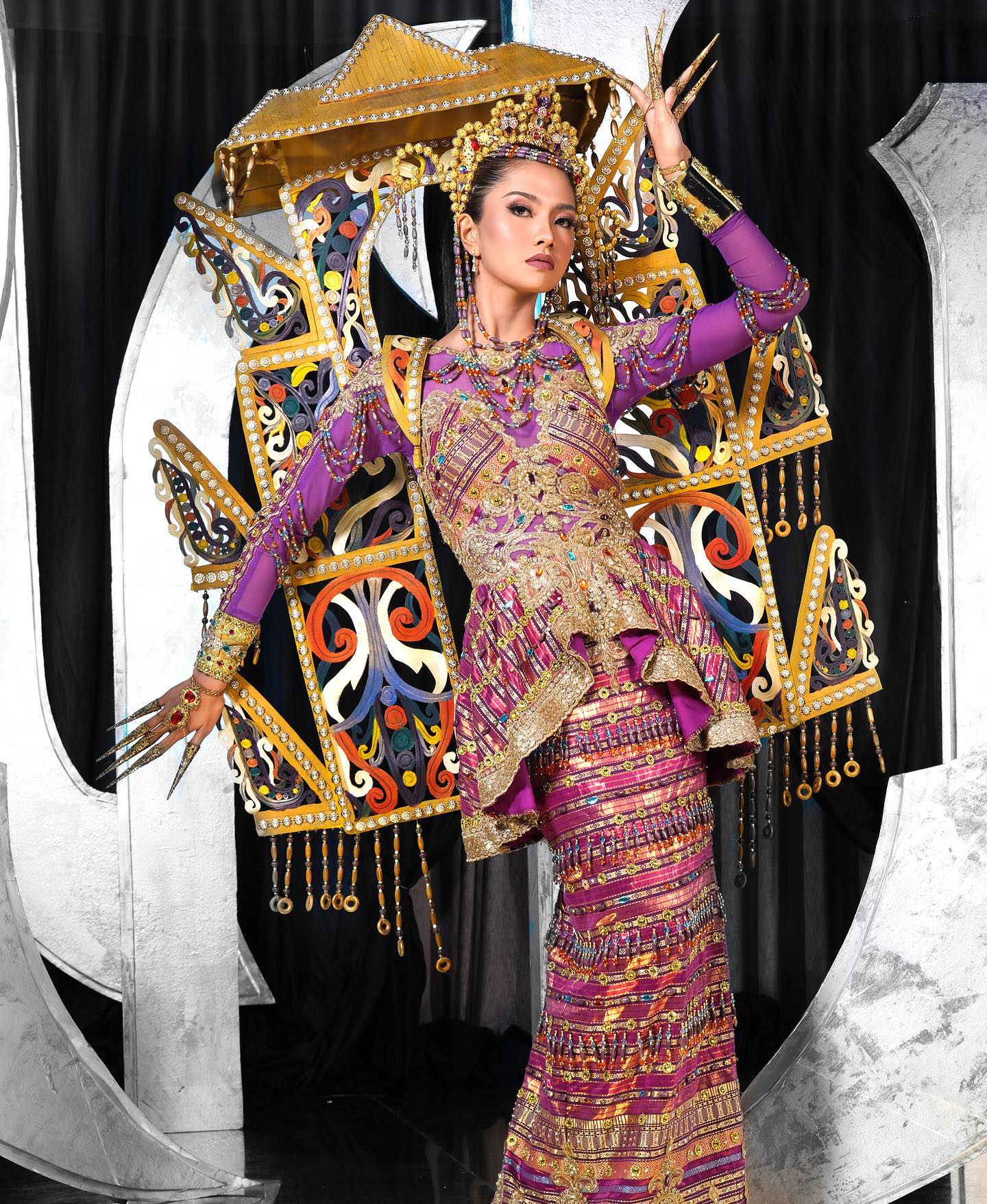 #29, Ann Palmares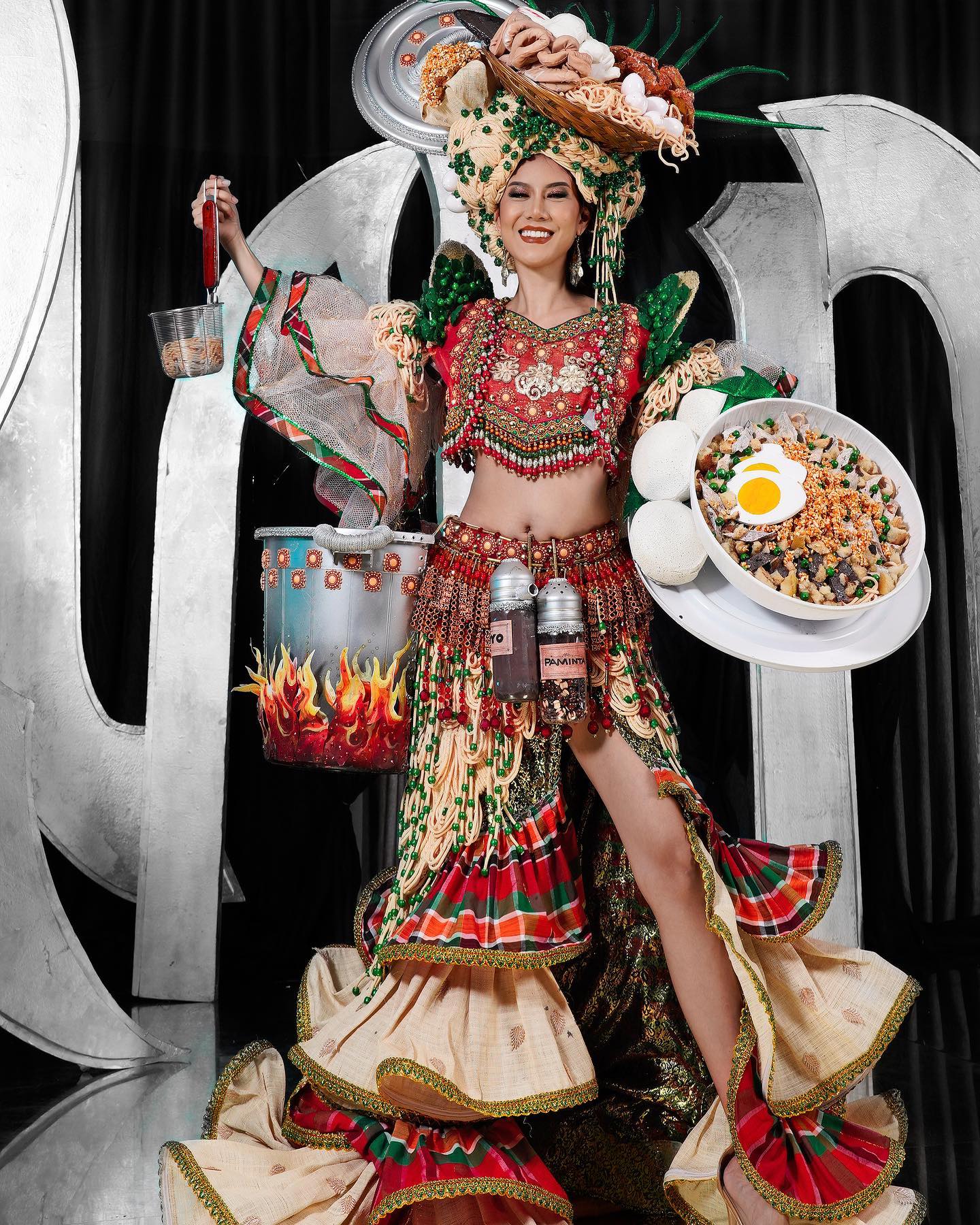 #30, Julie Tarrayo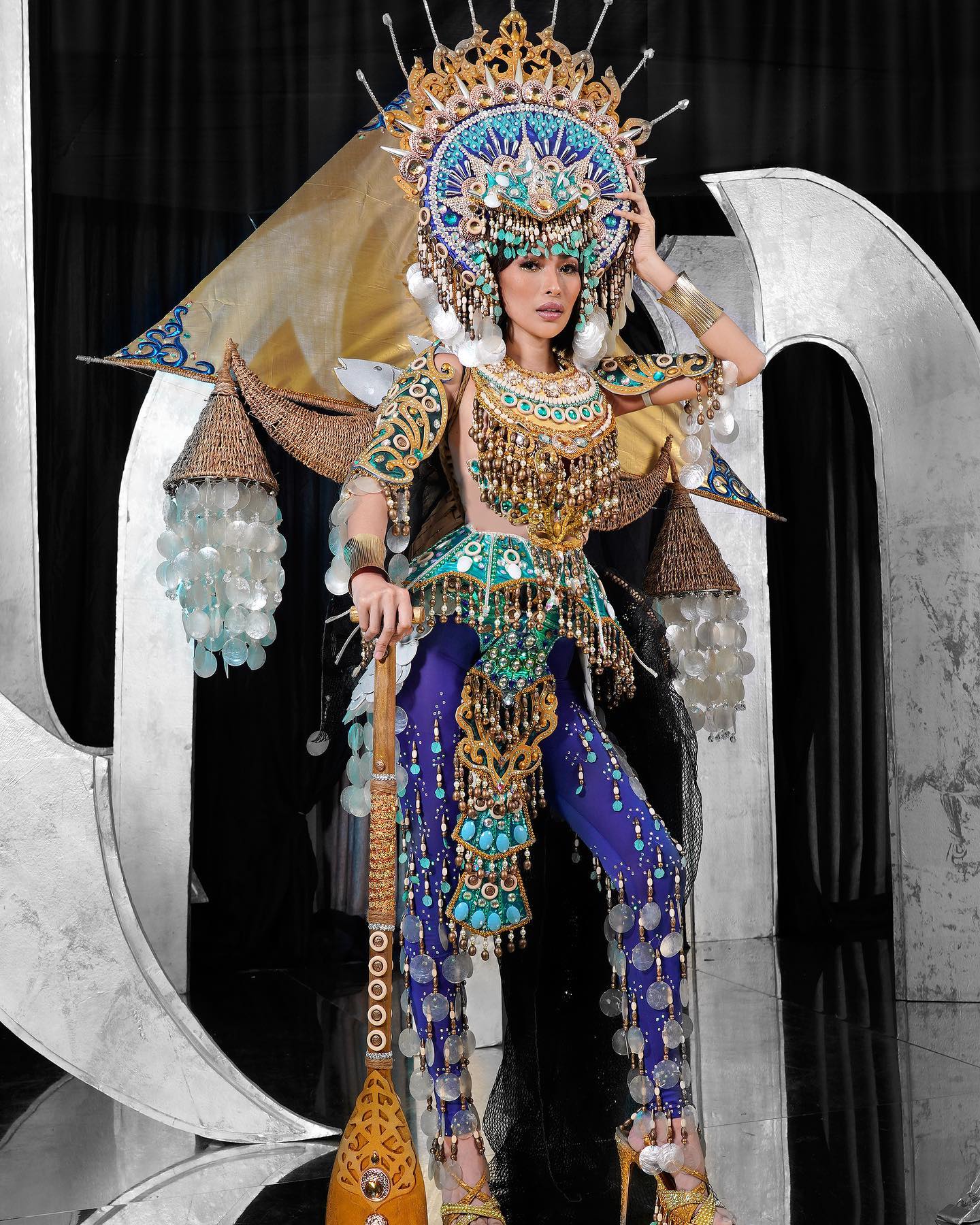 #36, Tracy Perez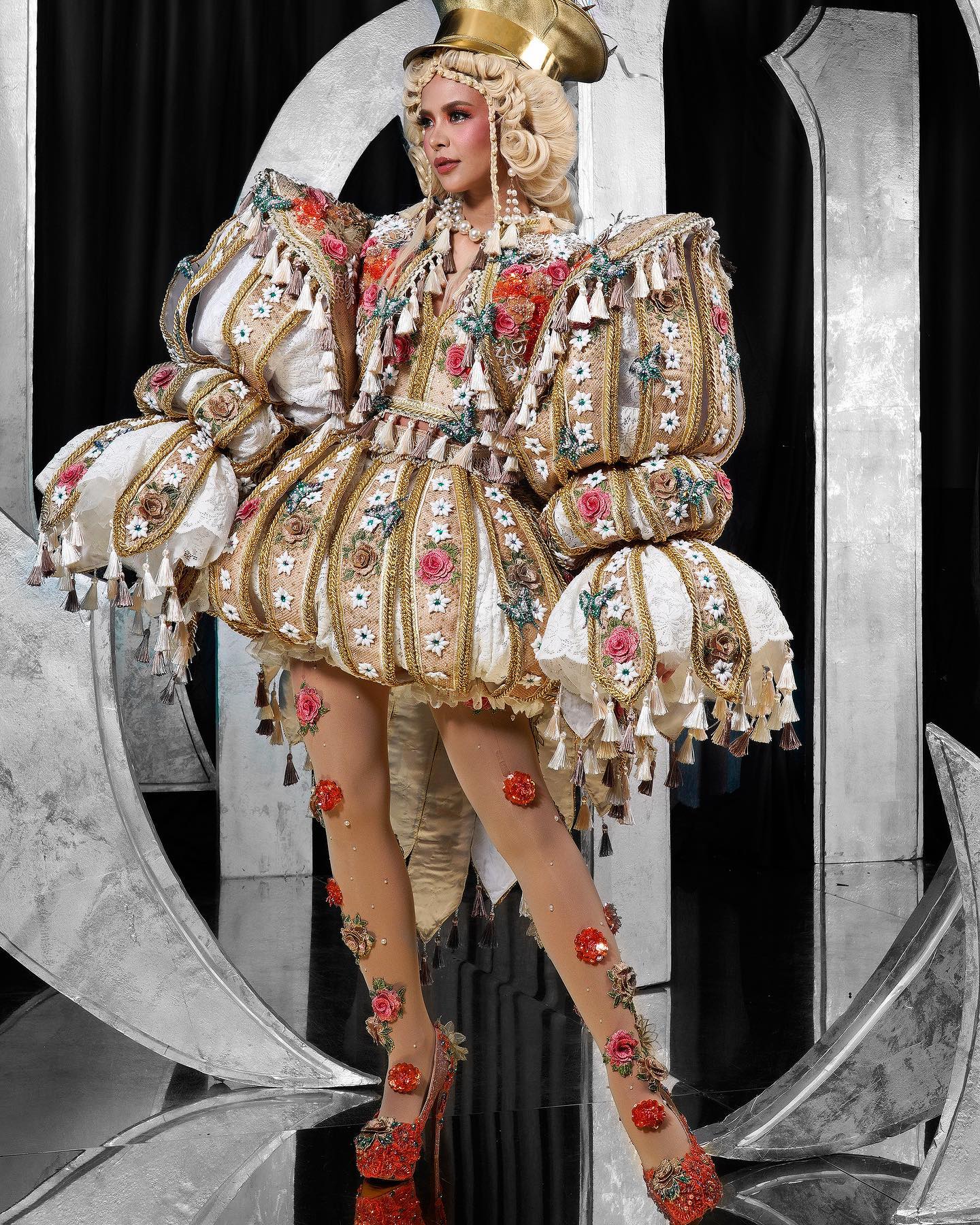 #43, Ganiel Krishnan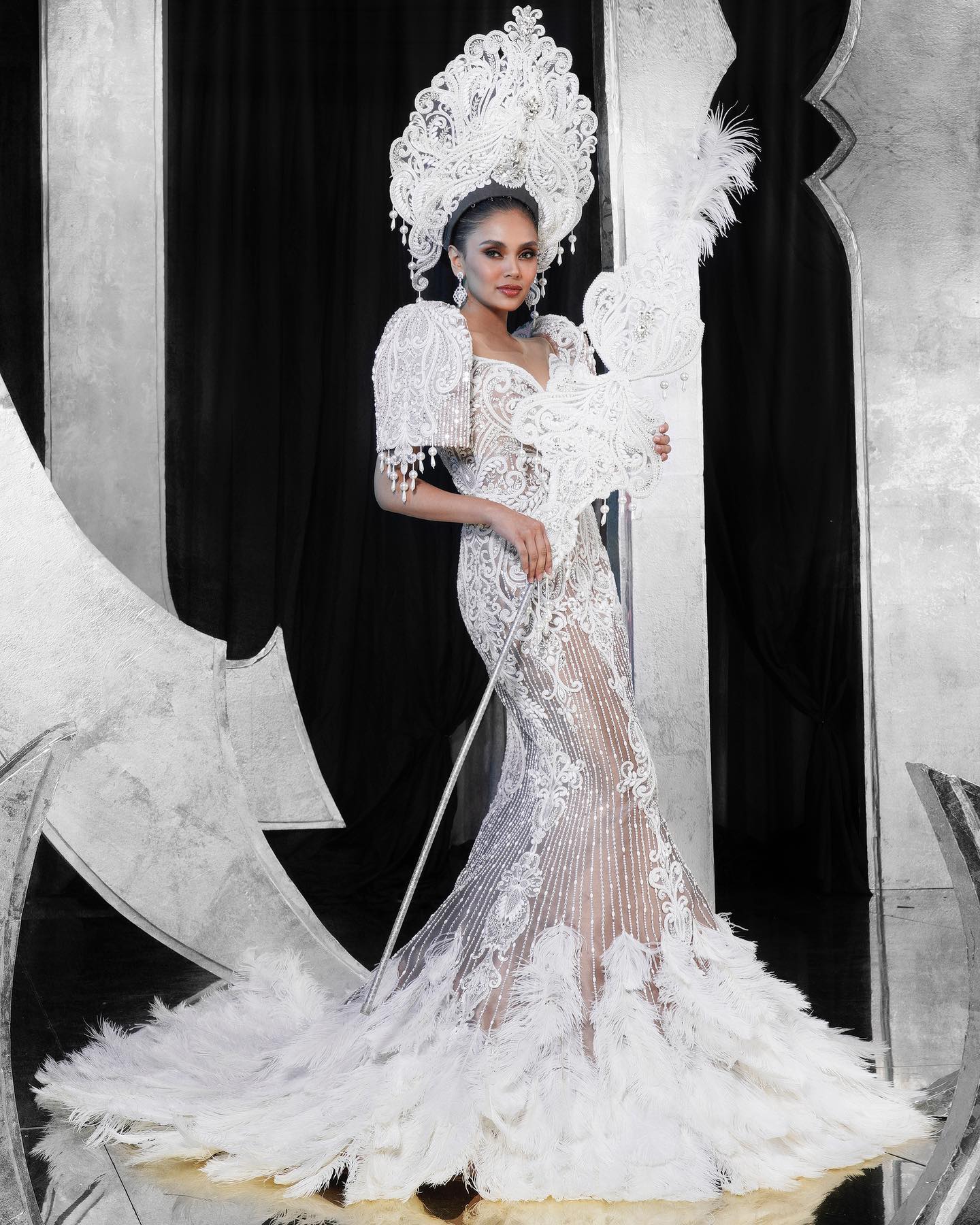 The Miss World Philippines 2021 coronation night is currently postponed indefinitely "until further notice." It was initially scheduled for July 11. They moved it to July 25, then rescheduled it to August 8, before deciding to postpone the pageant indefinitely because of COVID-19 quarantine restrictions.
Only seven titles are at stake during the coronation night, after Bataan's Dindi Pajares was appointed Miss Supranational Philippines 2021. She finished as part of the top 12 at the Miss Supranational 2021 pageant night held in Poland on August 22. 
The titles up for grabs are: Miss World Philippines, Miss Eco Philippines, Miss Eco Teen Philippines, Reinahispanoamericana Filipinas, Miss Multinational, Miss Philippines Tourism, and Miss Environment International.  – Rappler.com