The cast includes Yoo Ji-tae, Park Hae-soon, Jeon Jong-seo and Lee Won-jong
Netflix unveiled on Wednesday, March 31 the star-studded cast of the upcoming Korean adaptation of Spanish crime drama series Las Casa De Papel (English title Money Heist).
The main cast includes Yoo Ji-tae (The Professor), Park Hae-soon (Berlin), Jeon Jong-seo (Tokyo), Lee Won-jong (Moscow), Kim Ji-hun (Denver), Jang Yoon-ju (Nairobi), Park Jung-woo (Rio), Kim Ji-hun (Helsinki) and Lee Kyu-ho (Oslo) as the gang members.
The Task Force team will be played by Kim Yunjin (Seon Woojin) and Kim Sung-o (Cha Moohyuk). Park Myung-hoon (Cho Youngmin) and Lee Joobeen (Youn Misun) play the hostages.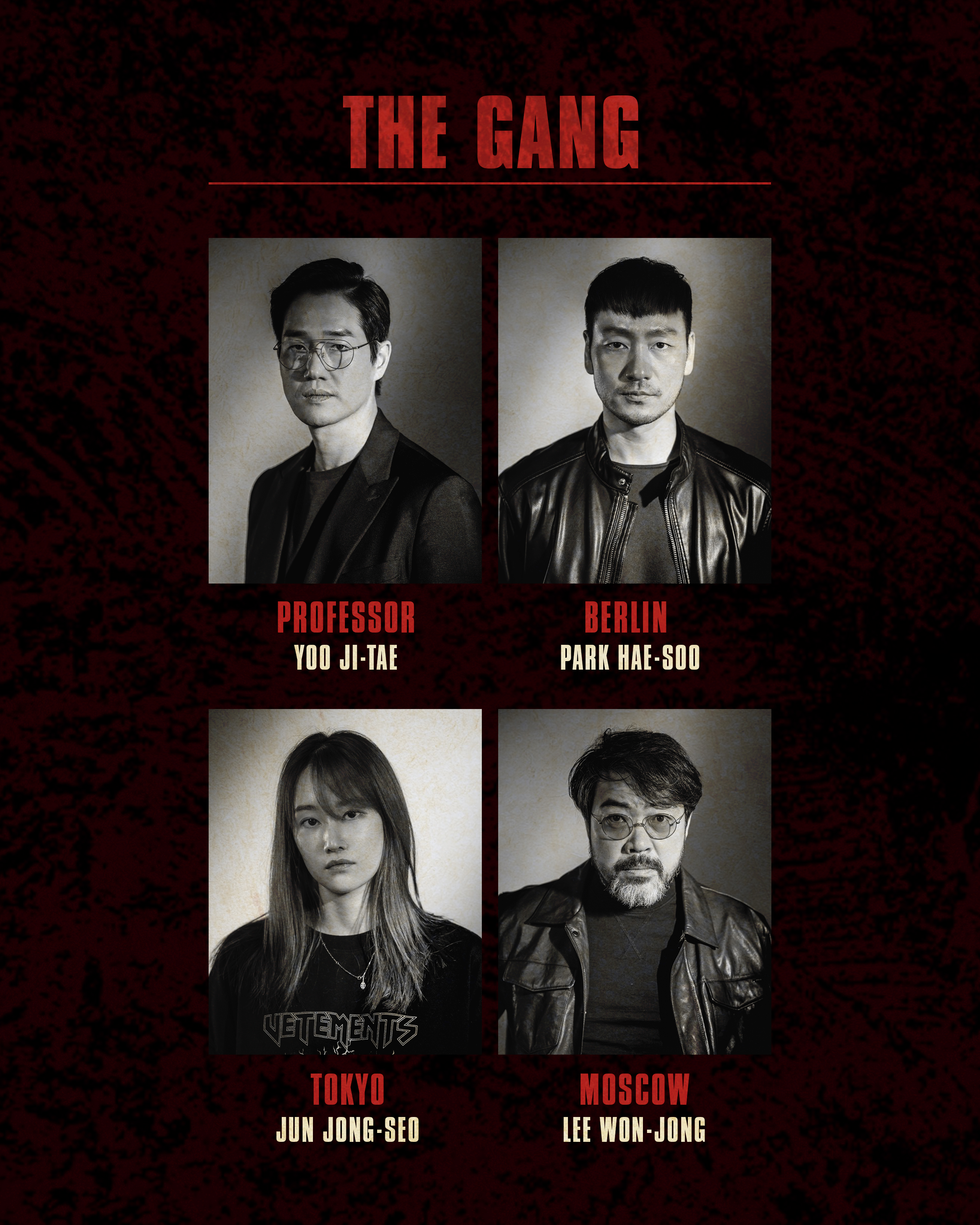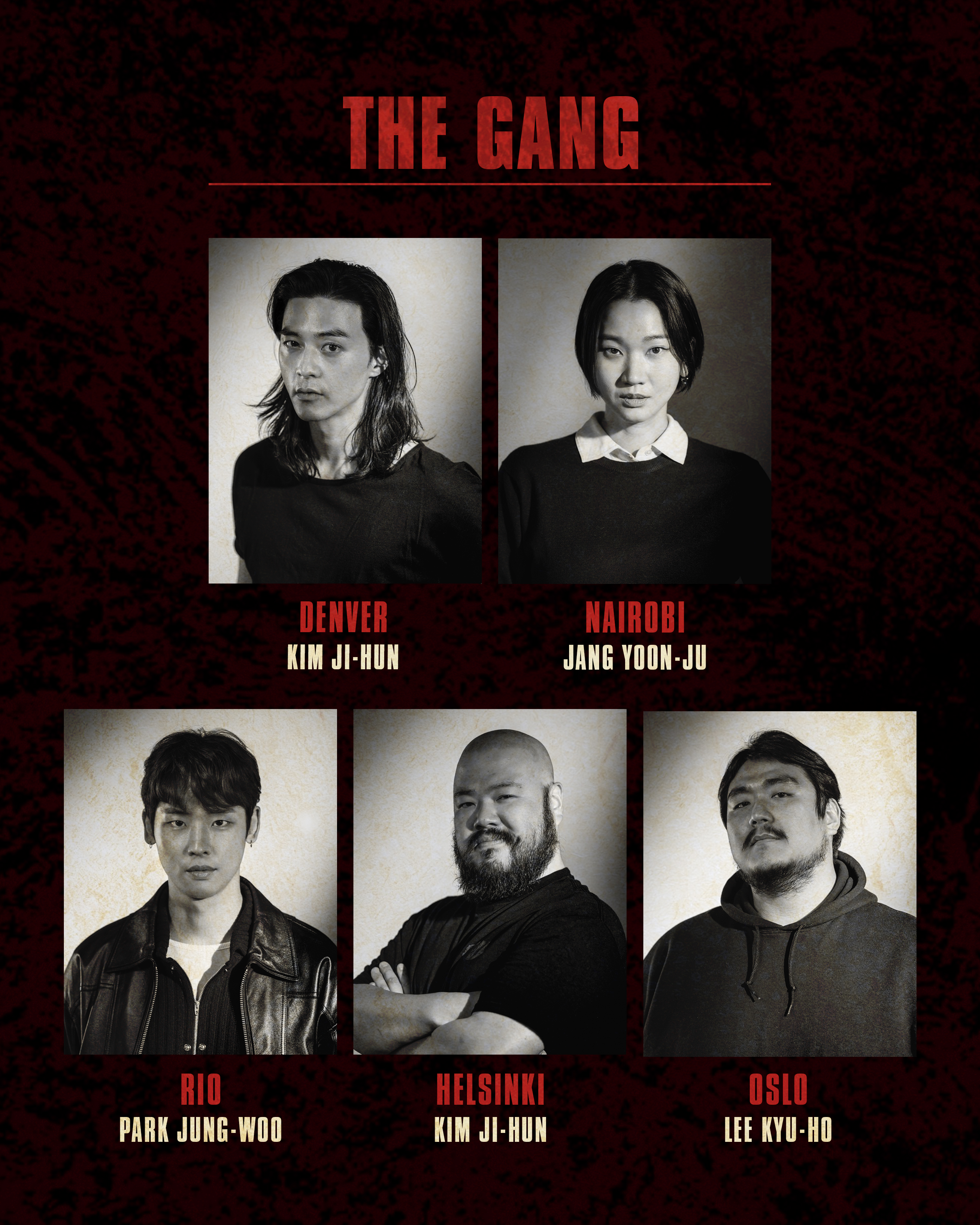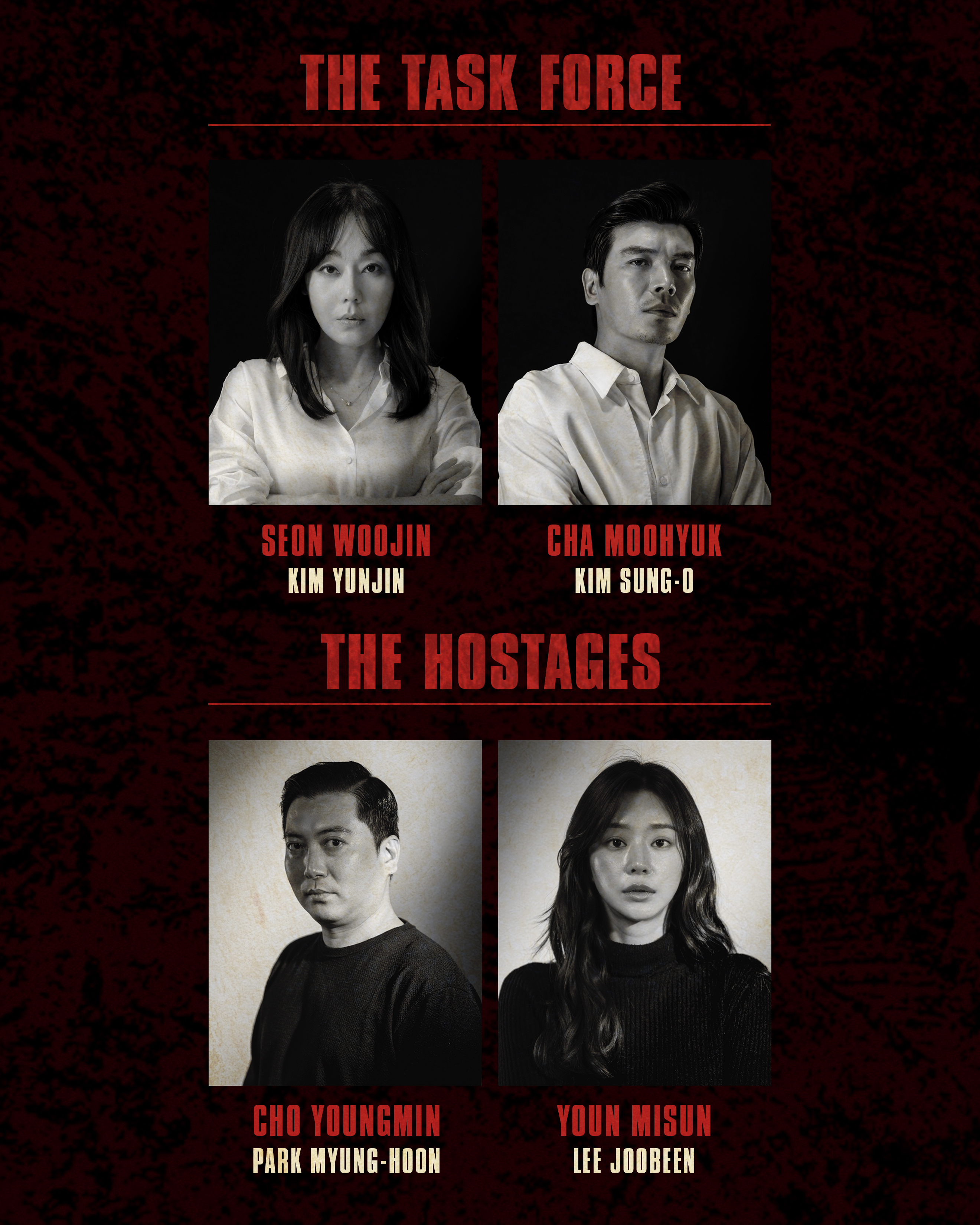 The 12-episode series adaptation will be set in the Korean peninsula and directed by Kim Hong-sun who also helmed TV series The Guest, Voice and Black. Netflix has yet to announce the official release date for the Korean adaptation.
"Korean creators have been developing their own language and audiovisual culture for years. They have managed, like our series, to go beyond cultural borders and become a point of reference for thousands of viewers around the world, especially among young people," Money Heist creator and executive producer Alex Pina said during the announcement of the remake.
Money Heist follows a group of people who execute elaborate bank robberies, masterminded by the mysterious Professor.
Part 1 of the original series premiered on Netflix in 2017, and was a hit around the world, becoming Netflix's most-watched non-English series. Part 4 was released in April 2020, and the fifth and final part is currently in production. – Rappler.com