The special episode will air on July 23
The main trailer for Kingdom: Ashin of the North is out, giving viewers a spine-tingling glimpse into the much-awaited Kingdom spin-off.
Kingdom is a period horror series set in South Korea's Joseon dynasty, where a plague is resurrecting the dead into flesh-eating creatures.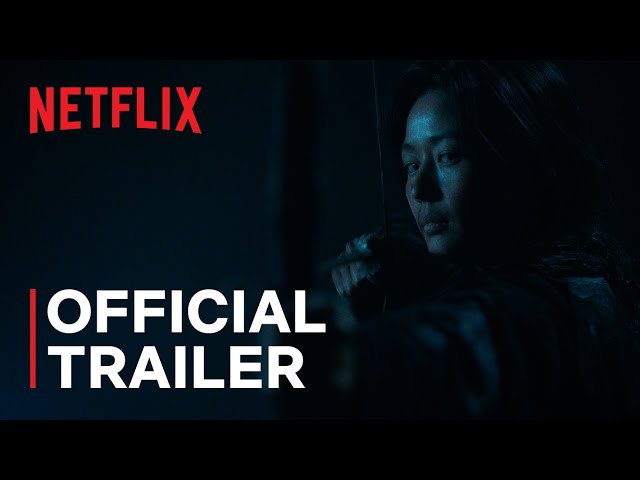 The spin-off explores the origins of the mysterious "resurrection plant" that turns the dead into zombies. In the main trailer, viewers are taken deep into the forest, into an area called Pyesa-gun, where entrance has been forbiddden for 100 years. Dead bodies are discovered there, and it becomes evident that it has something to do with the beginning of Joseon's plague.
The trailer also shows a young girl named Ashin, telling her father about the resurrection plant before she loses everything in a brutal attack on her village.
Gianna Jun, whose character was revealed at the end of Kingdom season 2, will reprise her role as the adult Ashin, while Kim Sia will play the character in her younger years. Park Byung-eun also returns to his role as Min Chi-rok.
Kingdom: Ashin of the North will be released on Netflix on July 23. – Rappler.com