Looking for something to binge?
As more K-Dramas becomes more accessible to viewers outside South Korea, keeping track of what's new and good can get pretty overwhelming.
We're just halfway through the year but several 2021 releases such as True Beauty, Law School, and Vincenzo have easily become instant fan favorites. From romantic comedy to crime thriller, there's something for every fan.
All the shows included in this list aired in 2021 and have already wrapped up.
Taxi Driver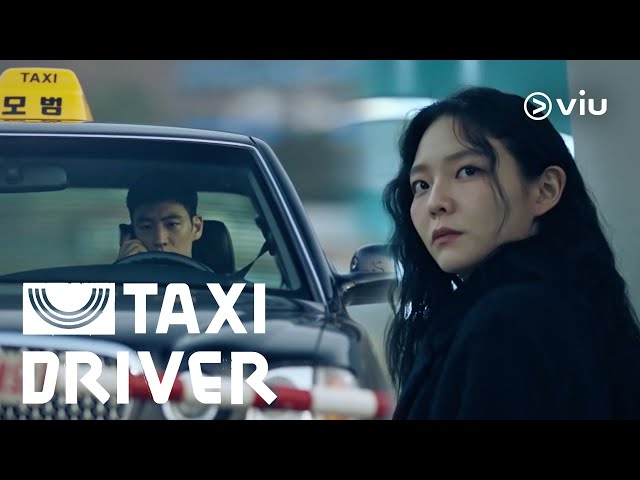 Adapted from the original webtoon of the same name, Taxi Driver centers around a mysterious taxi service that gets revenge on behalf of victims that have been wronged. One of the drivers is Kim Do-gi (Lee Je-hoon) who is secretly a vigilante crime fighter. Together with his support team, they think about how to execute the grandest revenge scheme possible.
The combination of action, crime, and drama will surely keep viewers on the edge of their seats, especially if they know that the cases of the victims featured in the series were all based on real-life cases in South Korea.
Taxi Driver is available for streaming in Viu.
Move to Heaven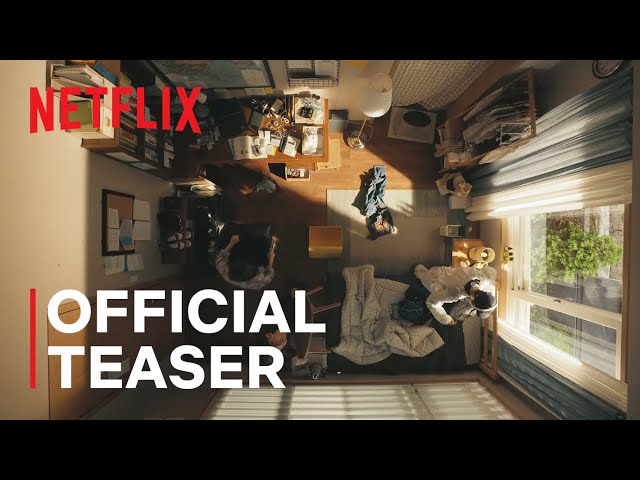 Several K-Dramas have tackled the themes of death and afterlife, but it's rare to have a series that centers around trauma cleaners, or those who clean a dead person's room and belongings.
Move to Heaven follows Jo Sang-gu (Lee Je-hoon), an underground fighter who was tasked to be the sole guardian of his nephew Han Geu-ru (Tang Joon-sang), who has Asperger's syndrome and runs a trauma cleaning service company.
"Every death has a story to tell." In every episode, Sang-gu and Geu-ru uncover stories that are left behind by the deceased, as they also try to offer closure and comfort to the bereaved family.
If you need a good cry, this K-Drama will do the trick.
Move to Heaven is available for streaming on Netflix.
Youth of May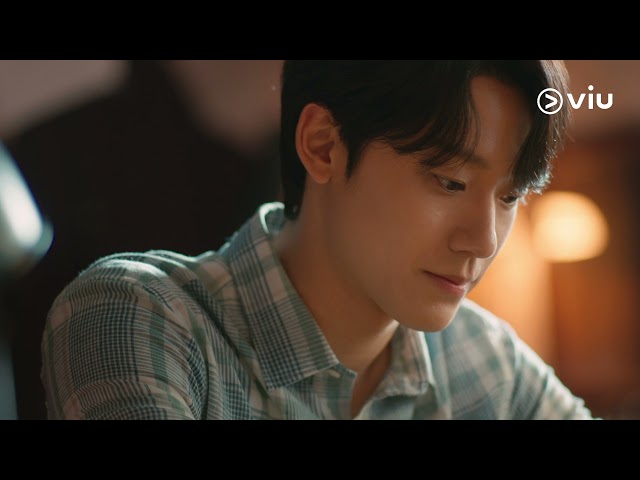 If you're a fan of star-crossed lovers, this K-Drama is the one for you.
Youth of May follows strong-willed nurse Kim Myeong-hee (Go Min-si) who falls in love with the charming Hwang Hee-tae (Lee Do-hyun), the son of pro-government parents. Set in the 1980s, their love story is backdropped by the atrocities during the Gwangju Uprising in South Korea.
The purity and desperation as the two lovers try to be together at all costs will definitely move viewers.
Youth of May is available for streaming in Viu.
Vincenzo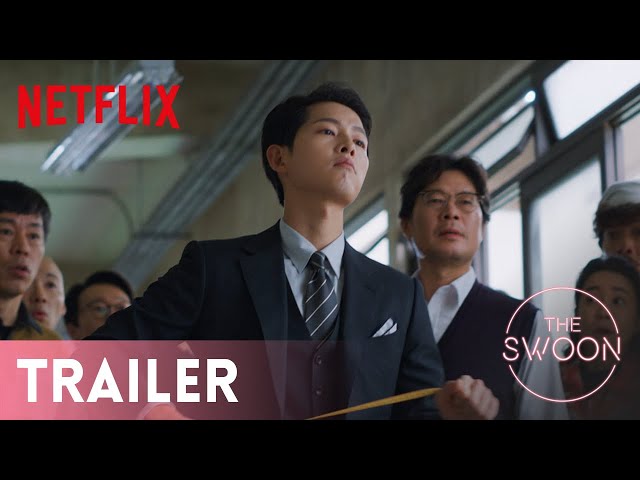 More than being Song Joong-ki's K-drama comeback, Vincenzo's premise of fighting evil with evil is reason enough to watch the series.
The show follows the titular Vincenzo Cassano (Song Joong-ki), a Korean-Italian mafia lawyer who was adopted and raised in Italy, who returns to Korea to get the gold kept underground at Geumga Plaza. However, he ended up getting involved in the residents' fight against the Babel Group to protect the building and his gold.
While it sounds serious, Vincenzo is actually a really fun K-drama. It's packed with funny dialogue and hilarious scenes mixed in between all the action. It also doesn't fall short of plot twists throughout the whole series.
Vincenzo is available for streaming on Netflix.
True Beauty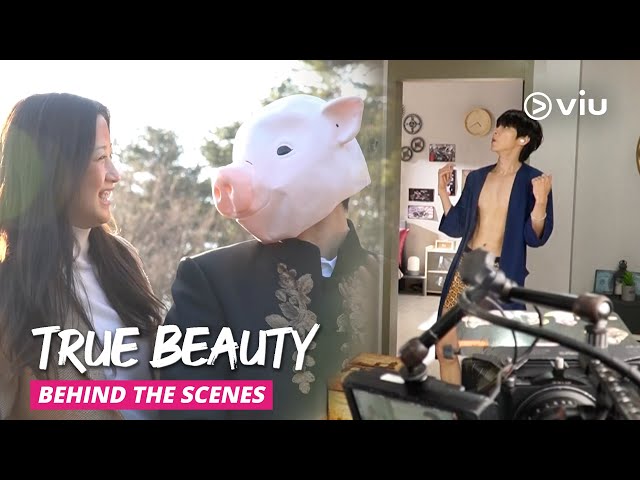 Koreanovelas have definitely perfected the formula for rom-coms and True Beauty is no exception.
Based on a popular webtoon, True Beauty centers around Lim Ju-kyeong (Moon Ga-young), a high school student who has been bullied for being physically less attractive. When their family has to move back to their old hometown, Ju-kyeong decides to reinvent herself and spend some time learning make-up to make herself more physically appealing. She then finds herself in a love triangle between Lee Su-ho (Cha Eun-woo) and Han Seo-jun (Hwang In-yeop).
While the theme of the drama can come off as superficial, it manages to also tackle the sensitive issues like the country's beauty standards. The lead actress' crazy antics and chemistry between the guy leads are also a delight to watch.
True Beauty is available for streaming in Viu.
Law School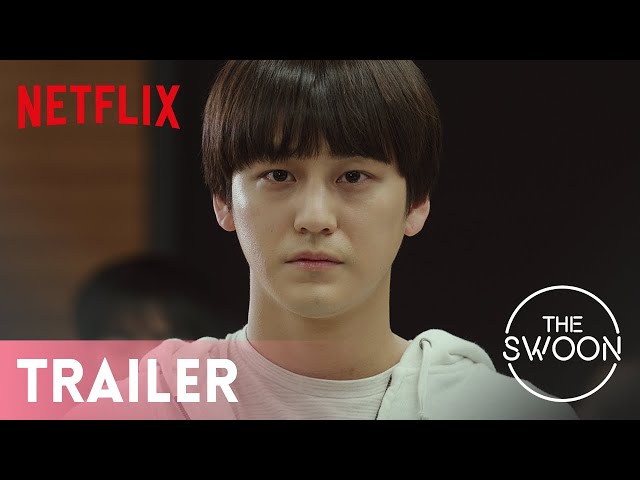 Law School starts when a professor is found dead on campus, making everyone in the university a suspect overnight. As they try to solve the case, more unsettling secrets are revealed.
Aside from the star-studded cast lead by Kim Myung-min and Kim Bum, Law School also shows the reality of law students in South Korea, as they tackle the crimes, law, and flaws of the Korean justice system.
Law School is available for streaming on Netflix.
Hospital Playlist 2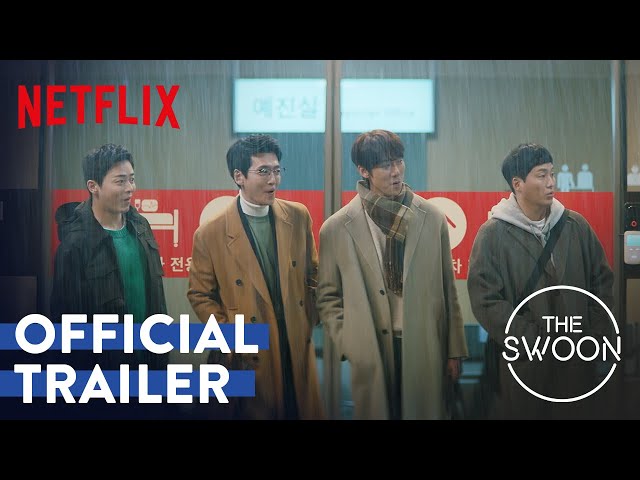 Centered around a tight-knit group of best friends in their 40s who all work in the same hospital after meeting each other in medical school in 1999, the second season of Hospital Playlist dives deeper into the doctors' personal lives outside their work.
Compared to the previous season, this season spends more time exploring the romantic links of the main characters. While the slow burn between some of the characters' relationships might get frustrating at times, the drama was able to depict the gradual growth and development between each couple.
Aside from romance, the series also continues to highlight the importance of friendship, even with the introduction of new (but lovable) characters.
Hospital Playlist 2 is available for streaming on Netflix.
Hometown Cha-Cha-Cha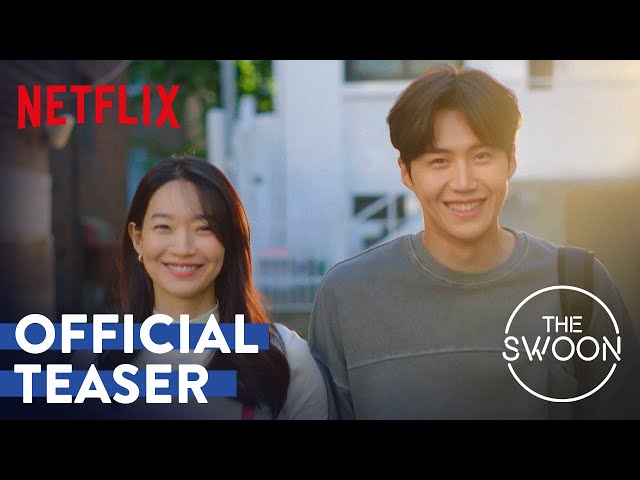 We all have our go-to comfort foods, but if we're rounding up a list of go-to comfort K-Dramas, then Hometown Cha-Cha-Cha should be on top.
More than the healthy relationship between the Sikhye power couple, it's the fun and heartwarming community of the coastal Gongjin village that we're all rooting for. Beautifully shot and compellingly written, Hometown Cha-Cha-Cha found beauty in its simplicity – there were no major plot twists, or dark revelations.
Hometown Cha-Cha-Cha is available for streaming on Netflix. – Rappler.com