Heads up, Grisha-verse fans, new characters will be introduced in the second season!
Netflix confirmed on Monday, June 7 that a second season of the fantasy series Shadow & Bone, based on Leigh Bardugo's bestselling Grishaverse novels, is in the works.
The upcoming season will have eight episodes and will see Jessie Mei Li return as Alina Starkov and Archie Renaux reprise his role as Malyen Oretsev. Season 1's Freddy Carter, Armita Suman, Kit Young, Ben Barnes, Danielle Galligan, and Calahan Skogman are also returning for season 2.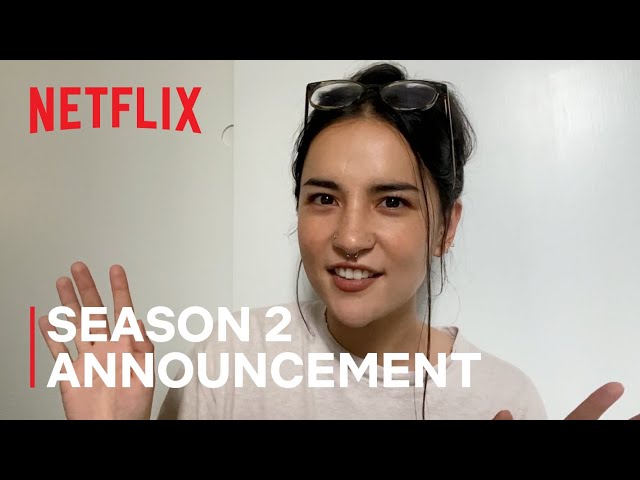 In a one-minute renewal announcement, the cast shared how excited they are for a new season. "We are so excited to continue telling the story," Suman said in the video. Skogman also added, "I cannot wait to get back together and bring season two to life."
Author and executive producer Leigh Bardugo also promised more adventure for Grisha-verse fans. "There are so many places we've barely gotten to visit and I can't wait to introduce our audience to more of the saints, soldiers, thugs, thieves, princes, and privateers who make this world so much fun to explore," he said.
Bardugo said new characters will also be introduced in the second season. "It's going to be real magic to see our brilliant, talented cast expand."
Shadow and Bone follows Alina Starkov, an orphan and soldier, who discovers that she has a rare power to summon sunlight, which the key to her country Ravka's freedom. She then trains under an elite army of magical soldiers known as Grisha where she "finds that allies and enemies can be one and the same." 
The first season premiered on April 23 with over 55 million households streaming the series in its first 28 days, according to Netflix.
A release date for the second season is yet to be announced. – Rappler.com