The first 12 housemates enter the iconic PBB house
The new season of Pinoy Big Brother returned on Sunday, December 6 with a handful of surprises even as the housemates just entered the house.
Pinoy Big Brother Connect kicked off with past winners Maymay Entrata and Kim Chiu's performance of the show's theme song. They were accompanied by MNL48, BINI, and the Star Hunt Academy Boys (SHA).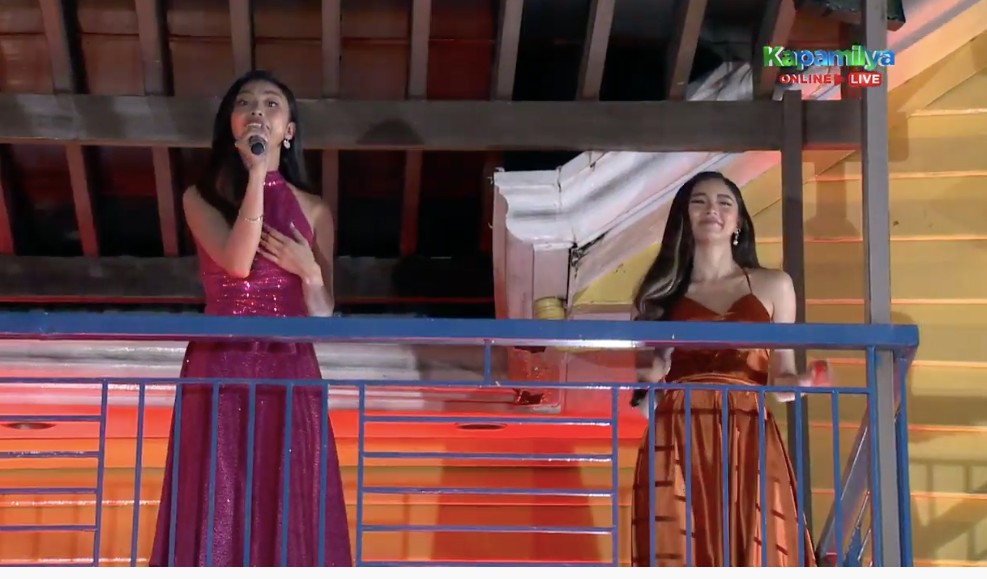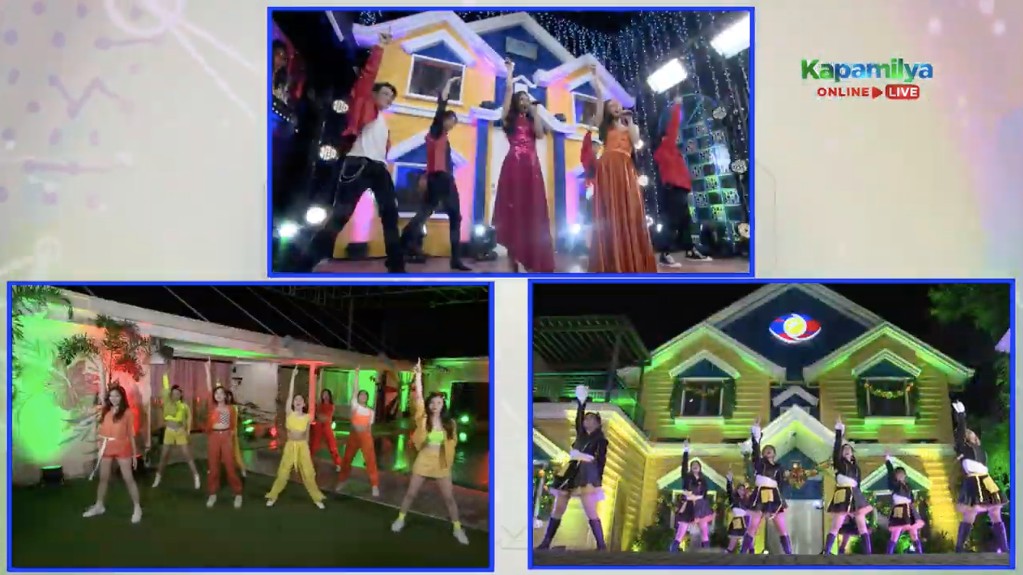 Hosts Bianca Gonzalez-Intal, Robi Domingo, Kim Chiu, Melai Cantiveros, Enchong Dee, and Richard Juan went to work greeting viewers and welcoming the housemates. Toni Gonzaga wasn't present at the launch since she was given a task by "Kuya," or Big Brother.
Bianca gave a quick recap of an earlier house tour during which she, Robi, Richard, Enchong, and Melai entered the house. Kuya then asked them to disinfect and prepare the dining and living rooms for the entry of the housemates.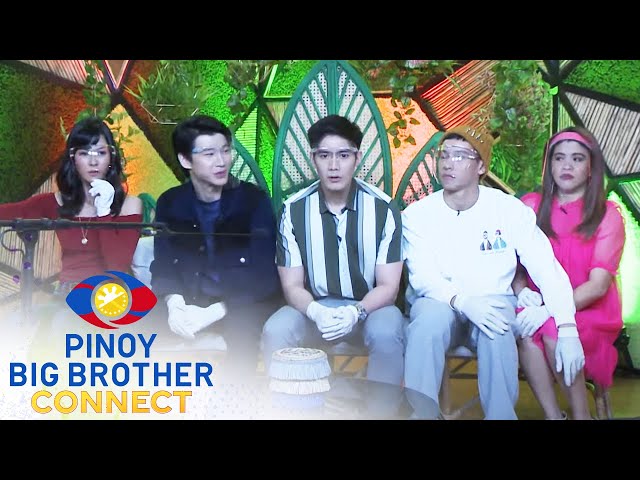 Before the housemates entered Kuya's house, Bianca said that everyone – including staff and crew – took PCR tests.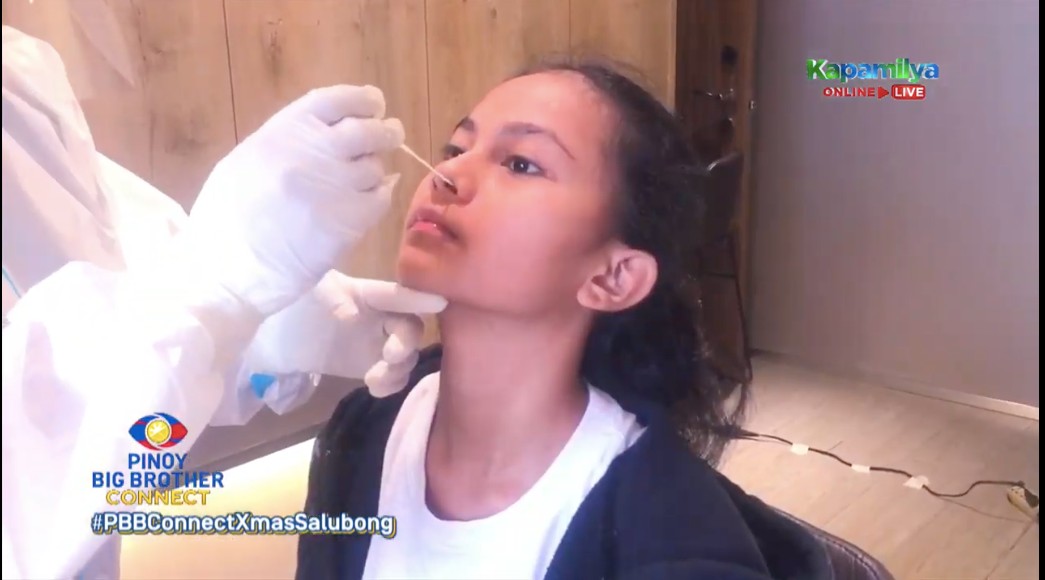 The housemates were called in one by one to enter the house. The first two to enter were Kyron and Mika, who also got the most diamonds during their KUMU streams.
Inside the house, it was revealed that Kuya assigned Kyron and Mika heads of household for a specific mission, which they had to accomplish to avoid a nomination night right there and then. They were also told not to disclose to their fellow housemates that they were appointed heads.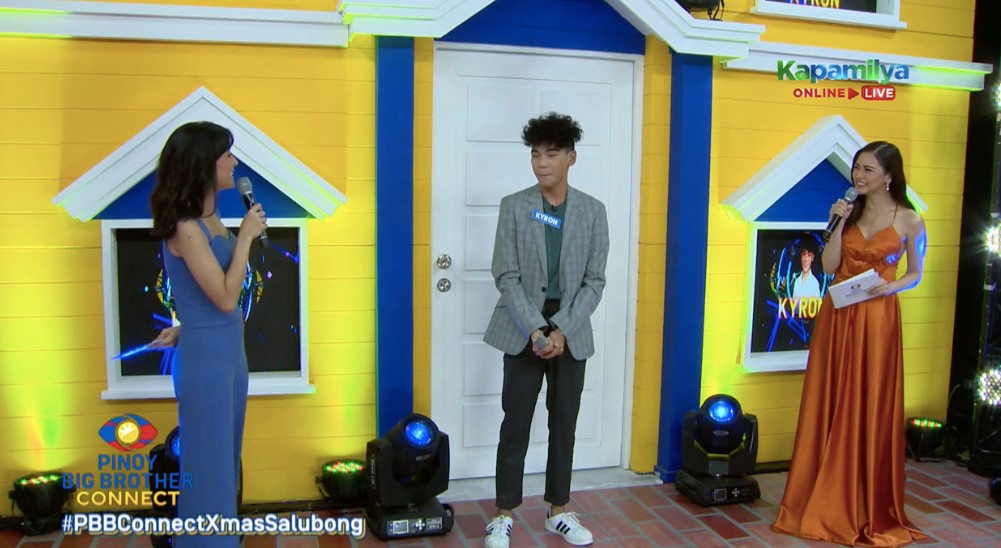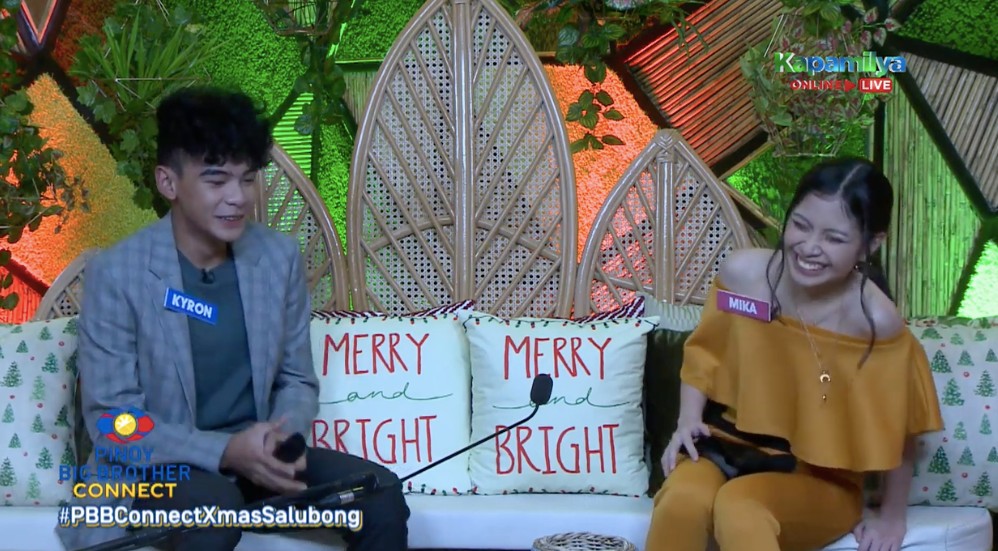 The others housemates – Jie-Ann, Kobie, Justin, Haira, Crismar, Ella, Chico, Aizyl, Russu, and Andrea – entered the Big Brother compound after being interviewed.
Once inside, the 12 housemates were given their first task – lighting the giant Christmas tree using blocks to get to the tree, within a time limit. The housemates accomplished the assignment, so nominations didn't happen on Day 1. But Kuya said that only 9 people can enter the house itself, with 3 required to undergo self-isolation.
Kyron and Mika were assigned to pick the 3. The identities of the 3, who will undergo 2 weeks of self-isolation, will be unveiled during the episode airing December 8.
During the show, Bianca made another announcement: There would be 15 official housemates this season – and not 14 as previously announced. The additional 3 housemates will be chosen from a pool of 117 aspirants from KUMU.
Viewers can catch Pinoy Big Brother Connect Monday to Sunday on A2Z Channel 11, Kapamilya Channel, Kapamilya Online, and via updates from ABS-CBN's social media accounts. – Rappler.com