The show premieres on March 22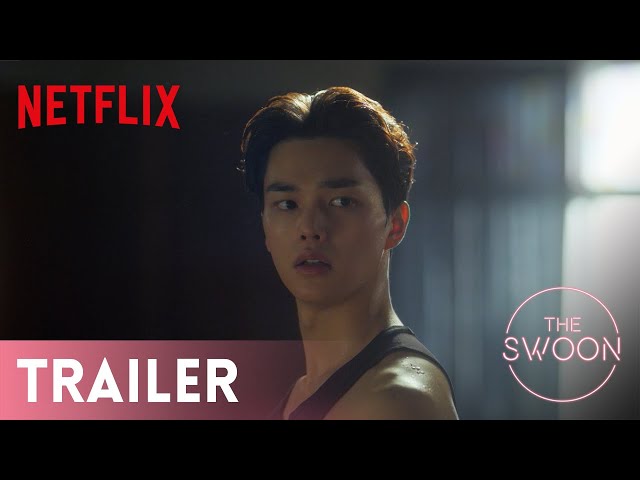 South Korean actor Song Kang plays a talented ballet dancer who strikes up an unlikely friendship with a 70-year-old man in the upcoming drama Navillera, whose trailer was released by Netflix on Friday, March 5.
The film tells the story of Deok-chul (Park In-hwan), a 70-year-old retired postman who, in his twilight years, decides to pursue his lifelong dream of dancing ballet. He meets Chae-rok (Song Kang), a 23-year-old ballet dancer who questions his path after getting a late start in ballet.
The two end up being unlikely friends as Chae-rok ends up mentoring Deok-chul, and they end up confronting and exploring their love for ballet together.
The series is adapted from the webtoon of the same name. It is helmed by director Han Dong-hwa (Squad 38, Miss Lee) and written by Lee Eun-mi (Tunnel).
Navillera premieres on Netflix on March 22, with new episodes airing every Monday and Tuesday at 10 pm, Philippine time – two hours after its release in Korea. – Rappler.com