The sequel to the hit BL series '2gether' promises even more swoon-worthy moments
2gether fans are freaking out after the official trailer for the hit BL show's sequel (Still) 2gether: the series dropped on Friday, July 31.
The trailer is heavy on footage of the show's main couple, Sarawat and Tine, settling into a new apartment – and going deeper into their relationship. If anyone felt like the final few episodes of 2gether held back, this upcoming series doesn't seem to at all, serving up lots of kilig-inducing moments in just two minutes.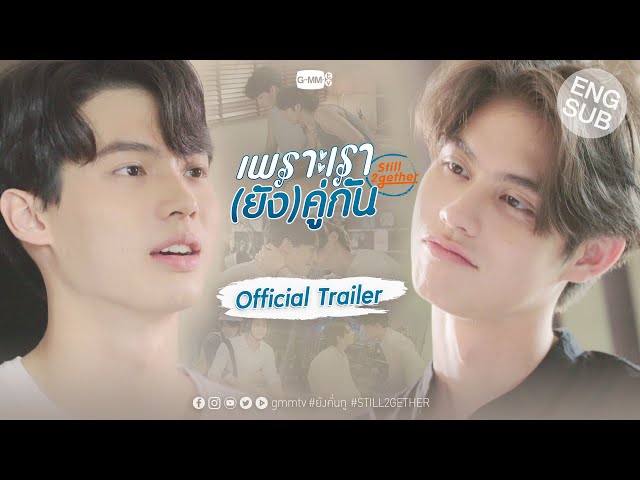 Stars Bright Vachirawit and Win Metawin are, of course, returning for the 5-episode sequel, which features a new director, Aof Noppharnach, whose body of work includes romantic dramas like Dark Blue Kiss and Our Skyy.
On the same day that the (Still) 2gether trailer was released, Bright also premiered his recording of the Eraserheads classic "With a Smile," which will be the theme song for the Philippine version of the show.
(Still) 2gether: the series premieres on August 14, airing simultaneously in Thailand and in the Philippines, through iWant. – Rappler.com