'I also can't help but feel a lot of Pinoy pride since theater professionals here in New York have chosen two Filipino talents,' says Dorothea who plays Juliet in the production
Two Filipino theater actors, Justin Viz and Dorothea Gloria, were cast as the leads a Romeo and Juliet production, which will be staged at the Maker Park, Staten Island, New York, USA. 
Presented by the Staten Island Shakespearean Theater Company (SIST), Romeo and Juliet will run on August 13, 14, 20, and 21, at 8 in the evening (US time). 
"It was such a delight to learn that both Justin and I were cast as the leads. Being Filipinos, it's quite a struggle to break out of certain stereotypes when it comes to casting, especially in a Shakespeare play," Dorothea said.
She added, "I'm just grateful for the opportunity to bring life to such a wonderful character as Juliet. I also can't help but feel a lot of Pinoy pride since theater professionals here in New York have chosen two Filipino talents. I cannot wait to show them what we have to offer."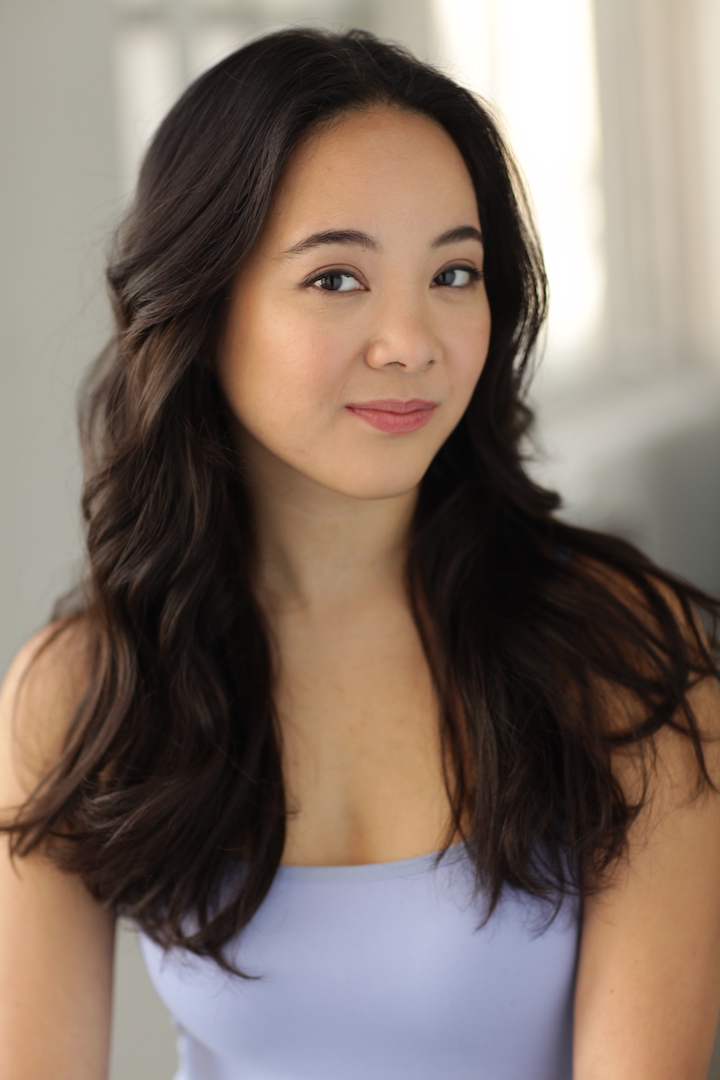 A stage actress from the Philippines, Dorothea performed for professional theater companies like Repertory Philippines, Cultural Center of the Philippines, and Philippine Educational Theater Association. She moved to New York in 2016, where she became a member of BATS, the resident acting group of The Flea Theater.
Justin, who is set to play as Romeo, also expressed his excitement in having another Filipino as the lead in the production. "The thought of two Filipinos landing the lead roles of Romeo and Juliet in a professional [New York City] production felt surreal because it's rare, but here we are defying the odds and breaking barriers," he shared.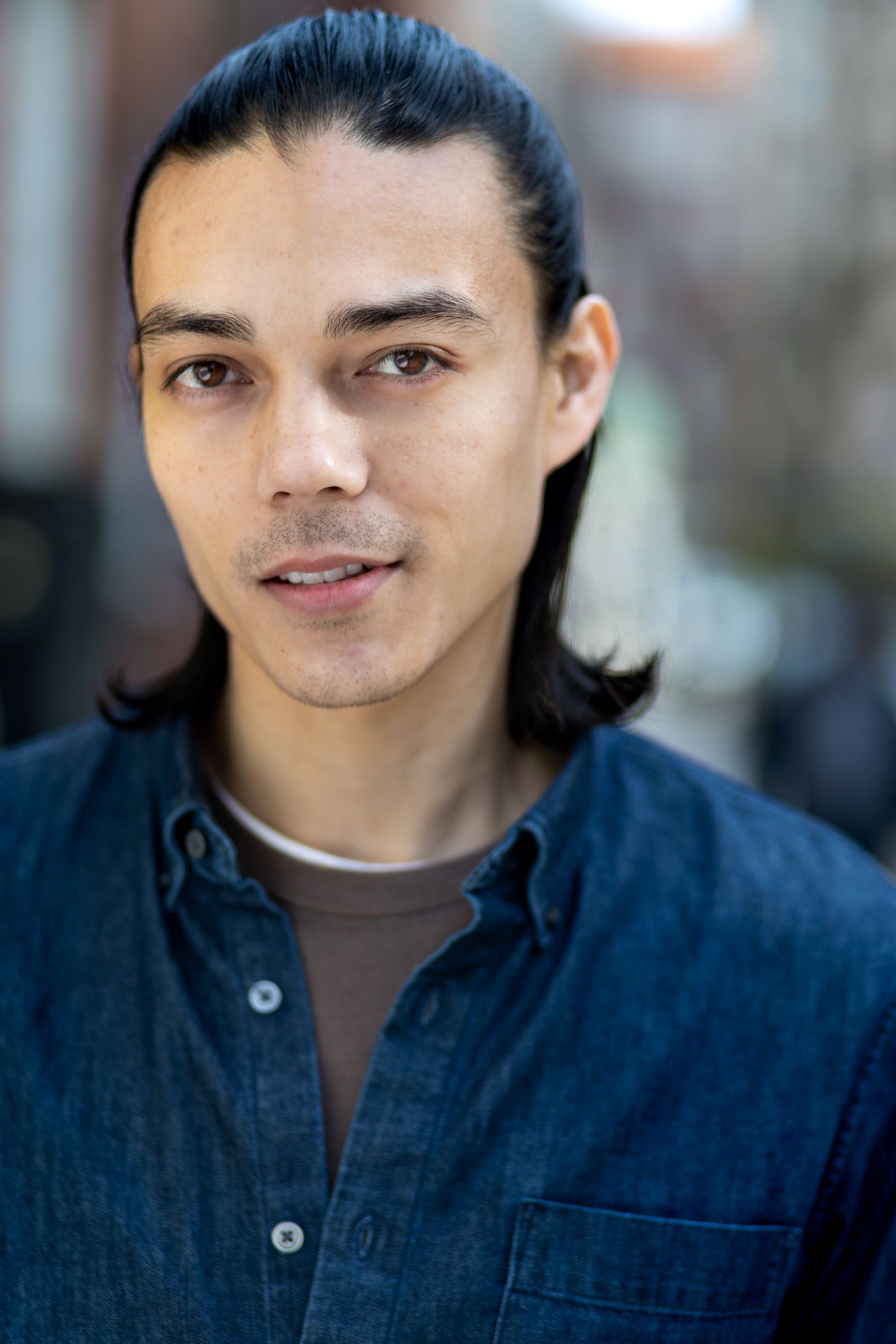 "Being a Filipino-American artist, I am grateful for any opportunity to represent my Filipino pride especially through my work," Justin added.
Born and raised in California, Justin studied acting at the American Conservatory Theater & Berkeley Rep. He's currently based in New York City where he works as a professional actor.
Dorothea also said that this modern production of Romeo and Juliet will highlight the divide between "North shore versus South shore; liberal versus traditional; blue versus red; and lower class versus higher class."
"For centuries, multiple families, friends, and communities have faced tensions of differing beliefs. Despite universal suffering during a global pandemic, it seemed that people became more divided than ever."
"The concept of this version of Romeo and Juliet is not just to reflect the community that is Staten Island; rather it is a reminder that we are all humans who love, hurt, and lose," Dorothea said in a statement. – Rappler.com
Check this link for tickets to the play.