Lato, a favorite part of Cebuano seafood dishes, is getting harder to find and more expensive to buy due to pollution
Cebuanos might struggle to pair their fried fish meals with sea grapes, more commonly known as lato, as production in seaweed farms is threatened by growing pollution.
Fishpond caretaker Cirilo Bongansiso, 59, said it has been almost 7 months since they were last able to harvest lato.
"Kaduha unta mi makaharvest sa usa ka buwan unya karon kay wala na gyud," he said. (We could have harvested twice in a month but now we really couldn't)

Ammonia and nitrate pollution from the waste of urban neighborhoods and pesticides used in fishponds is the biggest reason for the dwindling supply of lato.
According to data from City Agriculture and Fishery Office (CAFO), there are around 20 fishpond operators and more than 40 workers in the area.
According to specialists from the Department of Agriculture (DA) and the Bureau of Fisheries and Aquatic Resources (BFAR-7), the high acidity of the fishpond water and soil caused lato seaweeds to deteriorate.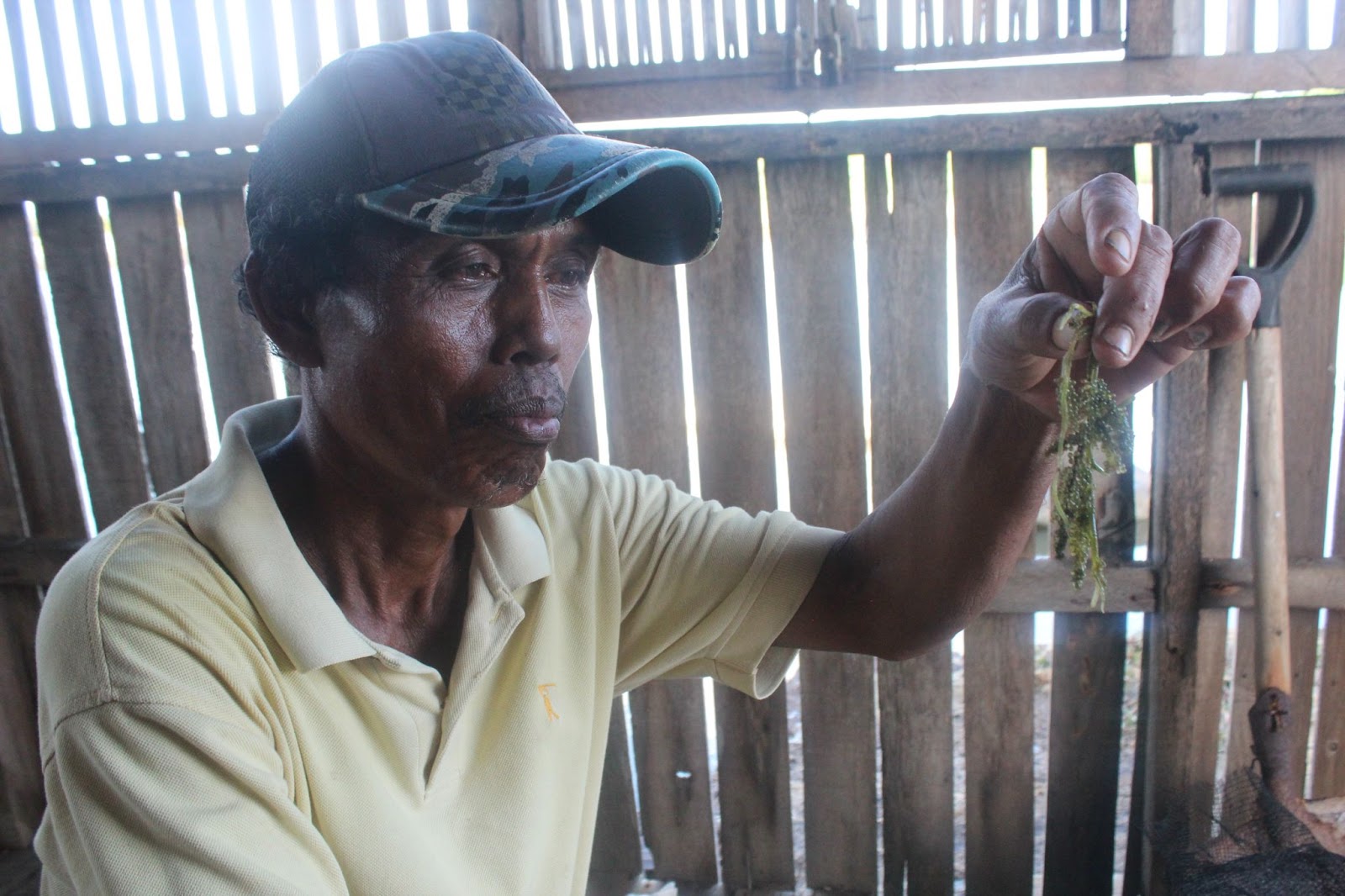 Edwin Leung, deputy head of CAFO, said that the challenge was to mitigate the effects of urbanization around these fishponds.
According to Bongansiso, this has greatly affected the income of the locals and has forced them to rely only on the fish they sell.

The low production has caused a drastic price increase of lato from P150 per kilo to P200 per kilo.
Known as a common Filipino ingredient in "Ensaladang Lato" or seaweed salad, Lapu-Lapu City is the first in the country to introduce cultured "lato" seaweeds.
Locals would dress with native vinegar and calamansi juice and then mix the lato with some onions and tomatoes. The salad is usually paired with fried fish, among other kinds of barbecue.
"This prompted Lapu-Lapu City Mayor Junard "Ahong" Chan to send experts in Calawisan to study and provide solutions," said Lapu-Lapu City Public Information Office (PIO) in a press statement on Wednesday, May 26.
As of this writing, the Lapu-Lapu City PIO announced Chan would be seeking the aid of the Philippine Crop Insurance Corporation (PCIC) to secure the farmers' produce. – Rappler.com