'Kahit ilang dagat ang dapat tawirin... higit pa riyan ang aking gagawin. For the Philippines, for the world,' says Catriona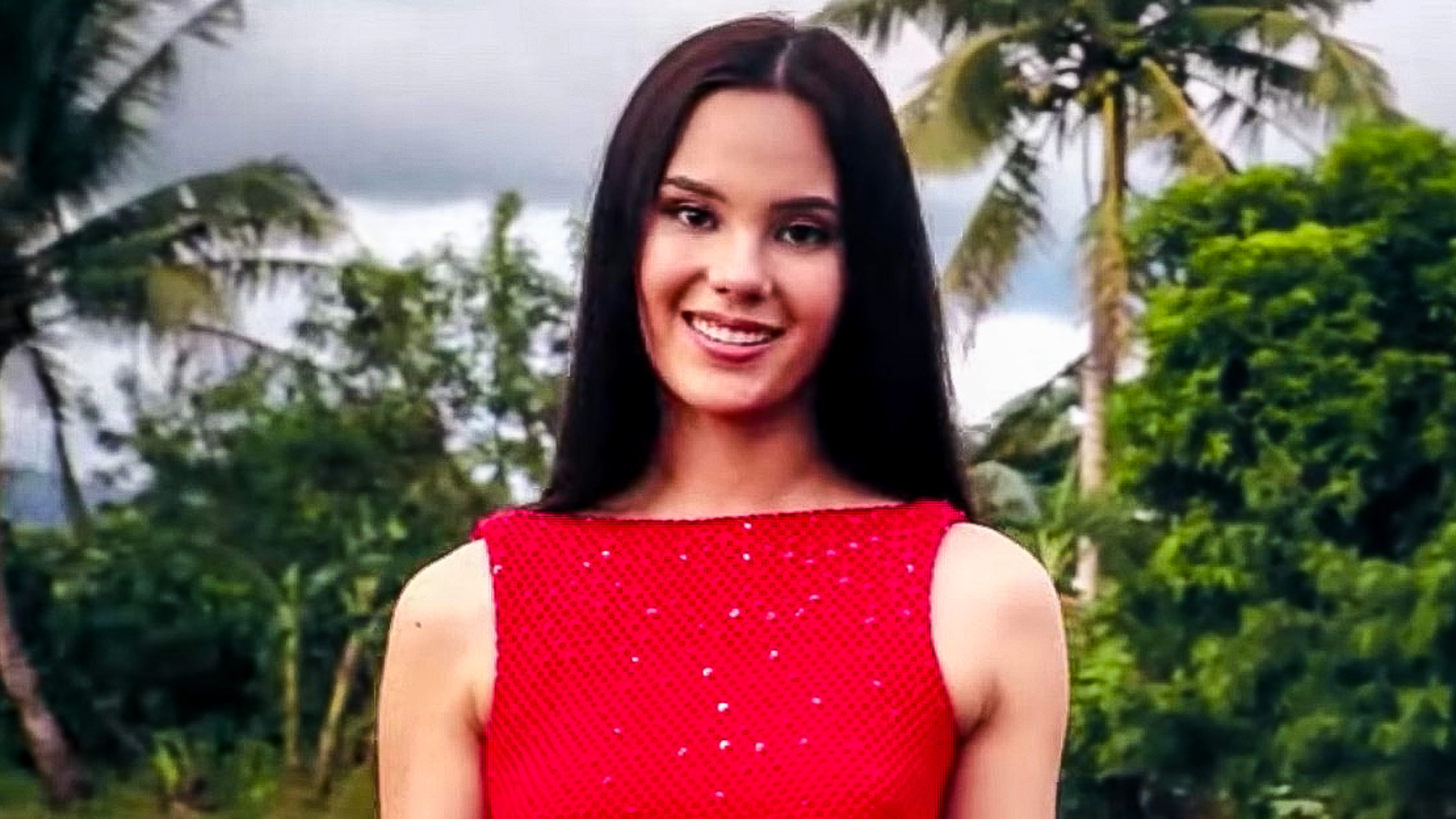 MANILA, Philippines – Who is Catriona Gray? Miss World Philippines 2016 Catriona Gray told the world a bit about herself in a video for the international pageant. (READ: Catriona Gray on her Miss World Philippines 2016 win)
In Catriona's Miss World contestant introduction video, she gives her international supporters a look at the different tourist spots in the Philippines. (READ: Albay prepares for victory homecoming for Catriona Gray, Miss World PH 2016)
"Scattered across more than 7,000 islands, the Philippines is home to a diverse wildlife, postcard worthy views, and more than a hundred million smiles. It's also the place that I am proud to call home," she said.
Catriona also showed bits and pieces of her life, including her parents, whom she called her best friends.
After sharing about her passion for music and saying that she graduated from Berklee College of Music, Catriona said she had to do a lot of soul-searching to figure out what she wanted to do.
"After much self-discovery, I felt that I had this deep embedded need to give, help, and empower others. And so I began focusing my creative efforts in a way that I could give back to those in need."
"Kahit ilang dagat ang dapat tawirin – no matter the obstacles and challenges I must overcome to make a difference for the better – higit pa riyan ang aking gagawin – more than that, I will do. For the Philippines, for the world," Catriona finished.
Catriona was crowned Miss World Philippines 2016 by Hillarie Parungao in October. She will compete in the international pageant on December 18 in the US. – Rappler.com