Who will be the next Asian catwalk sensation?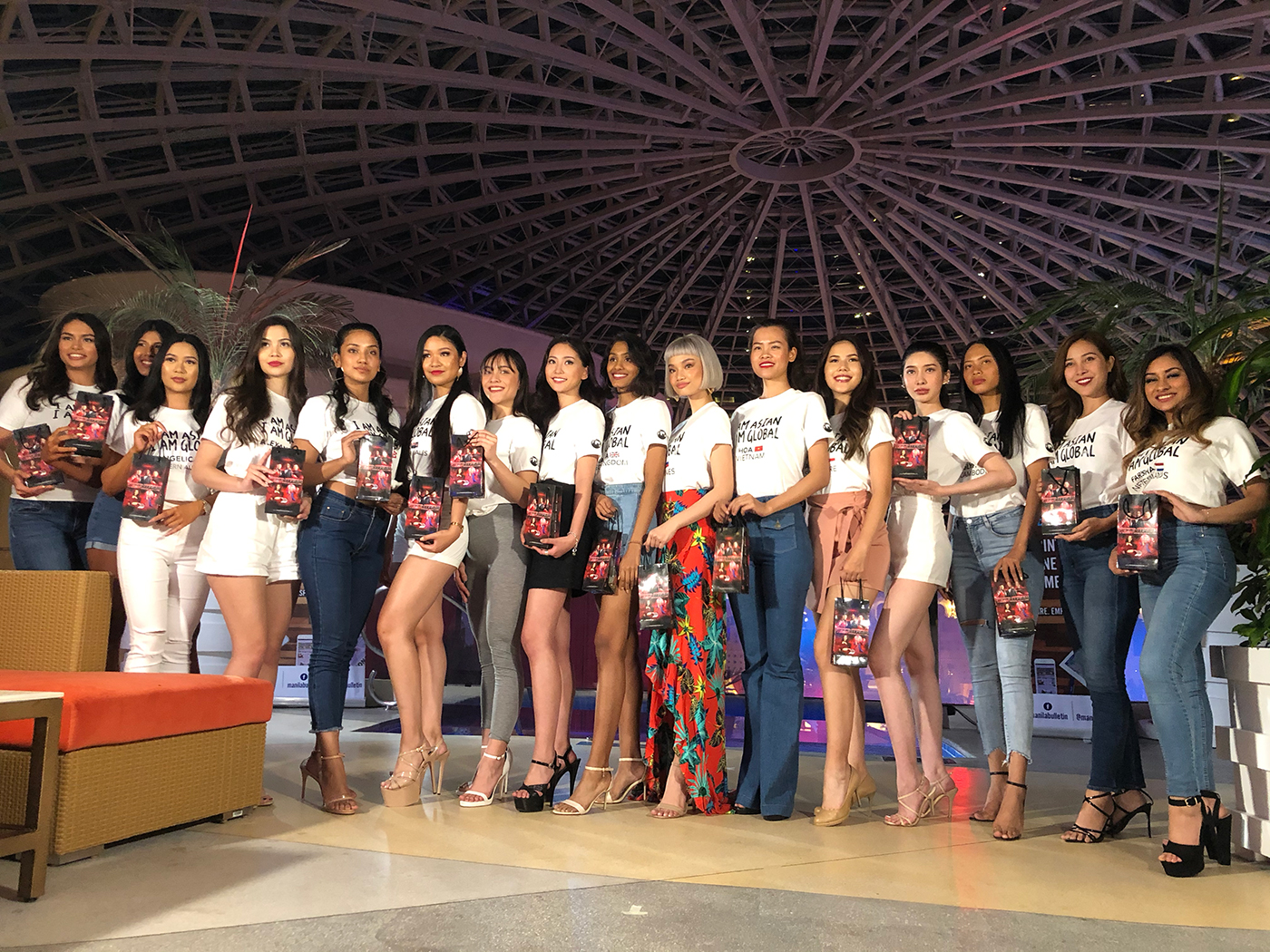 For so many years, the international entertainment industry had typecast Asians as the awkward geek, the fresh off the boat immigrant, restaurant owner, or bargirl. Then came actresses like Lucy Liu, Zhang Ziyi and Michelle Yeoh who gave Asian women a strong willed, intelligent, and beautiful persona. Asian men have always a martial artist fighting crime like Jackie Chan or Jet Li and was never the romantic lead.
In the past couple of years, the attitude and perception towards Asians have been slowly changing. The massive success of the movies Crazy Rich Asians and The Farewell are great indicators that representation matters – and it sells. Then there's the enormous successes of Netflix shows which are Asian-made. It is all indicative of the shift in the global market.
These changes will continue to pervade not just the entertainment industry but also the beauty and fashion industry. Supermodel Liu Wen was cast in the Victoria's Secret Fashion Show in 2009 and was the face of Estee Lauder in 2010 because China was seen as a huge, lucrative market. Today, this multicultural population is highly responsive to campaigns that show diversity and inclusivity.  
The staging of the first ever Global Asian Model 2019 search comes at a perfect time when the world is redefining beauty. Jonas Antonio Gaffud, Empire.ph and Mercator Modeling Management head, said that he conceptualized this way back in 2011. It wasn't only when co-presenter Frontrow Philippines came along that his dream became a reality.
"It's time for us Asians to believe in our ancestry and heritage as we are now the biggest market in the world," said Gaffud.
He is no stranger to the world market because he is also the man responsible for the much celebrated pageant victories of Miss World 2013 Megan Young, Miss International 2016 Kylie Verzosa and Miss Universe 2015 Pia Wurtzbach. He said those who will win in the search have guaranteed modelling placements in Manila, Singapore, Bangkok, Los Angeles, and New York.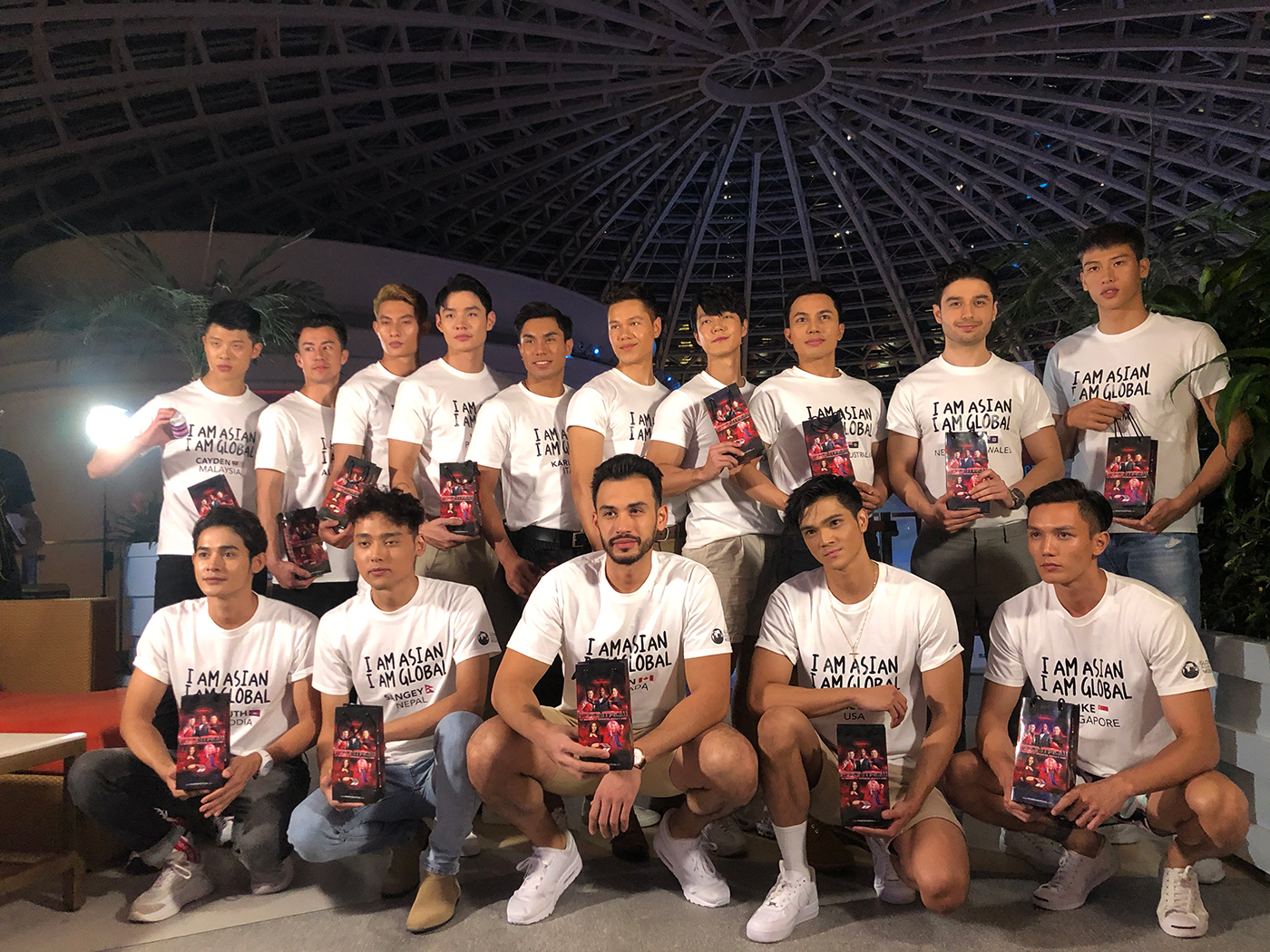 Thirty-eight aspiring models (male and female) from 20 countries, all with Asian heritage, have come to Manila for the Global Asian Model World 2019 finals which will happen on November 21, 2019 at The Cove Okada, Manila. The Philippines is being represented by Vince Lennard Marcelo and Ella Lubag.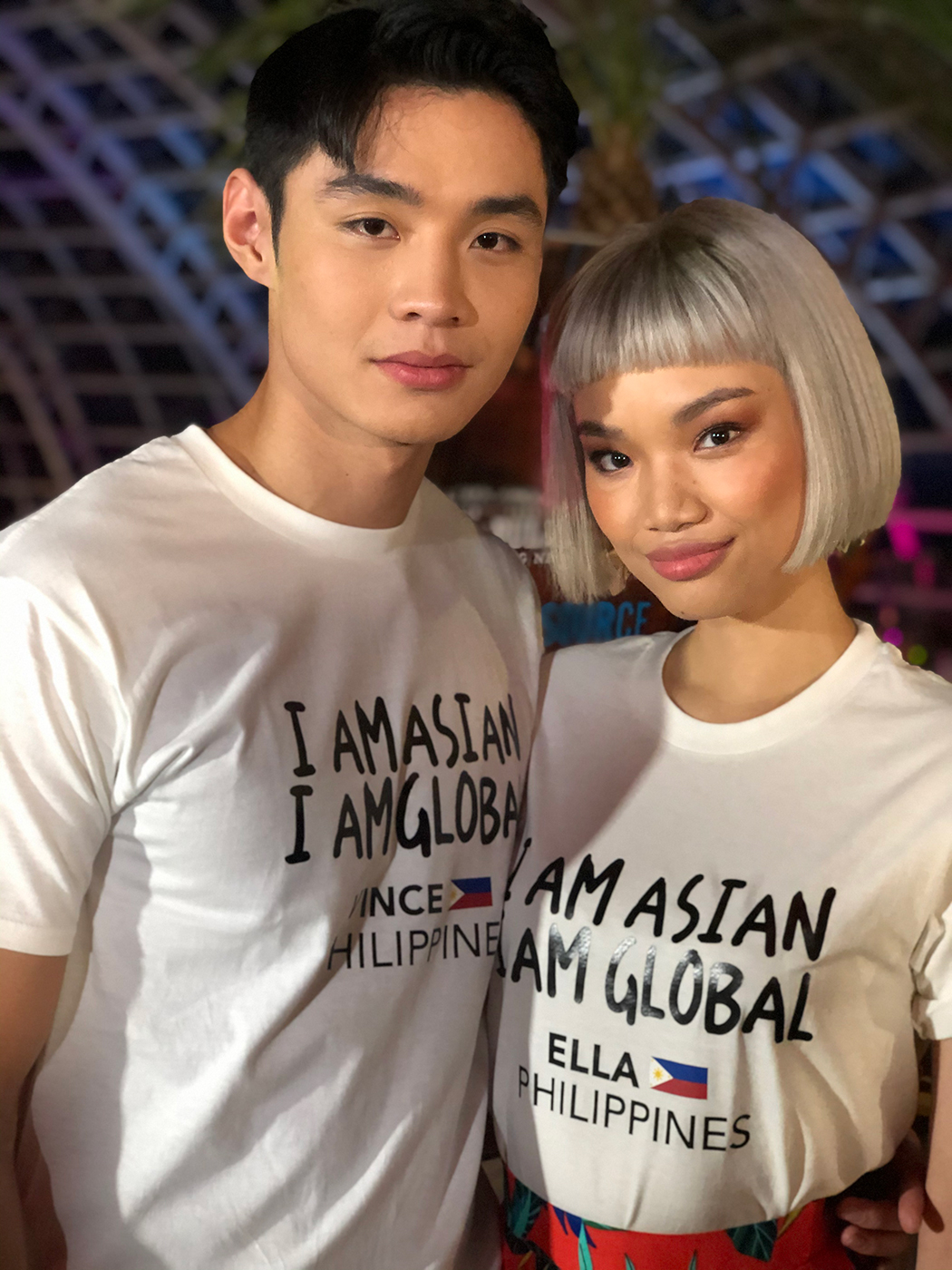 The winners will receive a cash prize of US$10,000 and a modeling contract worth US$10,000. – Rappler.com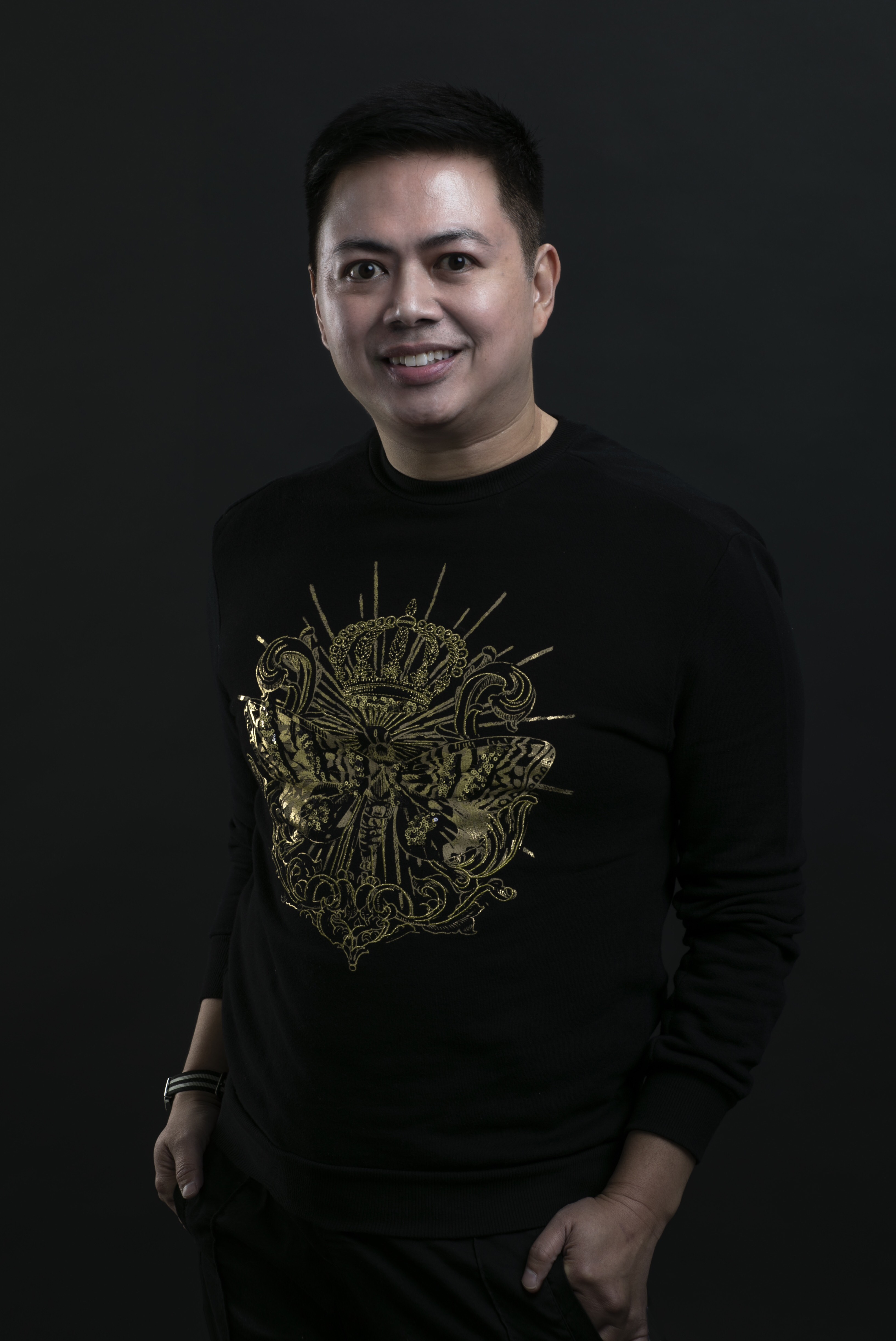 Voltaire has 10 years experience in the fashion industry. He previously worked with a luxury clothing and accessories brand in Los Angeles, CA. He graduated magna cum laude from the Fashion Institute of Design and Merchandising, major in Fashion Design. He also holds a BS in Applied Economics and BS in Marketing from DLSU. He is now doing real estate but finds ample spare time to pursue his passions.