If you've never been to this side of Palawan or are planning to return, here are places you would definitely love to see and experience
MANILA, Philippines – Coron Island is the famed wreck diving destination in northern Palawan. While it is a haven for divers, its pristine nature also beguiles even the most inexperienced snorkelers. 
From the jungle-clad limestone karsts that tower around still lakes and lagoons, to the unspoiled beaches that teem with marine biodiversity, Coron counts as a unique tourist paradise for its stunning vistas both in terrestrial and underwater worlds. 
Here are the major tourist destinations in Coron that both adventurous travelers and nature lovers will enjoy: 
1. Lakes of Coron
Lakes of transparent emerald waters are nestled amid the towering limestone mountains in Coron. Most of them are sacred to the Tagbanua tribe, the indigenous community who have nurtured and maintained Coron Island for generations.
Only two are open to tourists: Kayangan Lake and Barracuda Lake. Both lakes have been awarded the cleanest lakes in the country, but Kayangan Lake holds the Presidential Hall of Fame for winning in 3 consecutive years starting 1997. 
2. Twin Lagoon 
The twin lagoon is a wide expanse of clear, blue water that is surrounded by the soaring limestone cliffs of Calis Mountain. The lagoons are separated by a colossal limestone wall and the only way to get to the more secluded lagoon is to either swim through the narrow passage or climb the wooden stairs.
The second lagoon is a vision beyond amazing. It owes much of its enchantment to the quiet, secluded aura that envelopes it.  
3. Siete Pecados 
Siete Pecados is a marine sanctuary located near a cluster of 7 islets.
Tourists can go for a swim with the vibrant colorful fishes of different species at such a shallow depth, all while enjoying the sight of massive corals.
3. Malcapuya Island
Malcapuya Island seems like any secluded lonely white sand beach until it reveals the beauty of its underwater world to snorkeling visitors. It is about one and a half hours away from Coron by boat ride, and just 10 minutes away from another white sand beach called Banana Island.   
4. Wreck diving sites in Coron Bay
In the August 2007 issue of Forbes Magazine, Coron Island was named one of the best wreck diving sites in the world. Sunken in Coron waters are Japanese ship wreck, accessible even to novice divers and snorkelers. 
Rich marine species also thrive in these parts of Coron. 
5. Other places to visit
a. Mt. Tapyas provides a panoramic view of the seascape in Coron. The summit can be accessed by taking 720 concrete steps.
b. Take a dip in the soothing water of Maquinit Hot Springs after spending a few days of pure physical activities like swimming, snorkeling and hiking.
c. Coral Garden is an underwater garden that boasts of massive corals and schools of fish. Unlike Siete Picados, it's too shallow that snorkeling tourists have to be cautious not to be injured by the sharp corals that abound.
Places to stay:
1. Coron town proper – There are no luxurious hotels in this town but decent pension houses and inns are everywhere. Tourists can also choose to stay in Busuanga, the entry point to the town of Coron.
2. Private resorts – A few beachfront resorts in Coron allow visitors to stay for the night either through camping or renting the rooms or cottages that they offer. Club Paradise is the island resort to consider for tourists that seek comfortable amenities, including 24-hour electricity. – Rappler.com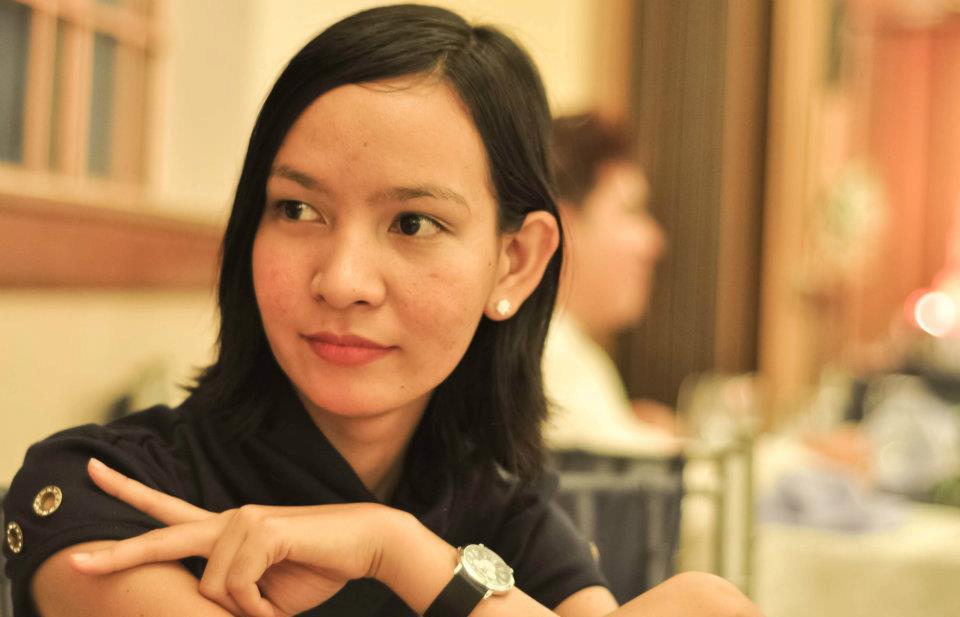 Mavic Conde is a web content writer based in Bicol. She travels to tell stories about the joys of journeying, interesting cultures and places, and unique personalities. Recently, she joined Bicolandia magazine, a local publication that aims to promote tourism in Bicol.