From UST's Lover's Lane to UPLB's Freedom Park – here are some of the campus spots that we totally miss!
My years studying at the University of the Philippines Los Baños were some of the best in my life.
Yes, I've broken down due to failed exams, and have cursed my professors for all the requirements they wanted me to submit on the same day. But academic-related struggles aside, it was the memories I made in the university's hotspots that I treasured the most.
The comfort and familiarity of the university – the HUM steps where we'd spend our time during free cuts, the NCAS auditorium where we'd hold our theater plays, or the O-Park where you couldn't even sit alone for five minutes without a stranger asking if you'd like to attend a bible study – gave me a reason to keep going back to the campus even years after I graduated.
It's these shared experiences that made college more fun. And it's painful (and shocking) to realize that some college students haven't even had the chance to visit their campuses at all because of the pandemic and the distance learning system.
As of October 2021, only the Philippines and Venezuela continue to implement a remote learning approach. And since both the Department of Education and Commission on Higher Education have expressed plans for limited face-to-face classes in selected areas in the coming months, we at Rappler have collected a list of campus spots in several universities that freshmen students can visit once it's safe to do so.
University of Santo Tomas (UST)
For Thomasians, it's Benavides Park, or what they call the Lover's Lane. As Twitter user Marian said, whether you're single or in a relationship, the lover's lane is the perfect place to take a stroll and unwind especially if you're already stressed with your academics. 
Facebook user Mary Joy Lo also said that reminiscing about Lover's Lane just makes her miss campus life even more. 
Aside from Benavides Park, Facebook user Samuel Guerrero also wrote that the UST Med Pavilion was one their "perfect tambayans (hang-out spots)" because of how close it was to the Med building.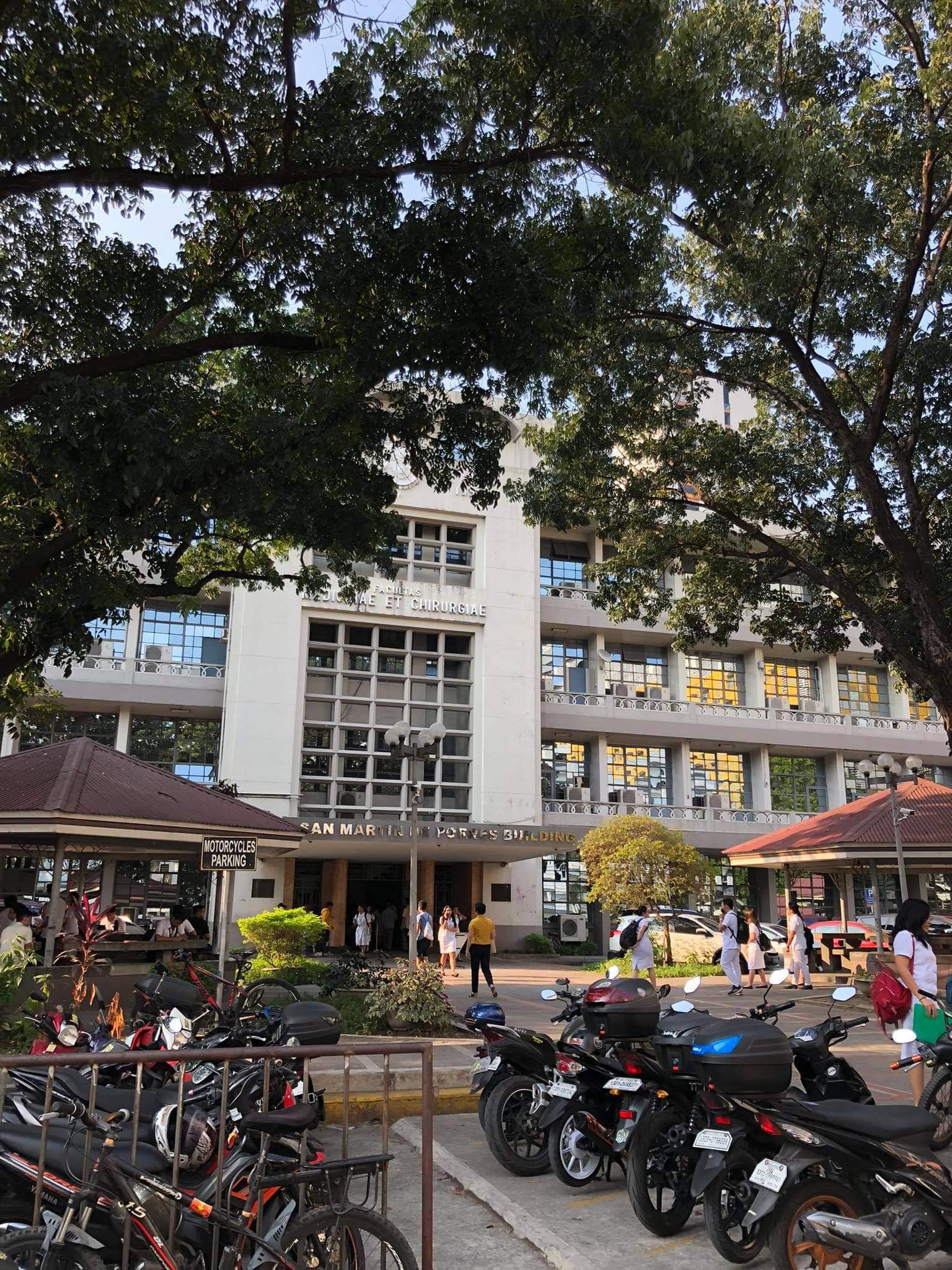 Far Eastern University (FEU)
Twitter user Joan said that her daughter, who's already a second year college student, hasn't even visited the FEU campus yet. She added that since she and her husband are both alumni of the university, she always tells their daughter about FEU's Freedom Park. 
Twitter user Maelyn agreed that FEU's Freedom Park is the best place to hang out with friends or just destress after a long day at school.
University of the Philippines Diliman (UPD)
Facebook user Jeremiah Romero said he considers the UPD College of Science Library as the perfect study place because of its beautiful architecture. The quiet surroundings also help the students maintain their focus while studying.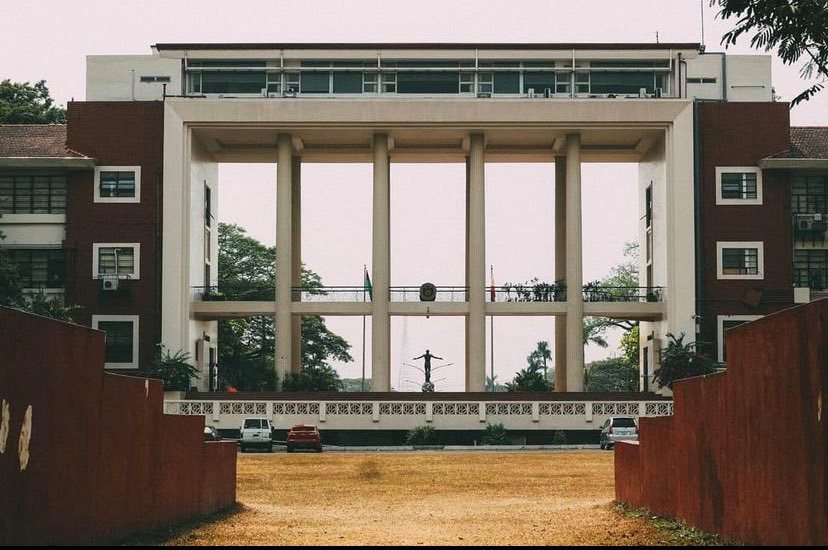 University of the Philippines Los Baños (UPLB)
UPLB's main library is the go-to place for Elbi students. According to Facebook user Hanna Antero, she always visits the library because of its relaxing vibes. Students can not only finish their academic work inside the library, but the surrounding area of the library has also become the usual meeting place for group projects.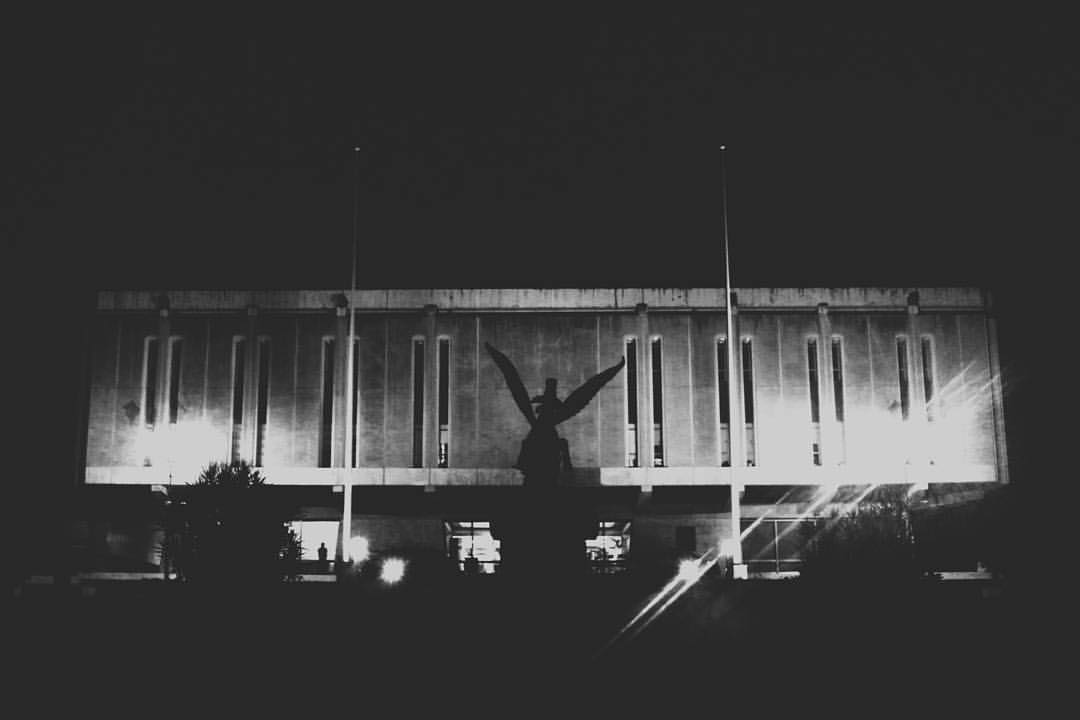 Aside from the main library, Facebook user Paul Alcala also added that UPLB's Freedom Park and Carabao Park were the best places to hang out with your friends, have a picnic, or just stargaze and people-watch.
De La Salle College of Saint Benilde (DLS-CSB)
For Twitter user D.Y., it's the hallways of the School of Design and Arts campus. While it is known for its white walls, D.Y. shared that the whole campus turns into an art gallery during finals week as students display their various exhibits and projects.
Adamson University (AdU)
For Twitter user Bey, she and her friends often meet each other every morning at Adamson's botanical garden. From eating breakfast together to reviewing and finishing their assignments, it's where they usually hang out before their classes for the day start. 

Do you have any other campus spots you want to introduce, and fond memories to share? Tweet us here! – Rappler.com