Cebu's Ayo Ayo Cafe is a cafe, sauna, and hostel in one
Nestled at the heart of one of the country's busiest metropolitans is a quaint nook hidden in Barangay Guadalupe, Cebu.
Ayo Ayo, a cafe, hostel, and sauna all in one, is a zen escape from the bustling city outside its doors. Co-owner Tomohiko Terada explained that the establishment takes after its name, the Cebuano word "Ayo Ayo".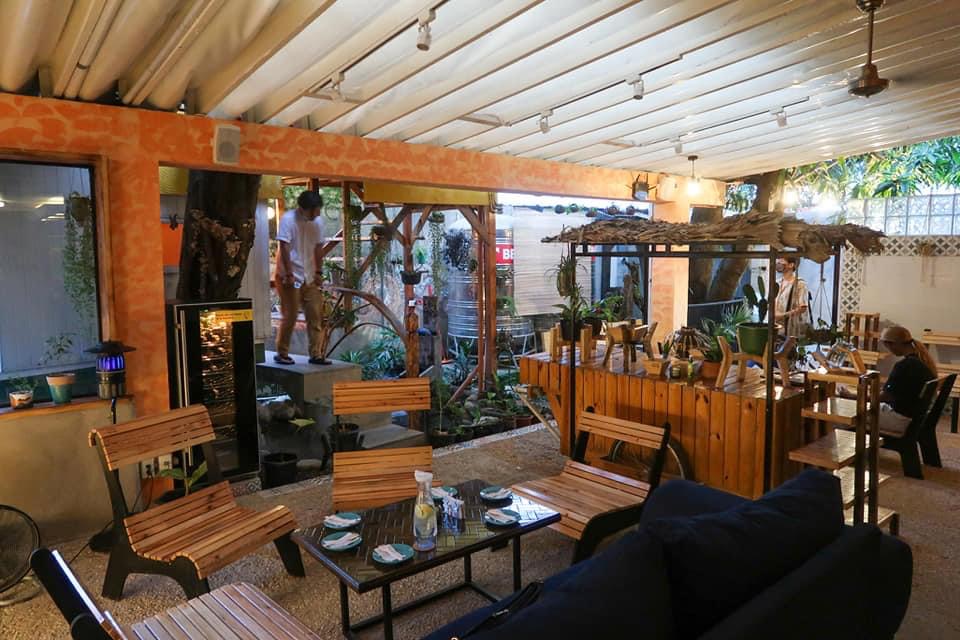 In the island, the word is used to wish for another person's well-being, the success of their endeavors, and even a pleasant time. 
"I really liked the sound of Ayo Ayo. The meaning. There are so many meanings I had with the locals. For example when you call the people, 'ayo.' It's starting to connect the people… you don't think just [of]  yourself when you say Ayo Ayo. It's also, 'take care, I'll see you soon. I hope you are well.' I really want to follow that concept in my cafe," Terada explained.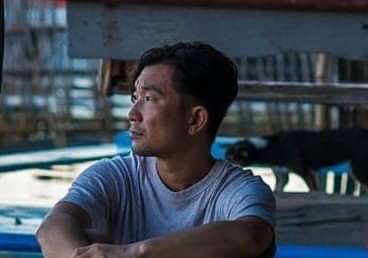 Terada said he was on the hunt for a good cafe when he first arrived as a foreign English student and an IT worker in Cebu. During his time looking for the apt coffee place, he noticed that most spaces were too commercialized, and as a consequence, customers had to put in effort to appear presentable.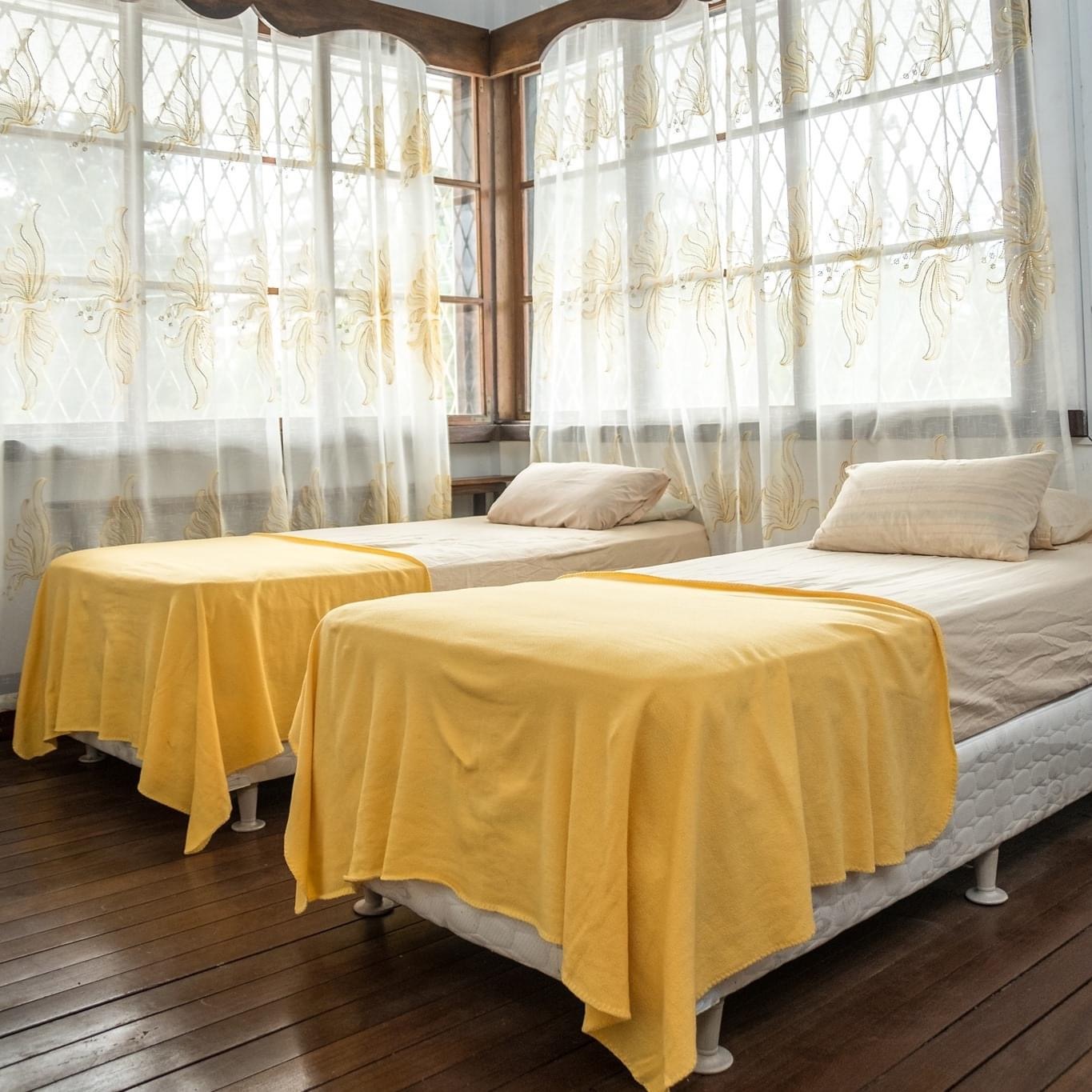 "If there are so many people in the cafe, you really need to prepare yourself going to the cafe. Even just going to the cafe… you should be very handsome, be a lady. But, I really love the more chill style. No more preparing yourself. Just be natural," he said.
A venue to chill
Terada said he wanted to create a space where people can step in as themselves, meet new people during their stay, and leave with a more chilled out state of mind than when they initially came.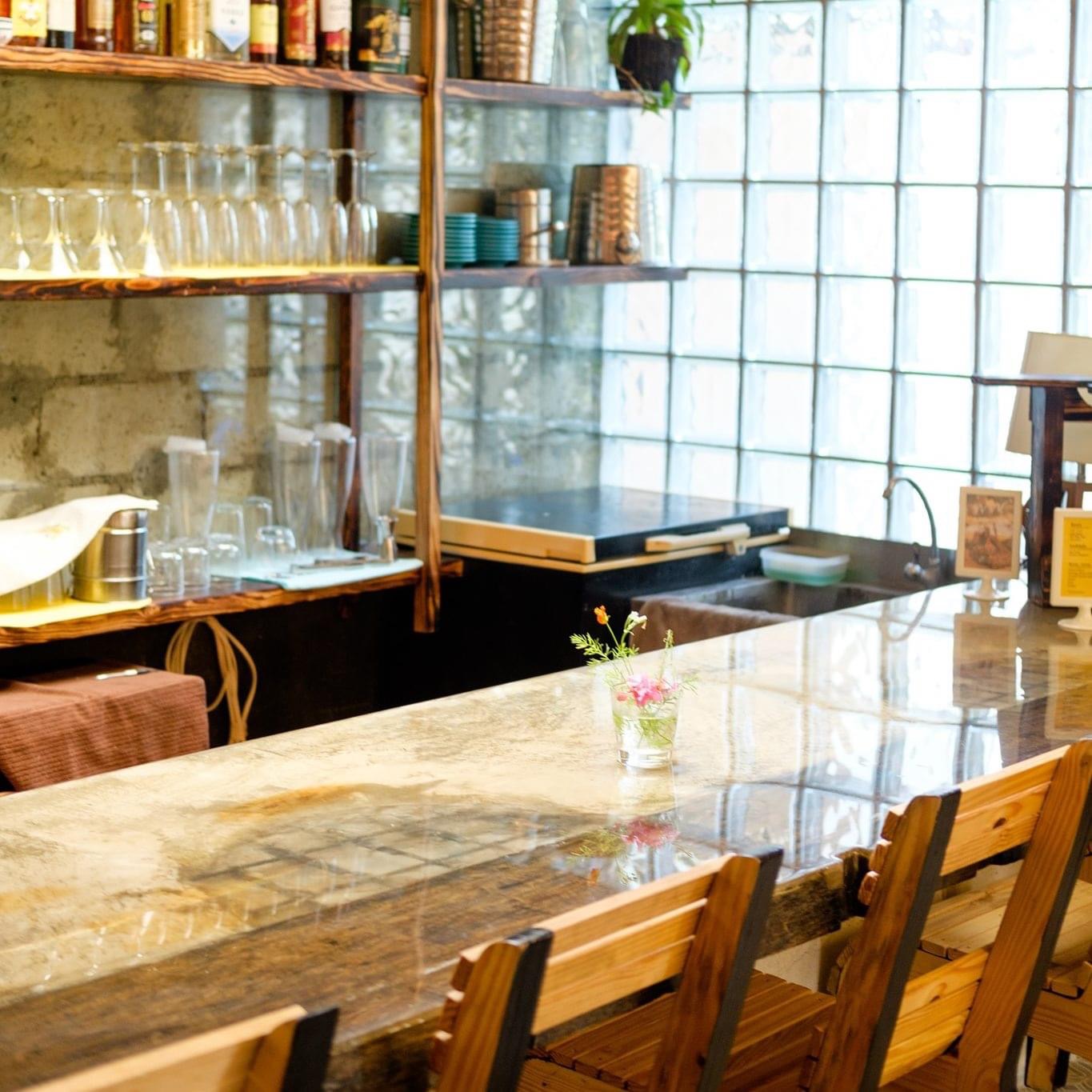 "We really wanted to open the doors to Cebuanos to connect more and to create a community that is more open to just anything. We just wanted it to be a venue to anybody who just wanted to chill, anybody who just wanted to work, anybody who just wanted to have past time," co-owner Alieth Bontuyan said.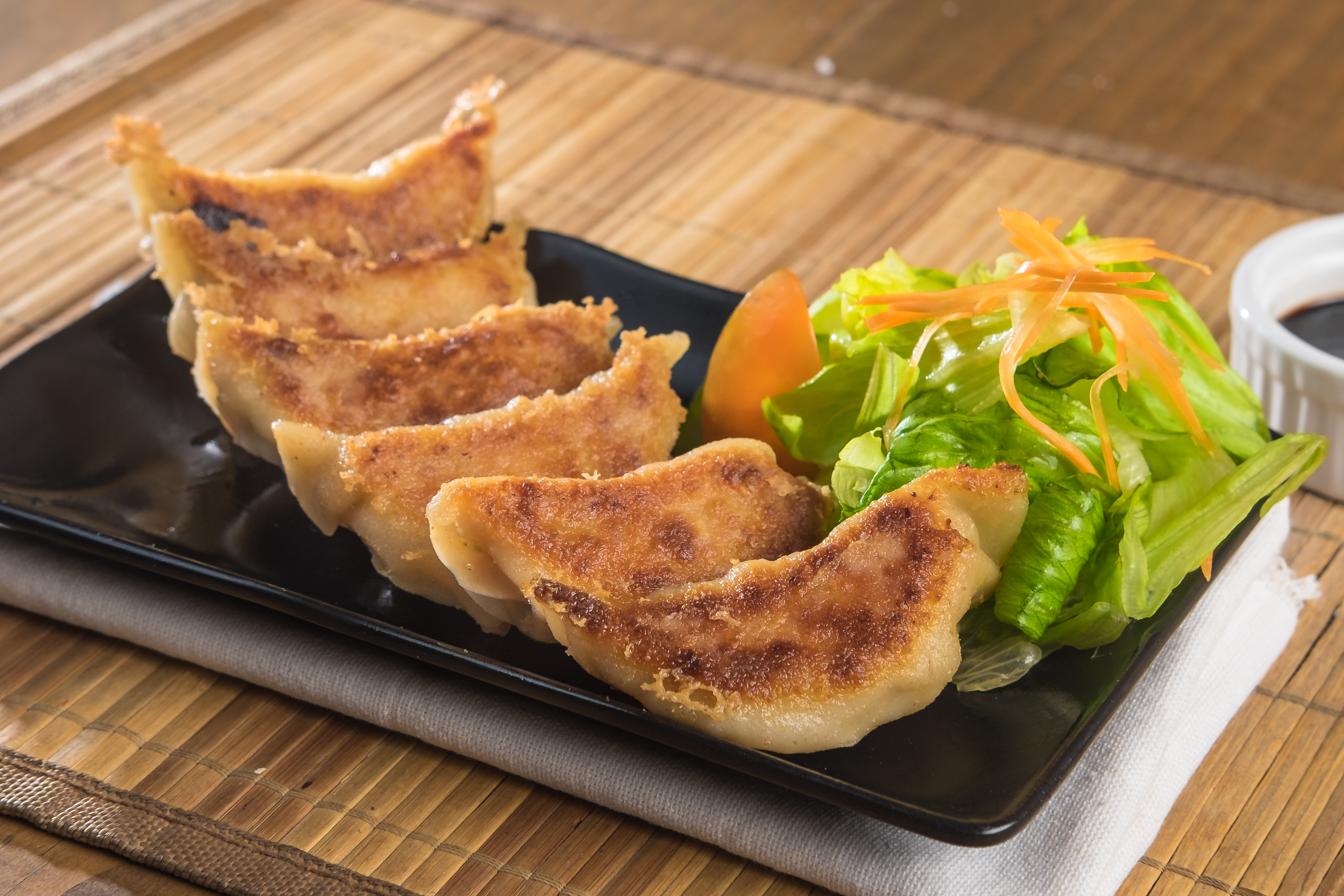 Ayo Ayo's cafe is an open-door space furnished with comfortable furniture, surrounded by an assortment of plants. Apart from coffee, the cafe boasts timeless Japanese comfort food. Among the crowd favorites are the omu rice, chicken teriyaki salad, udon bolognese, and gyoza.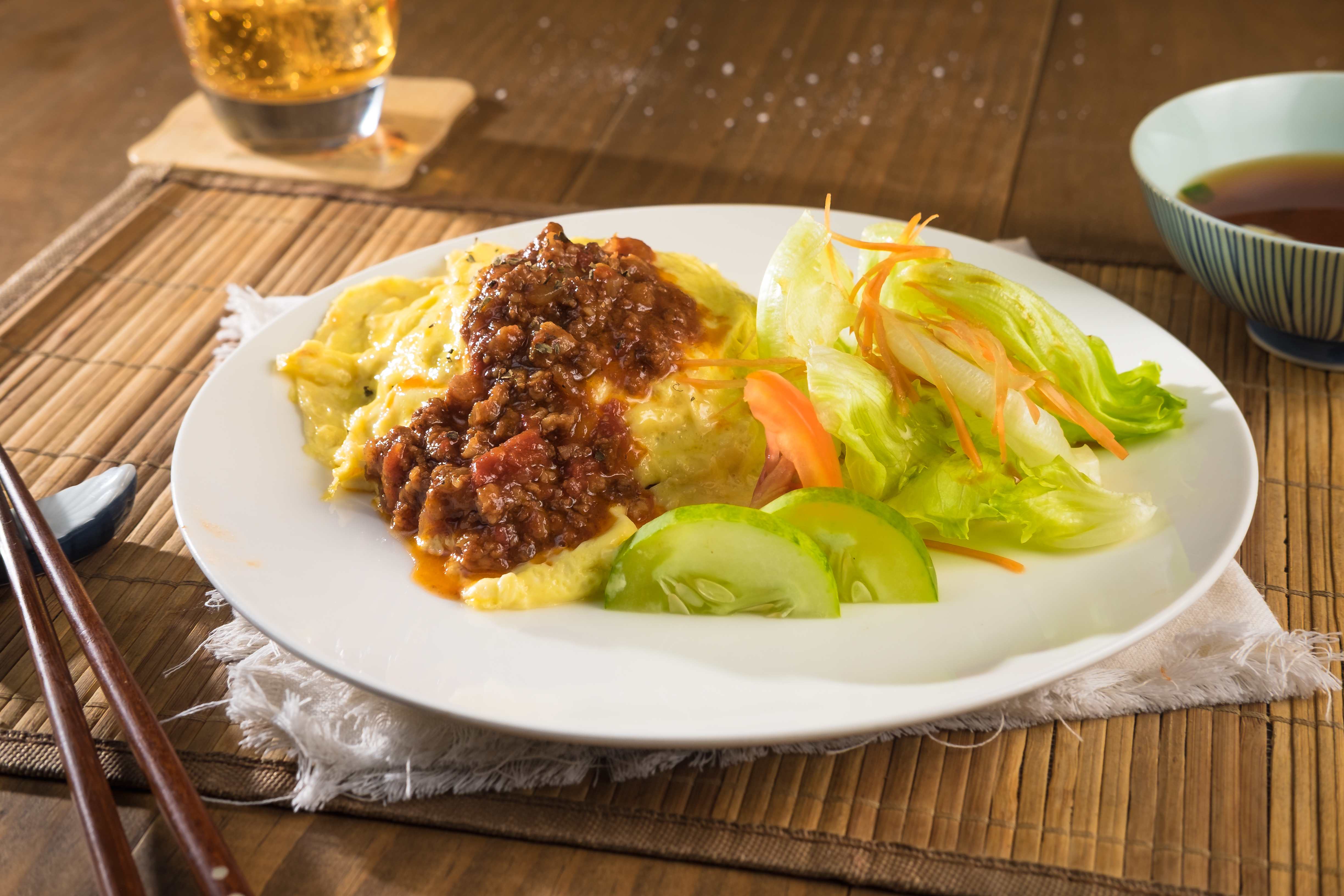 True to Terada and Bontuyan's vision, the cafe is set up more like a communal space than your usual cafe. Beside the cafe is a two-room hostel. One room is a private suite which can accommodate up to two people. The other is a 15-bed dormitory. However, due to safety protocols the management has limited its booking capacity to 6 people.
"As a foreigner, as a tourist, I just need[ed] a bed for my studies. Second, I also need food and good coffee. This is how it started," he recalled.
The lower floor also serves as a function room for those who come solely for a quiet place to focus on work. It is tastefully decorated to maintain the easygoing air while being an optimal environment to get deliverables done. 
The sauna, meanwhile, was the finishing touch for a space designed to be a serene refuge from deadlines and traffic outside. The sauna facility is composed of gender specific lockers, a steam room, and a dipping pool. 
Be Ayo Ayo
It's a common occurrence for visitors to drop by the cafe expecting nothing more than to get work done, and finding themselves lost in conversation or unwinding in the sauna hours later.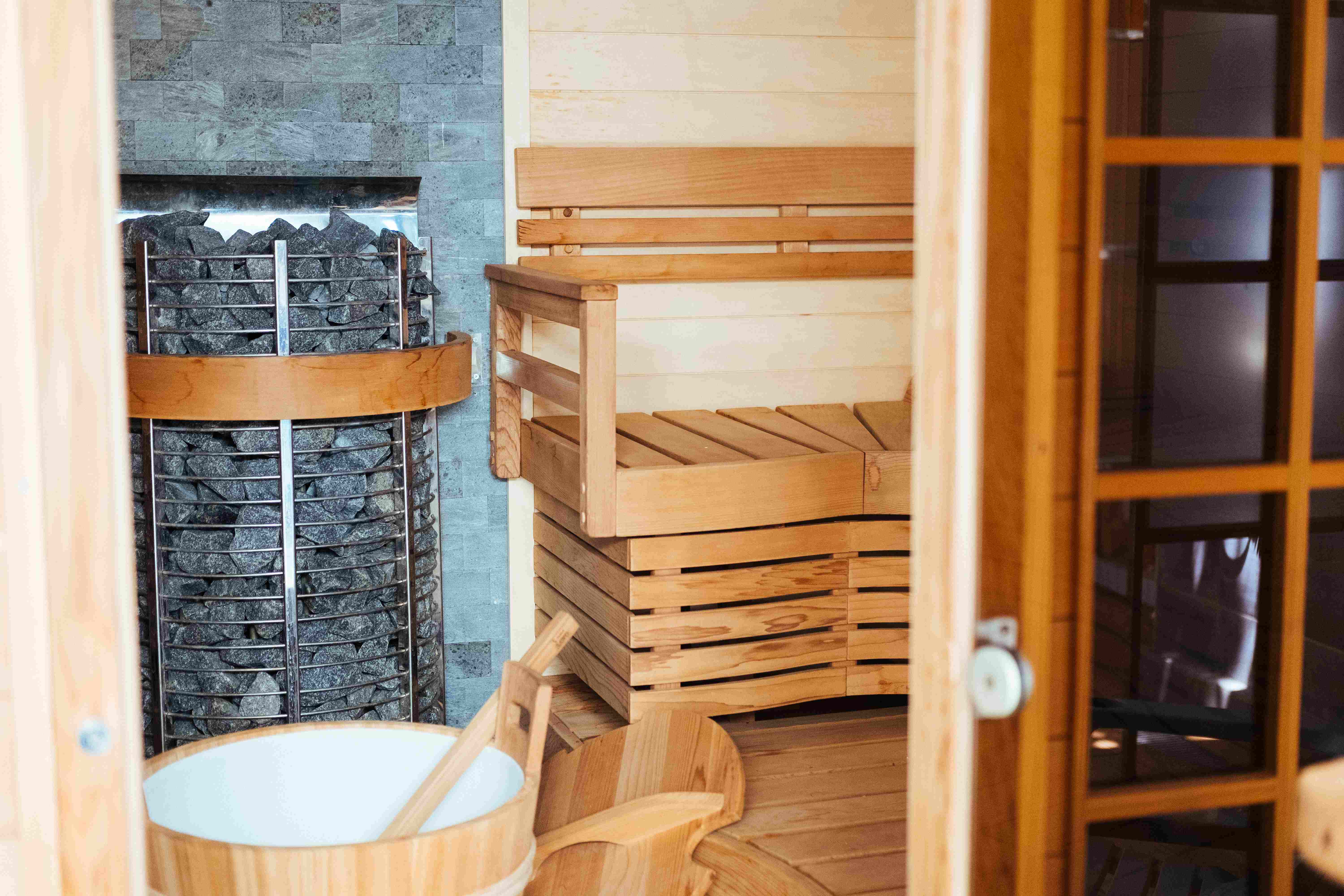 "First time people, they have no idea. Especially first time people, our friends would say, 'it's so confusing, you have a lot.' But, when they come here, they cannot say that anymore because they just enjoyed it. Most of them [who] plan on staying for fifteen minutes, they end up staying three hours," says Bontuyan.
When asked about their target audience for such a unique establishment, Bontuyan said that Ayo Ayo is open to all people from all walks of life. That is, everyone who can abide by the their 3 mantras: Be Ayo Ayo, more Ayo Ayo. Don't bring negativity. Kaizen, a Japanese word that means improving every day.
Learn more about Ayo Ayo on their official Facebook and Instagram pages. – Rappler.com