Chef Kerri's Baking Room offers beautiful cakes and pastries, from creamy cheesecake cups to chocolate cake with gold leaf
Combine sweet, homemade delicacies with luxe designs and you get the beautiful cakes and pastries from Chef Kerri's Baking Room. Based in Quezon City, this home business was founded by Chef Kerri Ong-Guico in the comfort of her own basement.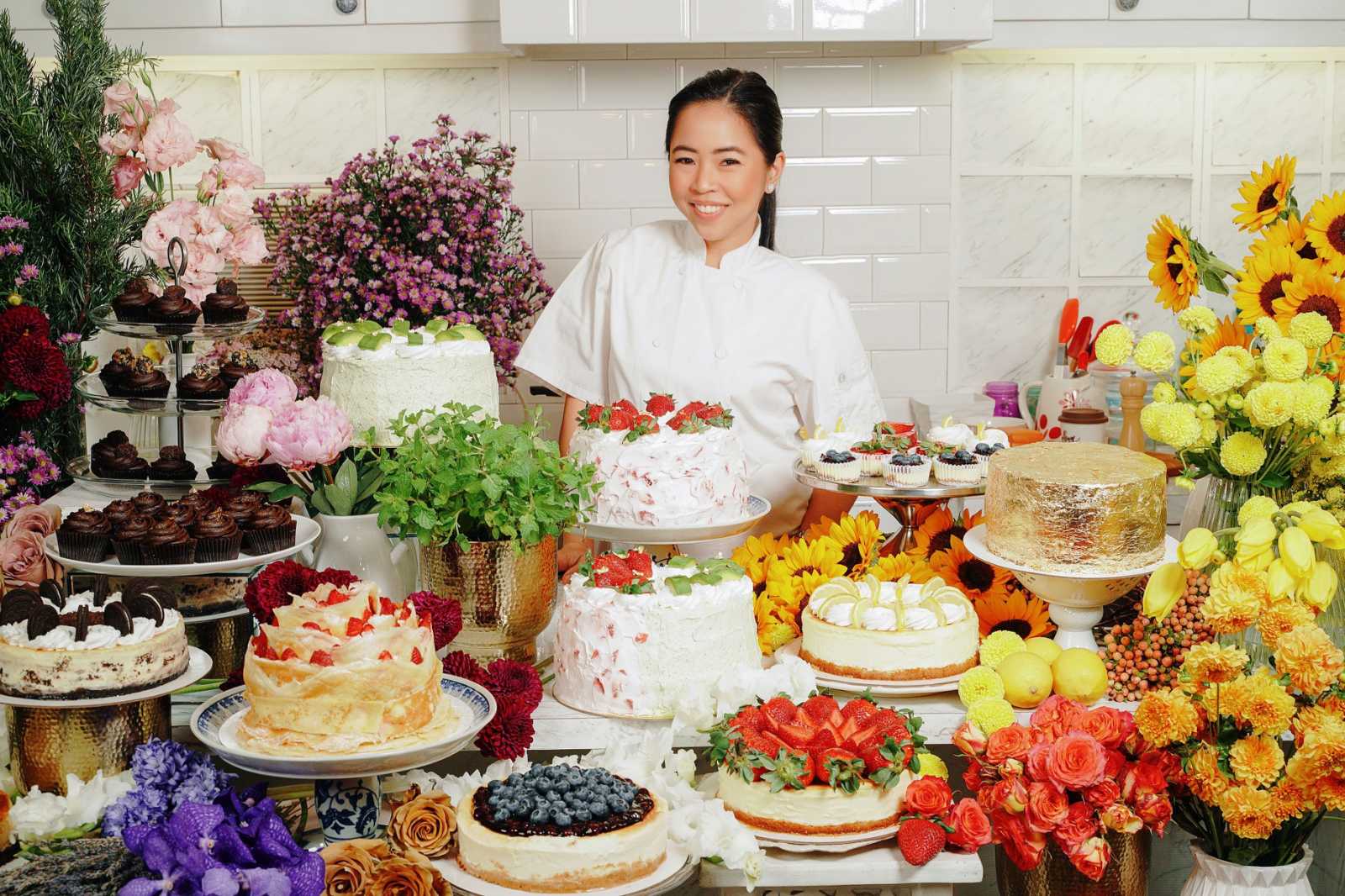 Chef Kerri had always dreamt of becoming a professional baker. After fulfilling her parents' condition, Chef Kerri first took a double major in business and information technology in London. From there, she pursued her culinary passions in Le Cordon Bleu in San Francisco.
After being trained in various restaurants overseas, Chef Kerri came home to Cebu and opened her own culinary school and baking supplies shop.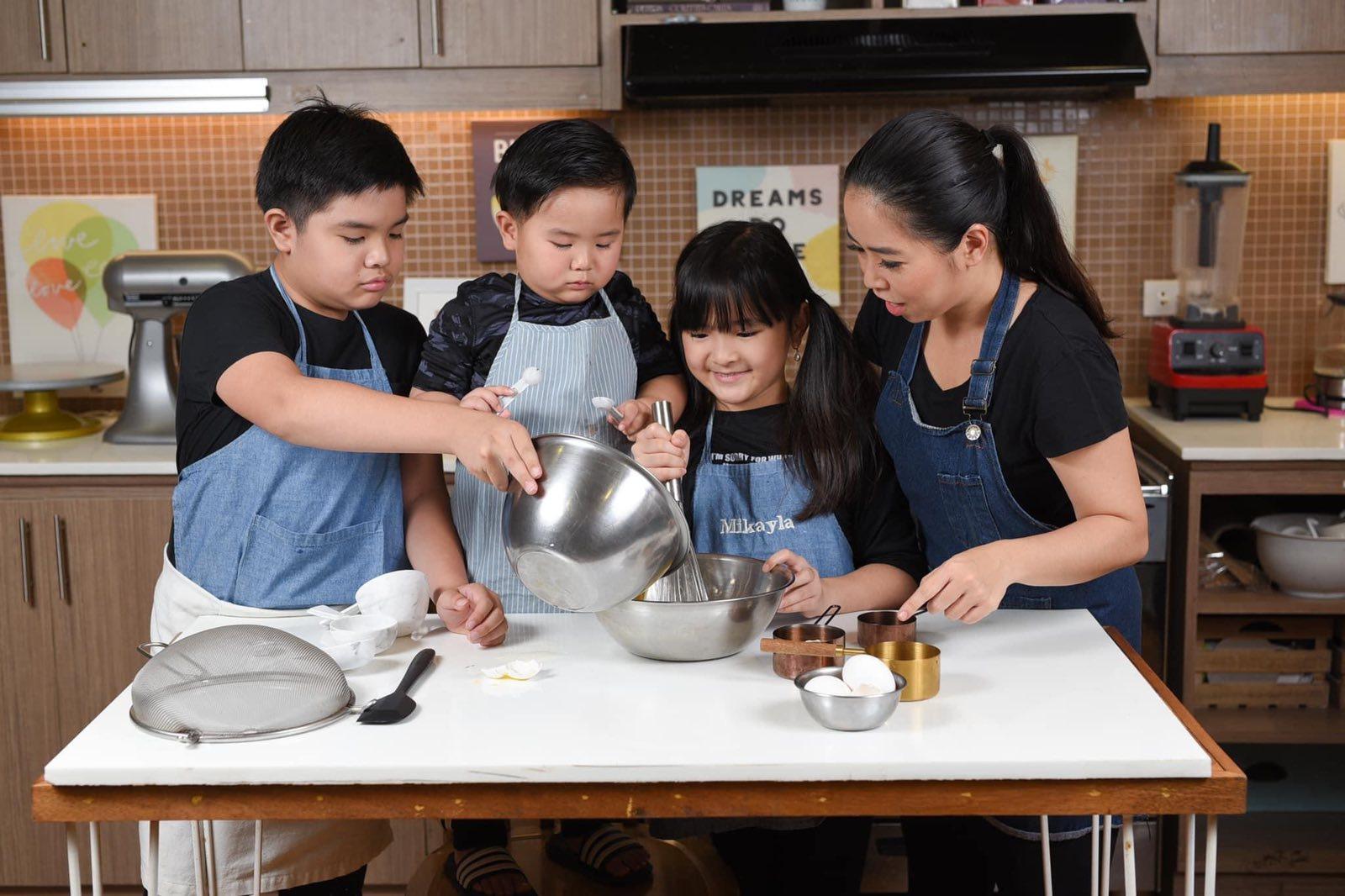 She moved to Manila shortly before the first lockdown in March 2020. Being stuck at home with her 3 young kids (Miguel, Kayla, and Zach) was what inspired her to start Chef Kerri's Baking Room in her basement. Until now, her children assist her in packing orders and cleaning the bakery. They even undergo an apprenticeship in the summer to help her with the shop.
Chef Kerri's line of signature cakes offers a myriad of flavors, from Millle Crepe Cakes made of fresh fruit, and cream cakes made of soft chiffon and fruit cream.
They also have cheesecakes (in whole cakes or as cupcakes) with a buttery, sweet graham crust and a thick, creamy, New York-style cream cheese base available in different fruity flavors. They have a lemon cheesecake variant with tangy lemon-infused whipped cream on top, and blueberry and strawberry flavors, topped with the fresh, juicy berries.
They also have the La Fleur Couture Cake, shaped to look like a rose, It's made of vanilla chiffon and topped with velvety cream cheese frosting.
If you're celebrating a special occasion or just feeling indulgent, Chef Kerri's 24K Collection has Belgian chocolate cakes infused with 24 karat gold leaves. You are free to choose your own toppings – pick from berries, truffles, or geode crystals and sugar flowers, hand-crafted by the chef herself.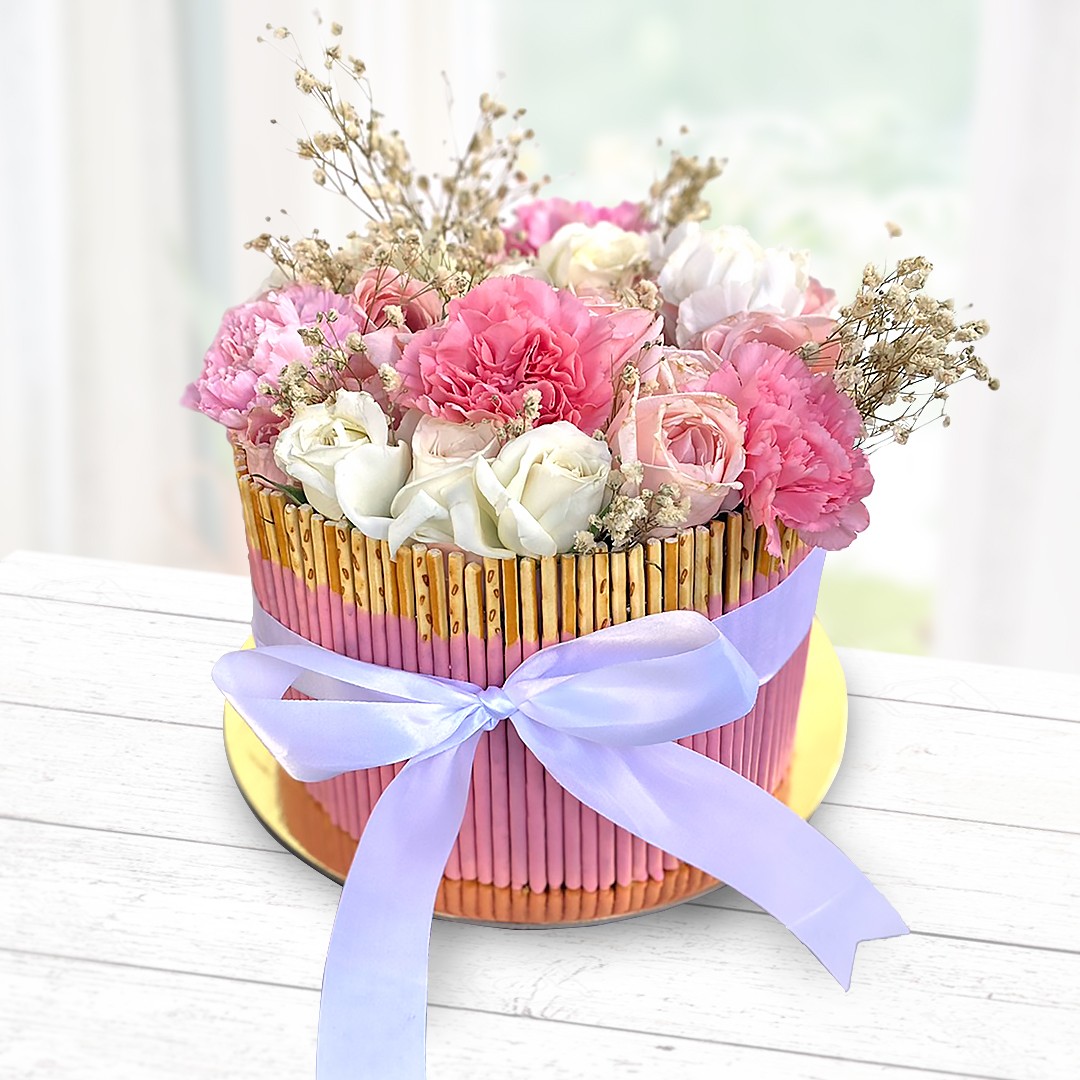 Chef Kerri's Baking Room will also offer a Mother's Day collection of pastries in line with her recurring floral theme. It includes the Belles Fleurs d'Amour in Rose (P6,800), a cake made of vanilla chiffon and cream cheese frosting, enveloped in a basket of strawberry, chocolate-dipped pretzel sticks with fresh carnations and roses as the toppings.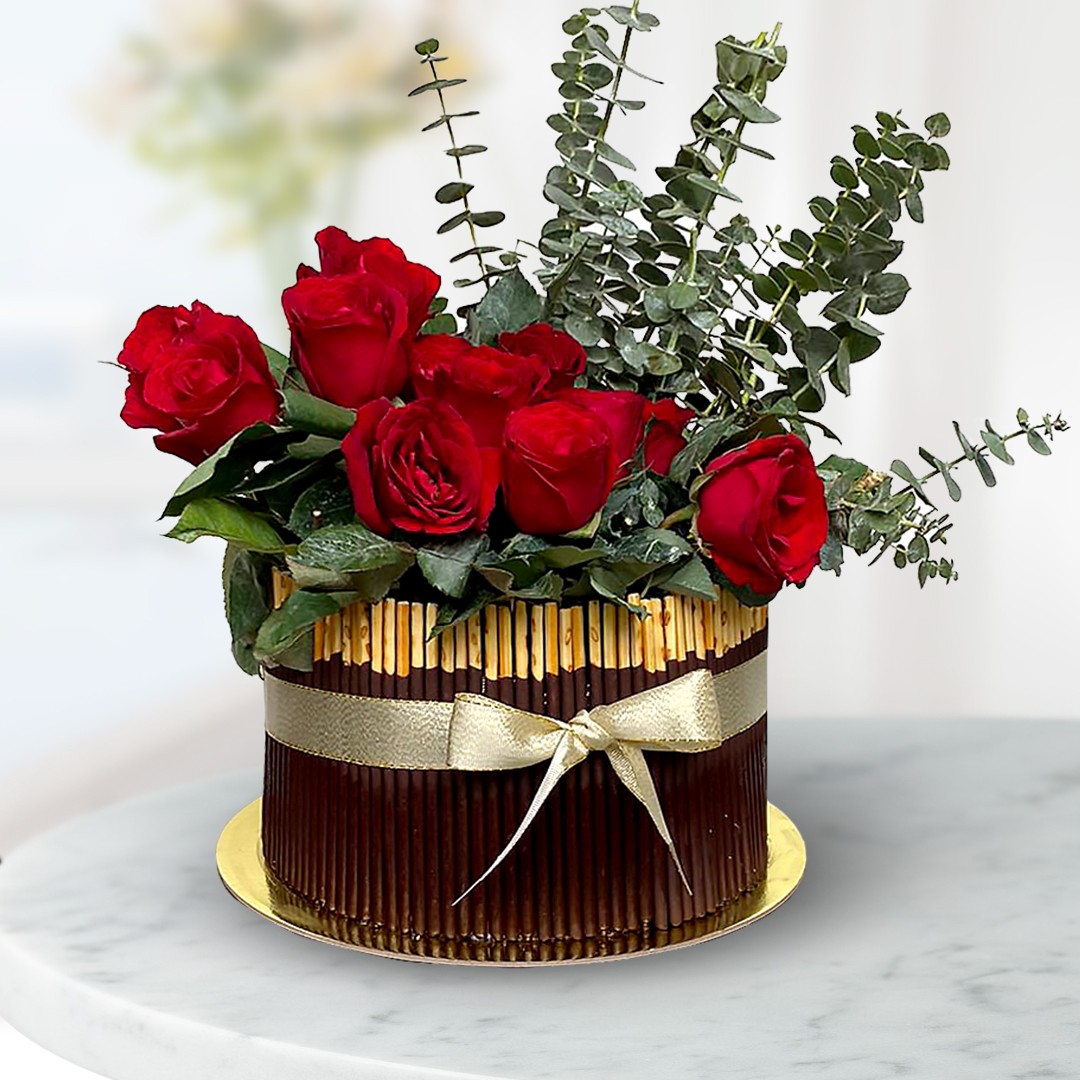 The Belles Fleurs d'Amour in Rouge (P6,800) is the Belgian chocolate version of the vanilla cake with a bittersweet chocolate ganache, a basket of chocolate-dipped pretzel sticks, and a garnish of fresh roses and eucalyptus. The Multicolore (P6,800) is the same cake, just with fresh and vibrant carnations and roses in various colors.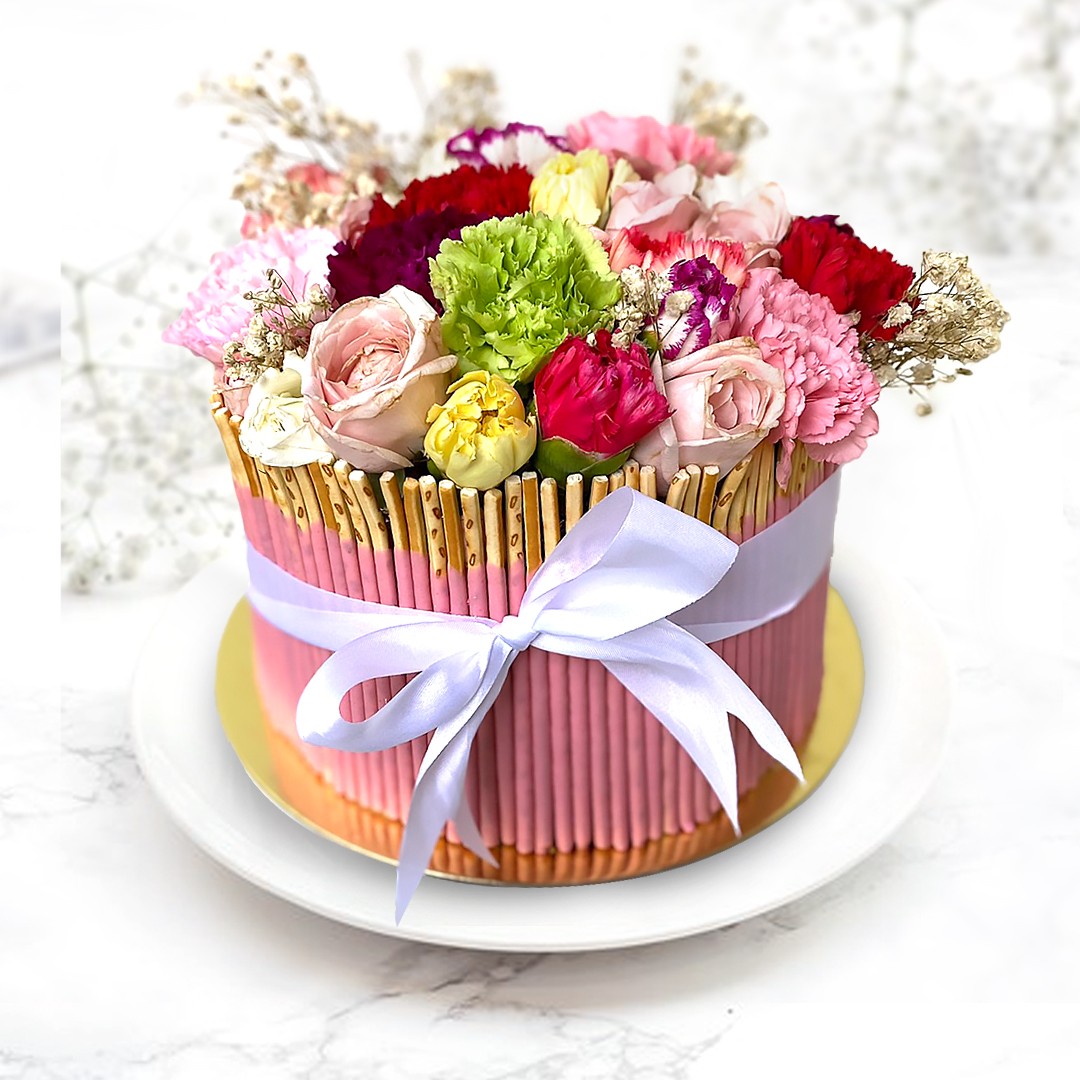 The 24K Throne for the Queen of Everything (P4,800) is their bestseller. It's a Belgian chocolate cake covered in gold leaf with a gold crown on top.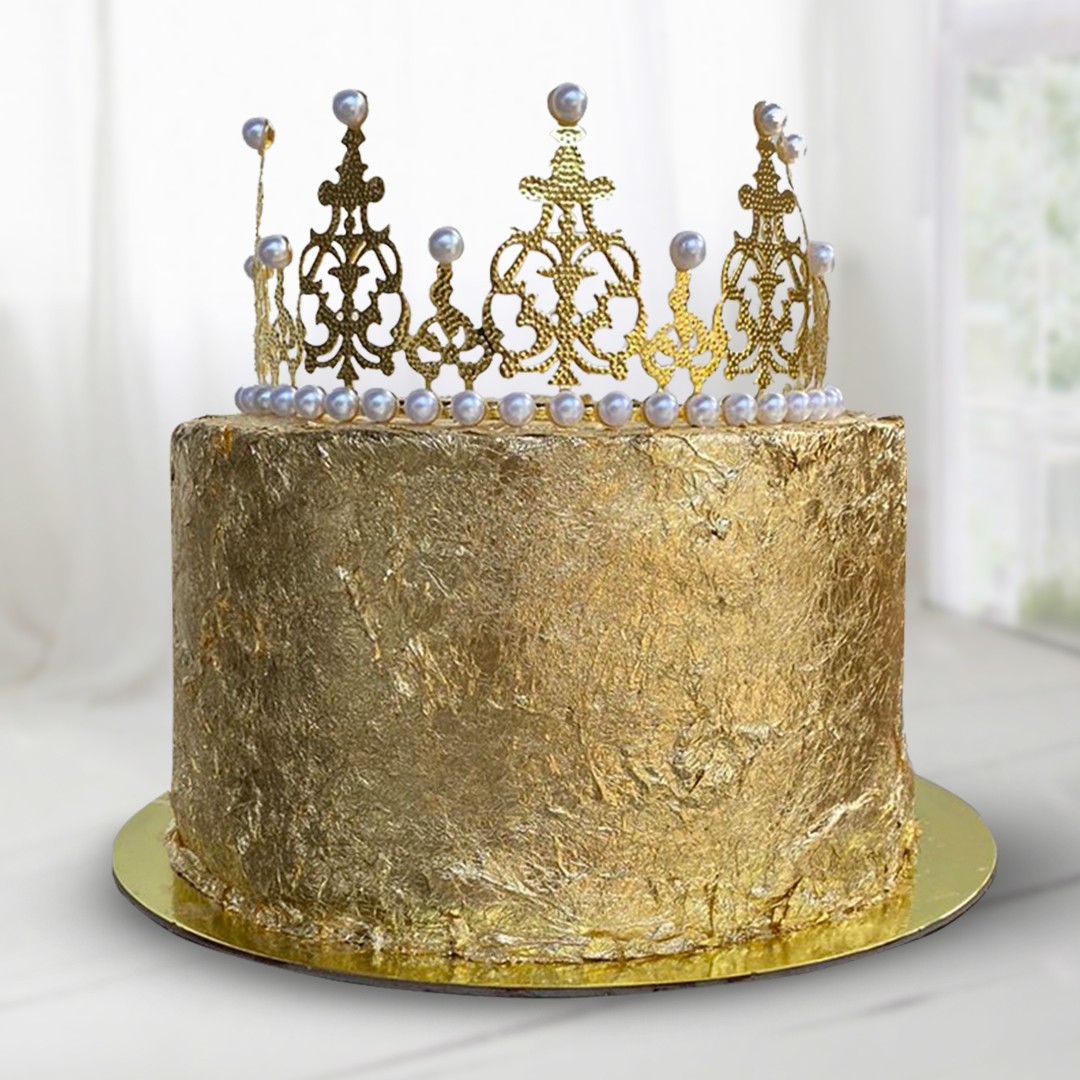 Chef Kerri's Baking Room is be available for pre-order via Instagram, Facebook, or through 09985393850 on Viber. Shipping is available for select locations. Pre-orders must be booked 3-5 days in advance. – with reports from Steph Arnaldo/Rappler.com
Andrea Tibayan is a Rappler intern.