Here is a list of study tips, tricks, and organization apps to help you learn better
It's an absolute pain to be a student.
Say you're studying really, really hard. You dedicate eight hours of your day – on top of the eight hours for in-class lessons – to work for good grades. In your spare time, you organize your tasks and activities to make sure you're as efficient as you can be. But what if it feels like it's not enough? 
COVID-19 has impacted our world in more ways than one. For students, it means carrying the mental and emotional toll of distance learning on top of the pandemic. 
In a New York Times article, several researchers concluded that a primary stressor among American students is their desire to achieve. Maintaining the pre-pandemic standard for their grades and time management continued to be a big concern. 
Different times call for different measures, which is why research on certain types of study techniques exist to combine efficiency with quality. Together with these techniques, as well as different platforms and applications, it might just be a little easier to stay on track with your academics.
Less is more: Techniques for long-term memory, efficiency
We believe in evidence-based techniques. These tried-and-tested practices go hand-in-hand when it comes to helping you overcome the forgetting curve and overstudying. 
The first way to studying more effectively is through retrieval practice. Instead of rereading long essays and going through 50-slide presentations, it's much easier to "pull out" information from your memory to determine how much you've learned. Retrieval practice is done through the use of practice tests or quizzes. 
The second technique is called spaced repetition, which allows students to retain information more effectively. As the name suggests, you put different intervals between your review sessions to train your brain to remember the ideas you are prone to forgetting.
The more difficult the idea is to remember, the more often you come back to them. As you become more familiar with it, the less frequent you refresh that content.
Spaced repetition and retrieval practice go hand-in-hand, making use of flashcards as materials for these methods. With both methods, you'll be able to learn and retain information better, in more practical amounts of time.
Note-taking is also an aspect that's common to all students. Some prefer to take down simple bullet points, while others take joy in color-coding and writing detailed transcripts of their lessons. However, there are still better ways to structure your notes instead of writing lengthy paragraphs over and over again.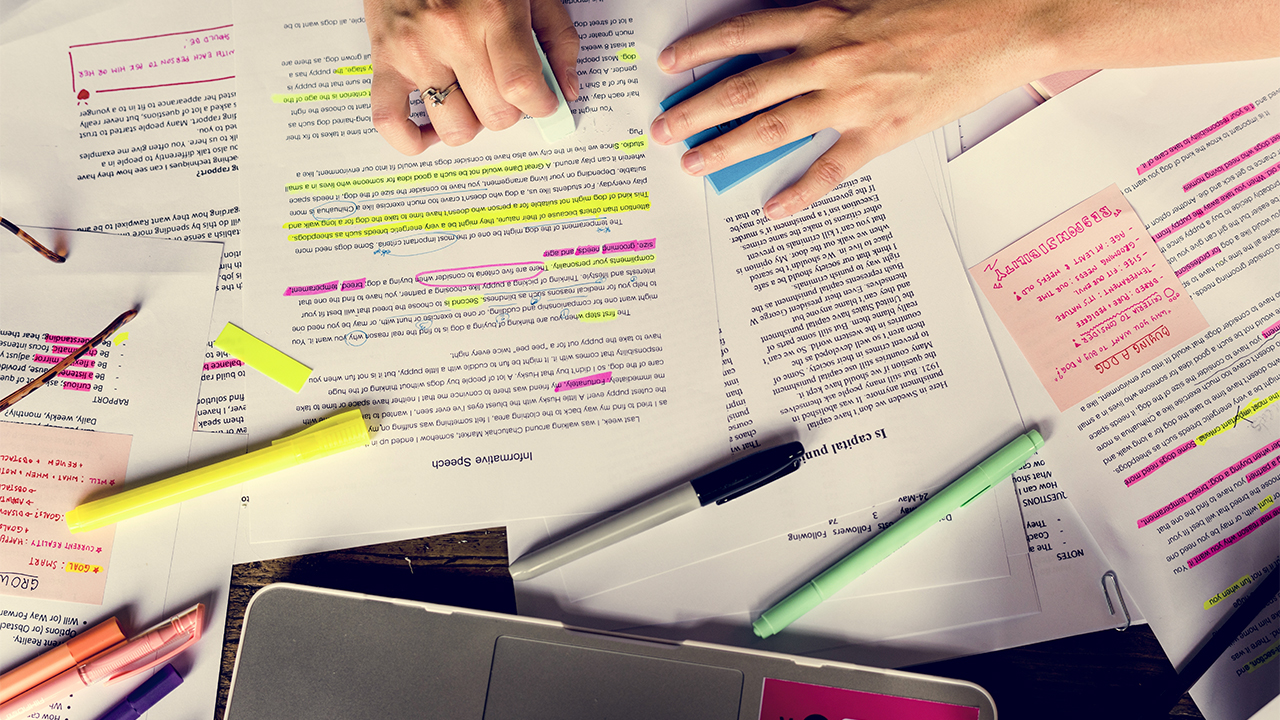 One well-known method of note-taking is the Cornell Method, created to be convenient for in-class note taking and after-class reviewing. This makes it easy to navigate which points of the lesson you want to trace back to.
To use this method, divide your paper into three portions: a narrow column on the left for your questions and subheadings, a wider column on the right for your usual notes, and a box at the bottom for the page summary.
Starting out: Practices and apps to use
Flashcards and Memory
Though it may be daunting, there's no harm in starting small and trying out a method that works for you. Case in point, the Leitner system, first developed by German scientist Sebastian Leitner.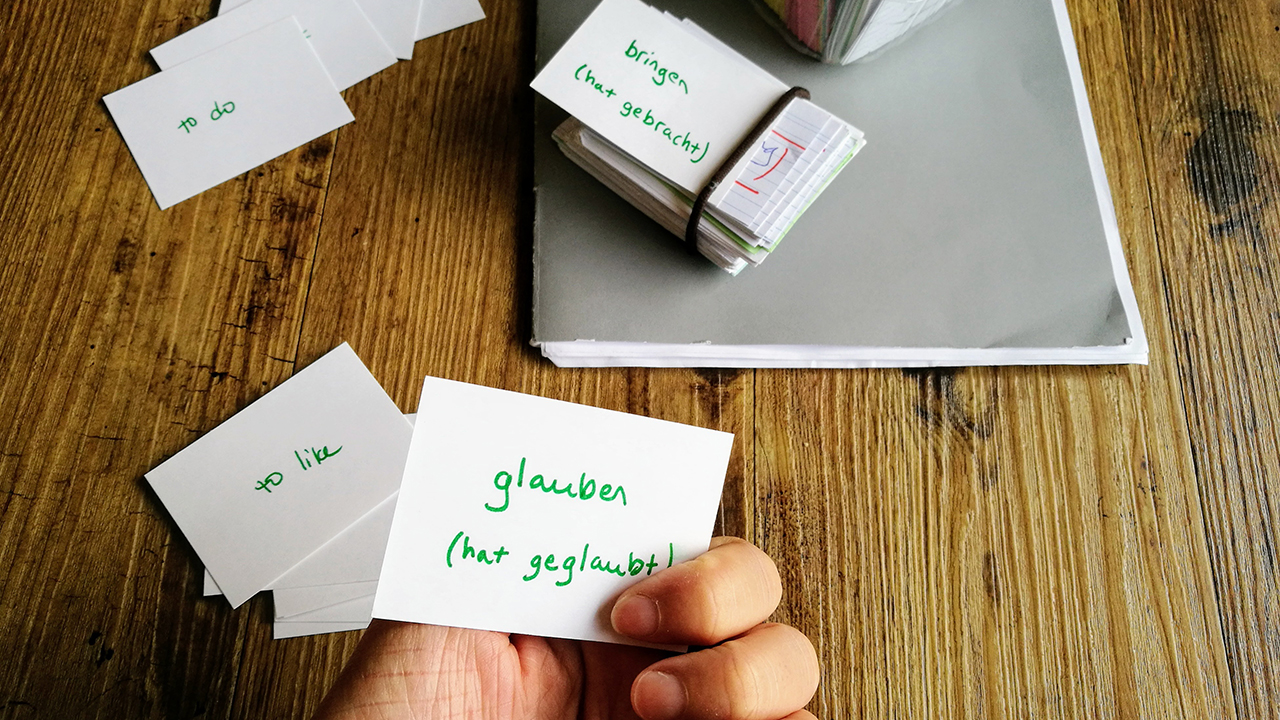 To do this, write down important phrases or concepts, sort them into boxes according to difficulty, put on a timer, and study by explaining them out loud. The cards you got right are the concepts you're already familiar with, lessening the need to review them, while the cards you got wrong need more attention. 
Dedicate a schedule (and stick to it) for reviewing each set of cards until you master the lesson. Repeat for upcoming topics. 
If you don't like having physical cards, you can use apps like Anki, which works in a Leitner-like system and has a built-in spaced repetition function. You can select pre-made card sets and track your progress to ensure you're making the most out of your learning.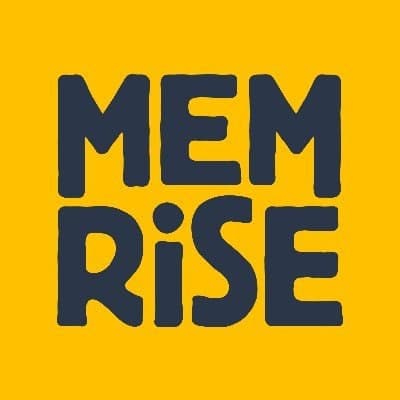 Besides Anki, you can try apps like Memrise and Quizlet, which are also flashcard platforms that have other features (fill in the blanks, matching terms, multiple choice, etc.).
Note-Taking and Organization
Compared to flashcards and learning applications, there are more note-taking and organization platforms that people can utilize. A recent favorite is Notion: an all-in-one workspace that you can share to your devices and with other people. Calendars, databases, to-do lists, you name it – it's all there for you to customize.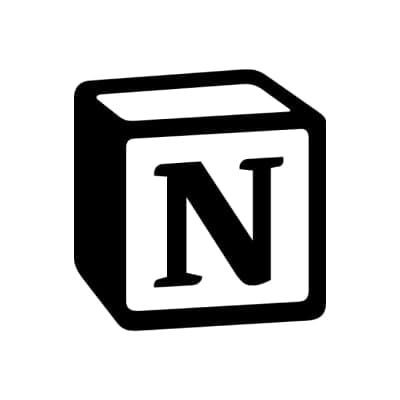 Notion also features pre-made templates to fit your purposes, whether it be for personal planning, work, or school, including a Cornell Notes page for recording lessons.
There's also no shame in using the usual school-provided platforms such as Google Apps, and Microsoft Office 365. It's all about adapting to your needs and meeting your comfort.
Beyond the amount of study techniques you try out, it's important to remember that it's better to work smarter, not harder. During a global pandemic, giving yourself time to rest and reenergize means a world of difference. We're all more than the scores on the tests we take. – Jana Torres/Rappler.com
Jana Torres is a Rappler intern.