According to the brand, buying in bulk then decanting the product results in 81% less plastic packaging
Kiehl's, the beauty and skincare brand known for highlighting natural ingredients, introduced to the Philippines a refillables program that allows customers to purchase their favorite products in bulk in a bid to reduce plastic consumption.
The program was introduced to both online and offline stores in the country beginning July. Refillables were first introduced to the US in April 2021.
So far, Kiehl's products that can be bought in one-liter pouches include the amino acid shampoo, amino acid conditioner, bath and shower liquid, hand soap, body lotion, and the iconic creme de corps. According to the brand, buying in bulk then decanting the product results in 81% less plastic packaging.
Customers can opt to buy pump bottles from Kiehl's or reuse their own existing bottles. Once the bag is all used up, you can take the pouches back to Kiehl's stores for their long-running recycling program, wherein customers get rewards if they return used Kiehl's bottles and jars.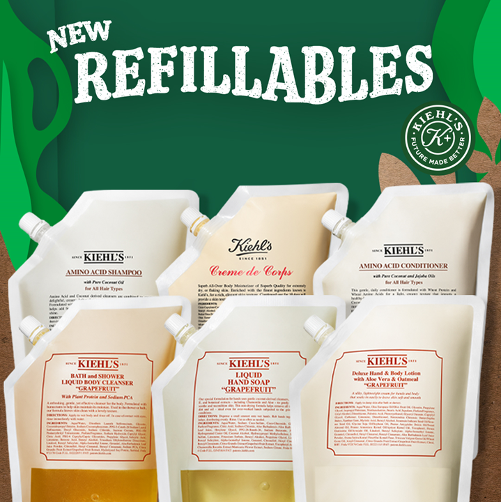 "We want to ensure our Kiehl's consumers that we understand their concern for the environment, and that we are working toward more environmentally responsible solutions," said L'Oreal Luxe and Professional Products Division general manager Cary Co in an online event with media.
The brand, founded in the East Village of New York over a century and a half ago, said they've found other ways to reduce their waste in the Philippines.
Kiehl's said it's also shifted to using plastic-free and biodegradable packaging since 2020 for orders placed through e-commerce platforms and social media channels.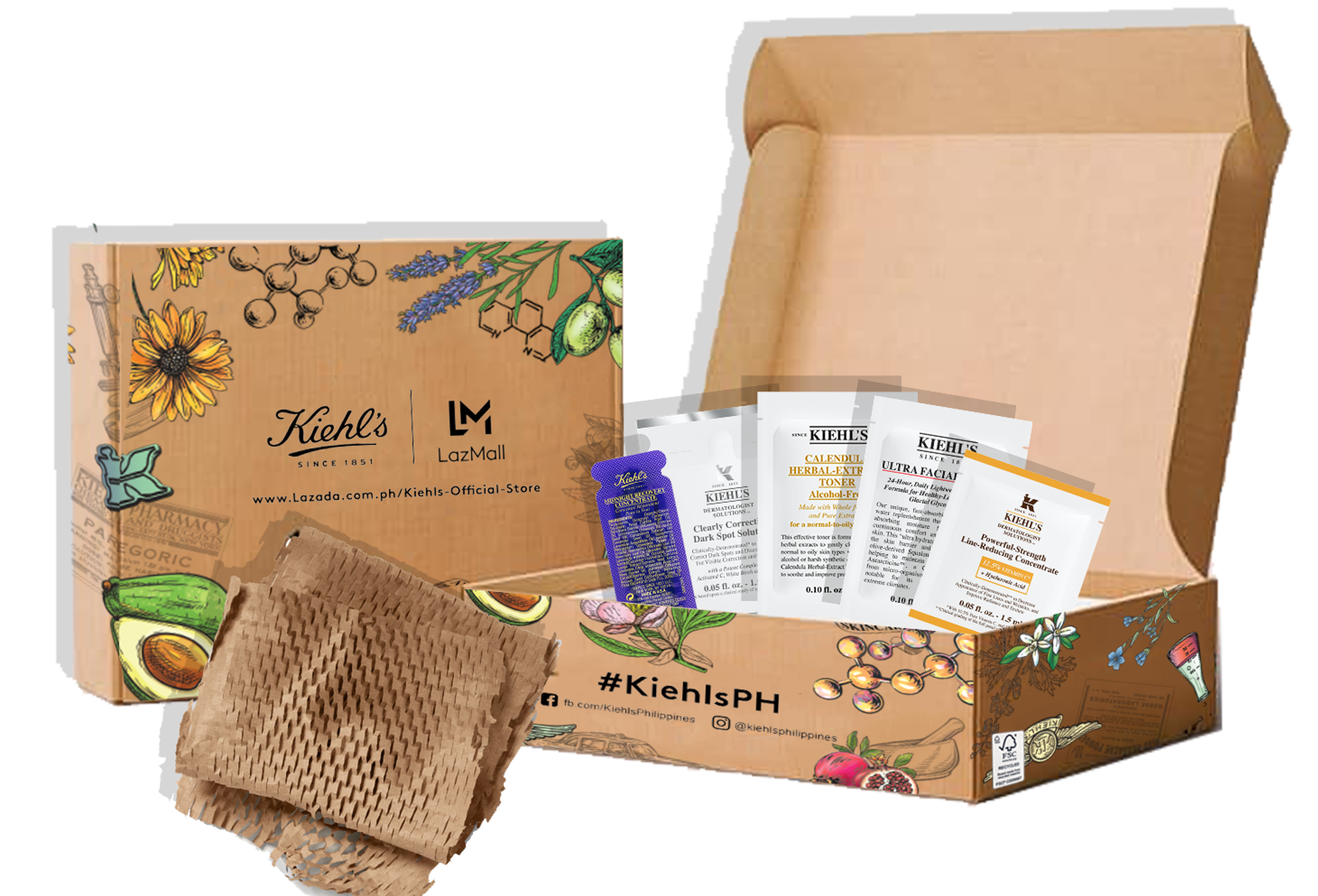 The brand announced during its online event that it's partnered with Save the Philippine Seas for the "The Earthducation Kit," a manual that helps teachers and educators teach kids about the Philippine environment and recommendations for key environment-friendly lifestyle changes.
Initially, Kiehl's and Save the Philippine Seas will be handing out 50 kits for public school teachers, educators in NGOs, and private school teachers, among others.
Kiehl's is a brand under the L'Oreal Group, one of the biggest beauty companies in the world. – Rappler.com
Restock on skincare using this Shopee promo code.