This is AI generated summarization, which may have errors. For context, always refer to the full article.
The Manila pop-up draws its concept from 'MAP OF THE SOUL: 7'
The long-awaited BTS pop-up store in Metro Manila opens on Saturday, May 29, at SM Megamall in Mandaluyong City.
The BTS pop-up stores are an "experiential space" that HYBE IP (formerly Big Hit IP) first introduced in October 2019 with BTS POP-UP: HOUSE OF BTS.
The store in Manila draws concepts from BTS's fourth studio album, MAP OF THE SOUL: 7.
Located at the 3rd level of the mall's Fashion Hall, the pop-up has over 400 products, from apparel, stickers, and TinyTAN items. A section of the store is dedicated to merchandise that feature two singles off the album, namely "Black Swan" and "On."
The store also features at least 3 photo areas and installations for those visiting the store.
Stocks will rotate quickly, with new products scheduled for release every two weeks. Prices range from P300 upwards for stickers or a pack of oil paper, to upwards of P8,000 for some apparel.
Here's a sneak peek of the store ahead of its public opening: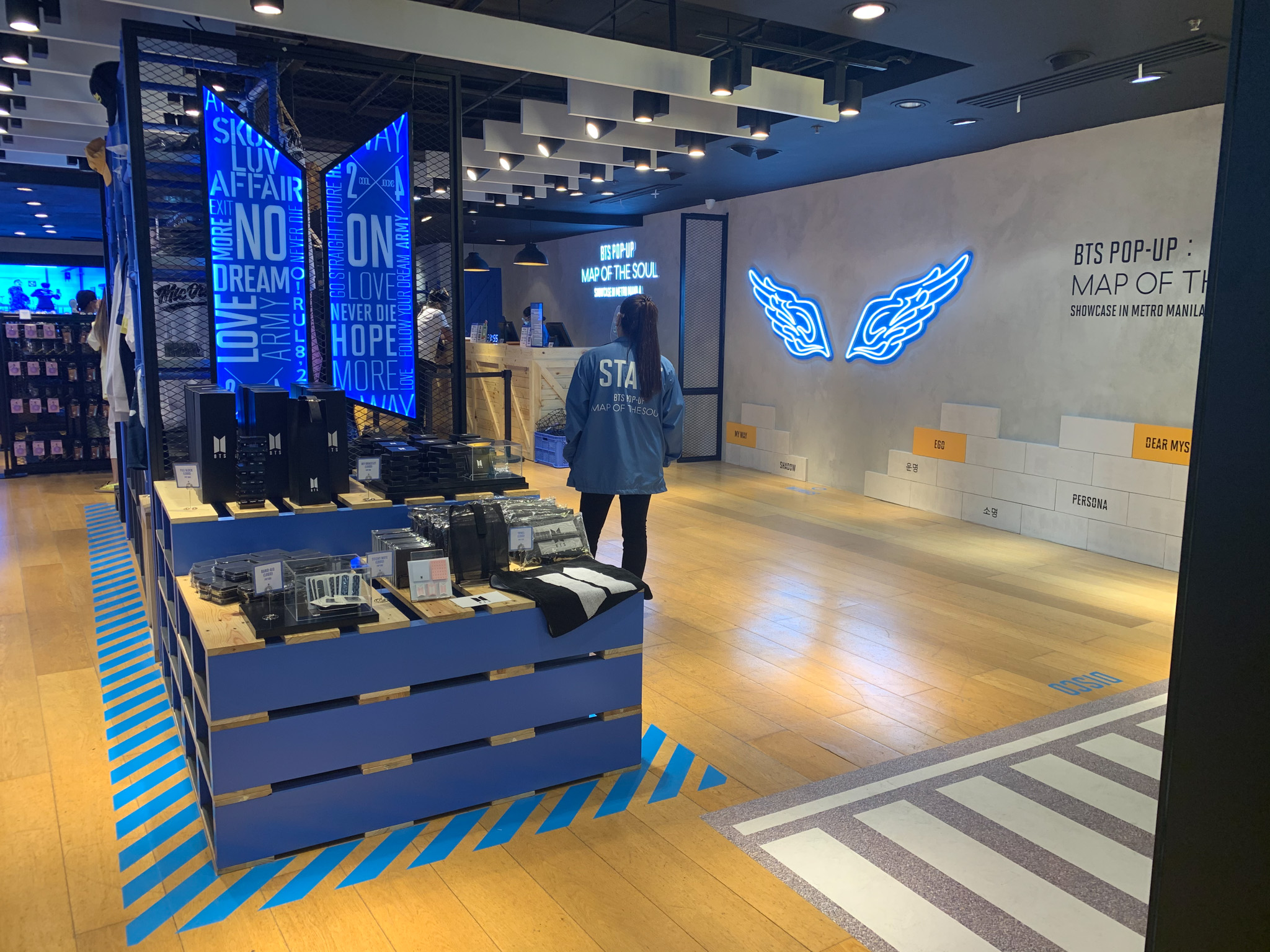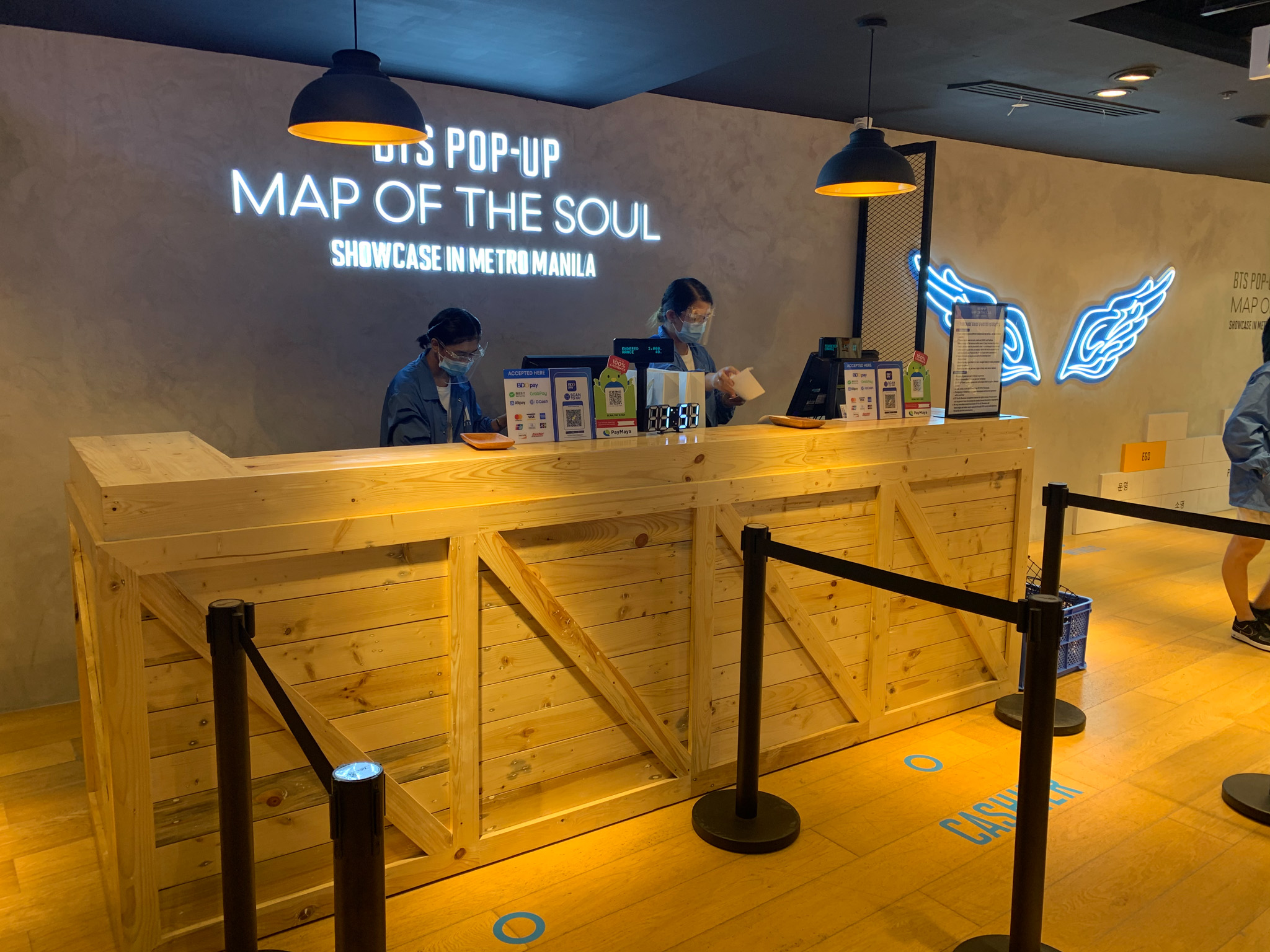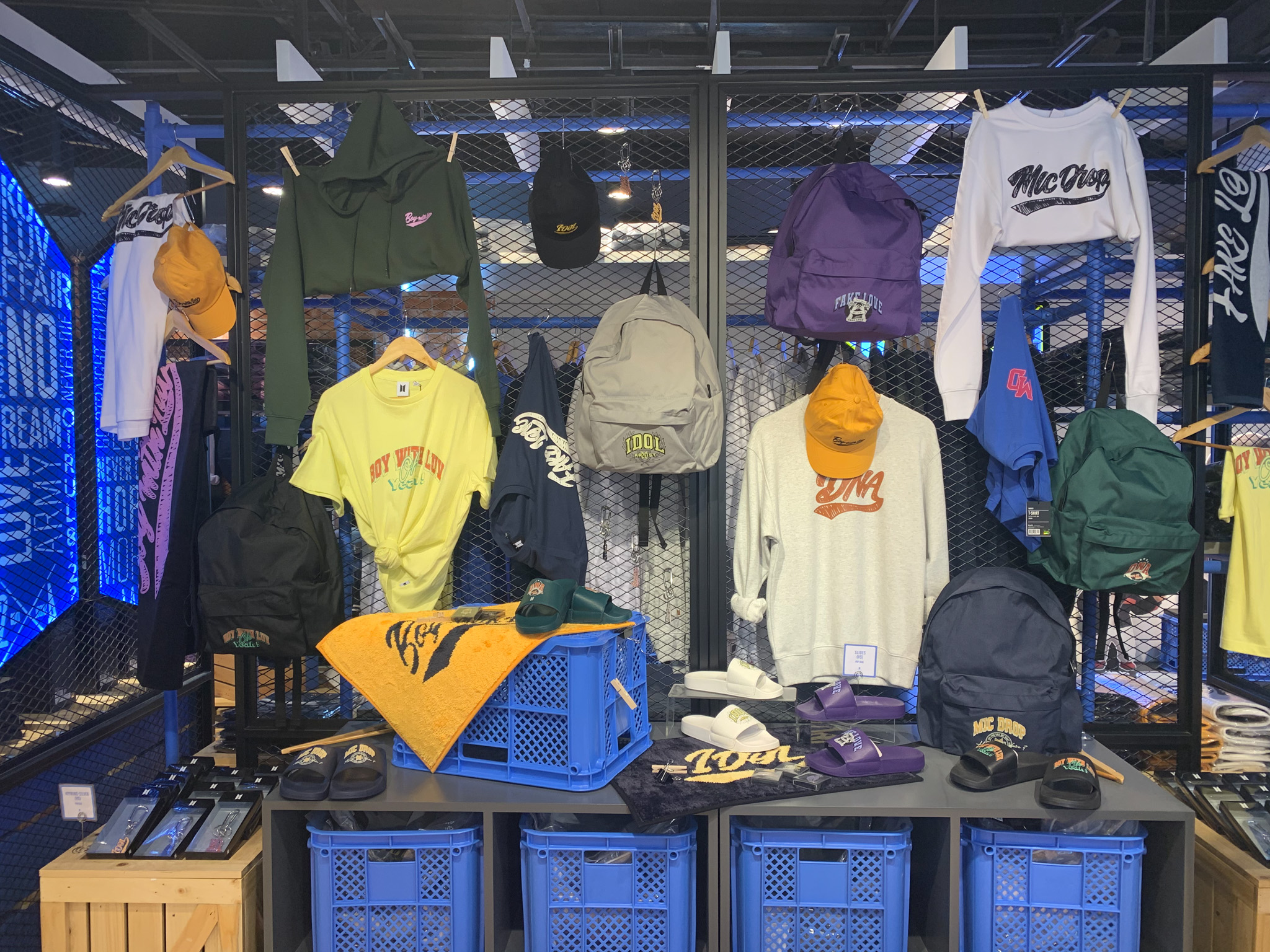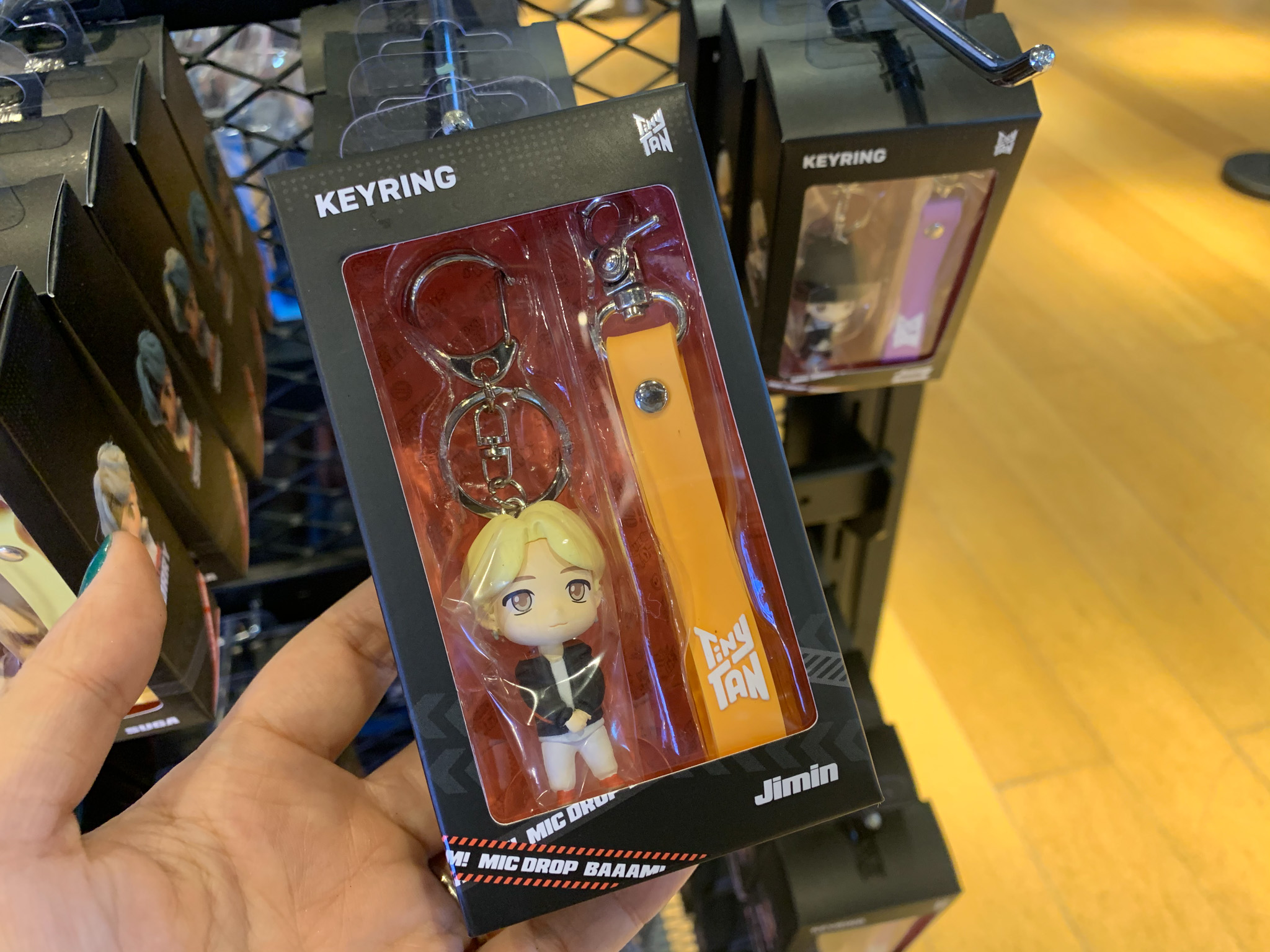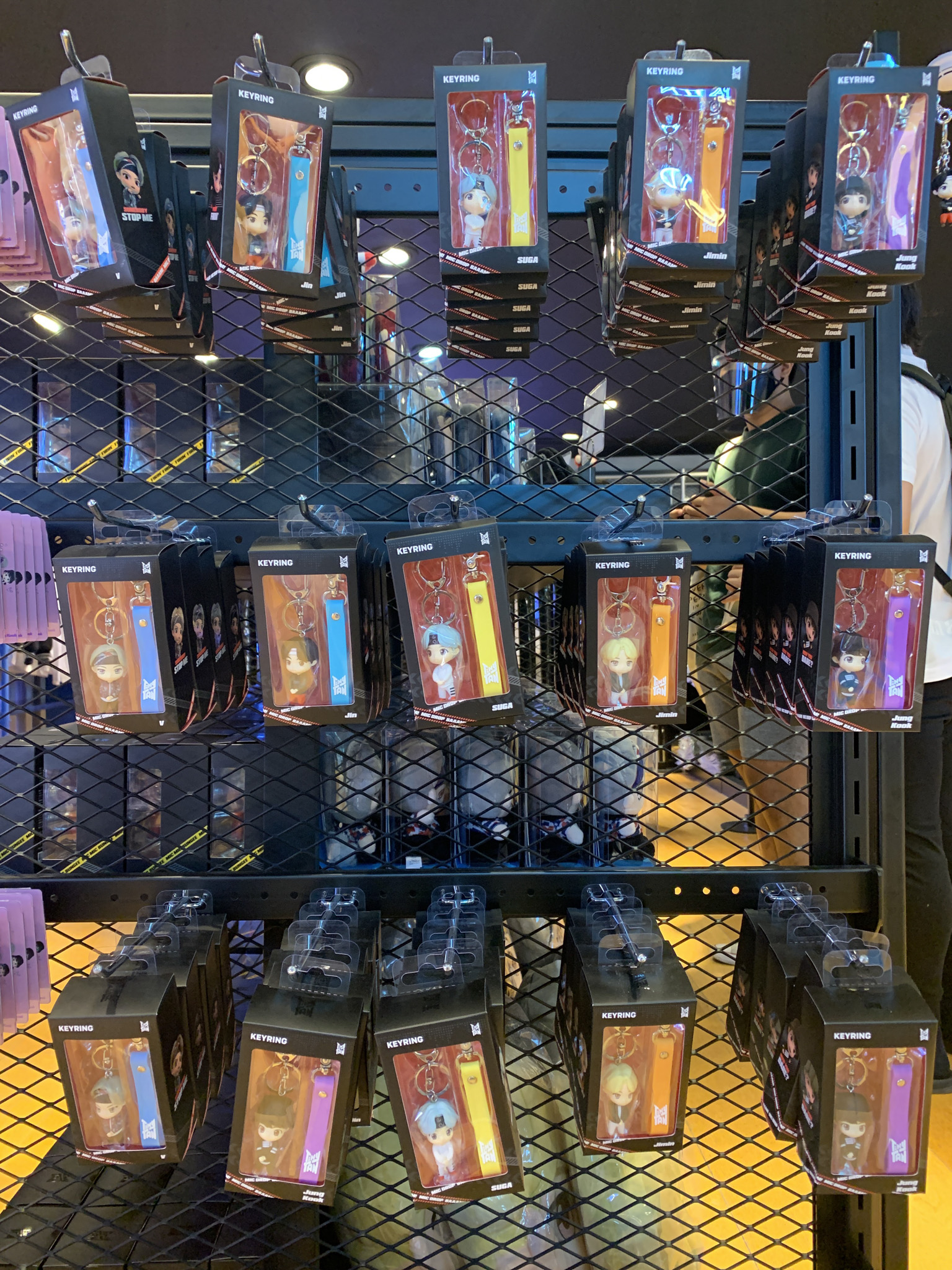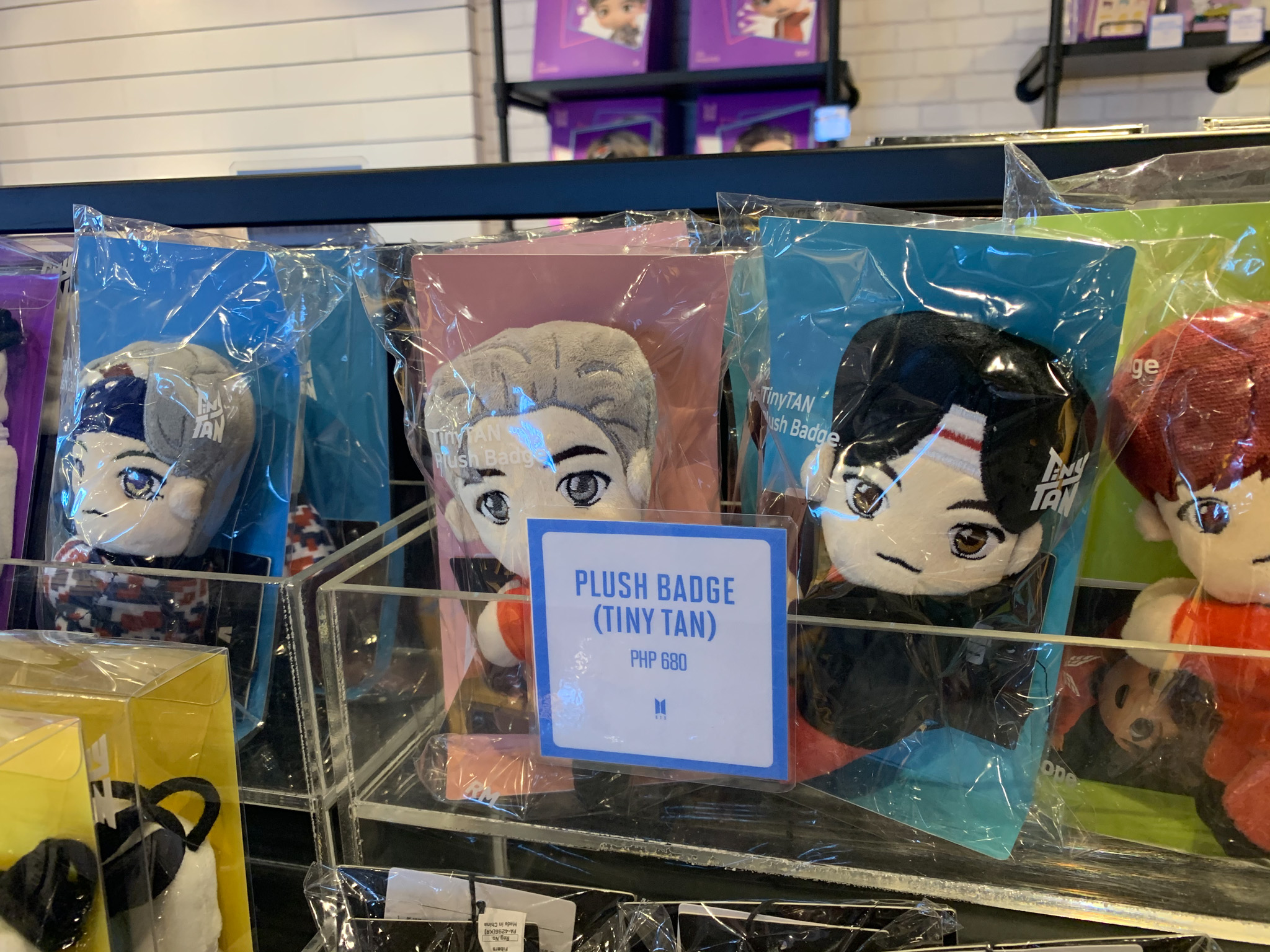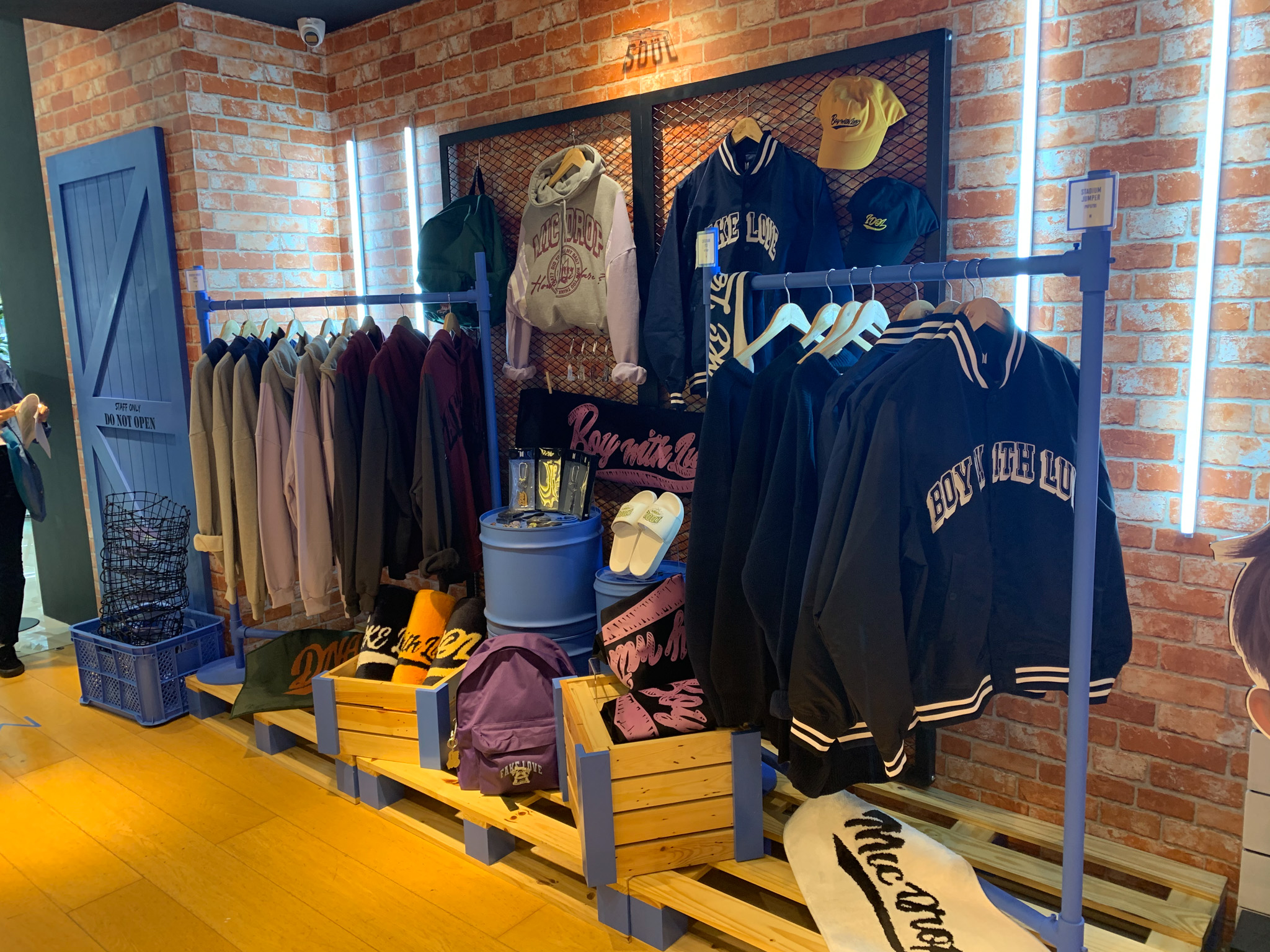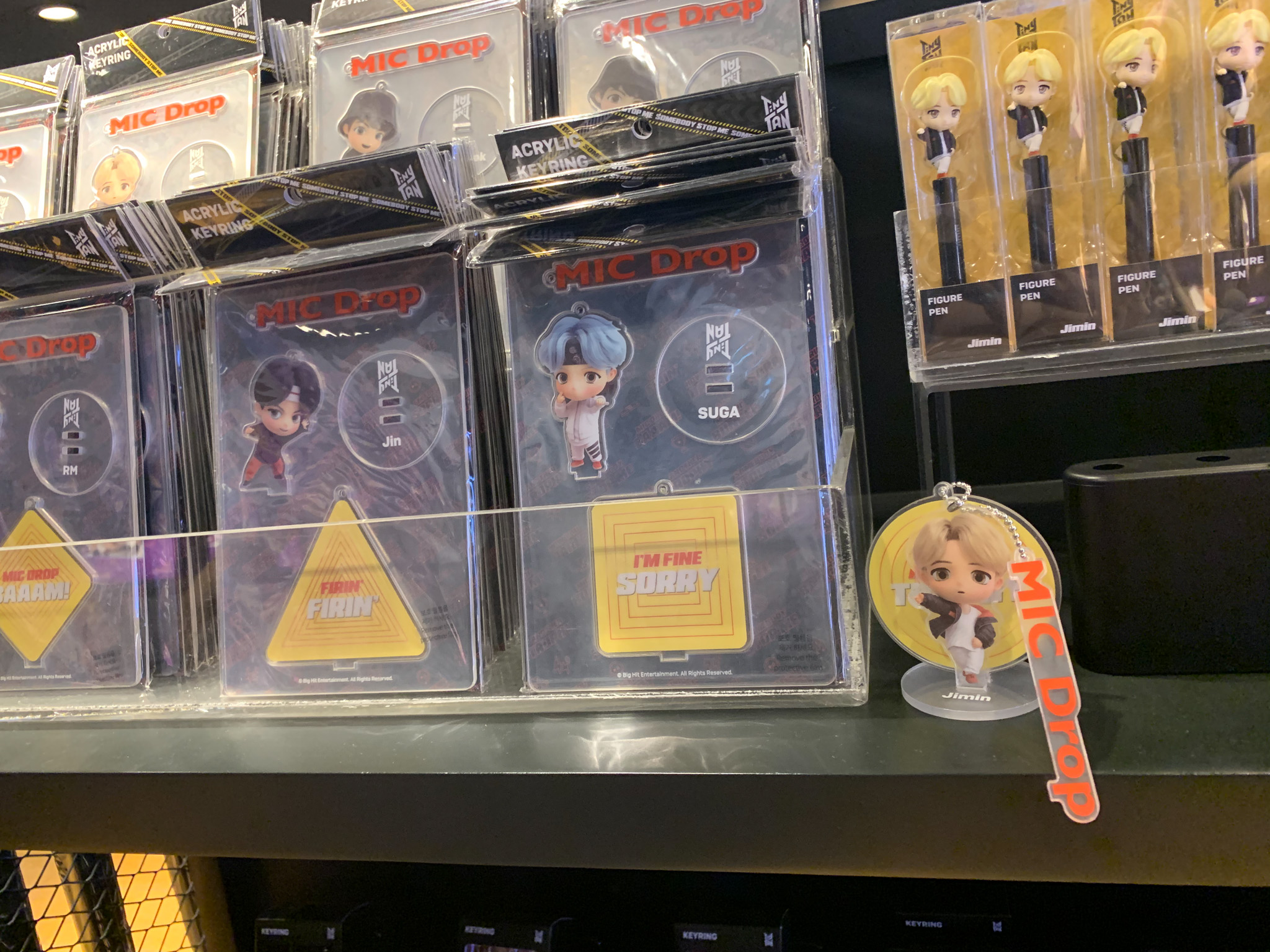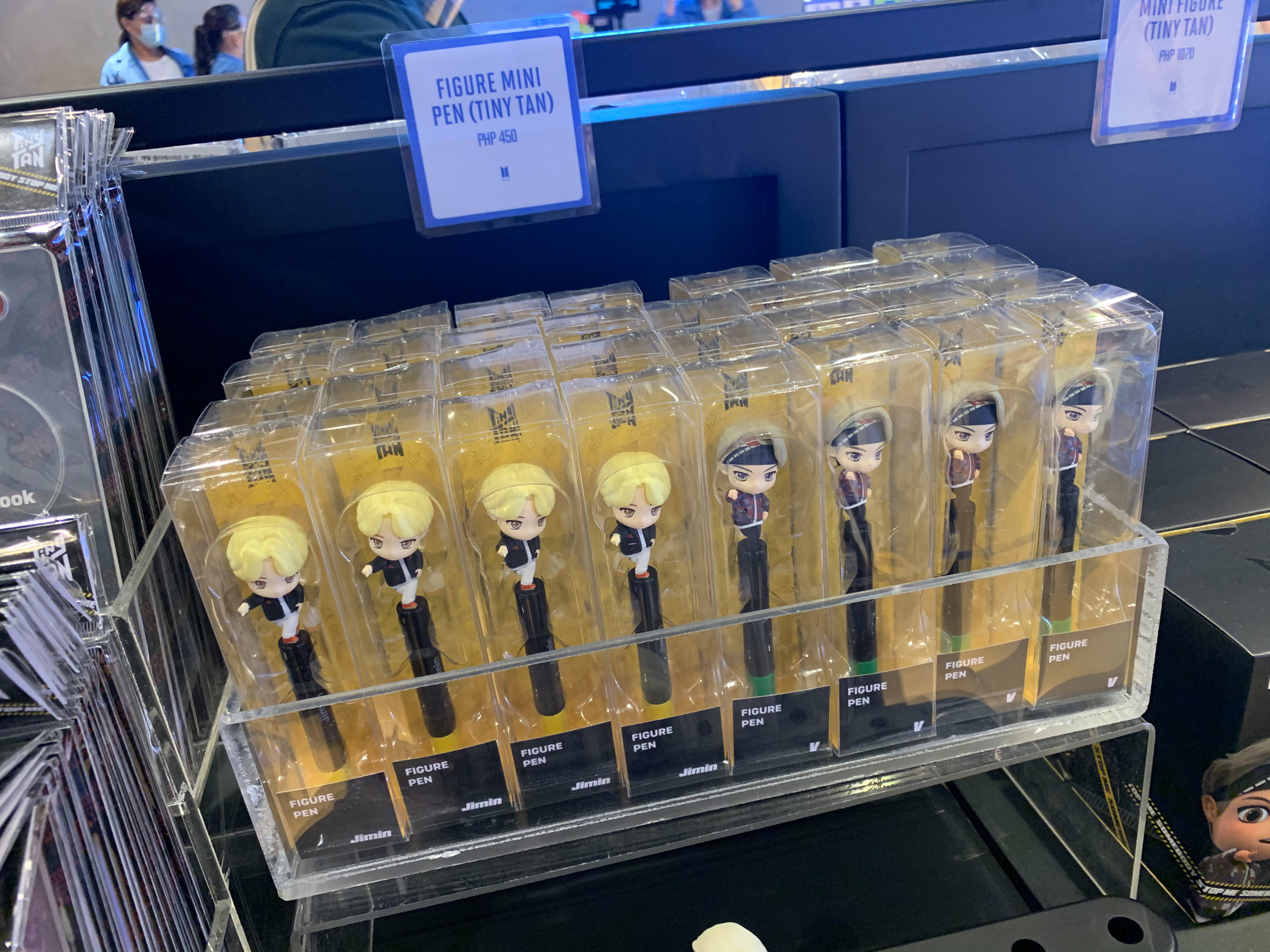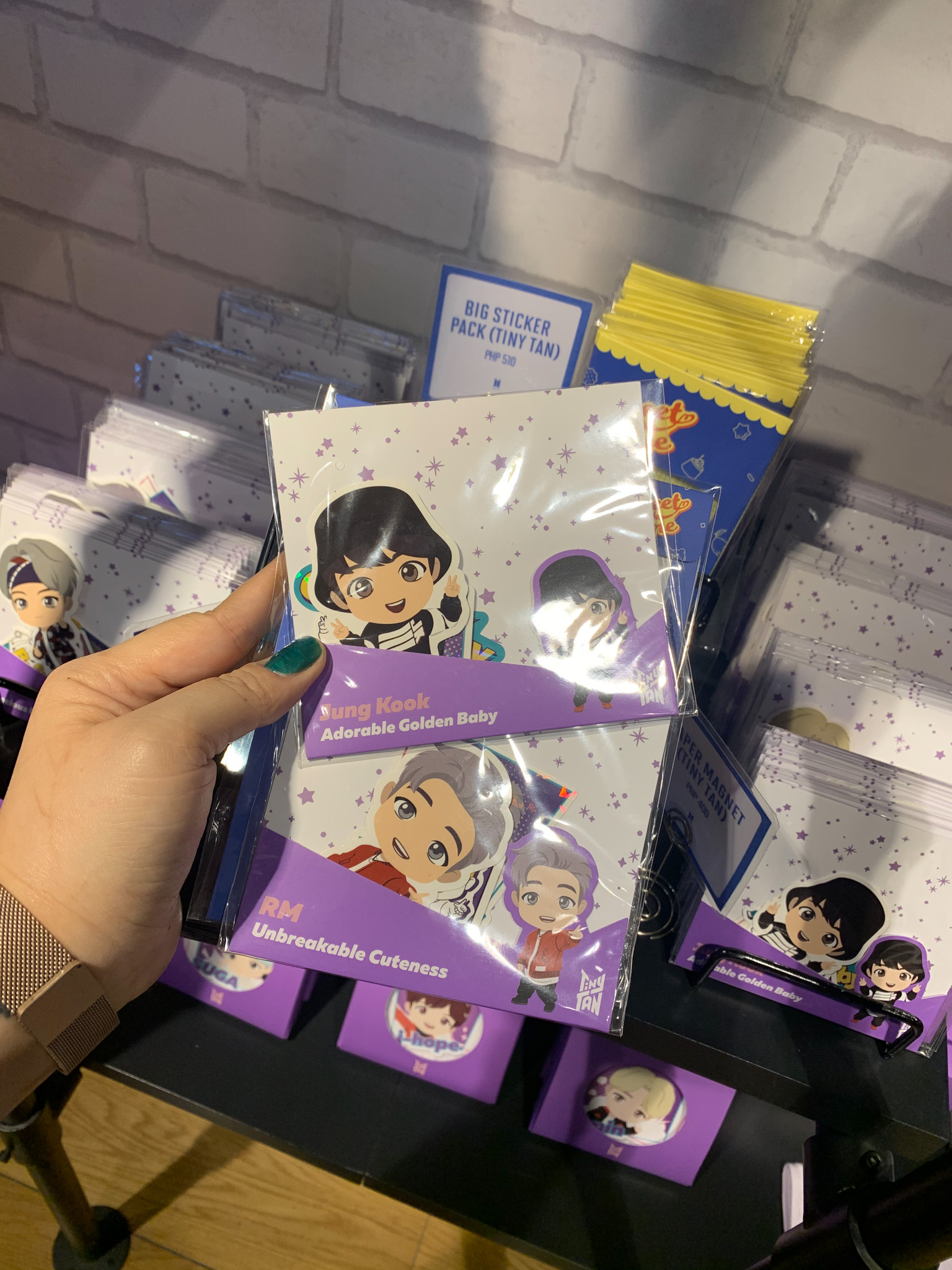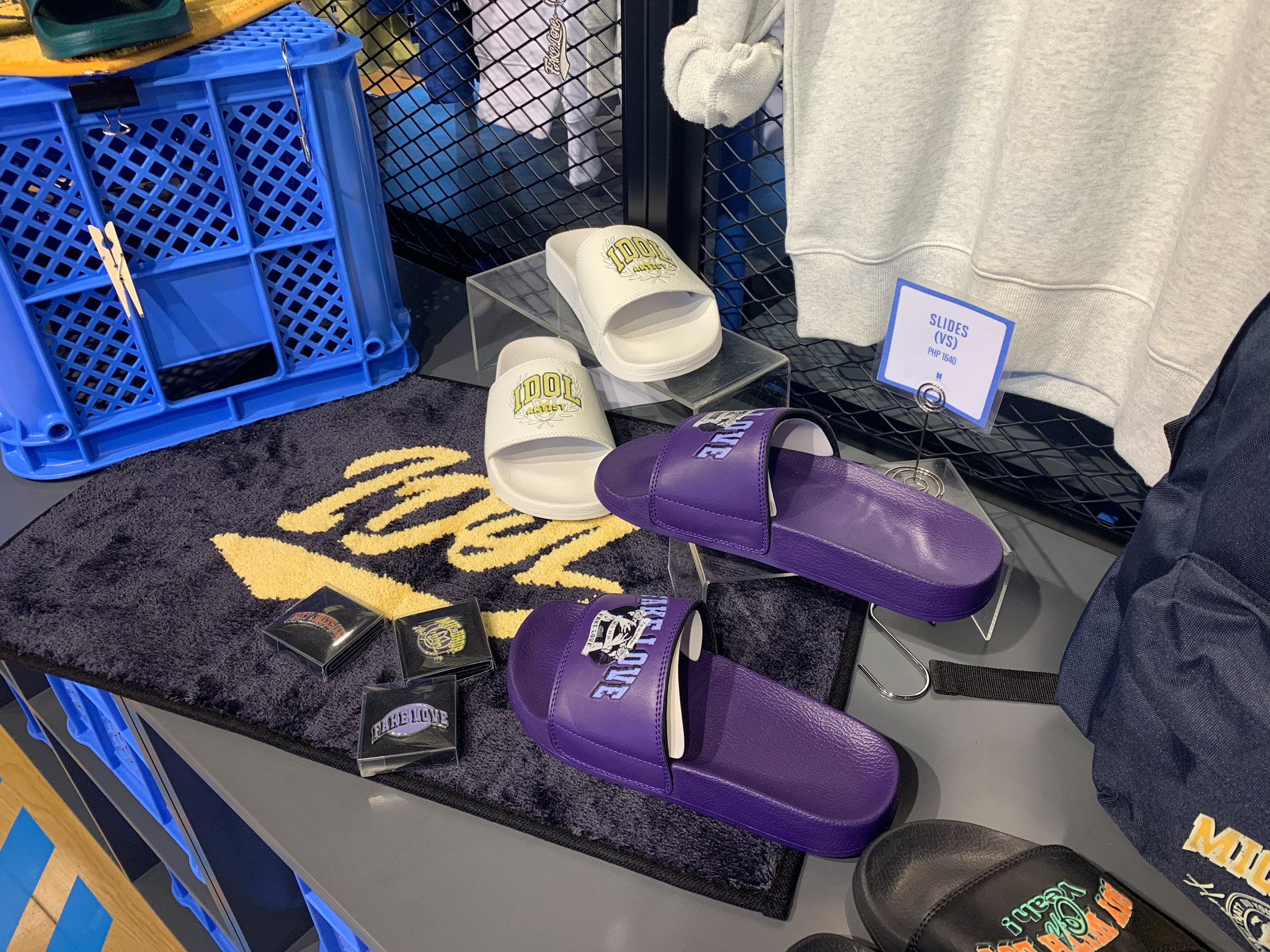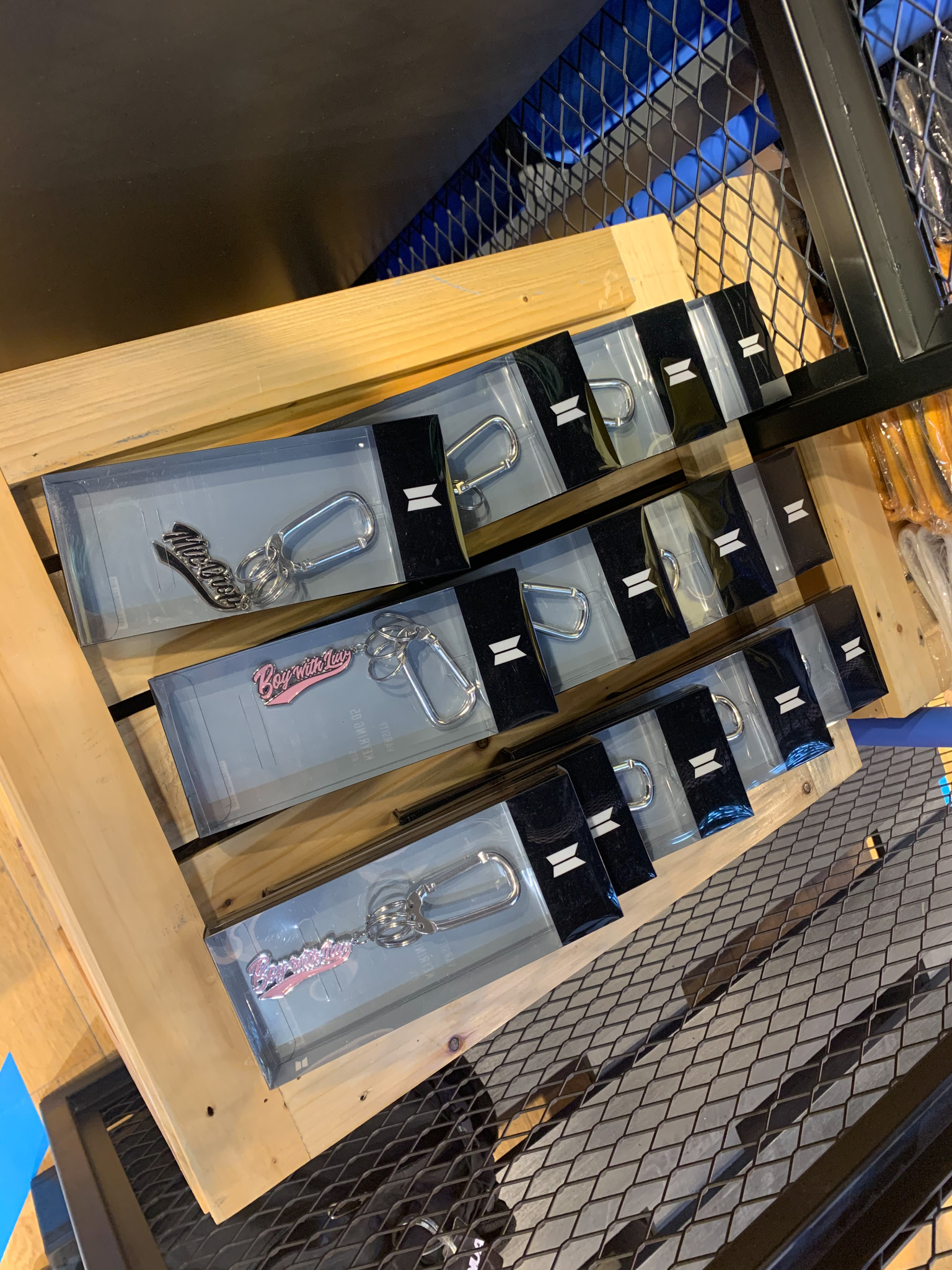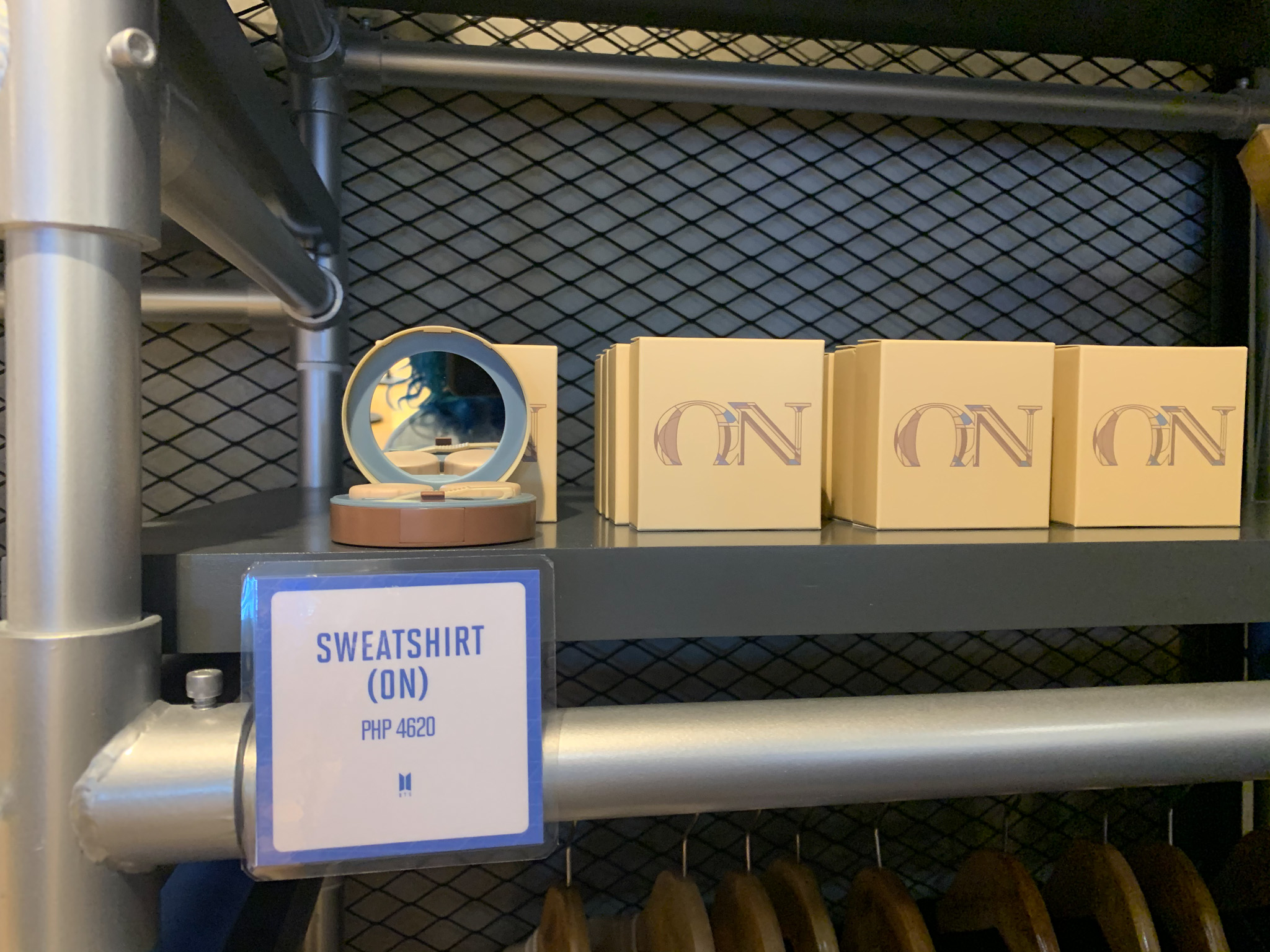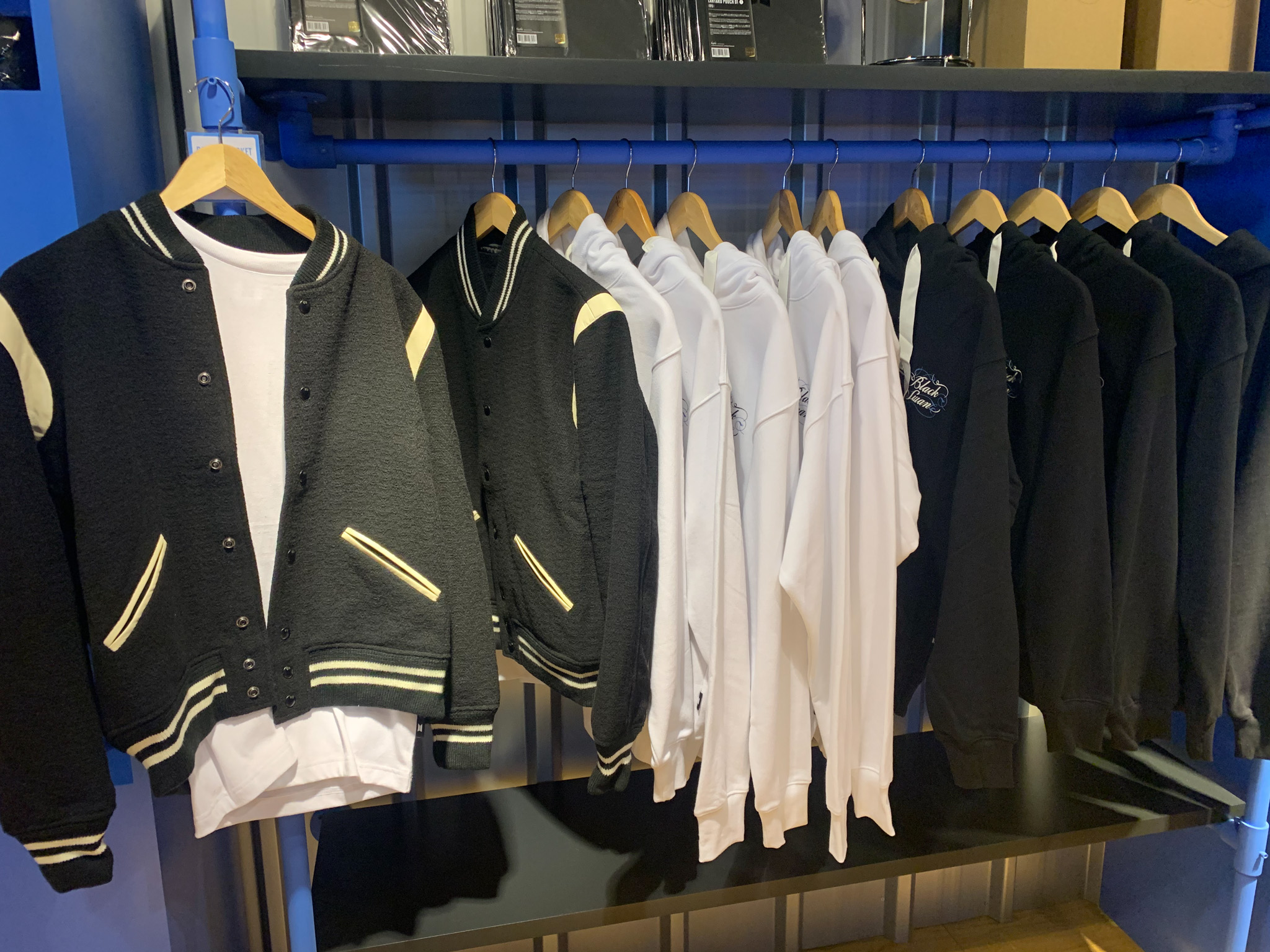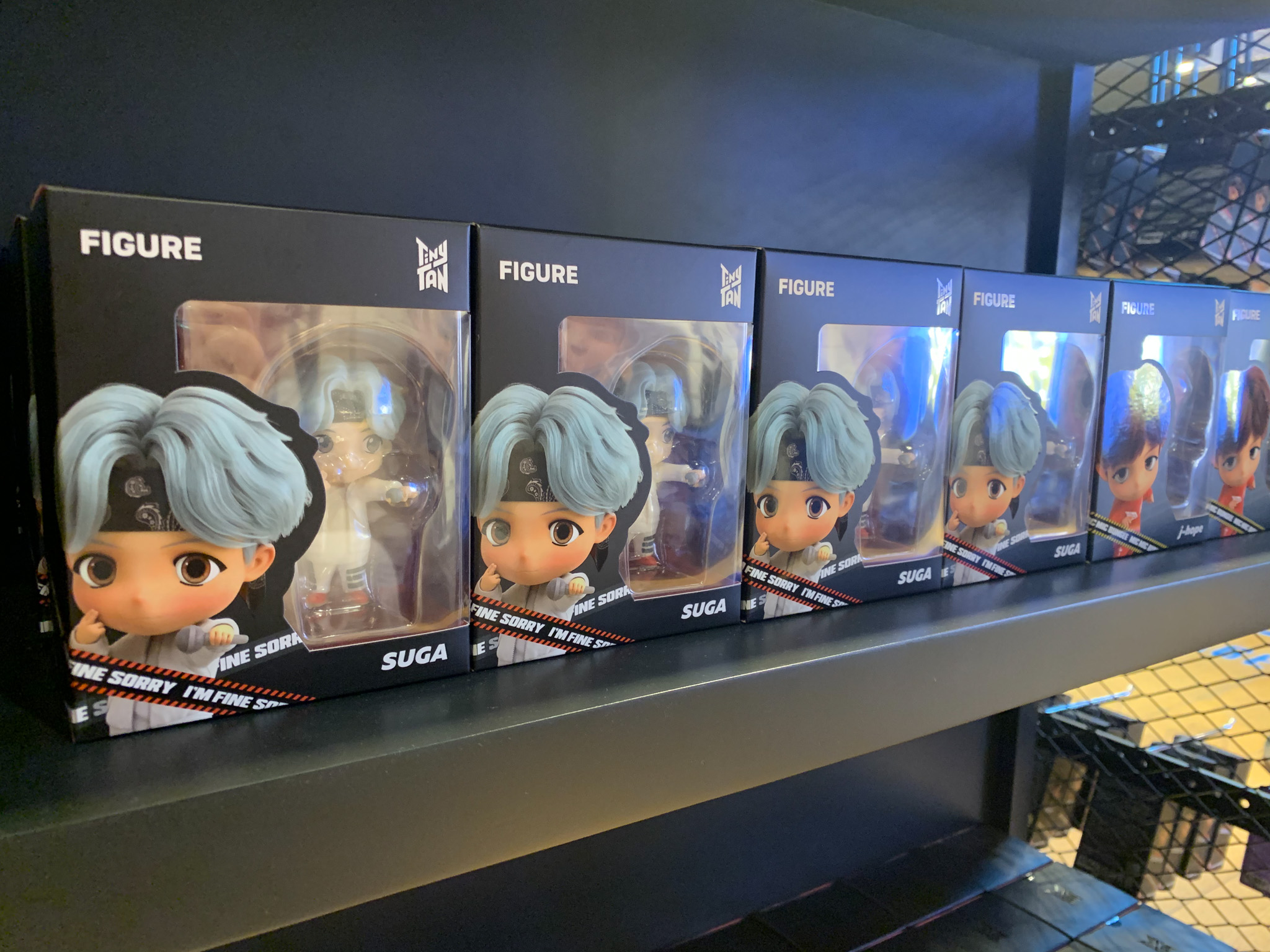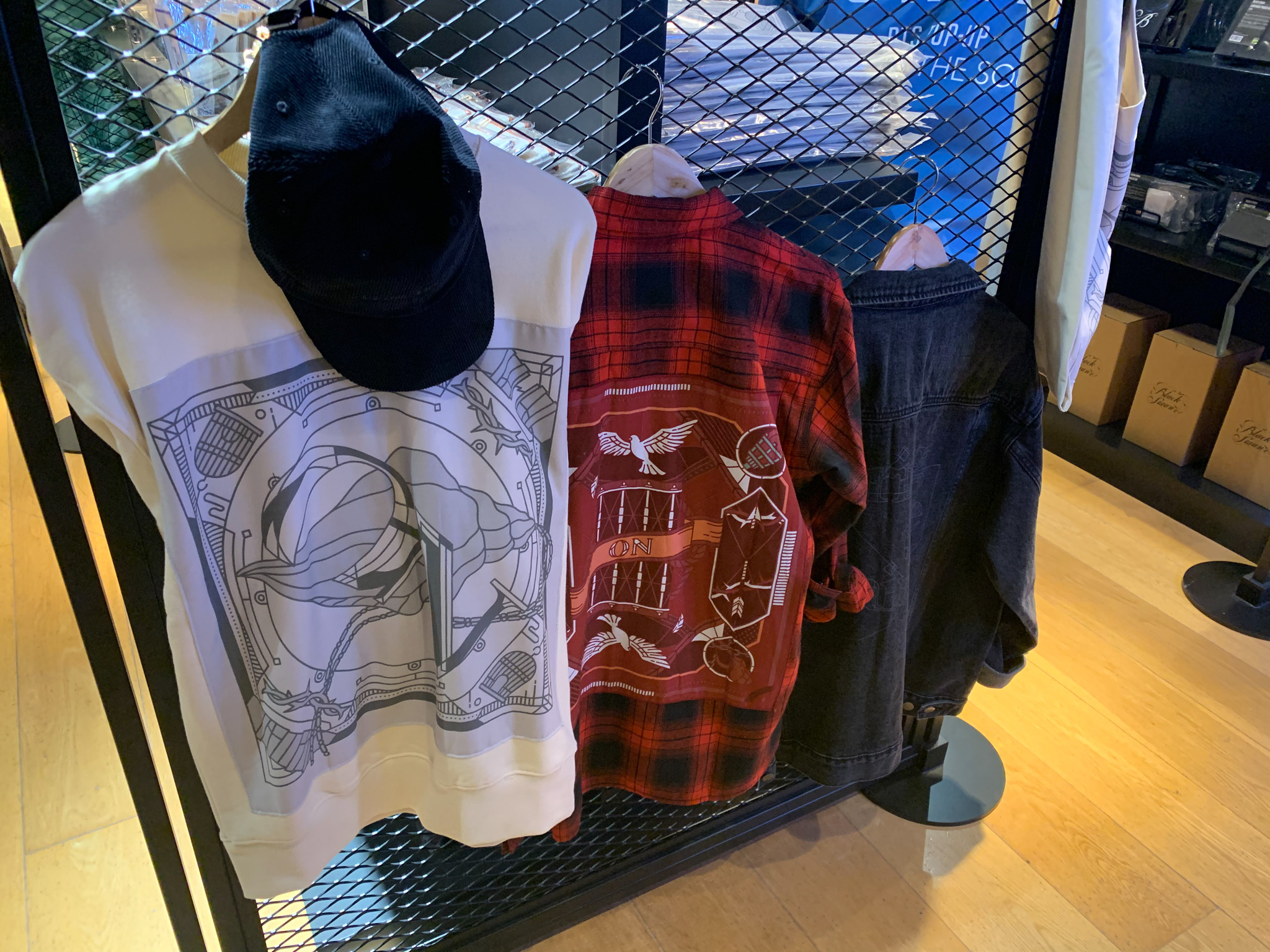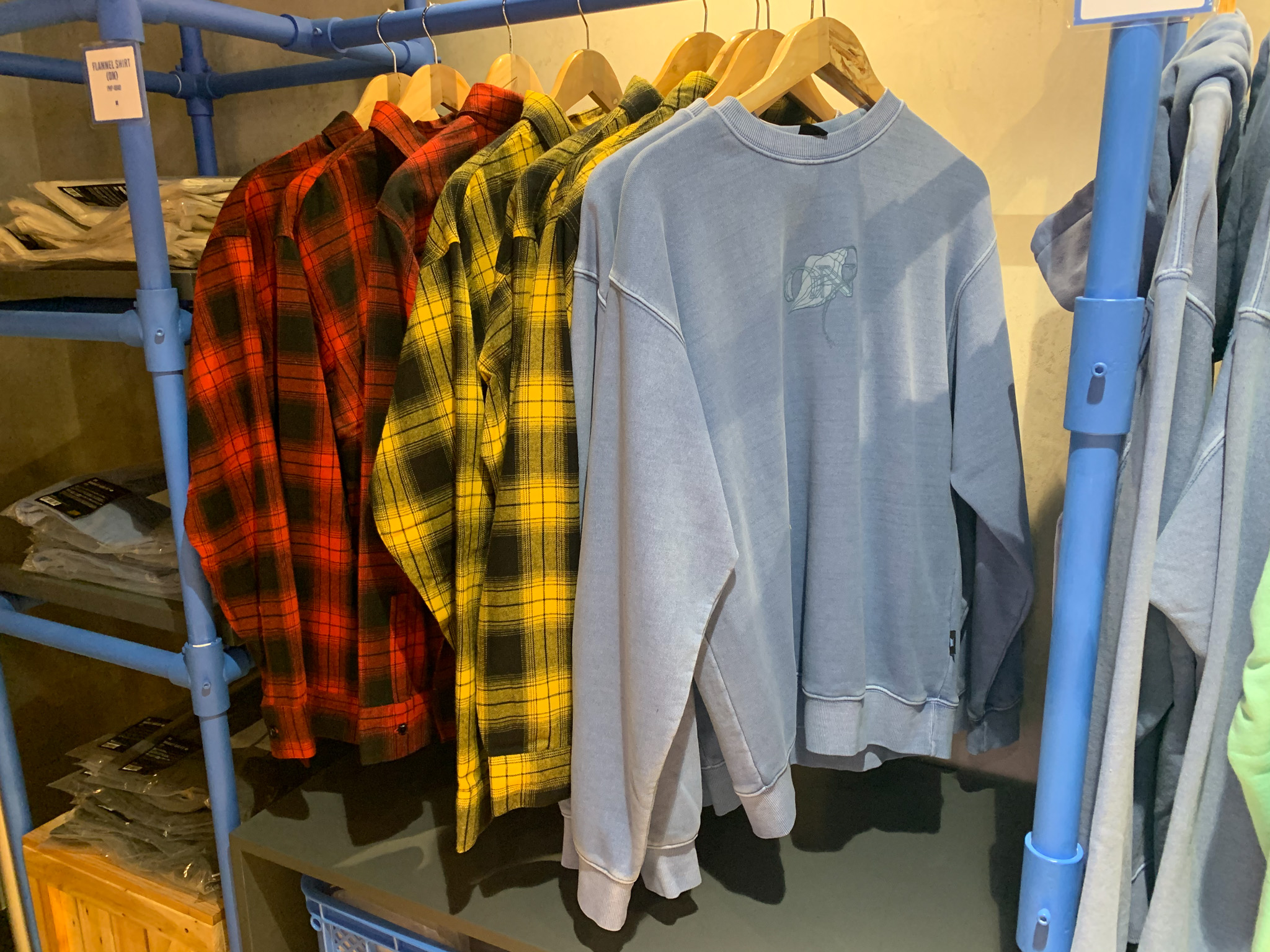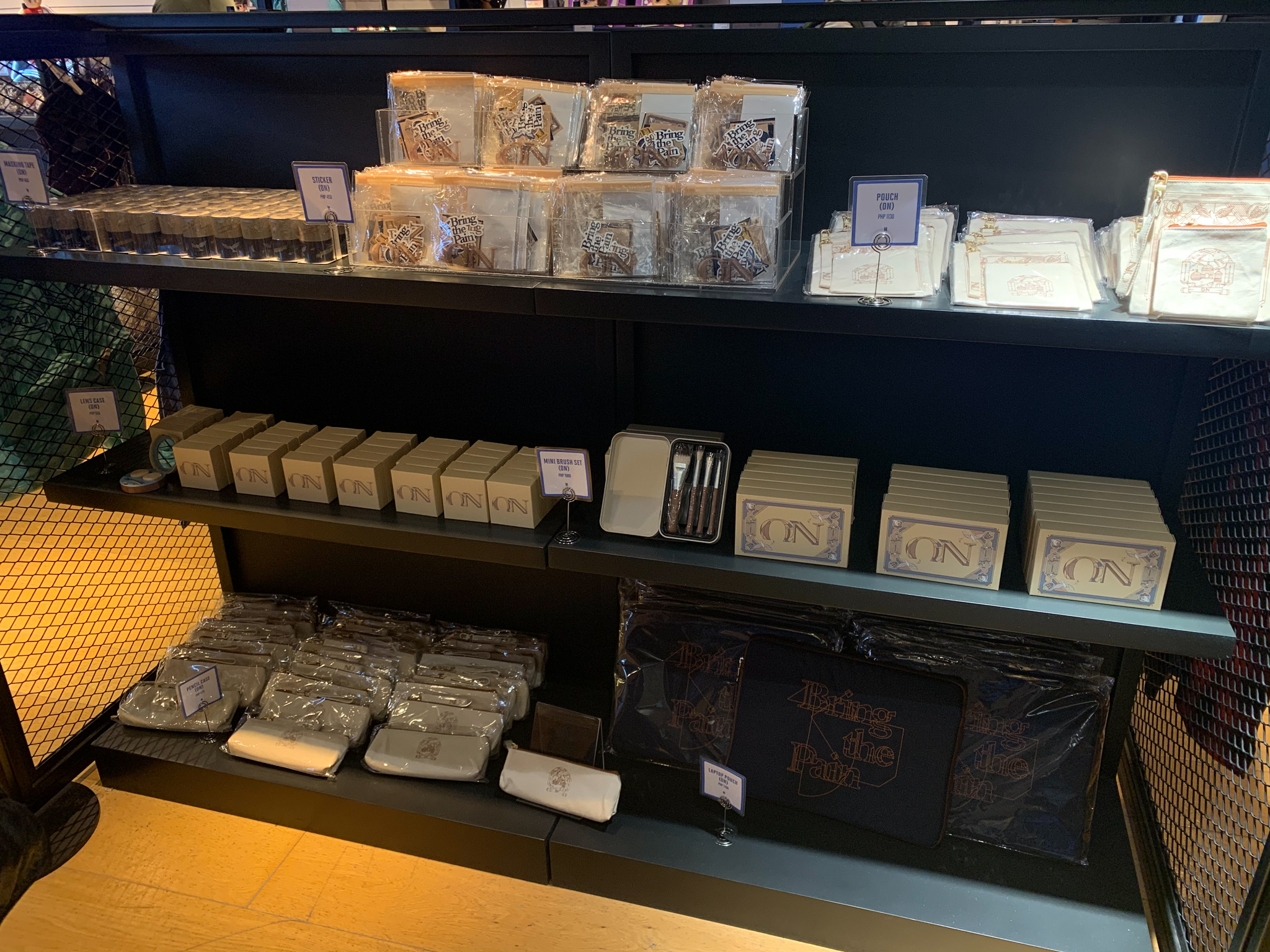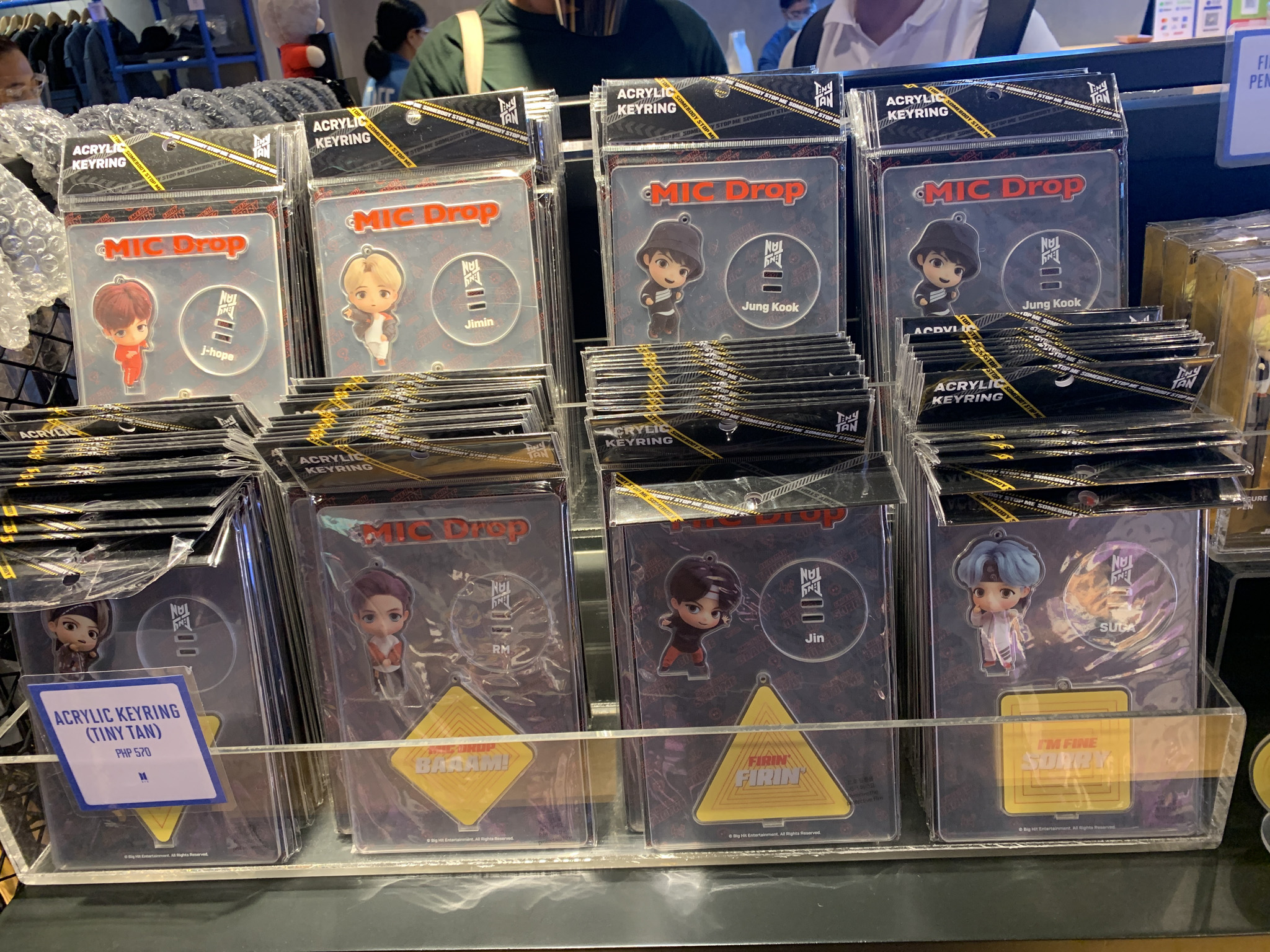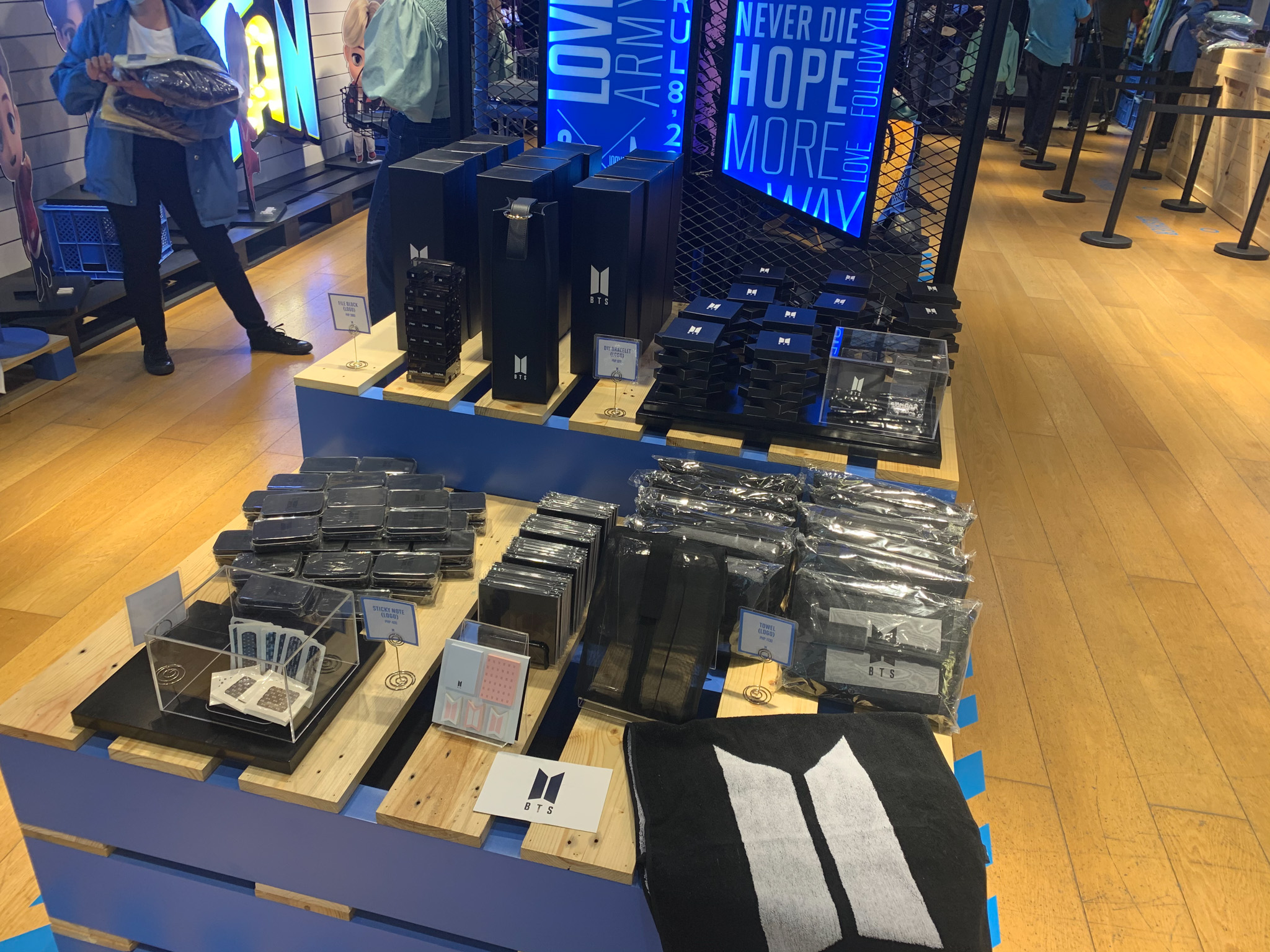 What you need to know
The MAP OF THE SOUL pop-ups first kicked off in Seoul, Singapore, and Thailand. According to a press release, the Philippine showcase will only be located in one place and for a limited time.
If you want to visit the pop-up, you have to register through online booking platform Morningkall. Physical distancing and crowd control measures are enforced in the mall, with a waiting area near the pop-up store itself. Only 30 people are allowed in the store at a time.
You'll also need a MandaTrace QR code to enter Megamall, since it's in Mandaluyong City. MandaTrace accounts are free. All you need to do is sign up via their website.
Payments can be made via cash, credit, and platforms such as GCash and PayMaya. Exchanges and returns are allowed, governed by the store's rules.
The store is located at Level 3 of the SM Megamall Fashion Hall in Mandaluyong City. – Rappler.com
Check out other K-pop idols' merch with this Shopee voucher code.