The beauty queen stars in a shoot done by an all-Filipino creative team
Pia Wurtzbach casts a spotlight on Filipino fashion in a spread featured on Vogue Italia on August 25.
The shoot was done by an all-Filipino team, including photographer MJ Suayan, designer Victor Baguilat Jr, hairstylist Renz Pangilinan, and makeup artist Mickey See. The shoot was done in Okada Manila, which also co-produced the project.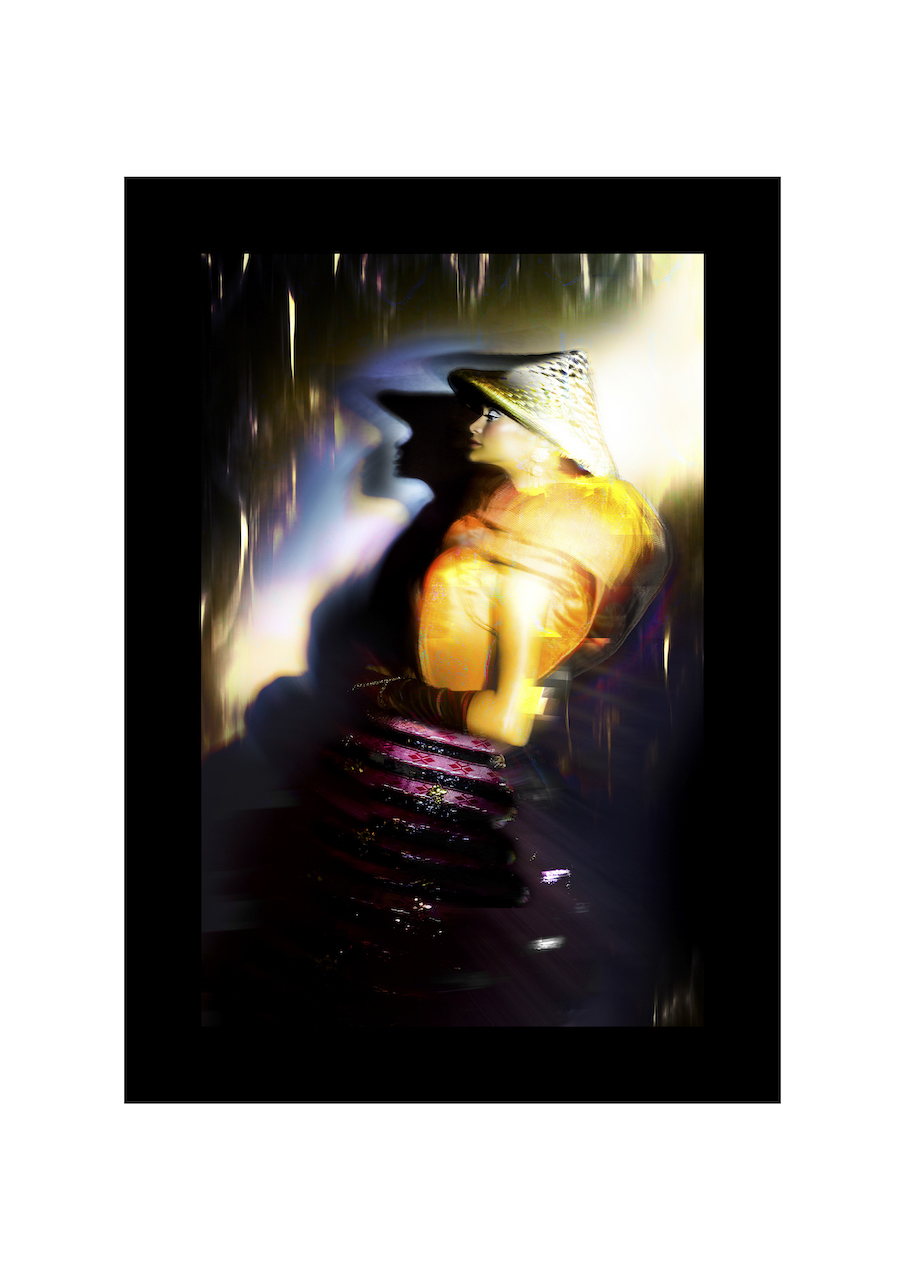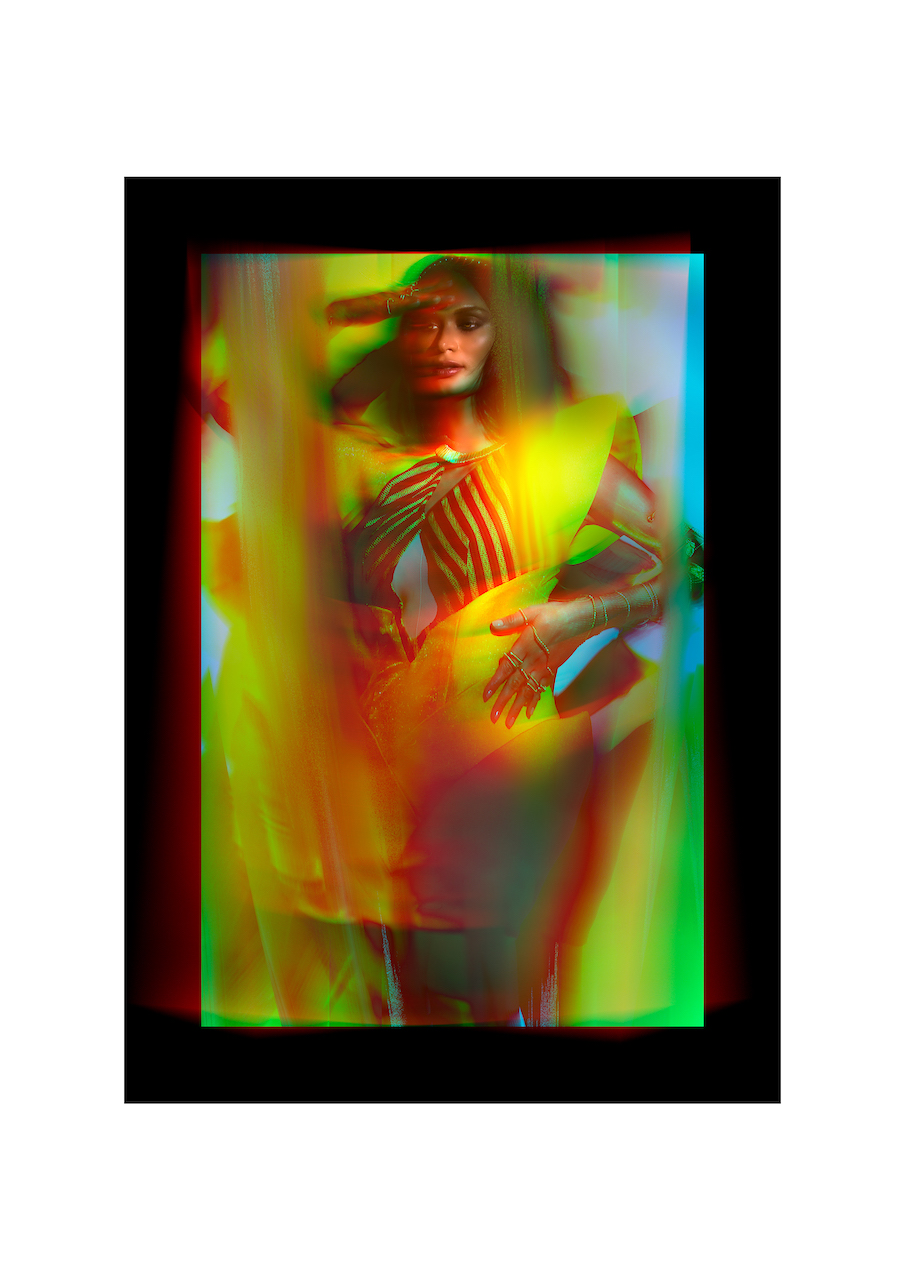 For the theme, the creative team went with "Indigenous Futurism" – which reimagined modern fashion if indigenous art and culture had been at the center of it.
In the photos, Pia modeled ensembles that included traditional Filipino elements such as the salakot, and Ifugao weave patterns, done in contemporary silhouettes.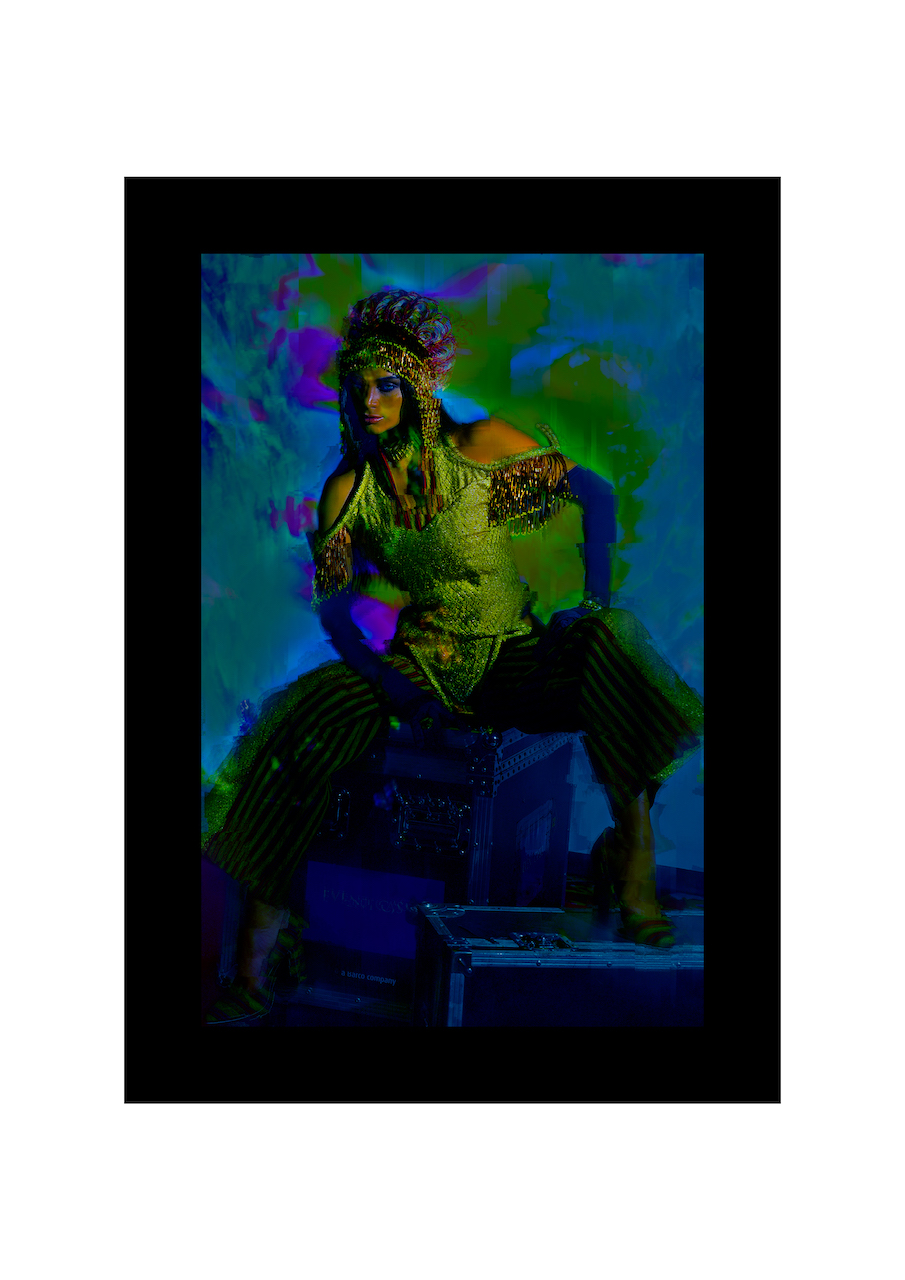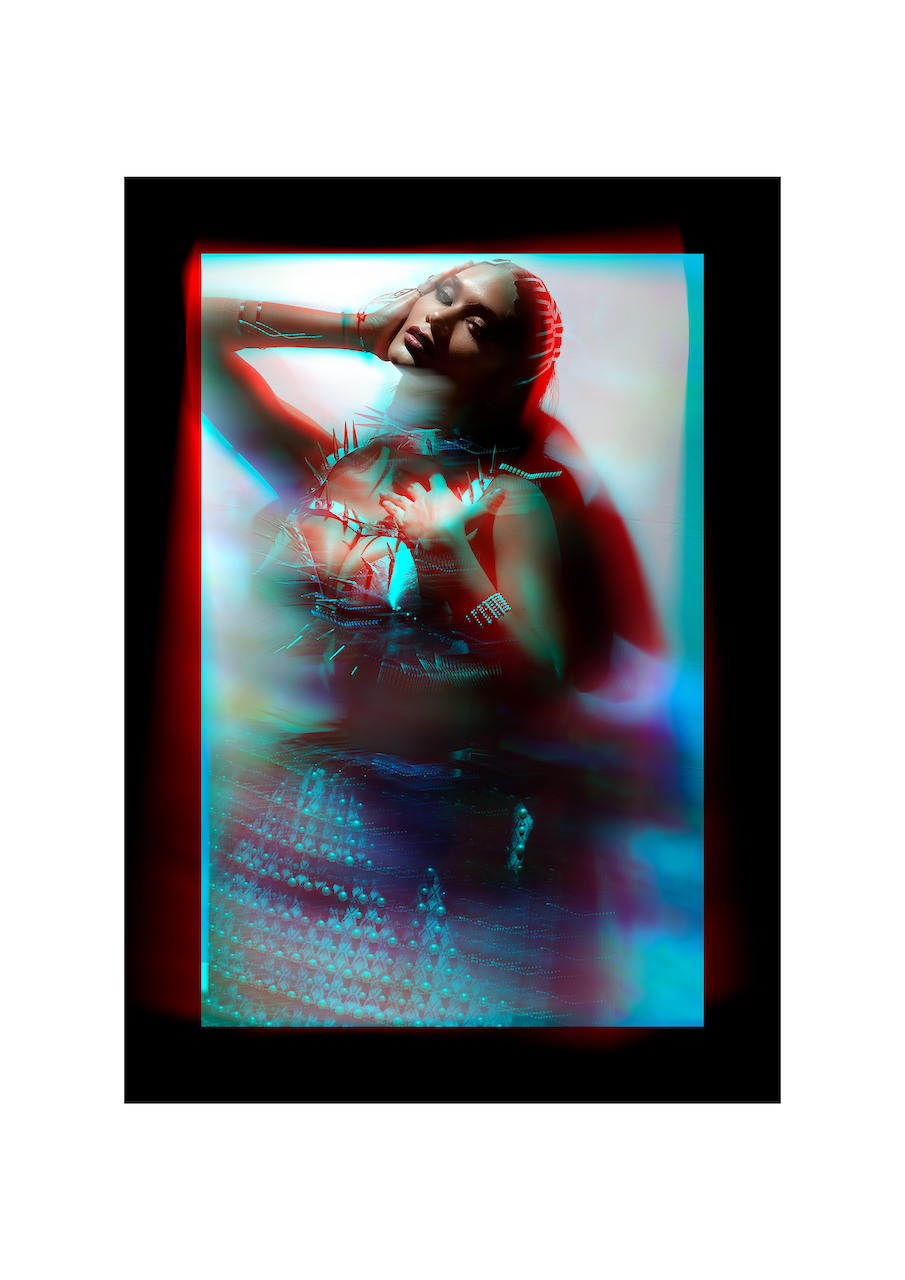 On Instagram, Pia said "For me, this is Philippine indi-GENIUS! We focus and shine the light on our weavers from Lih'han Di Immipugo of Kiangan, Ifugao. This is a look at our culture into the future: of what could have been, and what it could still be. There is much to see and learn – from our ever-evolving culture, from every Filipino's heart and soul."
"Everything is intertwined and in fashion, it's inspiring when different creatives come together — from weavers to designers to artists to photographers. New stories arise from each concept piece, each photo output," she said.
She hoped that the images did more than inspire: "I hope we will always support each other's artistry and creativity. I hope we can learn to preserve and continue traditions so we can weave them into our future." – Rappler.com