Step up your beauty game with these local, beginner-friendly, makeup essentials!
Disclosure: This article contains affiliate links from our partners. We earn a small commission when you shop using these links.
If you've recently gotten into the makeup world like me, chances are you may be on the lookout for the basics – foundation, blush, lippies, brow makeup, and highlighter, to name a few.  
Whether you feel like donning a minimalist look or a magazine-like glam blowout, here are 8 local makeup brands that offer the different makeup essentials that you can try at home.
(Bonus: we've included skincare essentials, too)!
For the basics and the brows
Squad Cosmetics brands itself as the "go-to make up brand of GenZers." Made specifically for teens, they offer staples for the "kikay kit," which include foundations, concealers, pressed powders, blushes, lippies, brow kits, mascara, and eyeshadow palettes.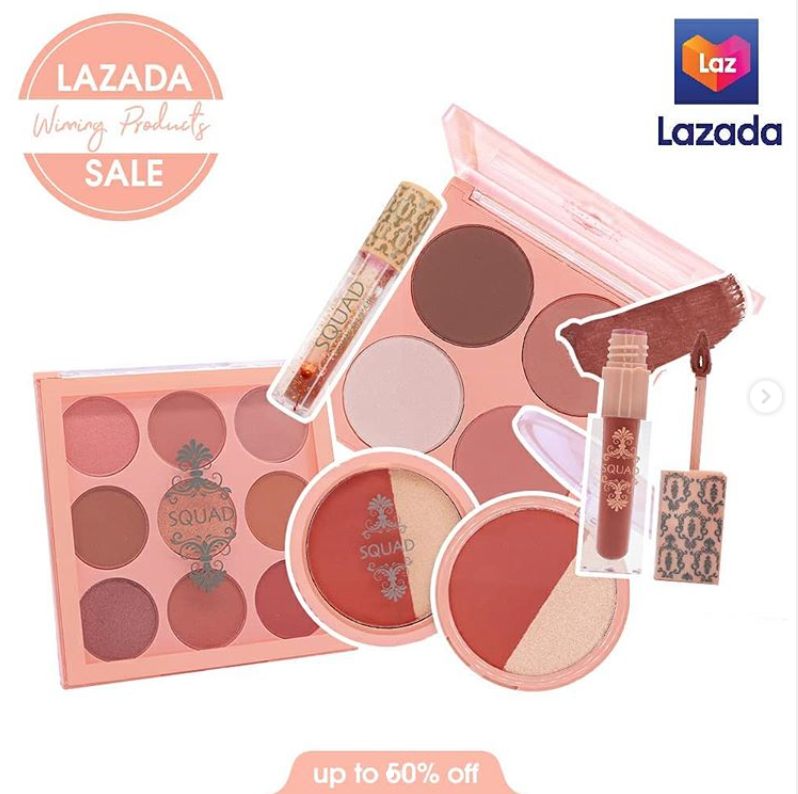 They also offer mousse contour creams and makeup brushes for eye makeup.
For more details, you may check their Instagram or Shopee page.
Maked Beauty entered the local beauty scene with easy-to-use brow products. They have since expanded to offer tints, eyeliners, and brow and lash maximizing serum for simple beauty.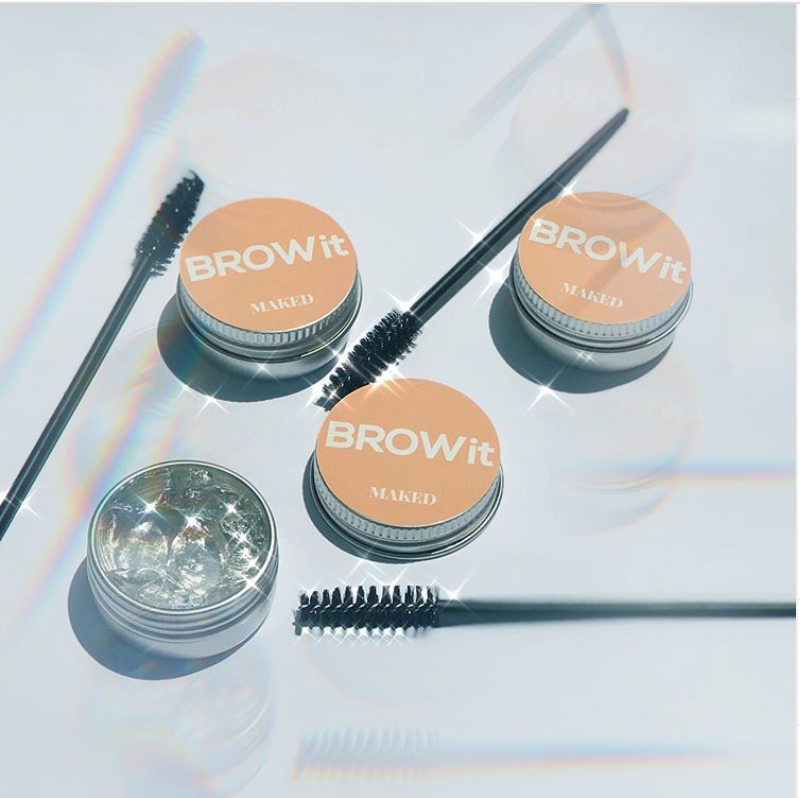 Maked Beauty also offers a skincare line, Maked Beauty Skincare, with a Glow Up Kit that contains a facial wash, toner, sunblock, and glass skin serum.
You may purchase their products on Shopee for as low as P99 or on Instagram at @makedbeauty.
For a pop of color on the lips and cheeks
Launched in 2015, Colourette Cosmetics is a Filipina-owned brand known for multi-functional makeup products. With a wide range of nude, pink, plum, corals and orange hues, their goal is to suit every Filipina skin tone.
The brand boasts their best-selling Colourtint – a pigmented and oil-based multi-use tint available in 35 shades for P299.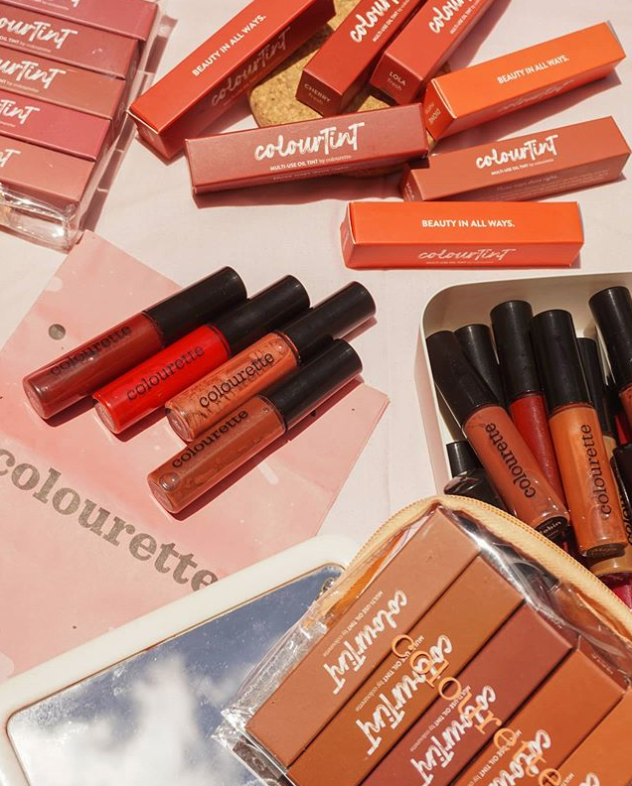 Colourette Cosmetics also offers Velvetints (multi-use powder matte tints), Coloursnaps (dewy multi-stain, tinted balms), and Colourglazes (plumping lip glosses), and a #MatteMadeEasy Bullet Lippie line.
Available in 8 shades, their bullet lippies have a lightweight matte finish. The line features a blur balm (P349), which is a lip primer. You can browse them their website, Shopee, or their Instagram page.
Established in 2019, Issy & Co aims to help you achieve beauty goals with minimal effort. They cover the basics – brow products, universally applicable lippies, crayons, cream tints, liquid lipsticks, and creme blushes. Their shades range from nudes to bold shades of plum, pink, and red.
Their brow products range from brow pencils to brow refiners that come with a castor oil bottle for hair growth. They also have a Get the Look Set – a collection of lip mousse, an eyebrow refiner, a multi-use crayon, and a free mirror for P1,399.
Issy & Co's products are vegan, paraben-free, cruelty-free, gluten-free, dermatologist-tested, and lead-free, available from P299 to P399. Their products are available on Lazada, Shopee, or on Instagram.
For glossy lips
Lip gloss made a comeback in 2020, and Glitz Bish aims to bring this fun and enthusiasm back to their makeup. Inspired by the revival of the early 2000s, this brand boasts a specialty plumping gloss.
Their plump gloss is long-lasting, shiny but not sticky, and available in 5 variations. They have the She-e-o (a maroon shade), On Wednesdays (a bright pink shade), Espresso Break (a bronze shade), Send Nudes (nude), and Lip Injection (a light pink shade). They also have a hydrating base to amplify their lip gloss. Their glosses are available on Instagram for as low as P185 to P310.
Glitz Bitz offers a Glitz Lighter – a creamy highlighter in 3 shades. You can also purchase their Starbish collection, which is a set that includes a lip gloss and hydrator for a lower price. You can view their products on Instagram or Shopee.
Clover* Beauty is a homegrown makeup brand that started as a passion project in June 2020. It aims to make quality lip gloss accessible to the modern Filipina through offering it for P75.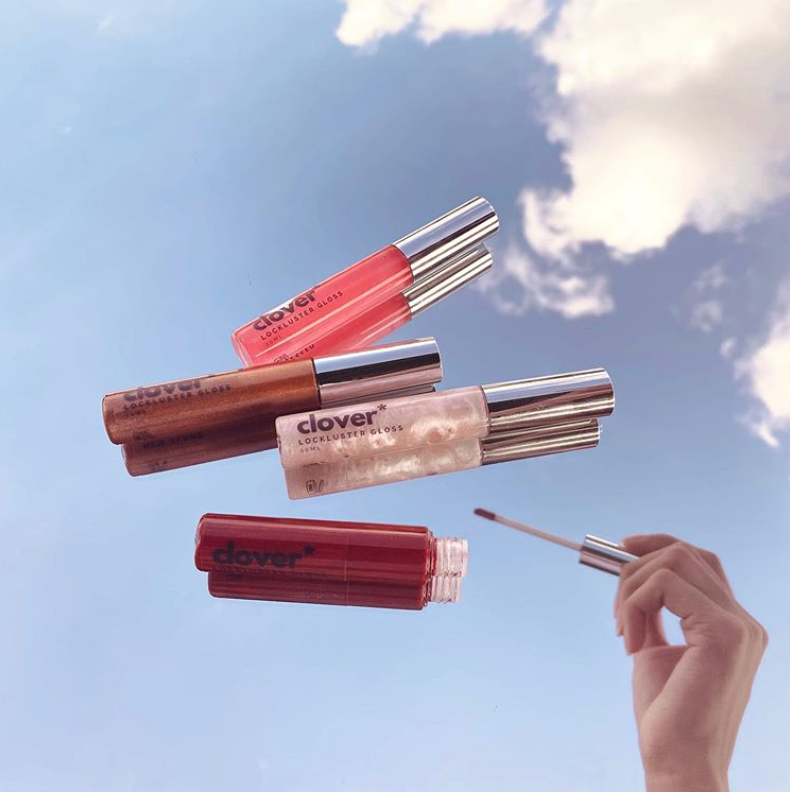 Their glosses are available in 11 shades, which include light, dark, warm, and cool variations in nude, pink, and soft pink tones. Clover* Beauty also offers lip scrubs for pre or post-makeup skin care, with holographic pouches to match their glosses.
You can purchase their handmade, locally-made and cruelty-free make-up on their Instagram page or Shopee.
For a glowy highlight
This brand prides itself with easy-to-apply highlighters. Moone Beauty offers a Glowgasm line, which is a multipurpose liquid illuminator available in two shades, and a Glow Bomb collection, a two-variant liquid shimmering body gel-oil. Their highlighters are waterproof, infused with Vitamin E, and have a coco-vanilla scent.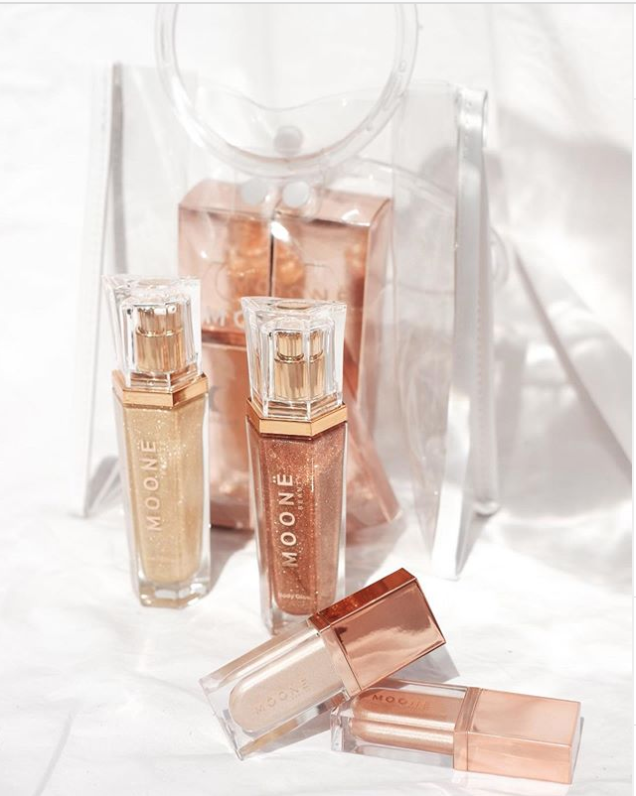 Moone Beauty products are paraben-free and cruelty free, and available at P599. You can check them out on their Instagram page or Shopee.
For eye makeup
Filipinta Beauty aims to celebrate Filipino culture. Created by singer Hana ACBD, former model Jasel Donato, and TV celebrity Joyce Pring, it derived its name from the words "Filipina" and "pinta" which means "face paint for Filipinas."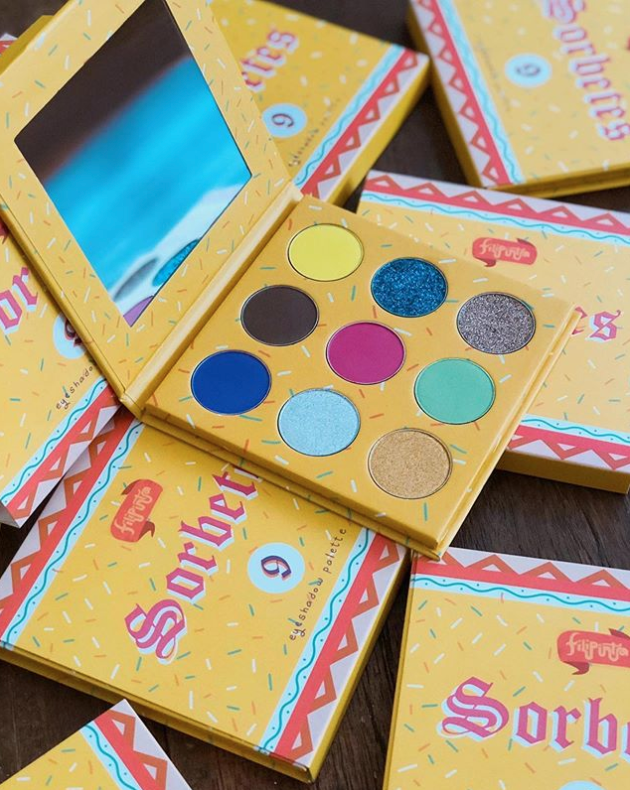 They offer eyeshadow palettes, lip glosses, lip tints, and multi-use makeup brushes (P150) with corresponding stories on Philippine culture. They have a collection of glosses called "Kendi," an eyeshadow palette called "Diwata," and many more.
You can check them out on Instagram or Shopee.
For simple skincare
A simple cleansing routine must always start with removing your makeup with a solid makeup remover, one that takes out all the day's gunk from your face, without stripping the skin raw.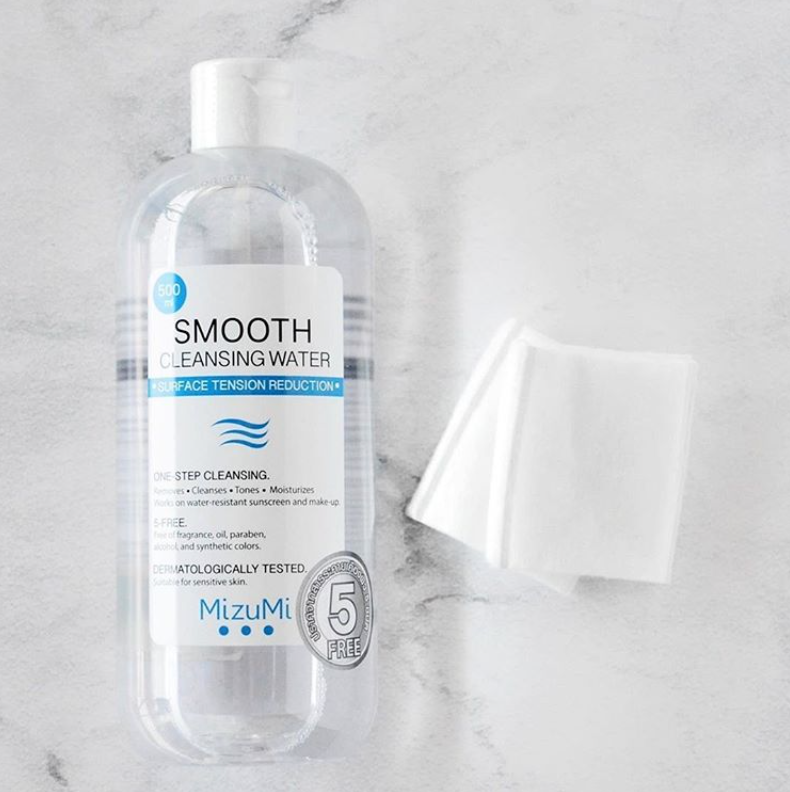 If you have combination skin (oily on the T-zone), you might want to try a mild micellar water. Mizumi offers the Mizumi Smooth Cleansing Water, formulated with broccoli, chicory, and celery extracts to prevent clogged pores while keeping your skin moisturized. 
There are 3 steps for proper skin care after removing your makeup: (1) cleanse, (2) tone, and (3) moisturize. Cleansing removes impurities and refreshes the skin, toning balances your skin, while moisturizing hydrates and acts like a barrier to protect the skin.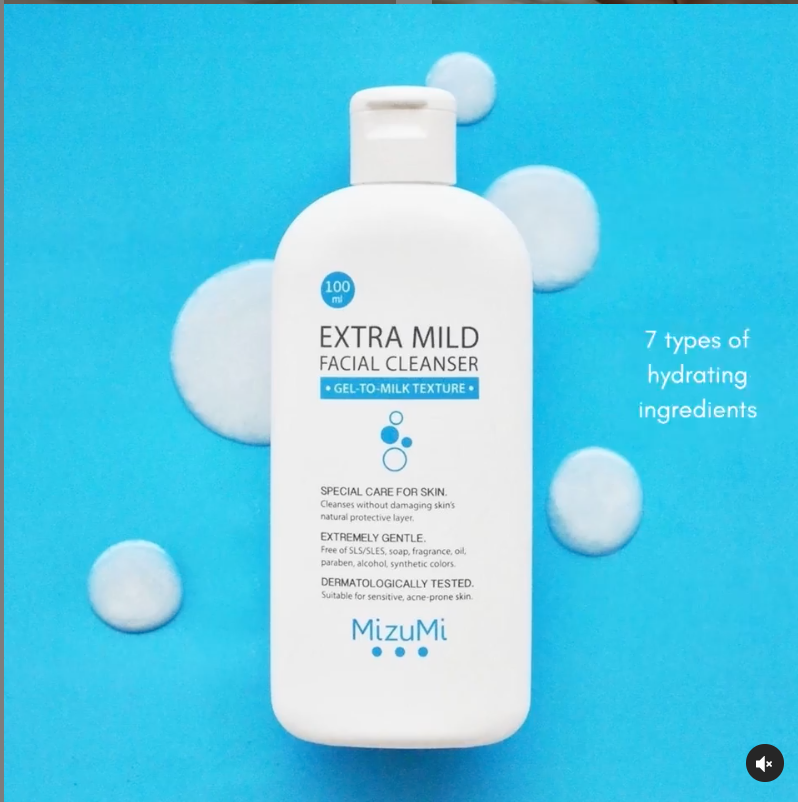 For cleansing, Mizumi offers a Miz Mild Facial Cleanser, formulated with simple distilled water and glycerin to cleanse the skin without damaging its protective layer. Its gentle formula claims to to cater to all skin types, including sensitive and acne-prone skin.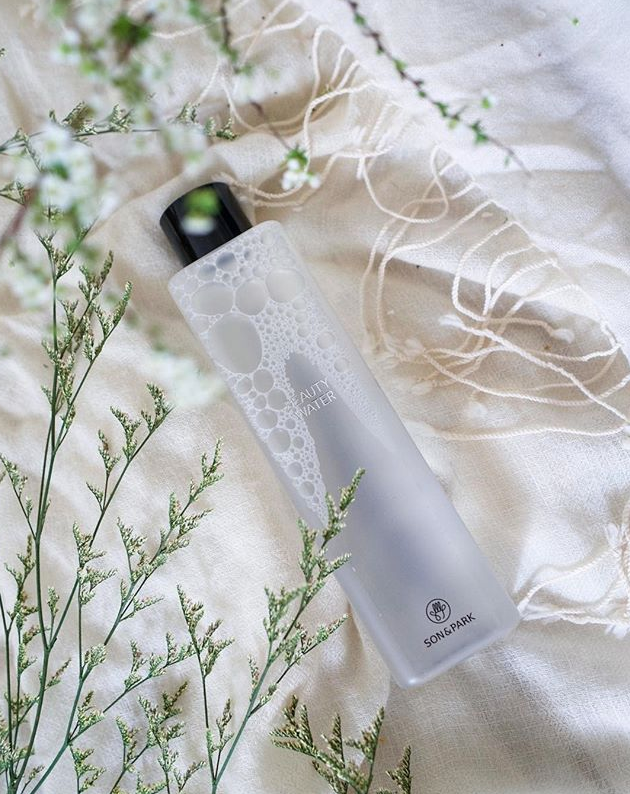 For toning, you can try Son & Park's Beauty Water. This toner is formulated with willow bark and papaya extract to give your skin a smoother texture, and orange fruit extract to hydrate the skin.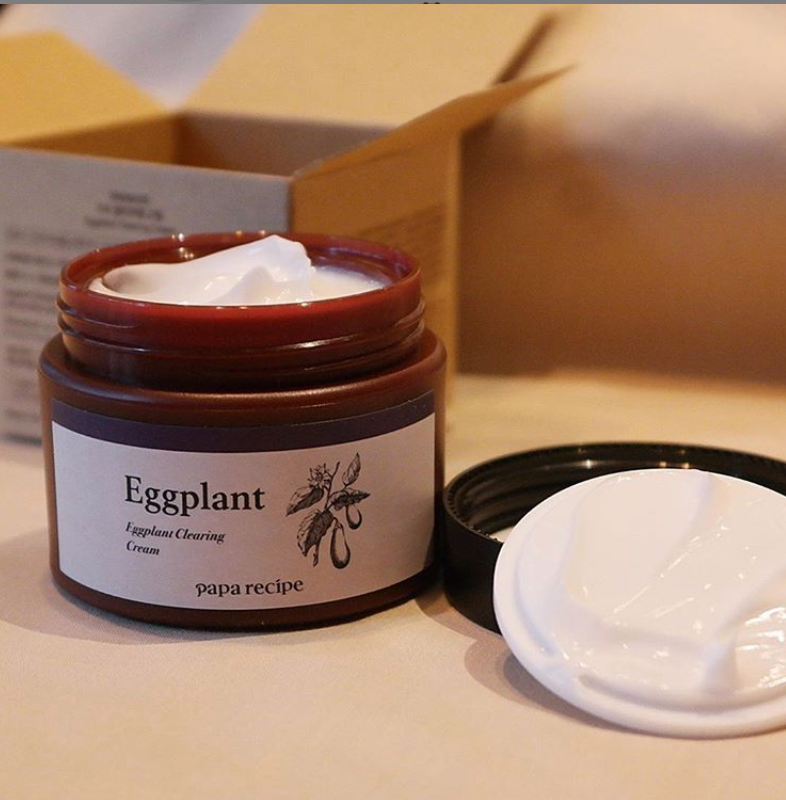 For moisturizer, you can try Papa Recipe's Eggplant Clearing Cream, a moisturizer targeted for sensitive skin with ingredients such as eggplant extract which contains a large amount of "lupeol" to soothe and hydrate the skin. 
On a last note, make sure to drink enough water to help rid your skin of toxins and keep it hydrated! – Rappler.com
Winona Castelo is a Rappler intern.
Get started on your makeup kit with even more discounts on Lazada using this voucher code.