A look at one of the special events that distinguishes Kadayawan sa Dabaw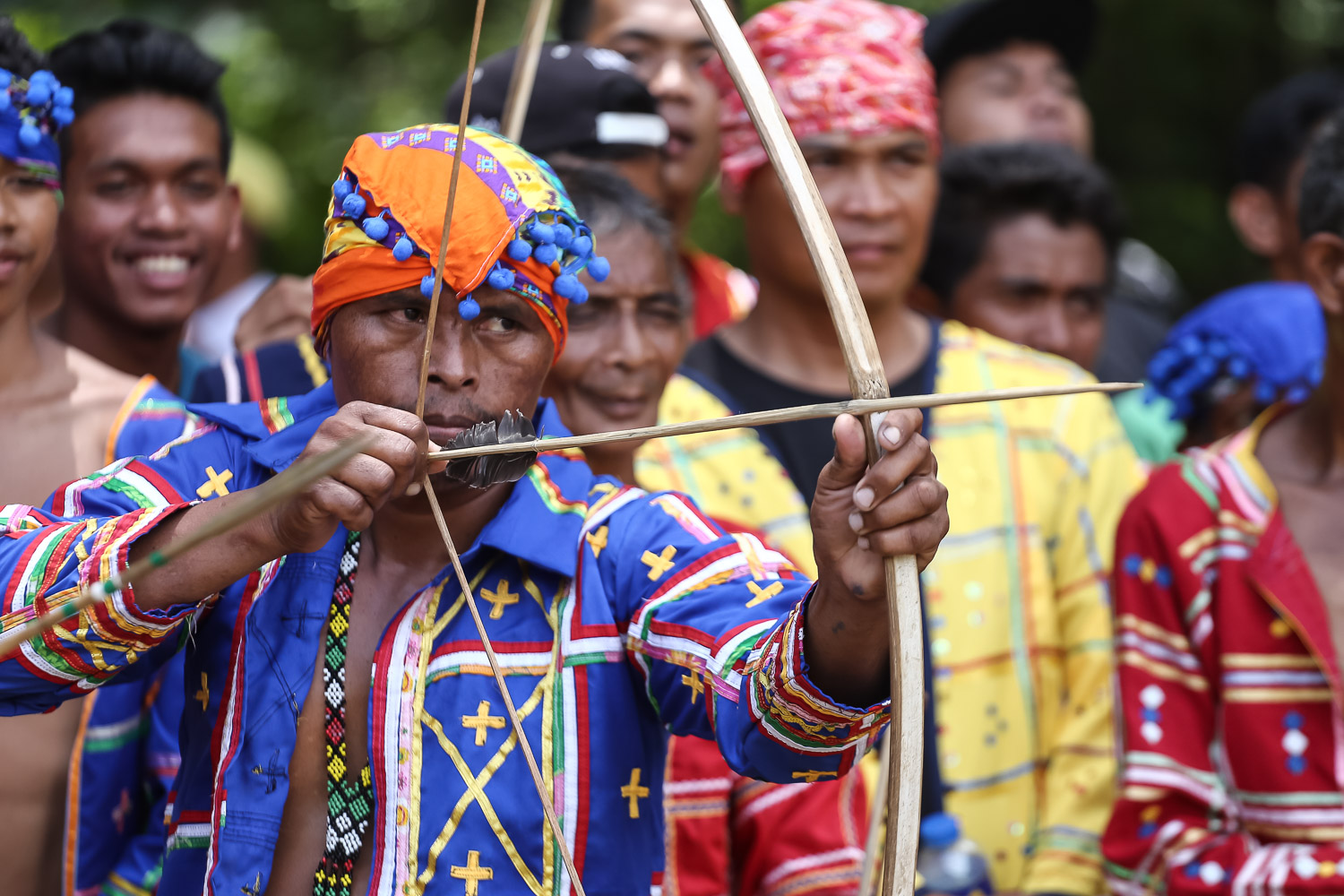 DAVAO CITY, Philippines – What makes Kadayawan sa Dabaw stand out from all other festivals in the country?
Unlike other festivals with religious underpinnings, Kadayawan is not only a thanksgiving celebration for the bountiful harvest yielded from Davao City's soil but more of a showcase of the rich culture and traditions still practiced by its Lumad population.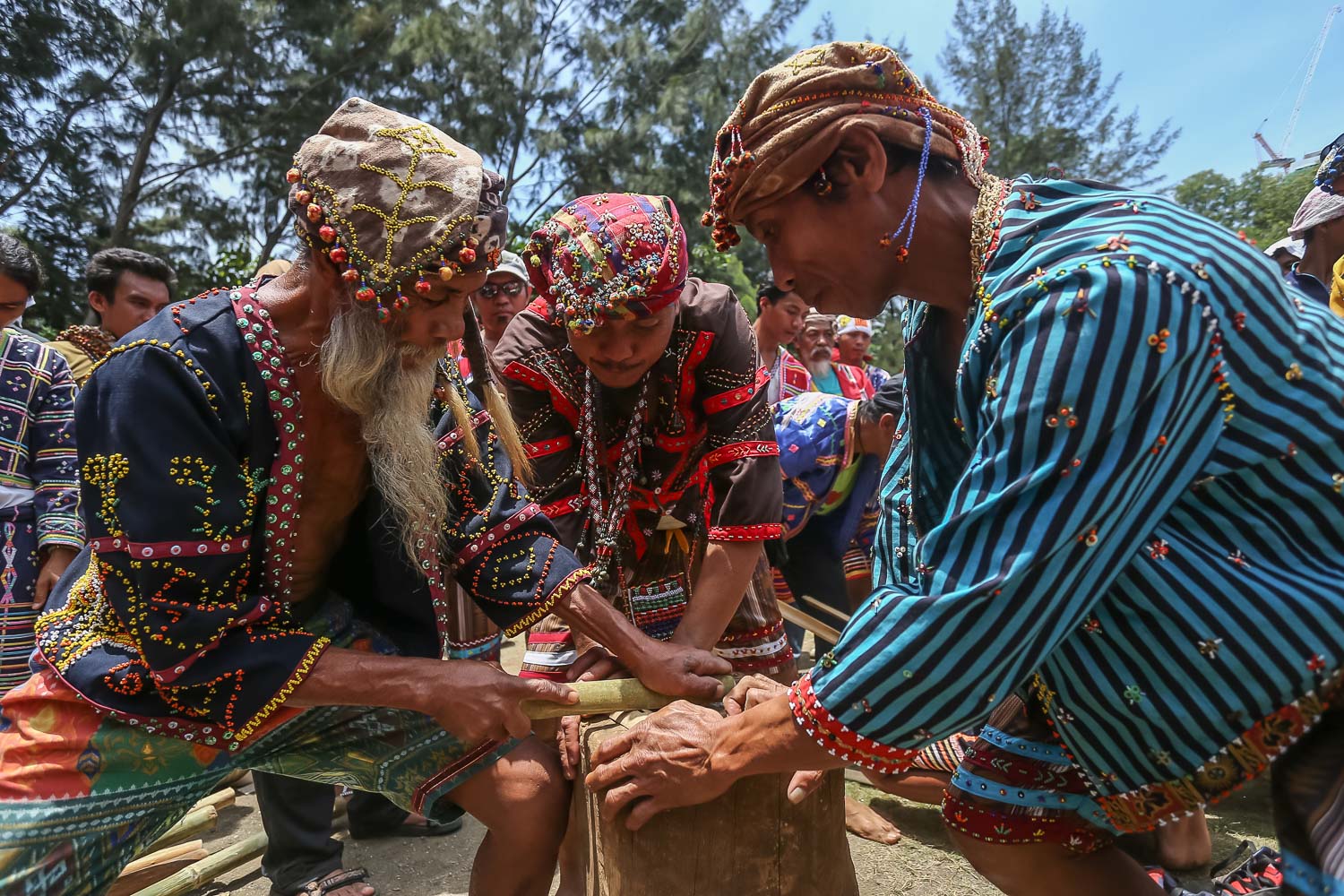 Eleven Lumad tribes are recognized by Davao City – the Sama, the Ata, the Maguindanano, the Klata-Guiangan, the Iranon, the Tausug, the Tagabawa, the Maranao, the Matigsalog, the Tagabawa, and the Kalagan. Some of these tribes have been Islamized. A hodgepodge of migrants, local settlers, and Lumads, all in harmonious and peaceful co-existence, comprises Davao City's population.
Last 18 August 2016, 6 Lumad tribes (Matigsalog, Tagabawa, Ovu-Manuvu, Kalagan, Klata, and Ata) and 5 Muslim tribes (Sama, Iranun, Tausug, Maguindanao, and Maranao) in their colorful traditional garb gathered at the People's Park in Davao City for the "Dula Kadayawan" (Tribal Games).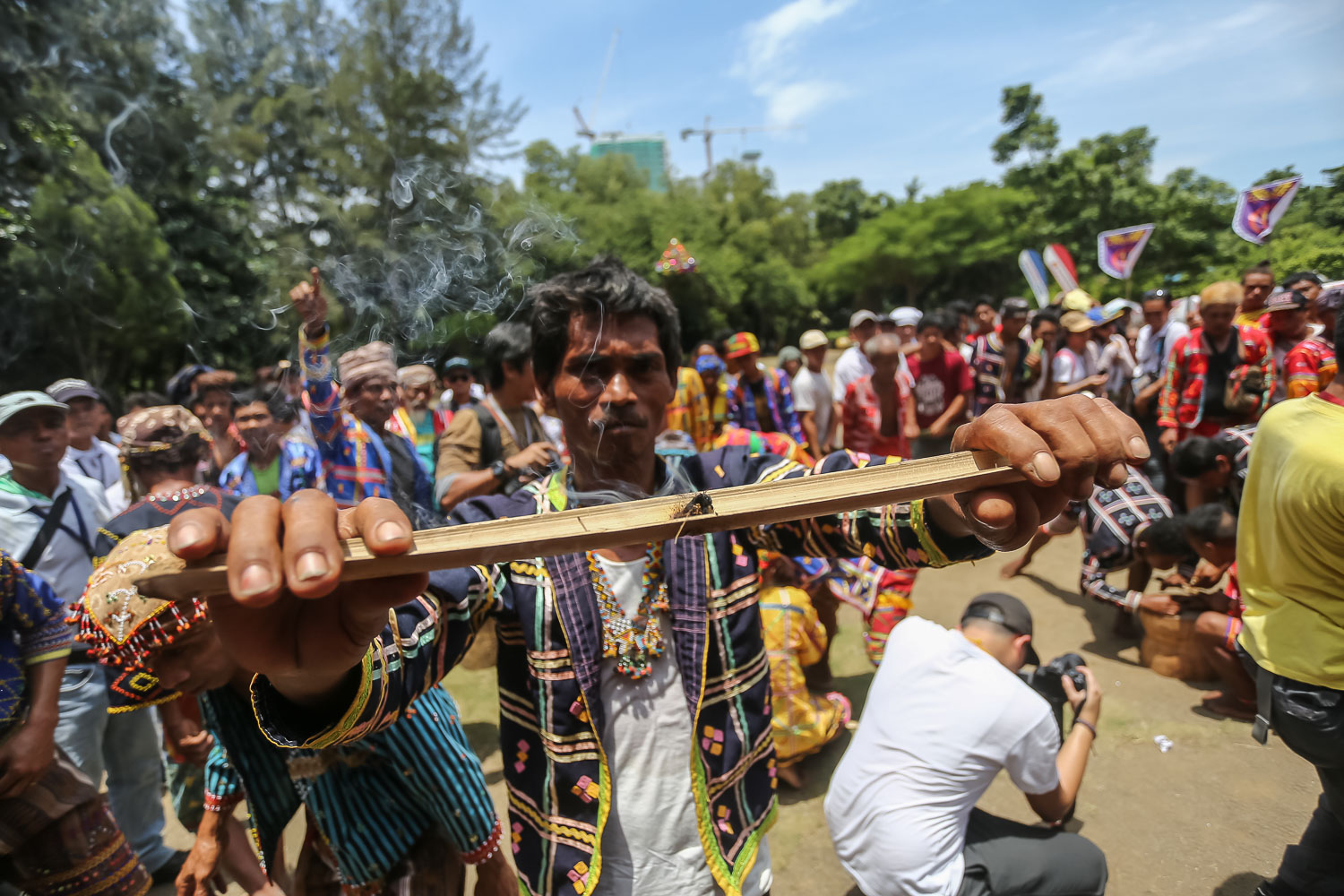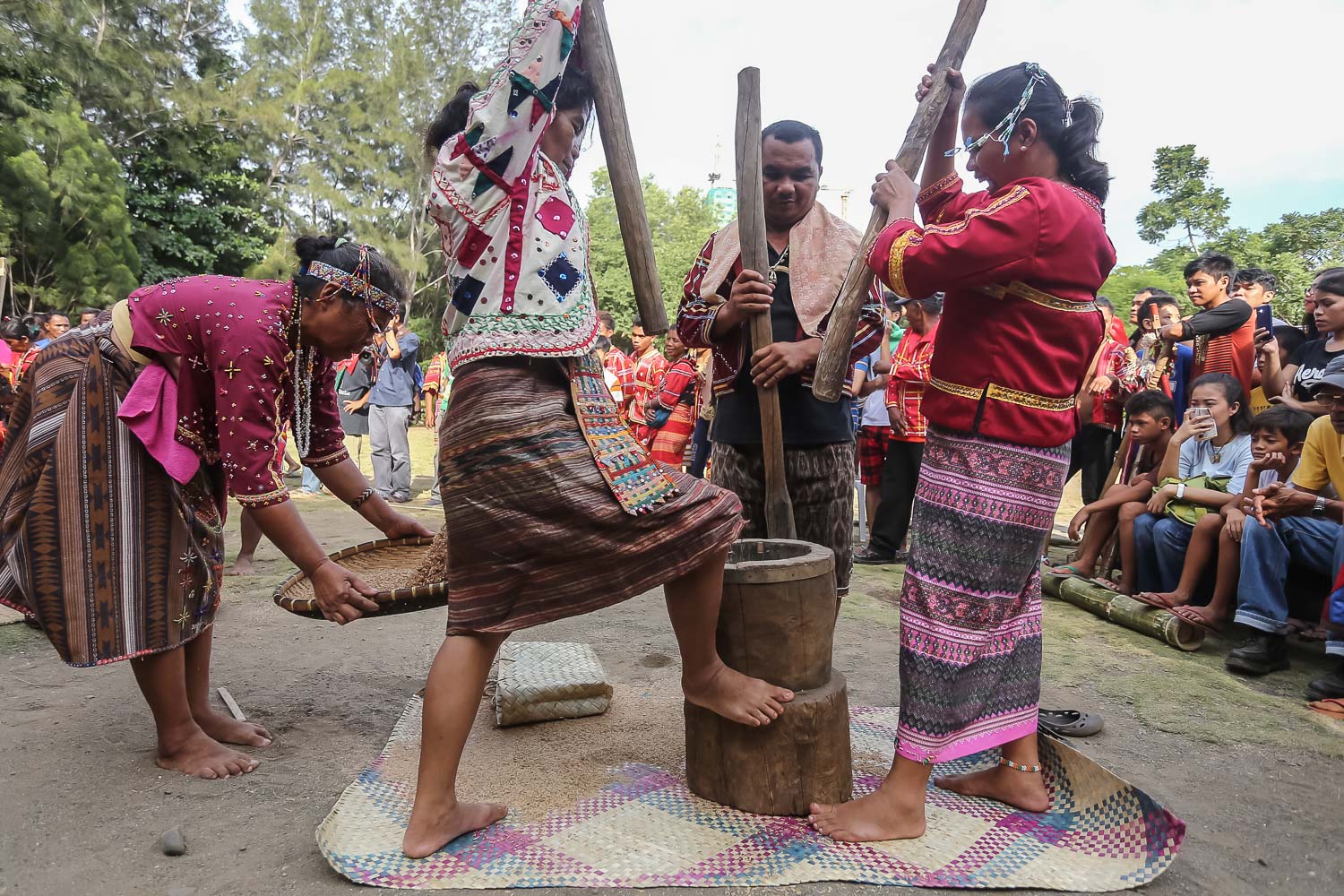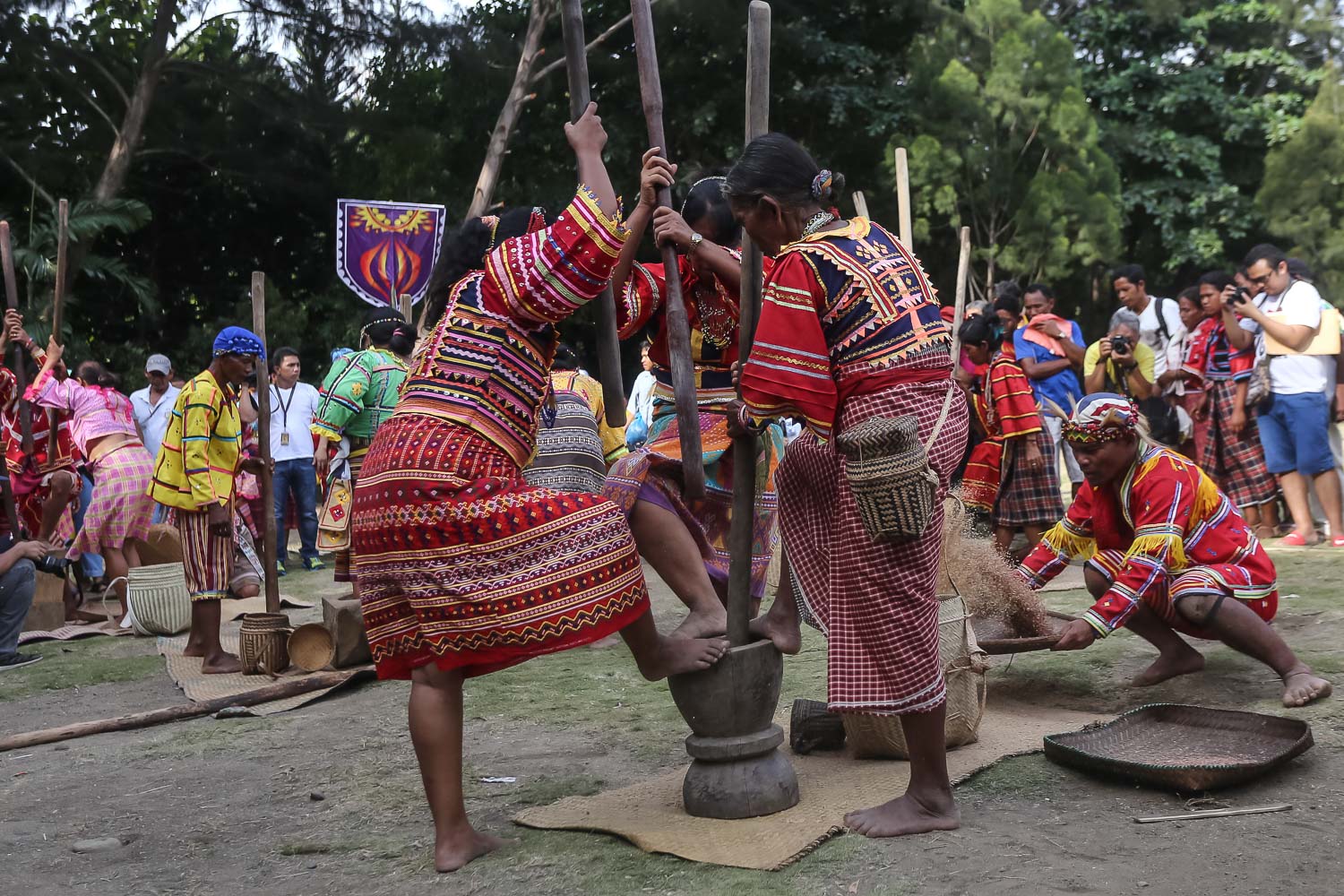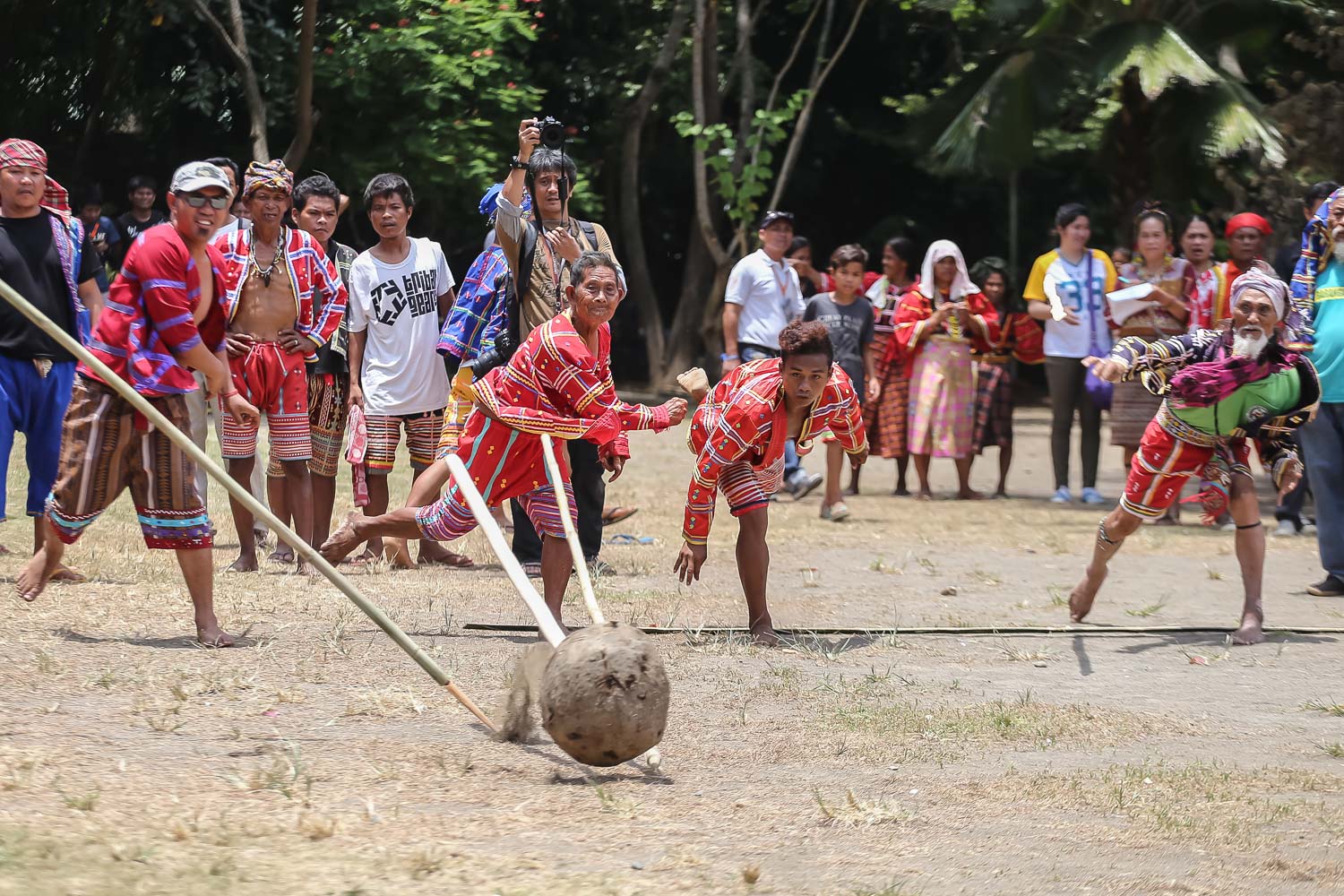 "Through the tribal games, we are able to strengthen the relationship of the different tribes residing in Davao City and dili na magkatinahaay (not to be reluctant to deal with each other)," said Datu Rudy Mande of the Maitgsalog tribe. He helped organize the event with the Davao City Sports Development Office. He sees the Lumadnong Dula as an avenue to introduce their traditions to the non-lumads and to form friendships with other Lumads who are also participants.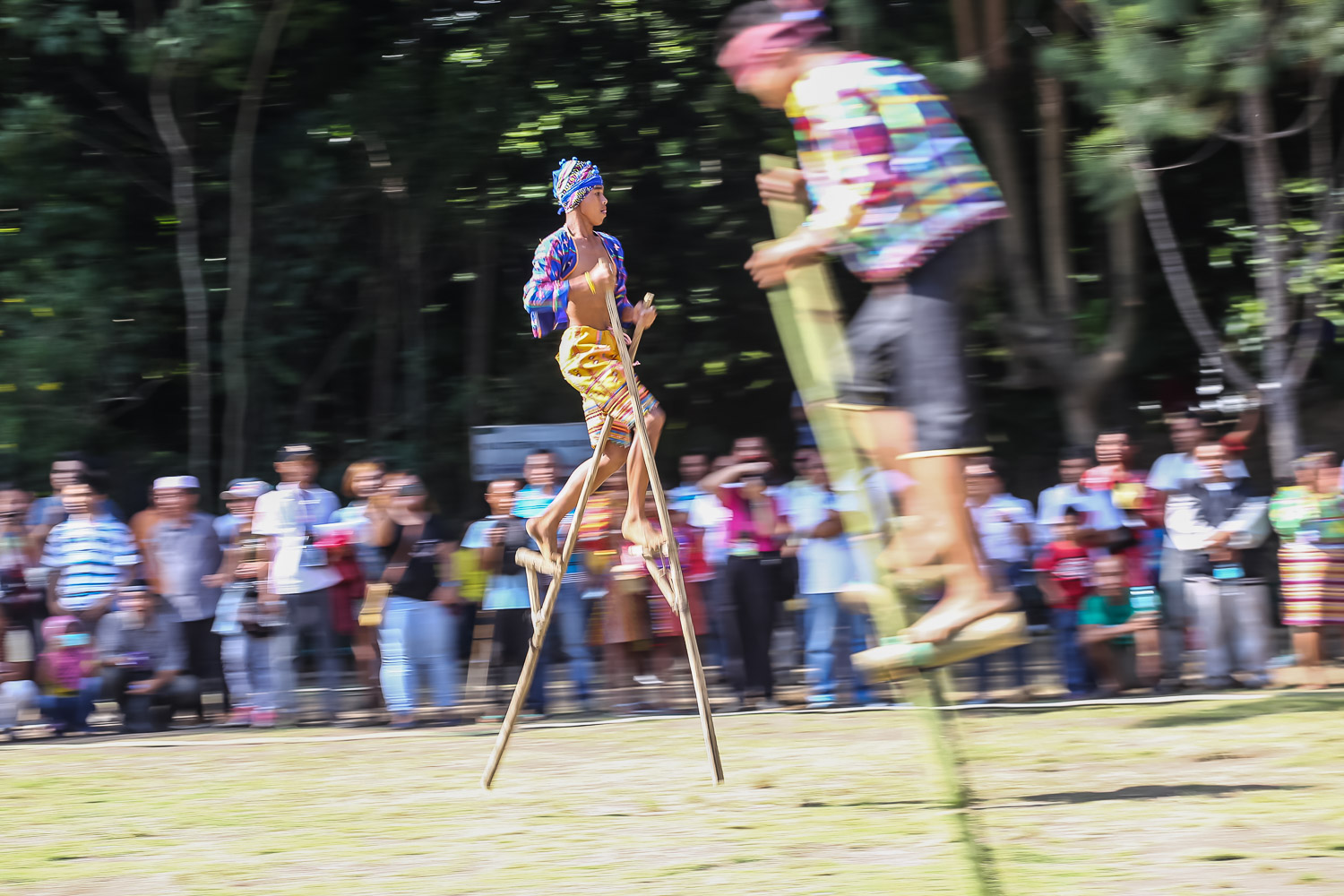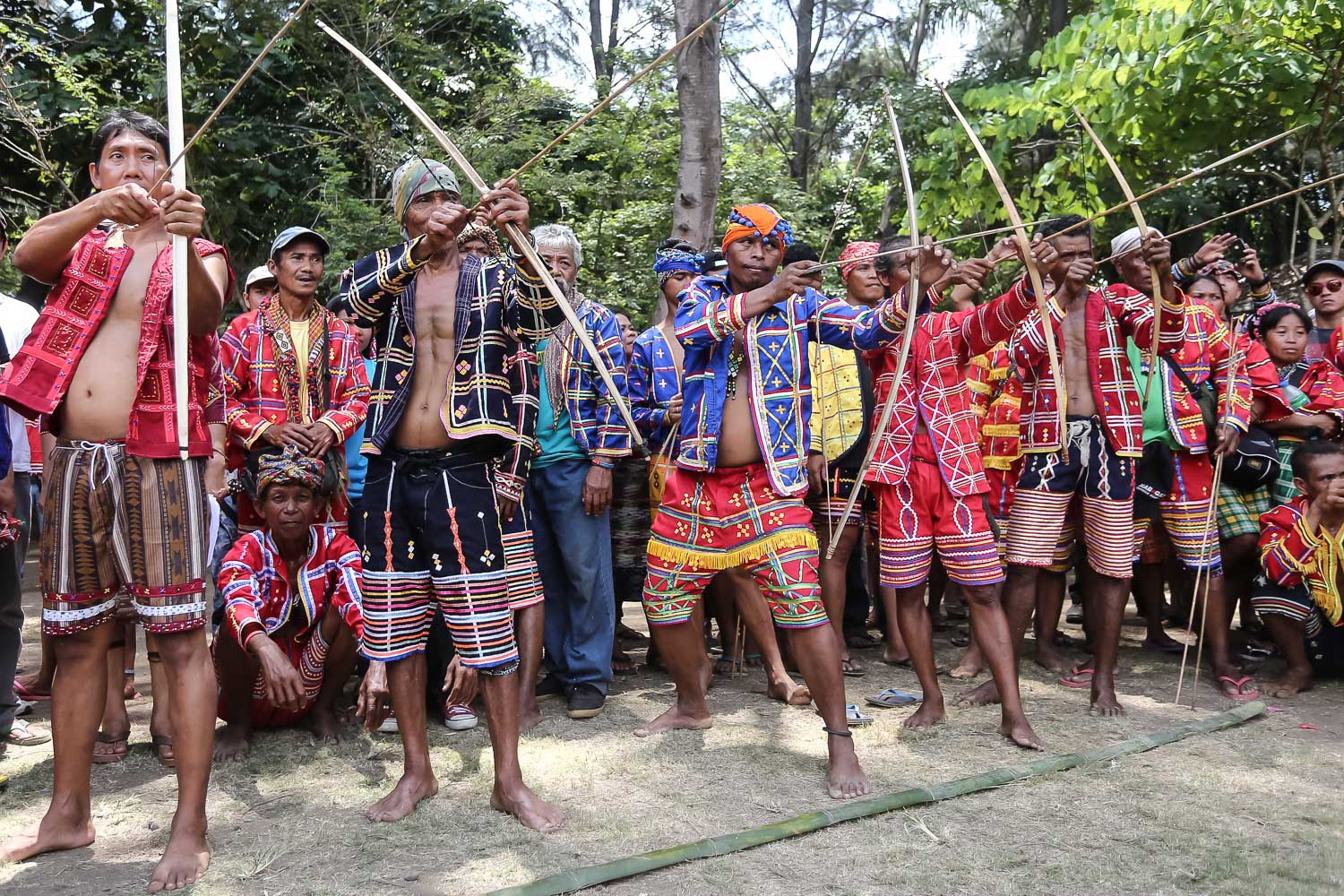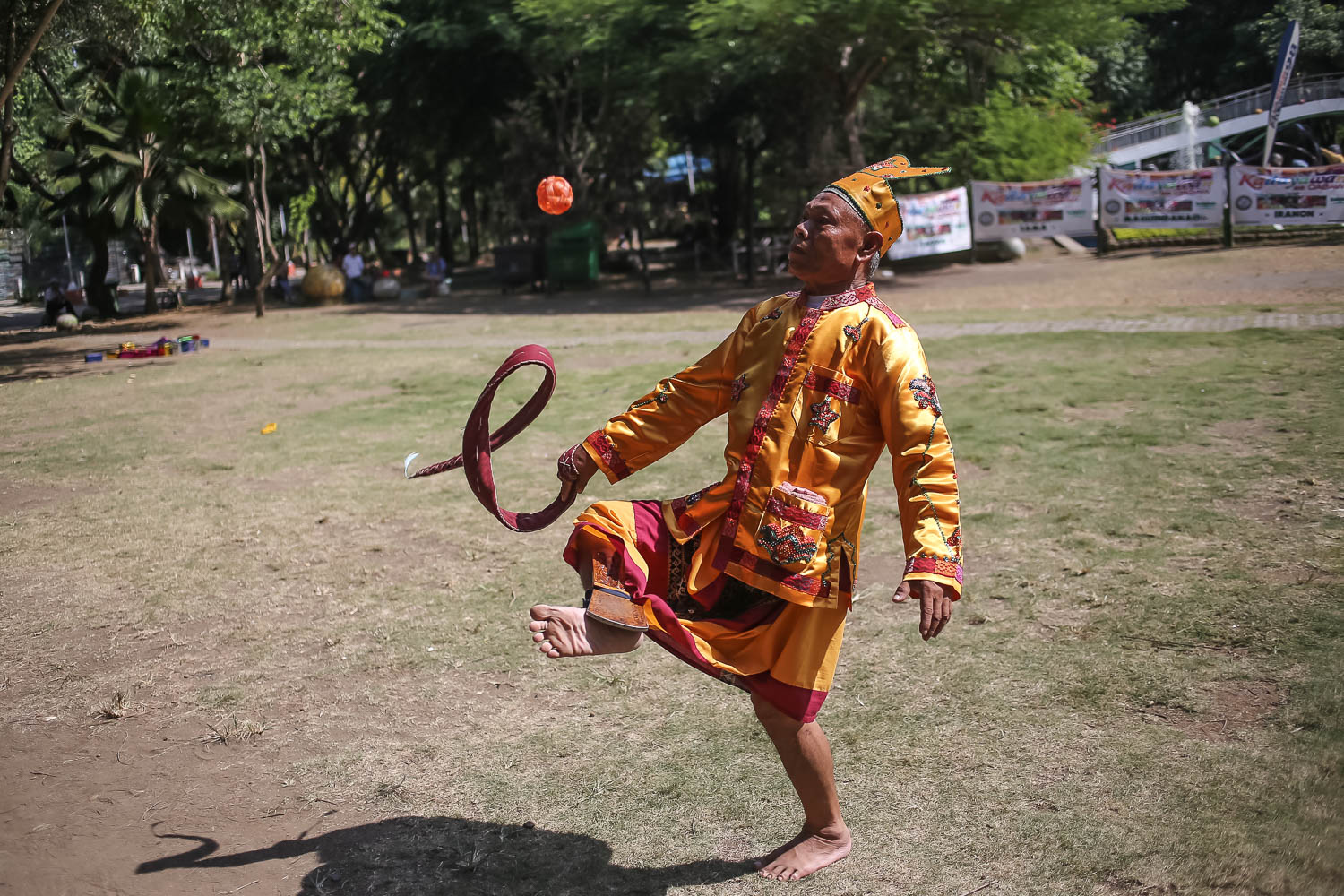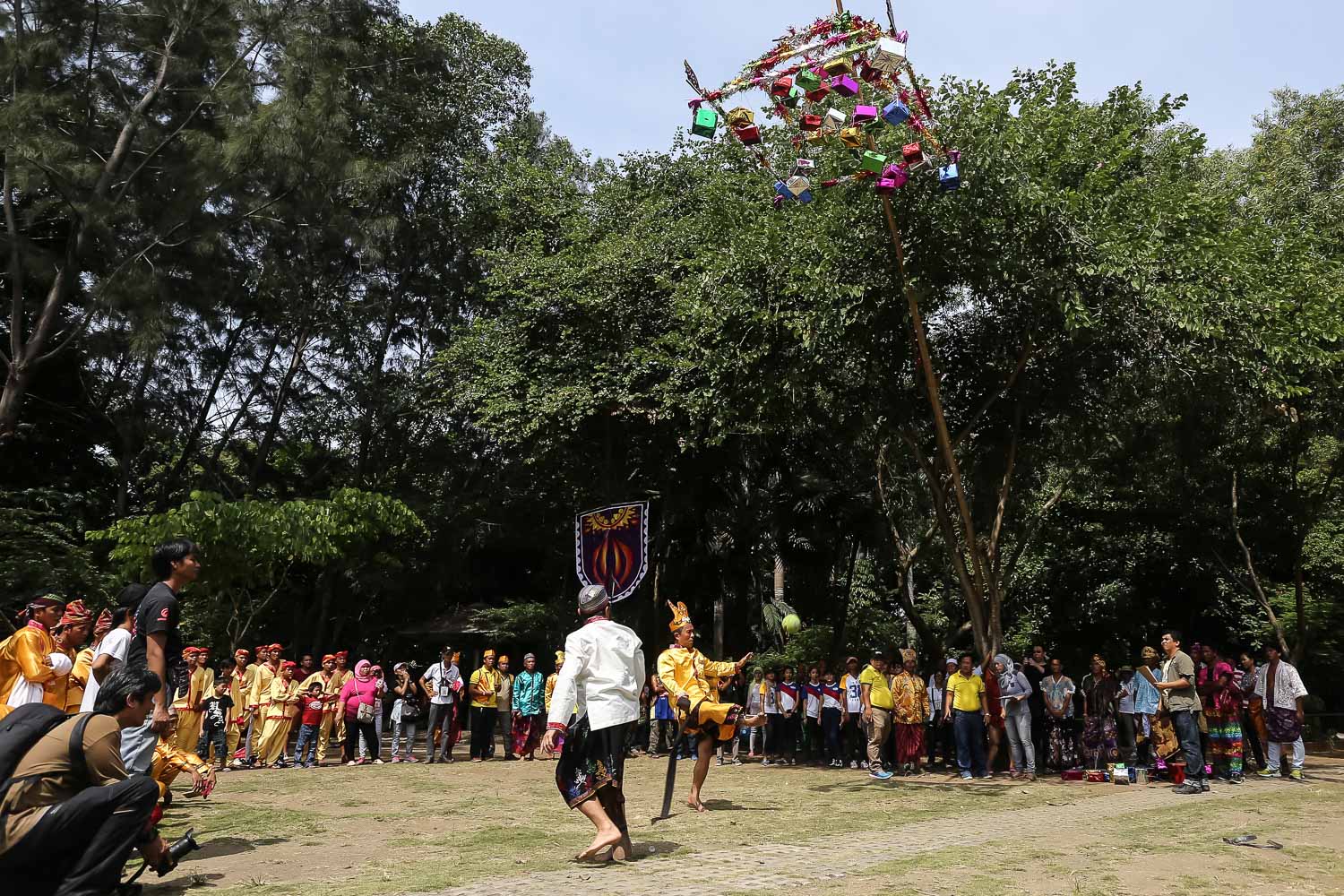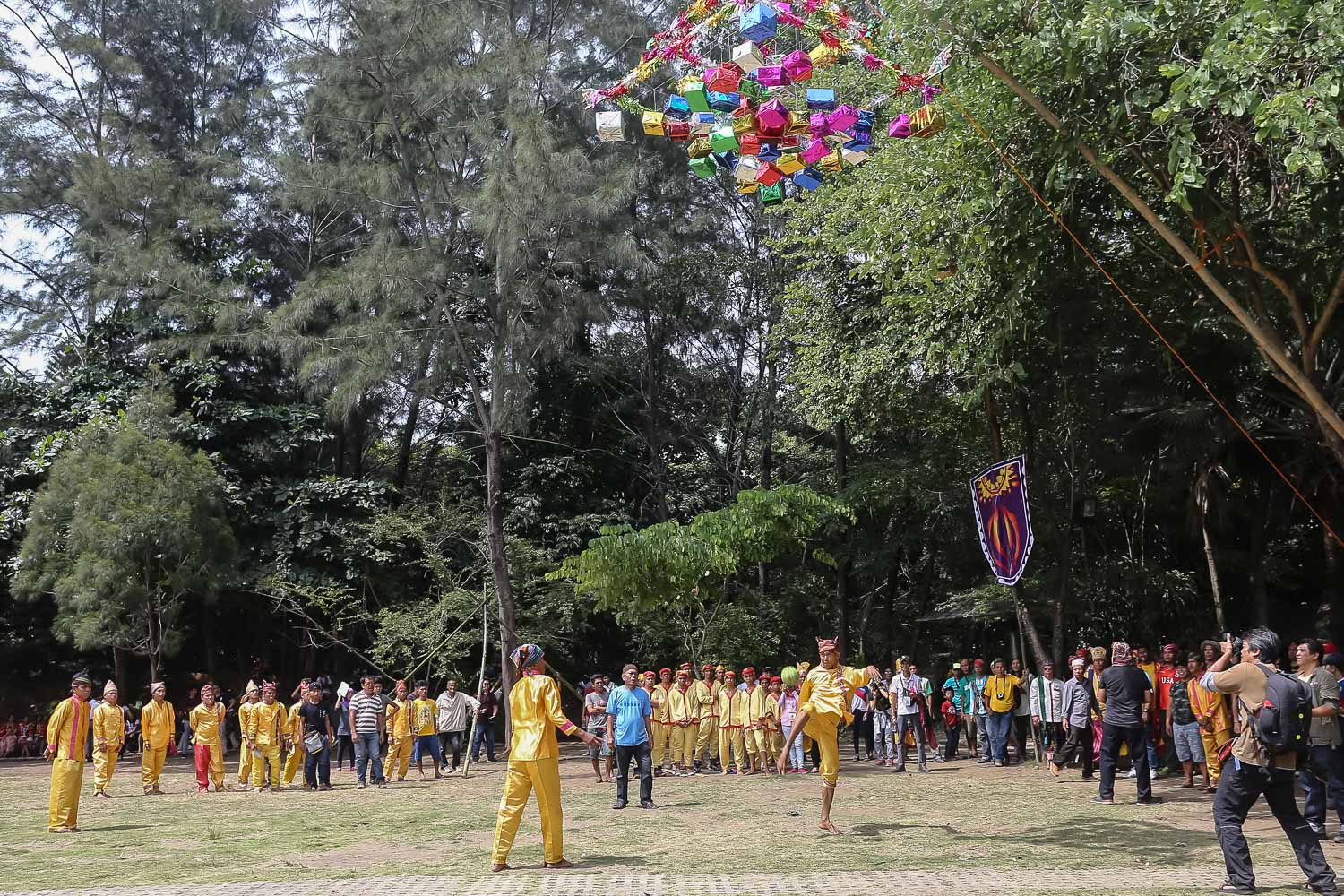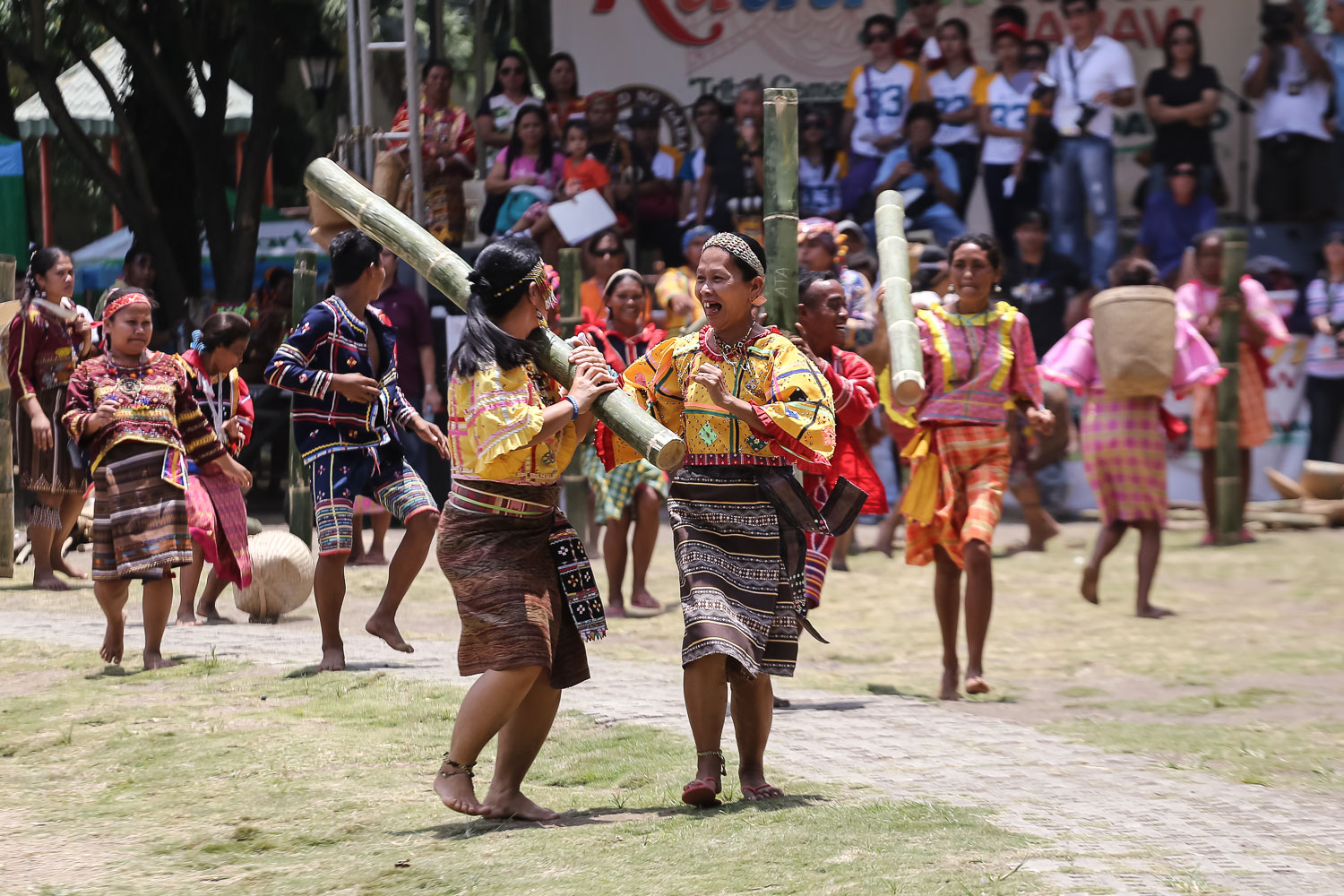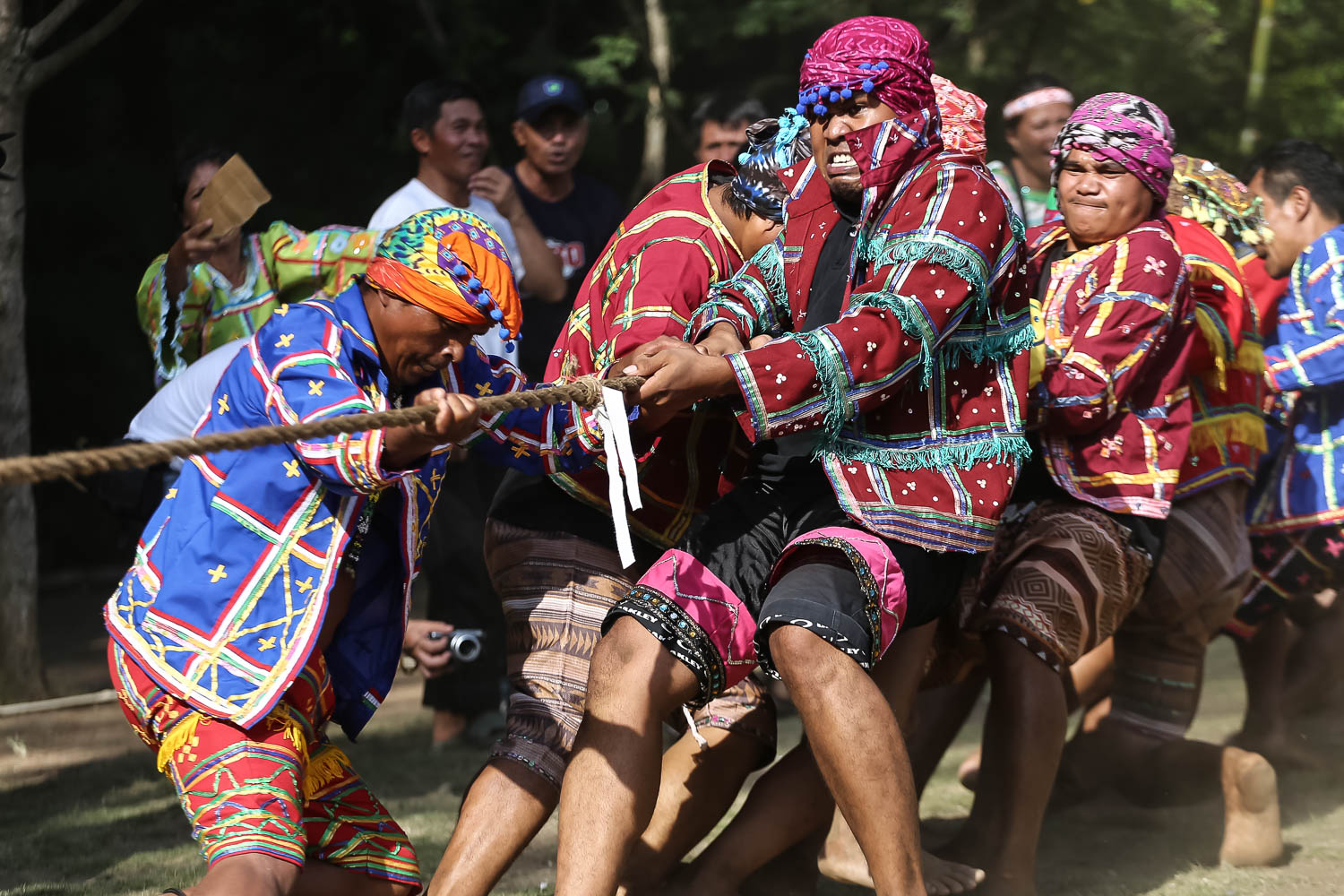 The Tribal Games, participated in enthusiastically by each lumad tribe, has the potential of being one of the highlights of the Kadayawan celebration. For this year, the Tribal Games were quite muted as these were held on a regular working day at the People's Park. Hopefully in the coming years, the Tribal Games will be held on a holiday at a larger venue so that lumads and non-lumads alike may be able to enjoy and appreciate the very rich and vibrant lumad culture found in Davao City. – Rappler.com