This award-winning theme park has over 80 attractions and gets you up close and personal with sea creatures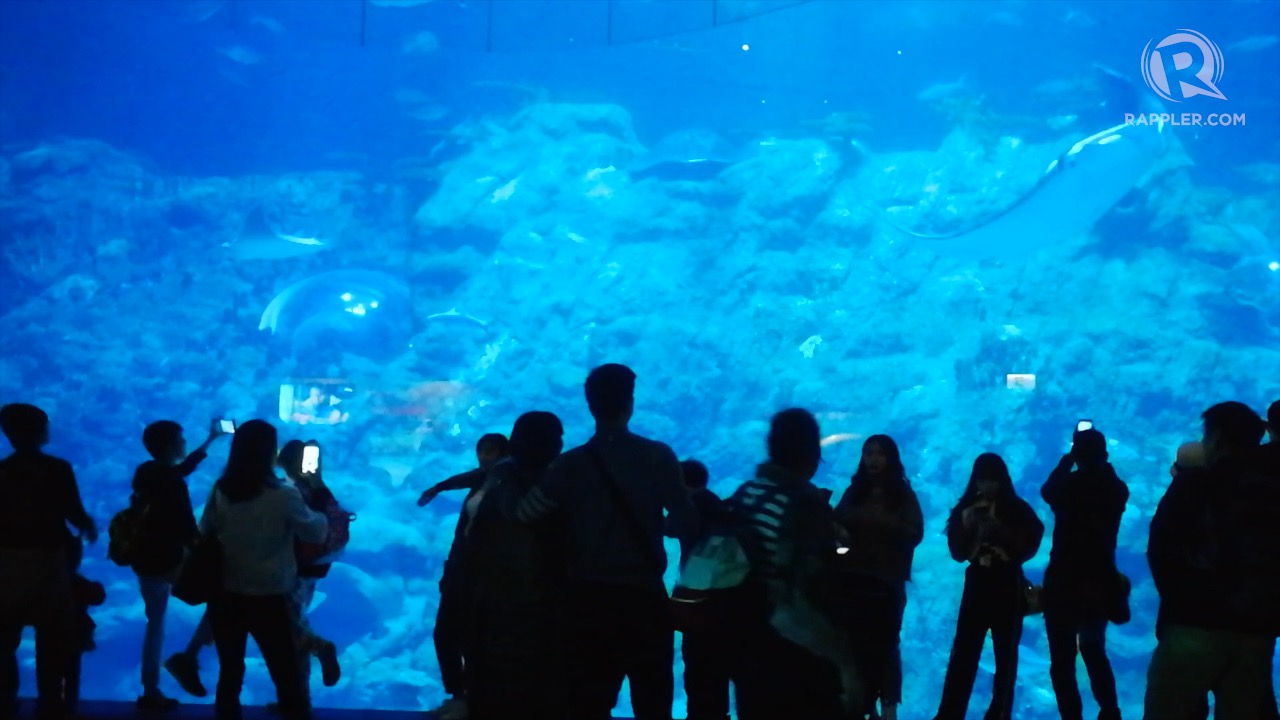 MANILA, Philippines – For over 40 years, Ocean Park Hong Kong has been wowing visitors with its unique take on the theme park business. It effortlessly blends entertainment with nature appreciation and conservation. 
Proudly homegrown, it first opened its doors in January 1977 and has since been amply rewarded for its initiatives in connecting people with nature. For starters, it has now attracted over 130 million people to take part in the delights that the park has to offer.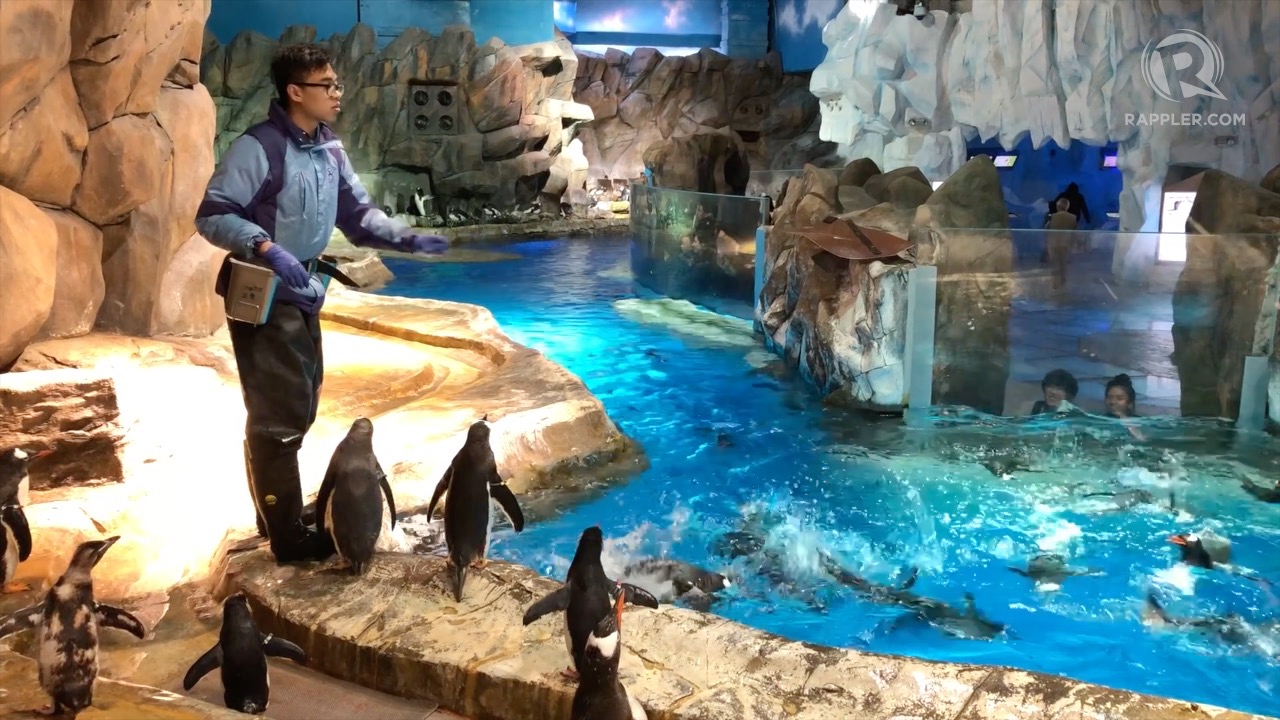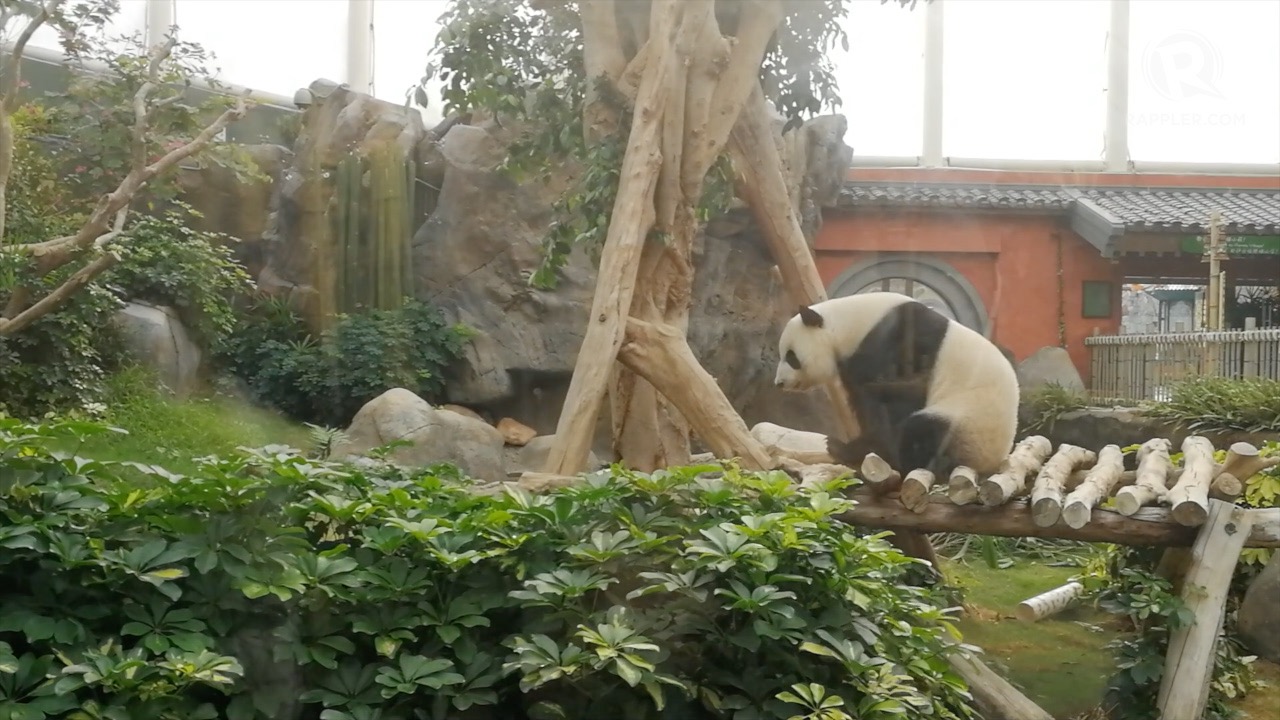 In 2012, it received the coveted Liseberg Applause Award as the best theme park in the world. Presented by the International Association of Amusement Parks and Attractions every two years, Ocean Park was singled out for its "excellence in management, operations and creativity."
Ocean Park invited Rappler to try out over 80 attractions, which range from the impressive Grand Aquarium with its aquarium dome, reef tunnel, and a stunning 13-meter wide viewing panel that gives you a magnified sense of the ocean's enormity, to amazing experiences with the actual animals via its personal encounters program.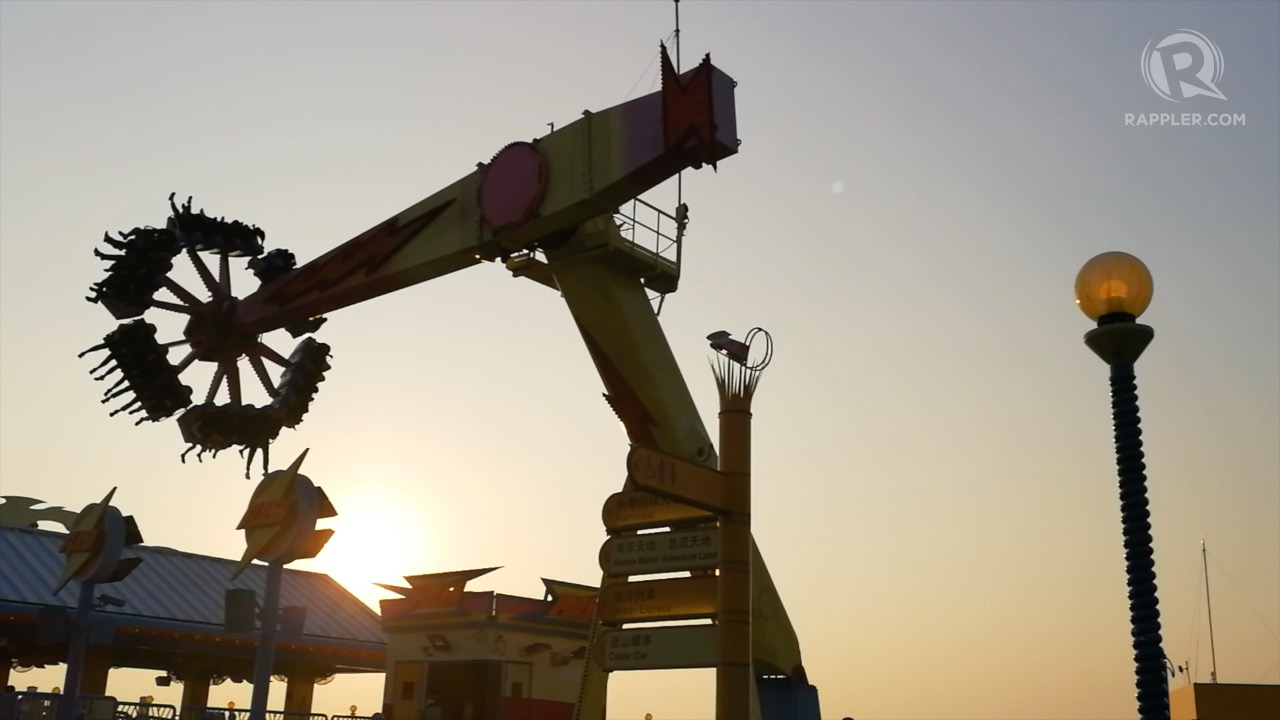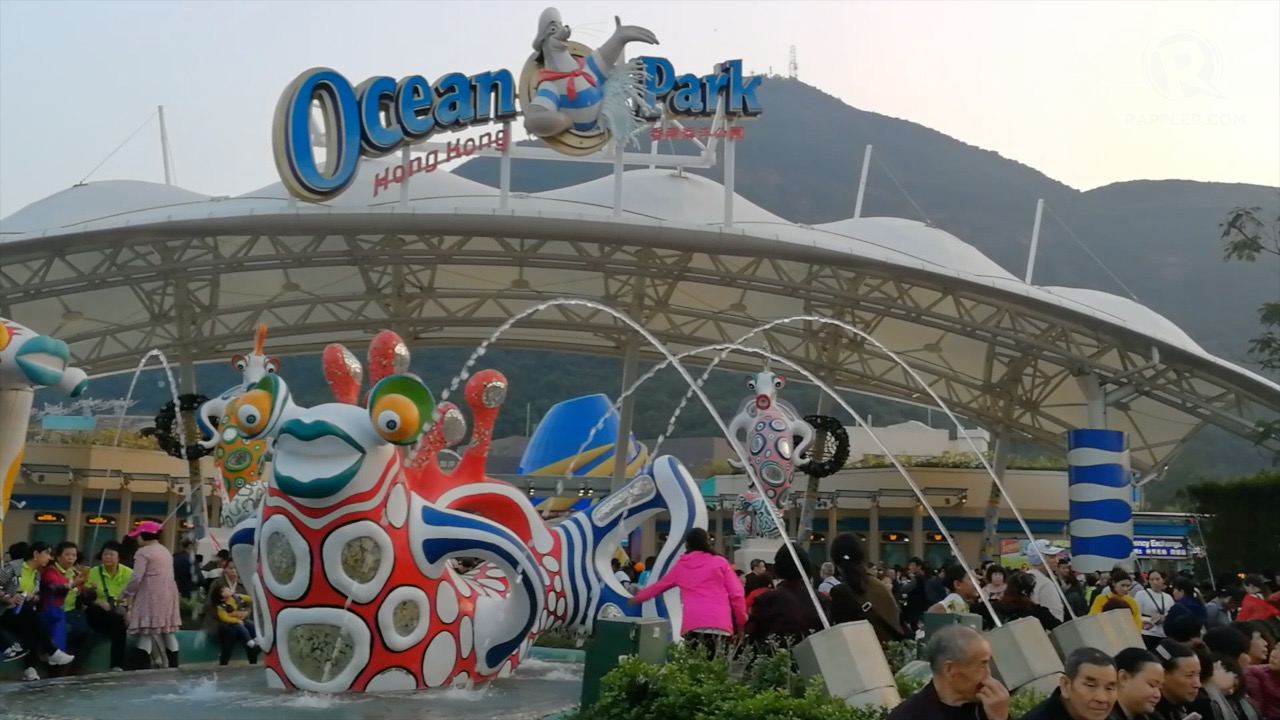 With this special package, you get to learn about the habits of penguins, pandas and other featured animals. You even have the chance to feed them yourself. It lets you be an honorary trainer for a brief but awesome time. Through these intimate interactions, it is hoped that guests will develop a keener understanding of how nature truly works, and our role in helping safeguard its future. 
Then there are the rides, both for transporting you from one point to another, and enjoyment purposes. The cable cars are a must-try as they provide an "unhindered view of the sea, sky and surrounding hills."
Thrill Mountain on the other hand is host to a number of fantastic rides designed to enthrall and invigorate thrill seekers. It recently partnered with Samsung to present the first virtual reality rollercoaster in Hong Kong. Intrepid riders strap on VR headgear while on an actual rollercoaster ride. Pretty trippy, if you ask me.
Ocean Park Hong Kong is truly iconic. What started as a non-profit organization has since blossomed into a world-class attraction that has never lost sight of its original vision: to provide a place where families and barkadas can have fun while learning about nature, its bountiful gifts and the myriad ways to help protect it. – Rappler.com
Book with Klook and save big on Ocean Park Hong Kong admission tickets.