The village showcases the history of Davao's tribes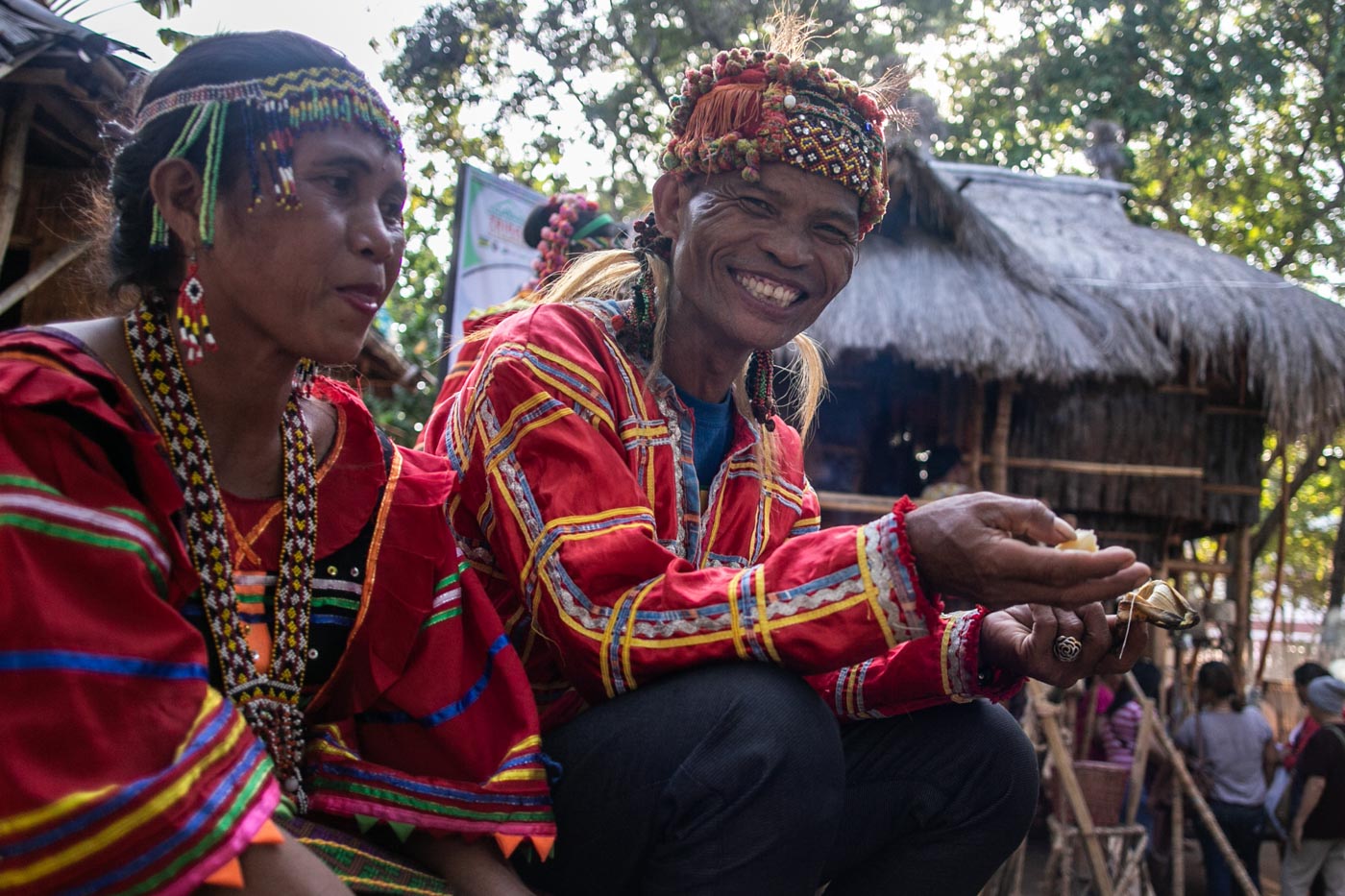 DAVAO CITY, Philippines – A peek into a city's culture is an enriching experience for any visitor – the soul of the city is bared through its people and culture.
As a city with a vast land area of 2,444 square kilometers, it is no wonder that a multitude of cultures and peoples are in Davao City.
Five Lumad (Bagobo-Klata, Ata, Obu-Manuvu, Matigsalug, and Bagobo-Tagabawa) and 6 Moro (Sama, Maranao, Kagan, Iranun, Maguindanaon, and Taosug) tribes are the original inhabitants of Davao City. Multiculturalism runs deep in Davao City's history – it echoes in its tag line "Life is Here."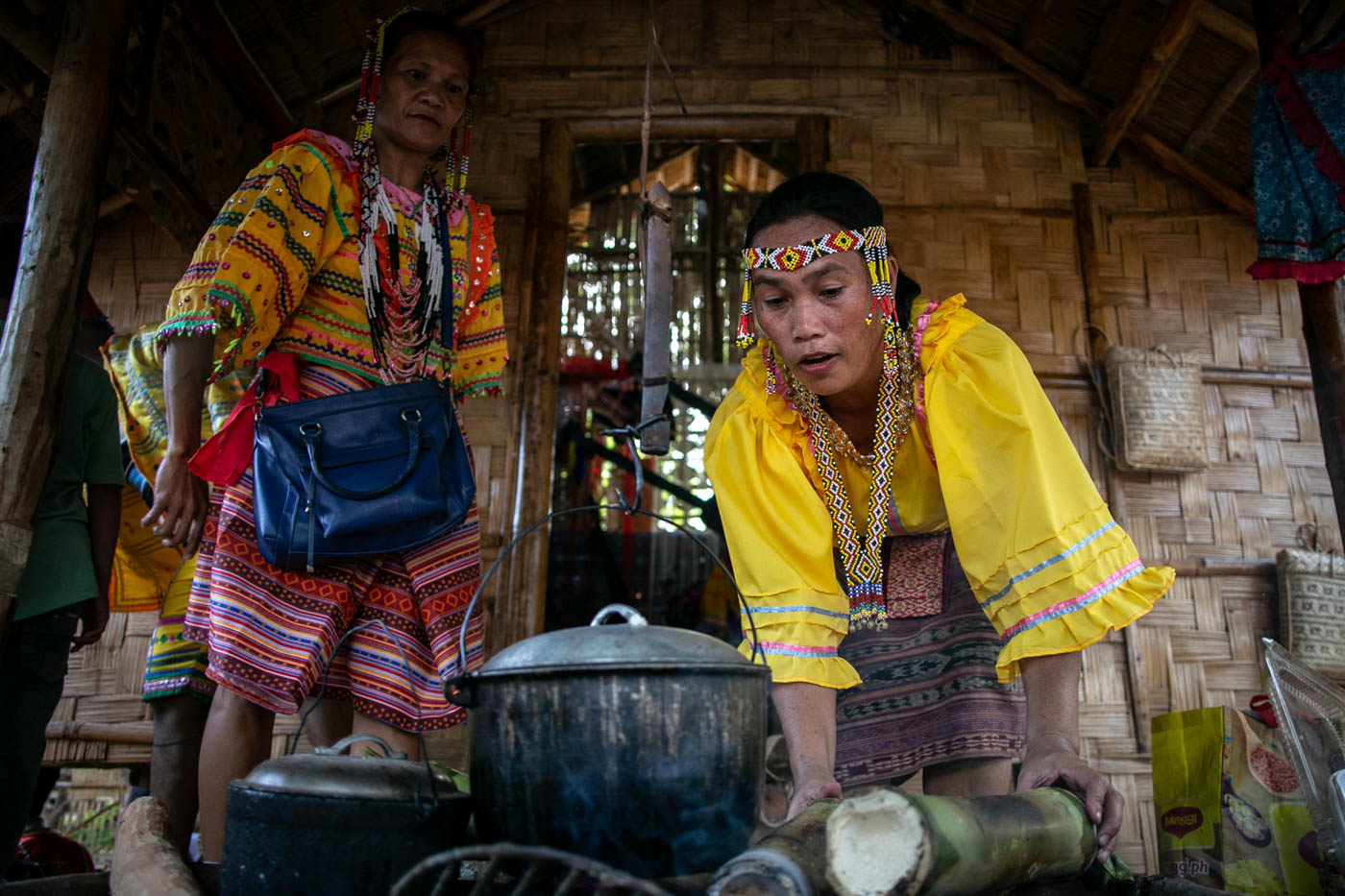 Visitors to Davao City can experience its rich culture starting with the Kadayawan Village, an area inside the Magsaysay Park shared by the city's recognized tribes.
Each of the 11 tribes has its own tribal house and has in full display their musical instruments, colorful attires and trinkets, even harvests from their own farms.
Visitors are given a glimpse of their traditional dances and can even try on their traditional attires or try delicacies from the different tribes. Tribal members warmly welcome guests to go inside their houses and freely answer questions for those who wish to know more about indigenous practices.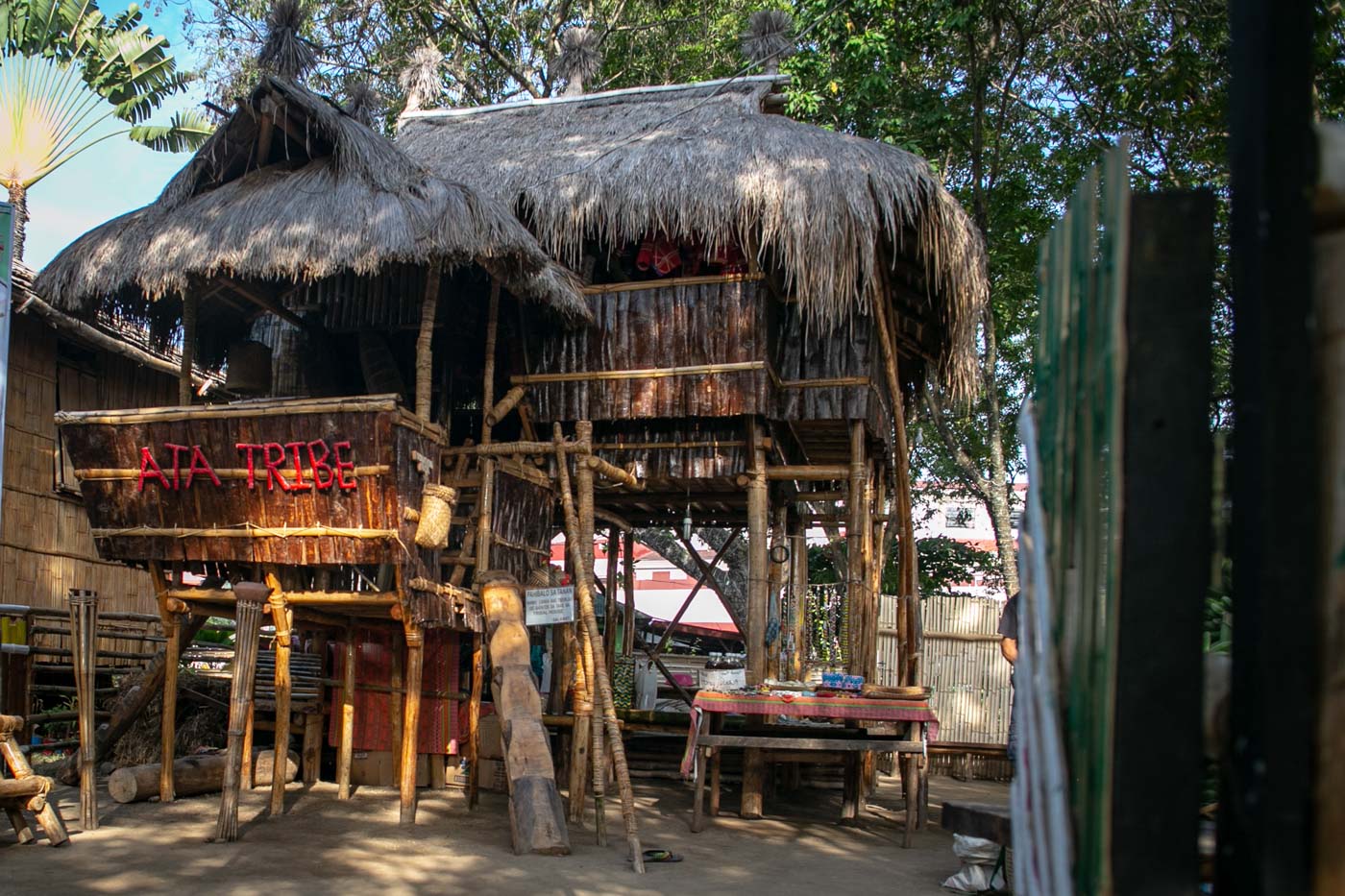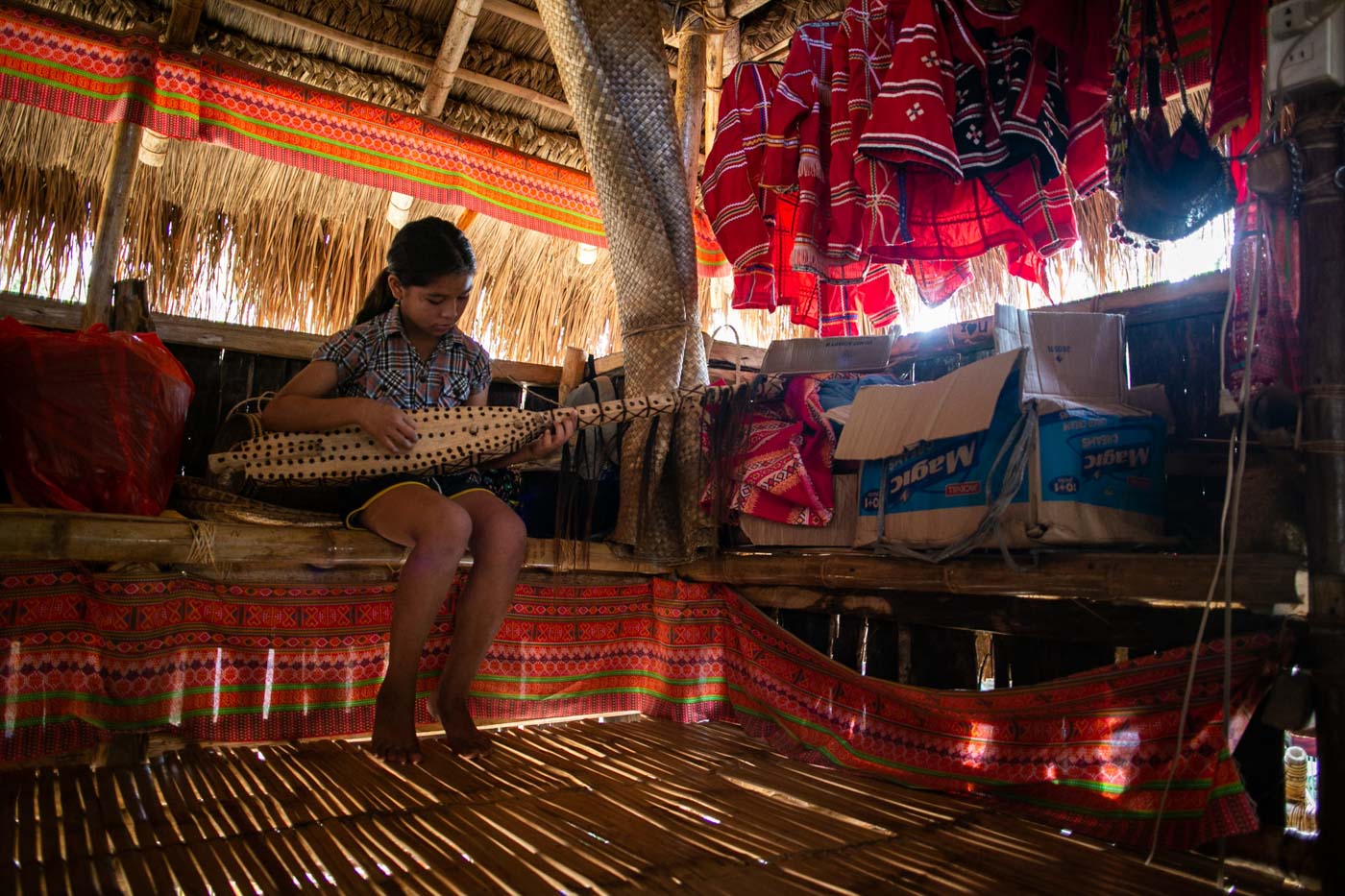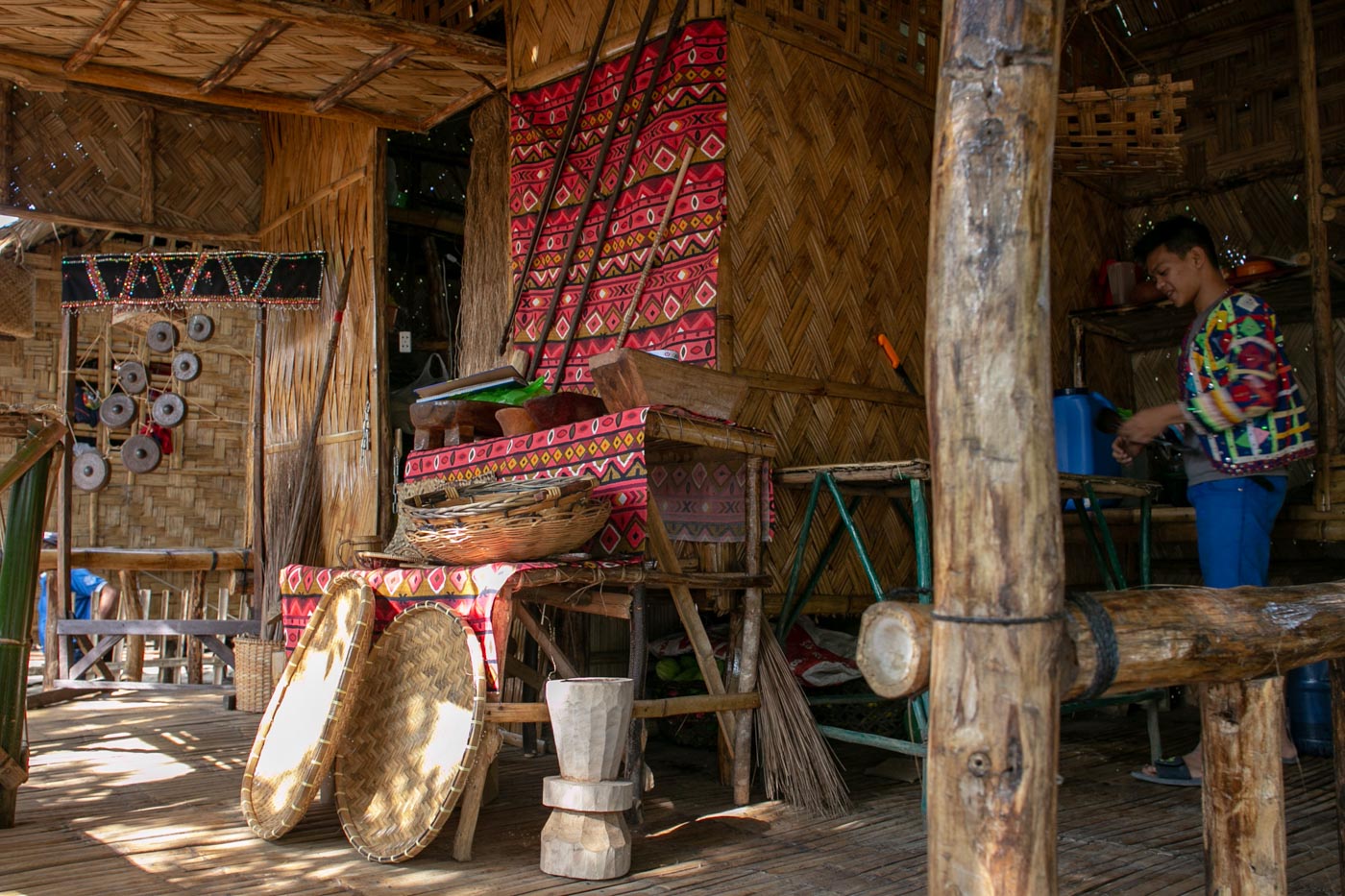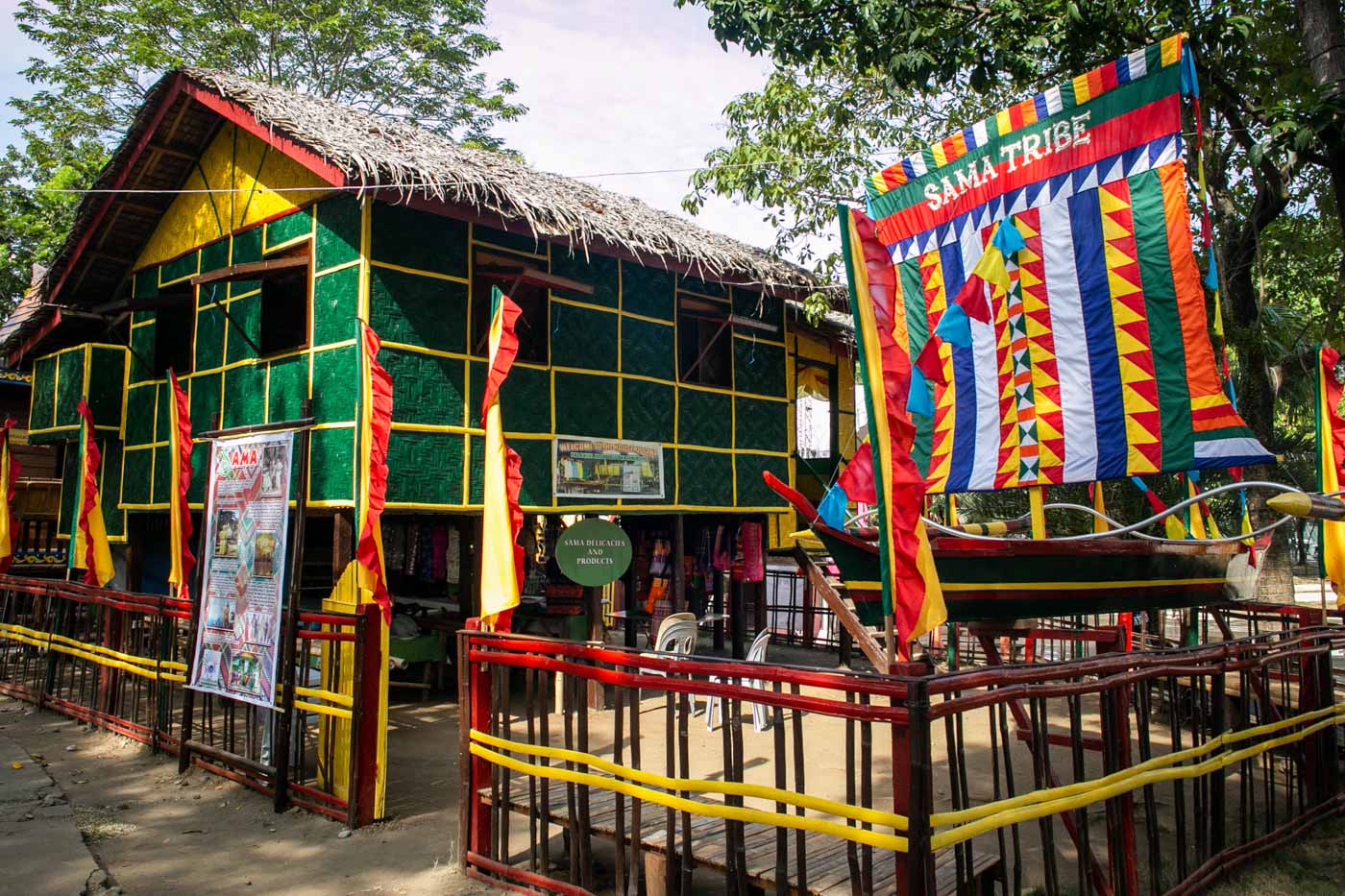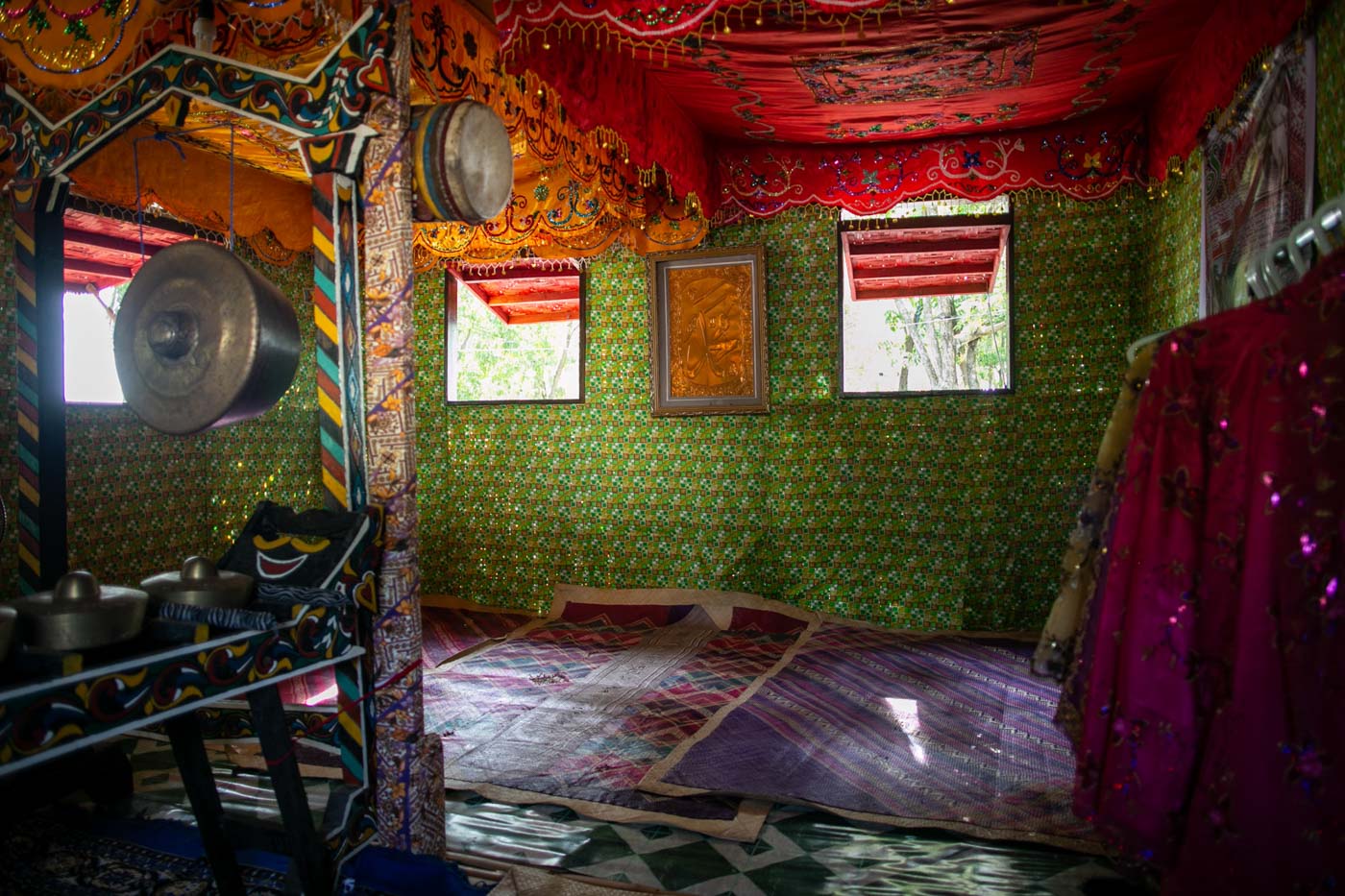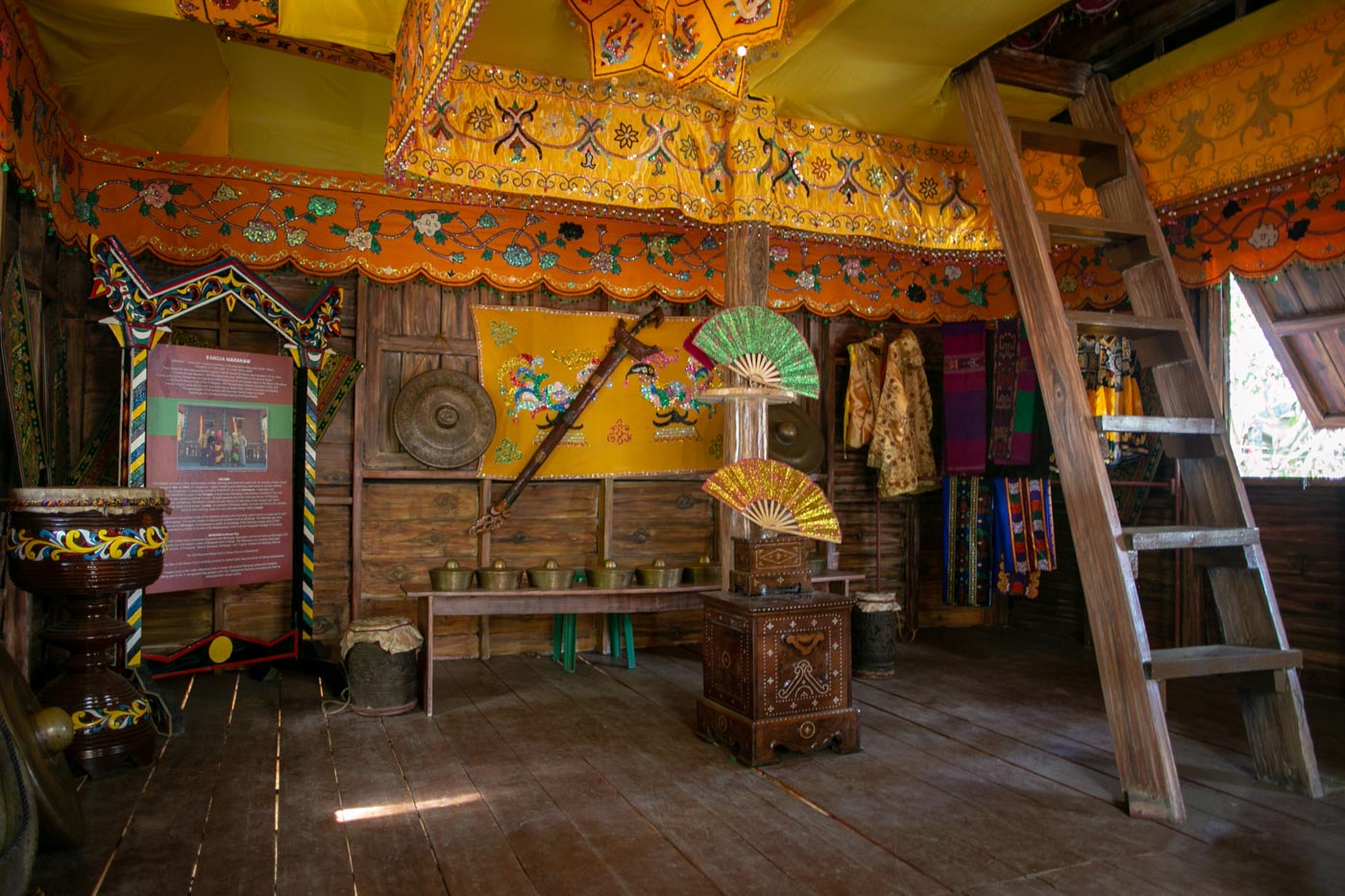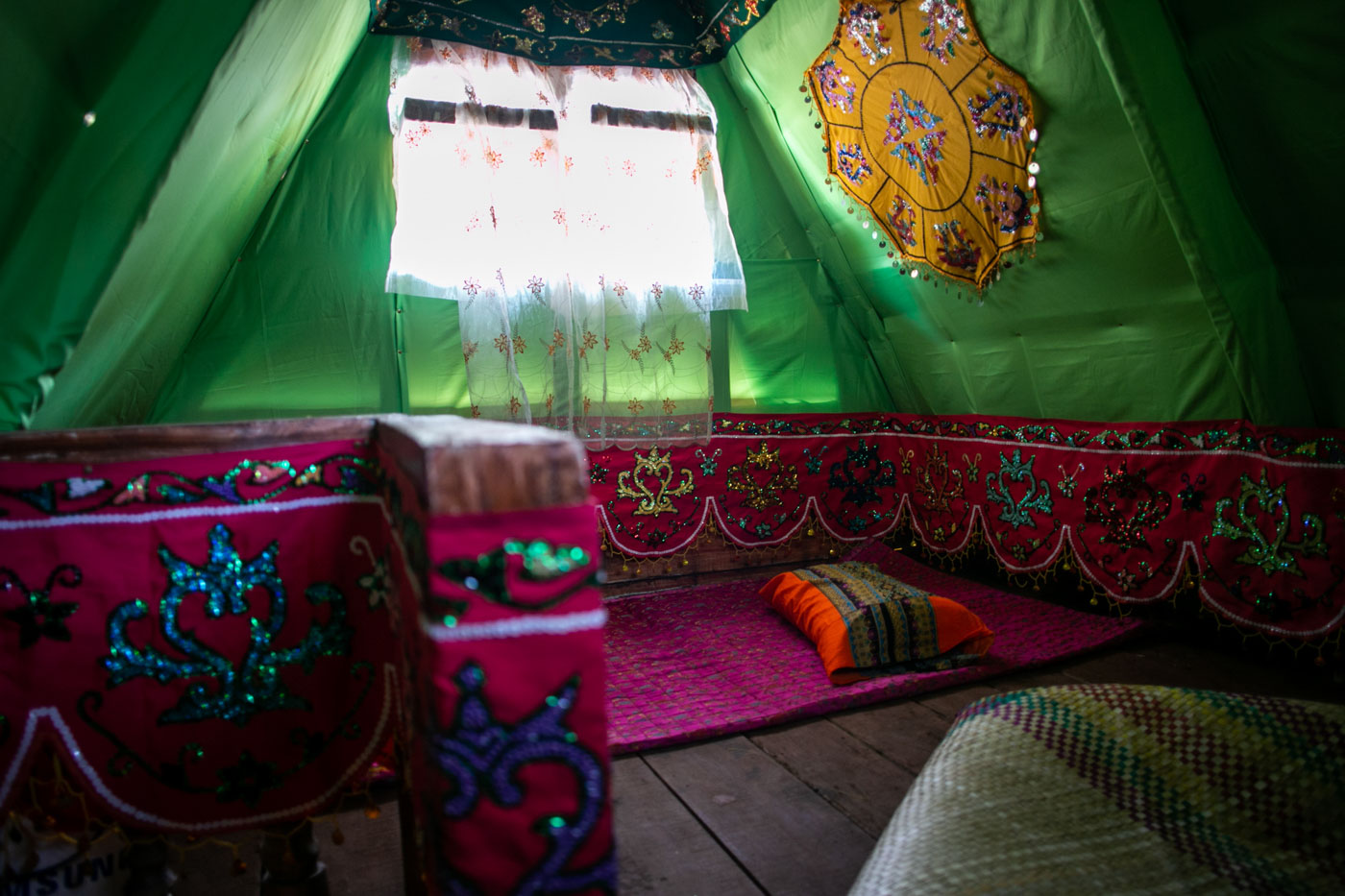 The tribal houses are built using traditional materials and methods and are a reflection of the unique culture of each tribe. One can see up close the walls of the Ata tribal house fashioned out of tree barks while those of the Bagobo-Tagabawas are made from skillfully woven flattened bamboo poles – the tribes build their houses from natural materials that are most available in their environment.
For Quido Lerio, from the Bagobo-Tagabawa tribe, "Sa amoang tribo nagpasalamat mi sa gobyerno kay naa gyuy programa nga ingon ani, nga  mashowcase ug mapakita kung unsa among kultura, unsa among panginabuhi sa bukid, ug unsa ang among mga naandan (Our tribe is thankful to the government for having a program like this where we can show our culture, our livelihood in the countryside, and our way of life)."
He says that the Kadayawan Village not only shows their indigenous practices but also a reminder for Lumads like him that may have forgotten their roots.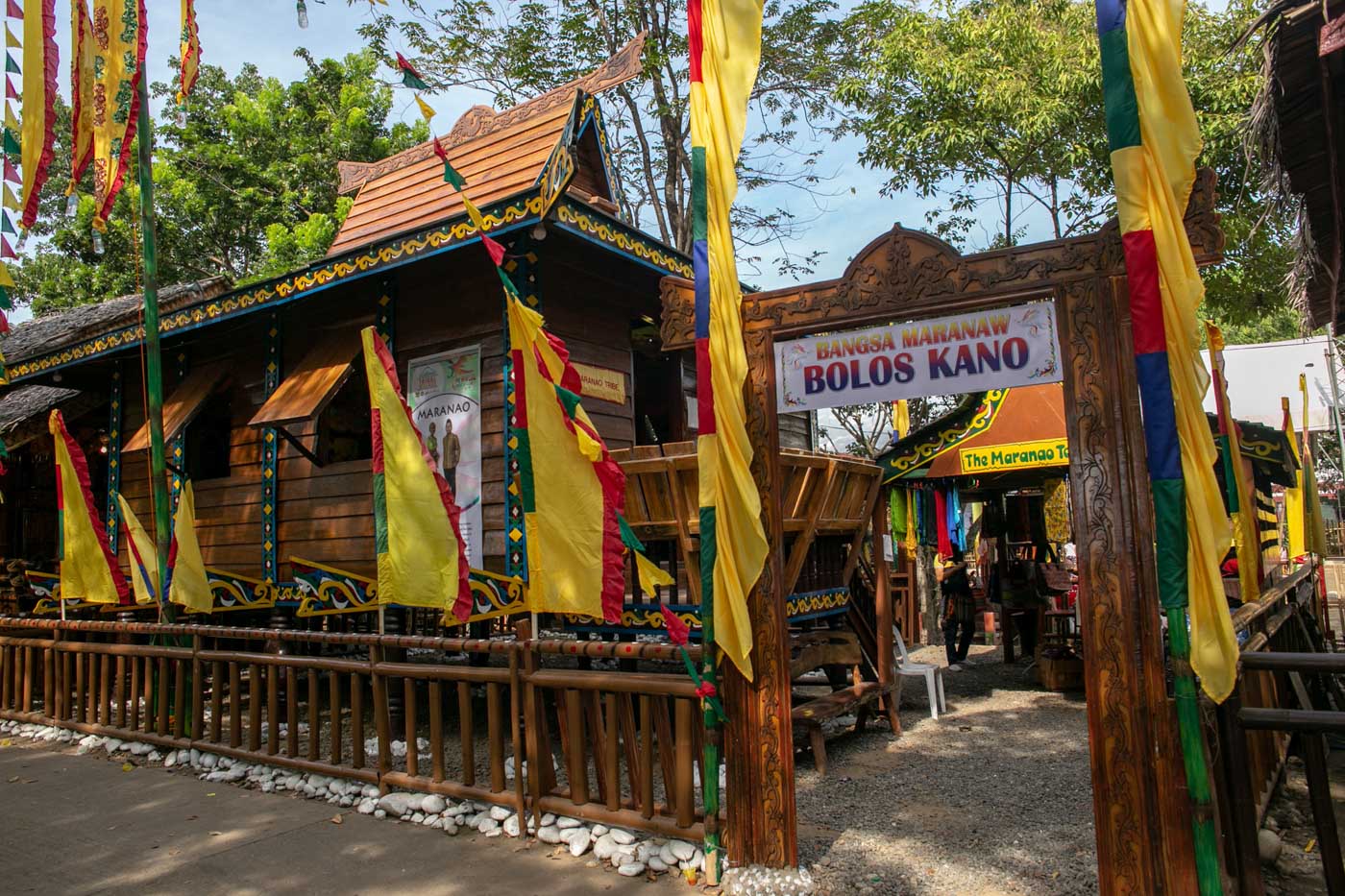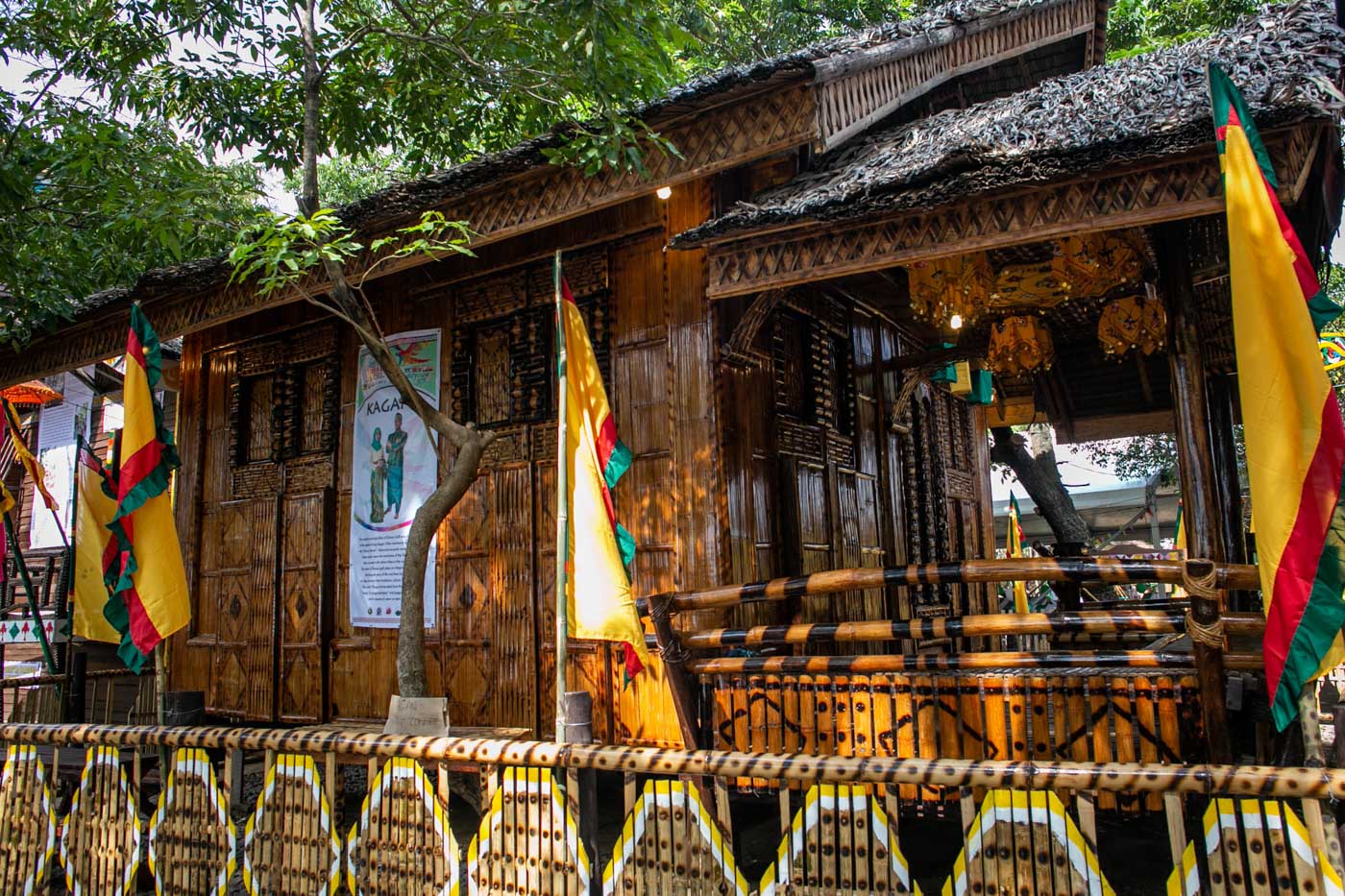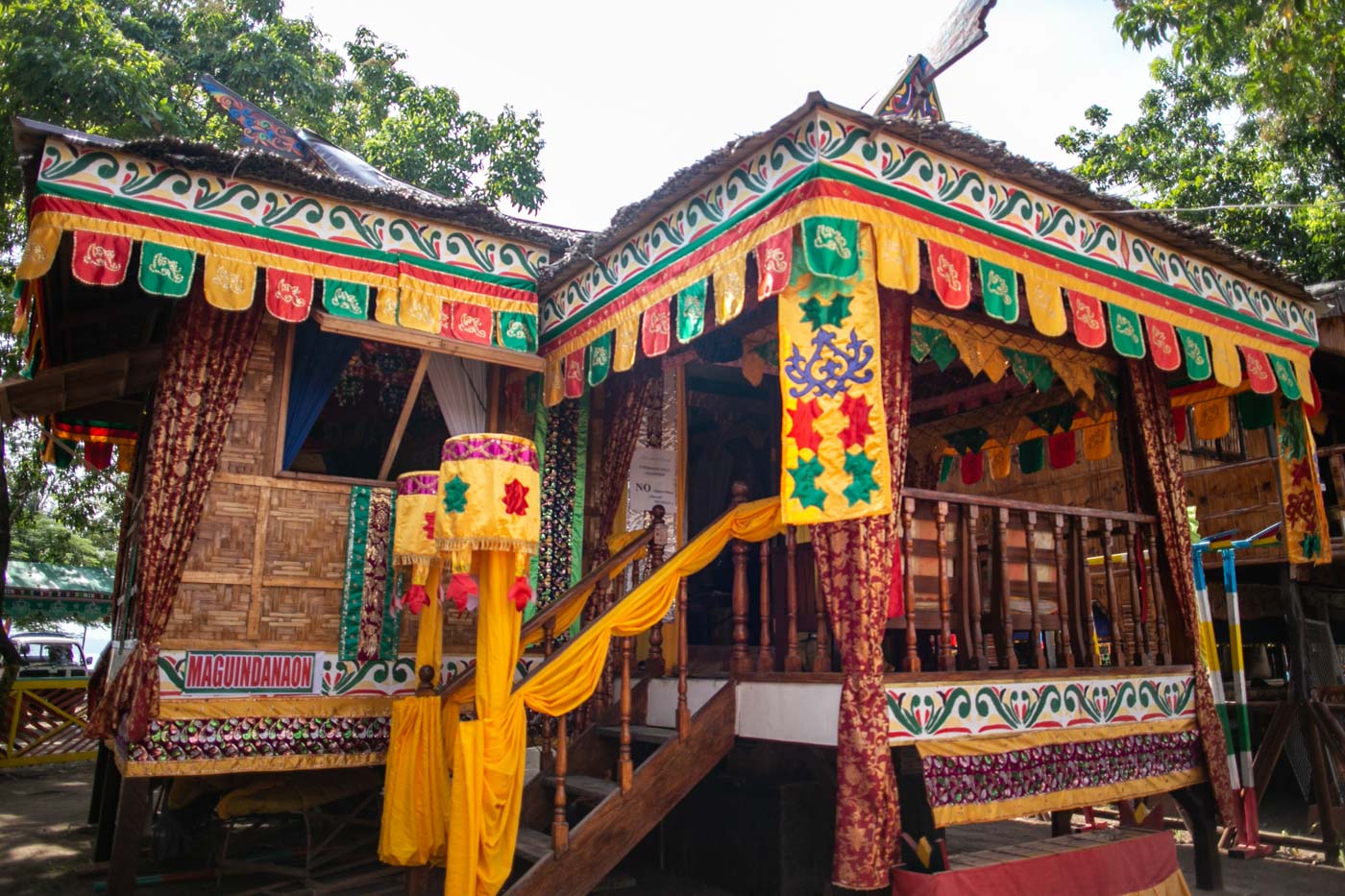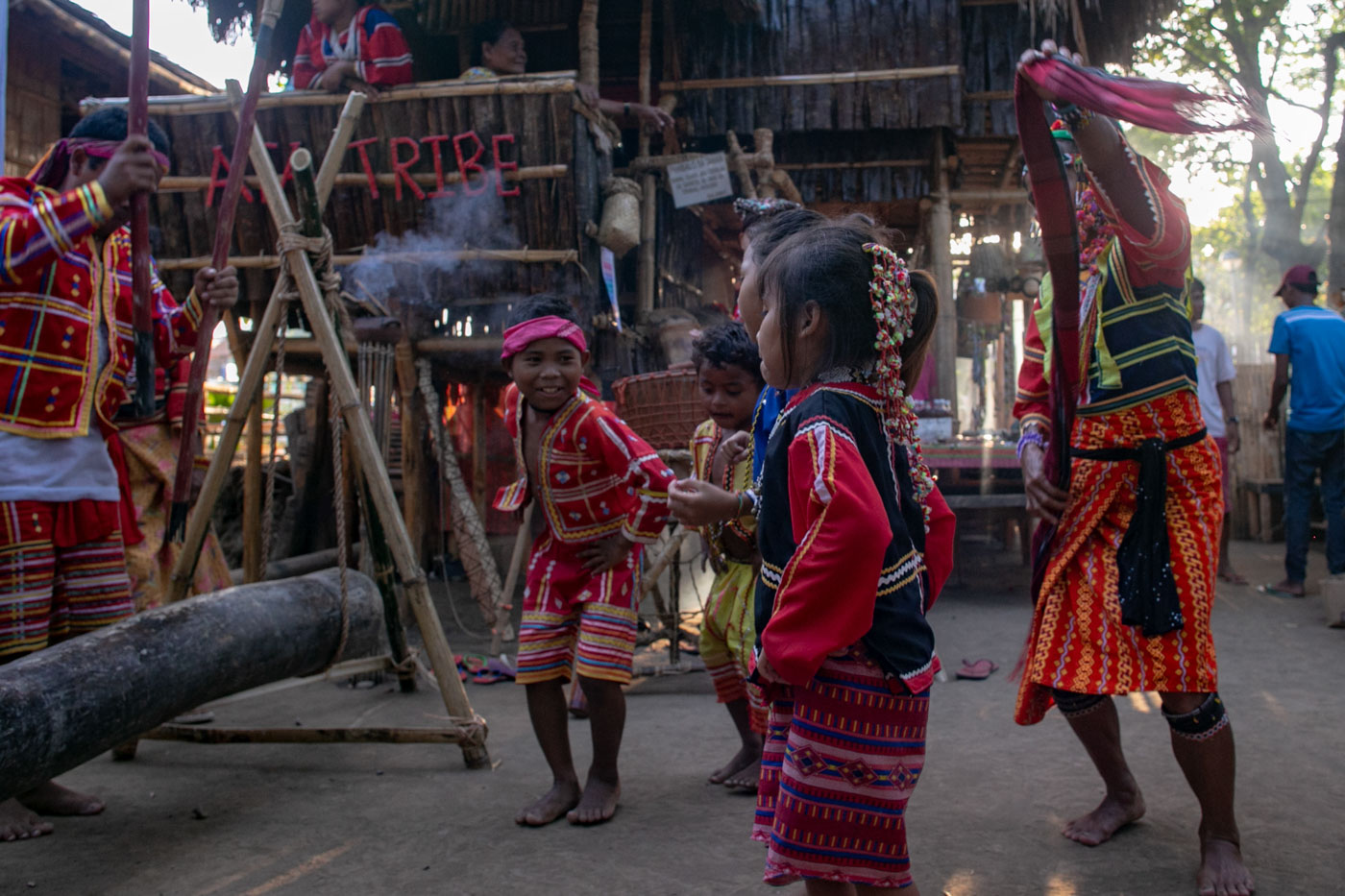 First setup during last year's Kadayawan celebration, the Kadayawan Village was successful enough in piquing interest for the rich multicultural roots of Davao City that the National Commission for Culture and Arts and the City Government of Davao plan it to be a "hub for culture and peace."
Plans are being laid out to make a bigger Kadayawan Village – one that will feature not just a single house but hopefully a full community per tribe. – Rappler.com