Looking for a getaway with your better half or with your friends? Here are some ideas that won't break the bank
With the cool yet sunny weather this hearts month and the coming hot summer months ahead, now is the best time to go on nature trips with your significant other or with family or good friends. Below are some ideas for trips with an estimated budget below P1500 per person, assuming a P200 budget for meals.
Release baby turtles to the sea in Morong, Bataan
Morong, Bataan is a nesting ground for endangered pawikans. Here, locals who were once pawikan egg poachers are now working at the Pawikan Conservation Center to protect them by ensuring their eggs hatch well and the hatchlings are released to the sea. They are doing these despite grim odds – only 1 out of 10 pawikans survive after their first year, and even less live to adulthood. These faithful efforts ensure, though, that there will still be pawikans for the next generations.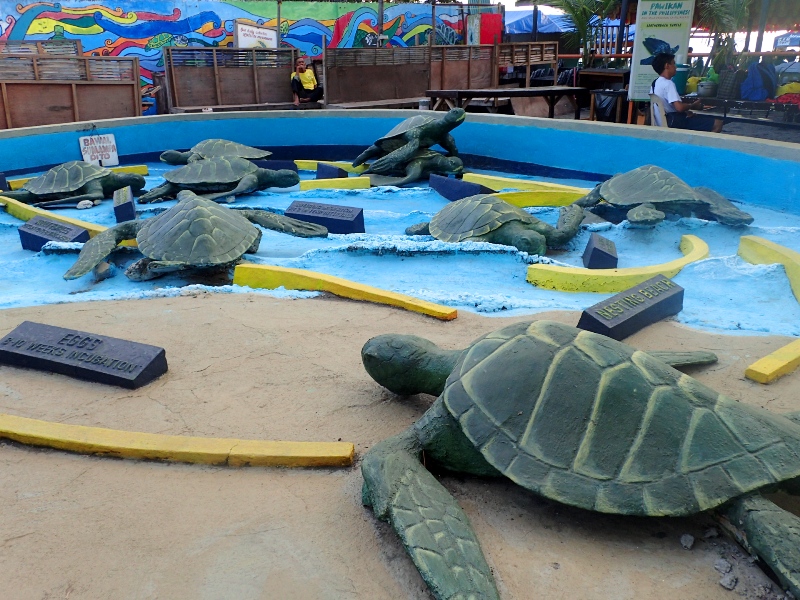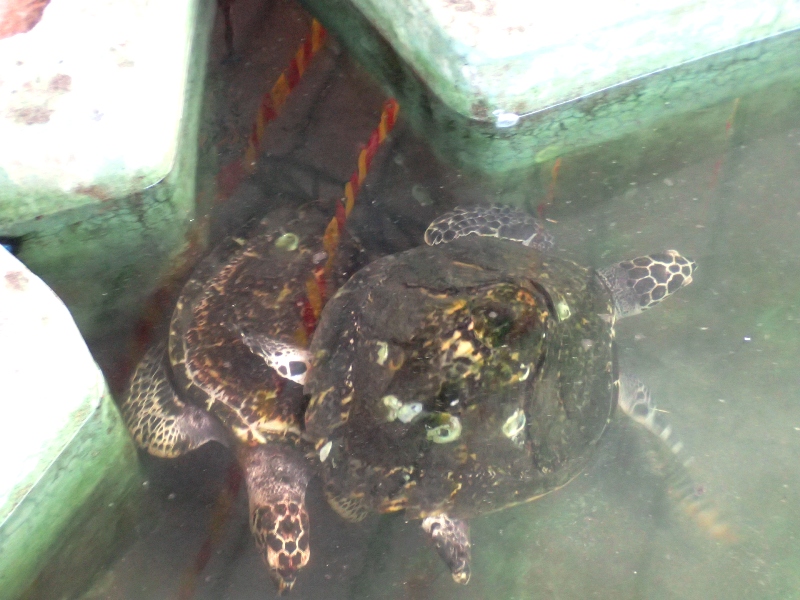 Visit the Pawikan Conservation Center at Nagbalayong Beach in Morong and see the turtle hatchery, a diorama on the life cycle of a pawikan, and other interesting trivia about these gentle sea creatures. With the help of the center's staff, release a baby pawikan and watch it walk and touch the sea for the first time. Releases are usually done morning or afternoon, and usually from November to February, so it's perfect to do this soon this month. See more details here.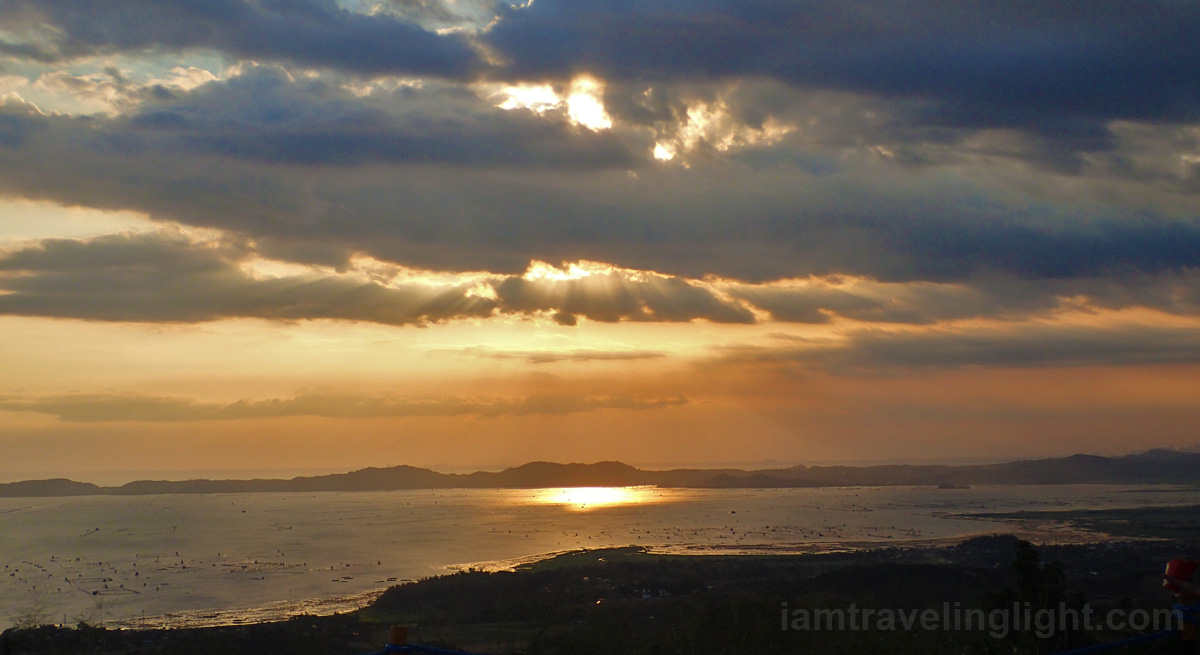 How to get there:
From Cubao, ride a bus to Balanga. Then ride a minibus to Morong, then a tricycle to the Pawikan Conservation Center. Total travel time is around 4 hours and total roundtrip fare usually around P600. Entrance to the Pawikan Conservation Center is P20 and release of a turtle hatchling is P50. (READ: 5 overnight beach trips for P2,000 or less ) 
Explore mangrove forests and do birdwatching in Sasmuan, Pampanga
During migratory bird season usually until March, it is common to see flocks of birds peppering the sky above the vivid greens of mangroves at Bangkung Malapad in Sasmuan in Pampanga. Officially known as Sasmuan Bangkung Malapad Critical Habitat Ecotourism Area, it spans 894 hectares of mangrove forests and mudflats, is a haven to over 26,000 birds, and is part of the East Asian-Australasian Flyway, a "highway" for migratory birds which come from as far as Russia.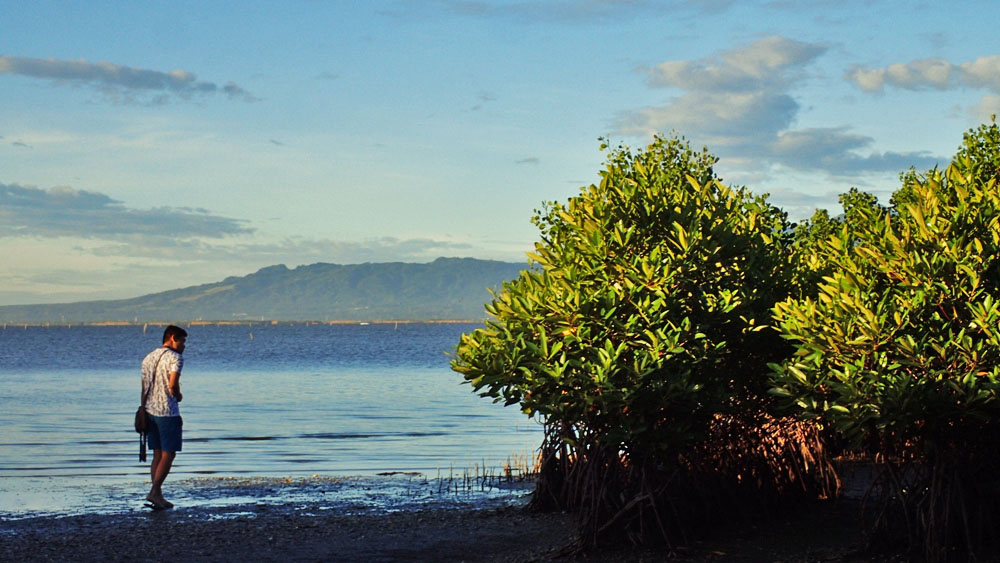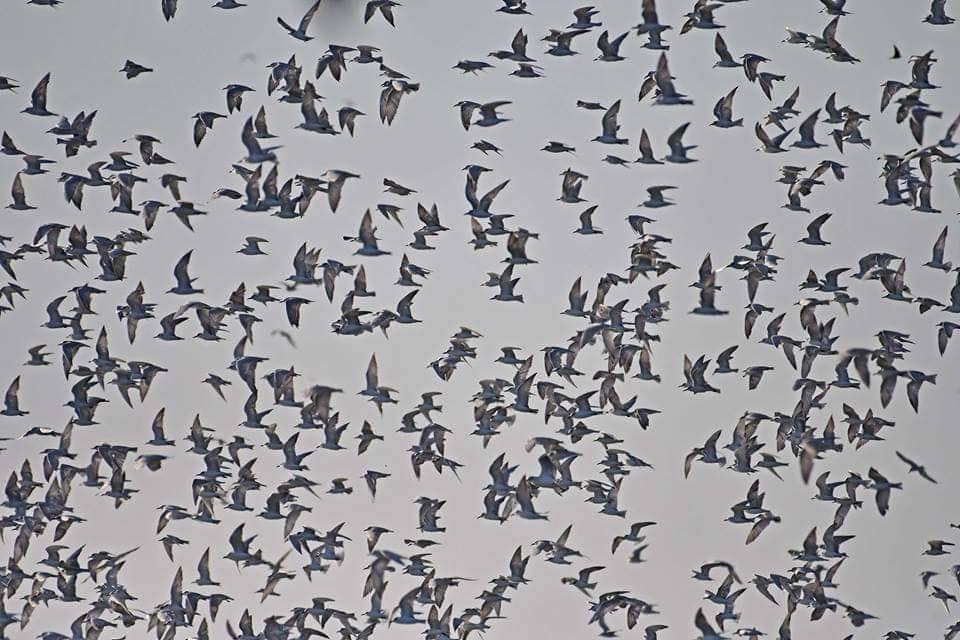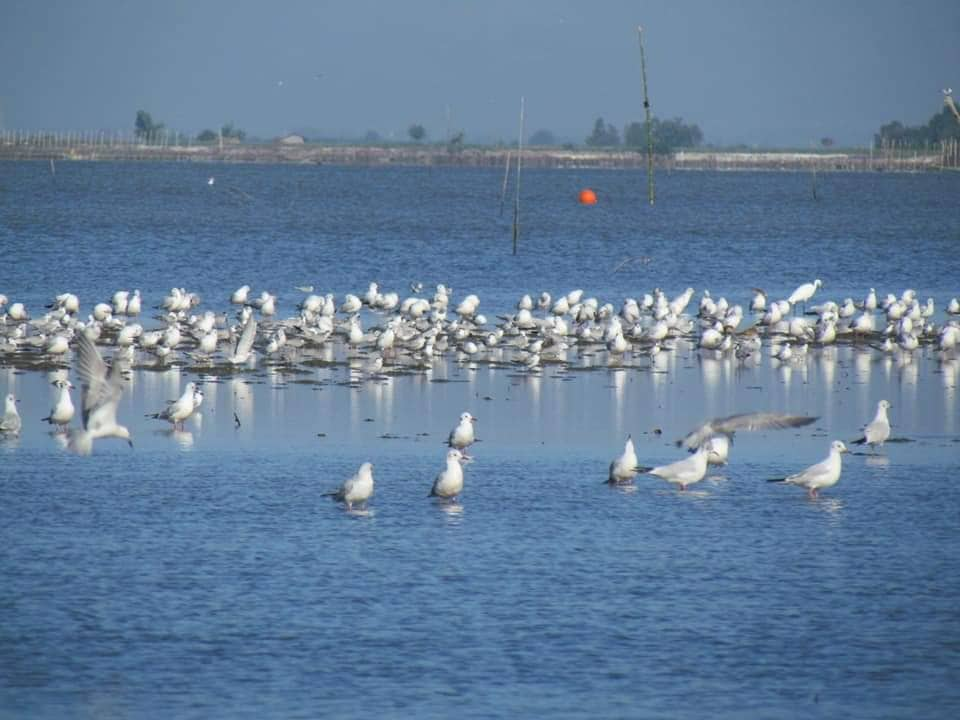 Ride a boat early in the morning to find terns and other birds dotting the lightening sky. Walk the wooden bridge among the mangroves, which had protected locals' homes from typhoons in the past. Walk carefully on the mudflats if you will, to get closer to the mangroves. See the fish sanctuary cared for by the local fisherfolk. See more about the experience here.
How to get there:
From Cubao, ride a bus to Balanga or any bus passing by Sta. Rita, Pampanga. Get off at Sta. Rita then ride a jeep to Guagua. From Guagua town proper, ride a tricycle to the jumpoff to Bangkung Malapad in Sasmuan. Total travel time is around two and a half hours or more. Total roundtrip fare is less than P500. Boat per head is P250, with typical boats holding ten people at P2500. There are also environmental fees amounting to P120. Lunch prepared by locals from their fresh catch usually starts at P175. Tours need to be booked ahead with the local government.
Climb mountains and go caving in San Miguel, Bulacan
The underrated province of Bulacan has beautiful nature spots like the beginner-friendly and scenic mountains Manalmon and Gola. Both can be climbed in a day as they start from the same main trail. According to local legend, "Manalmon" came from the word "manlalamon" (devourer) as the mountain devoured a hunter who killed the deer of the mountain's diwata or deity. Gola, meanwhile, was a watchtower for the guerrillas during the Japanese invasion.
You can also explore caves along the way and swim or raft in the bright green Madlum River lined by towering rock formations. And, if you dare, why not try crossing Madlum River on a monkey bridge?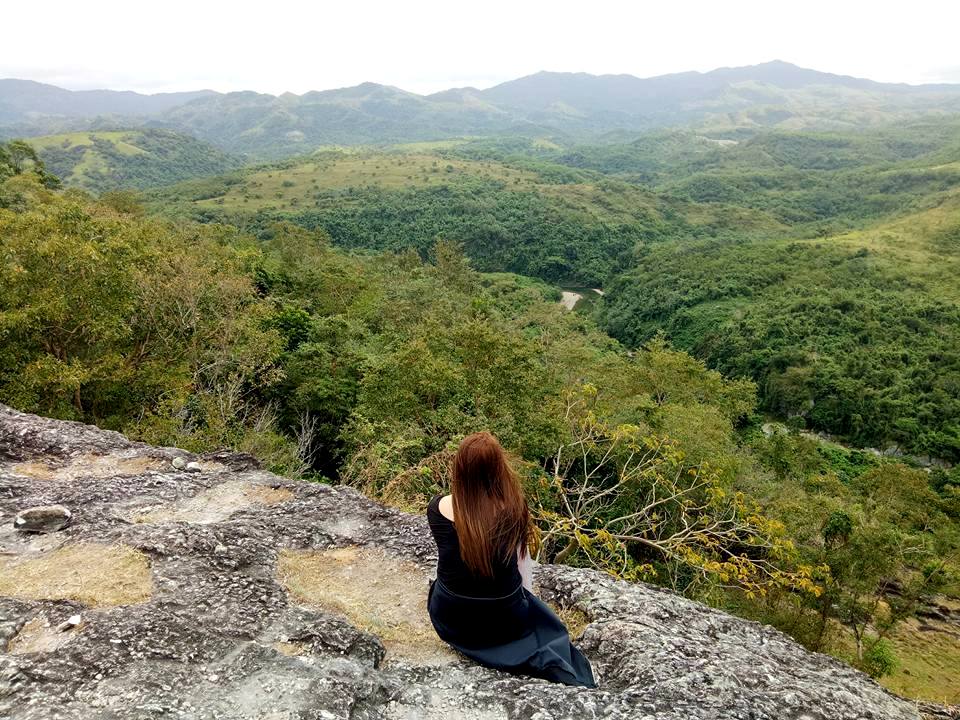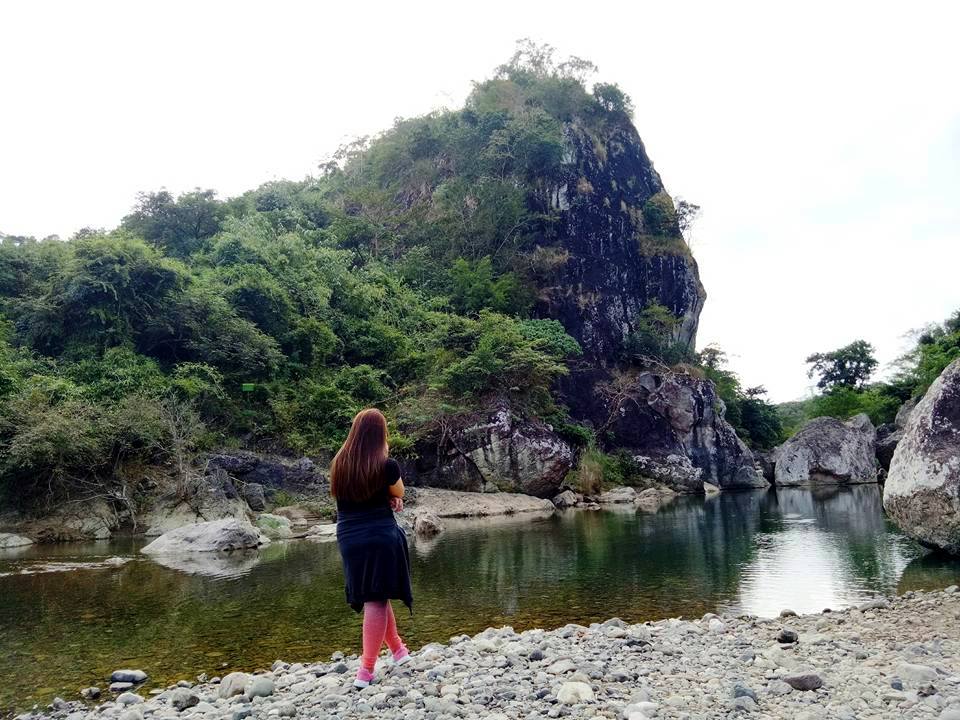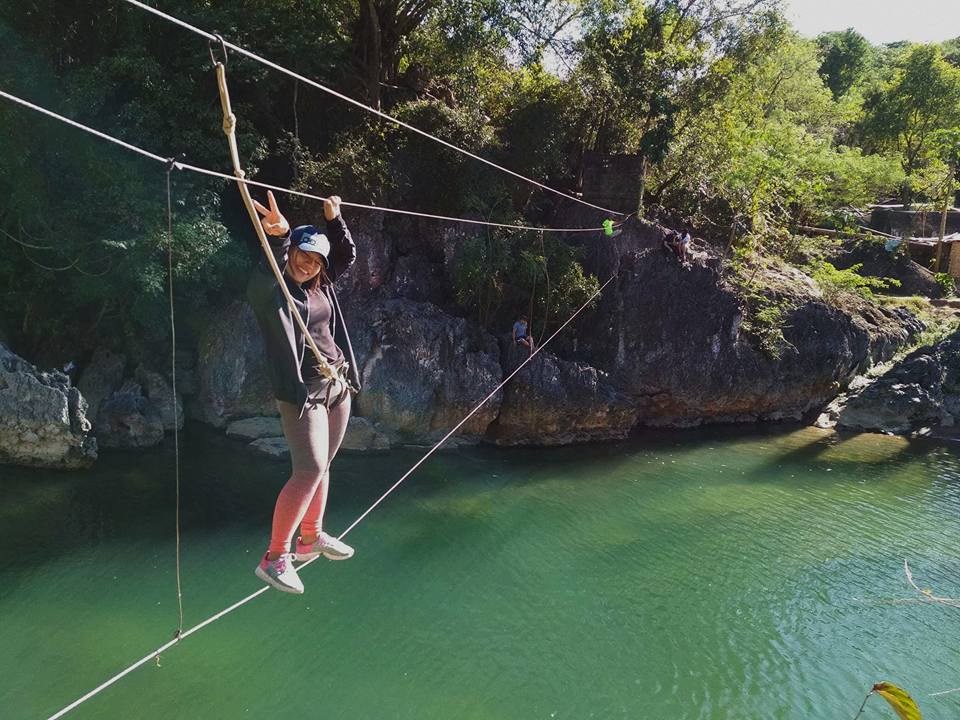 Start early so the sun won't be scorching hot during your adventure. The trekking can easily take 3 hours or more. It would be best to bring some packed lunch. 
How to get there:
From Cubao, take a bus to Gapan or San Miguel. Get off at Barangay Sibul, Kamias. Take a tricycle to Sitio Madlum, the jumpoff for the climb. Total travel time is around 3-4 hours and total roundtrip fare is around P500. Registration fees and entrance fees are less than P100. Guide fees and caving fees usually total less than P500 per person. 
Trek to cool off in waterfalls in Luisiana, Laguna 
From the postcard-famous Magdapio Falls (more popularly known as Pagsanjan Falls) to other equally enchanting waterfalls, Laguna is home to many beautiful cascades. Among the most picturesque is arguably Hulugan Falls in Luisiana, Laguna, with waters falling steeply from a height of 70 meters. According to locals, the falls was named as such because a carabao fell down there ("hulog") because of strong currents.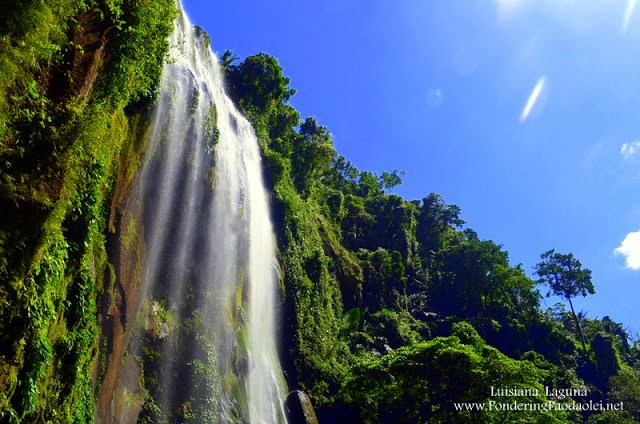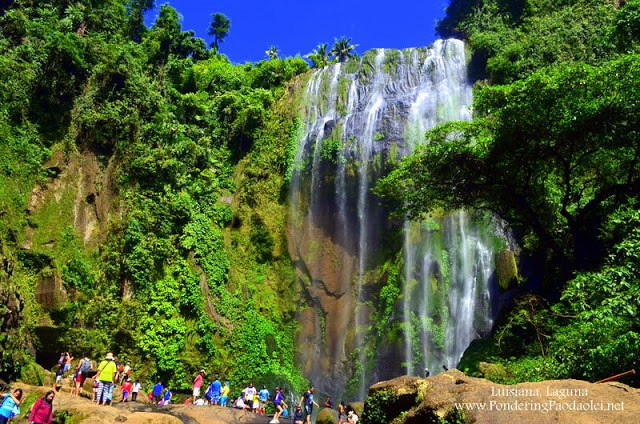 Trekking to Hulugan Falls usually takes an hour or less, but you can also stop by two smaller falls along the way, Talay Falls and Hidden Falls.    
For another picturesque falls manageable on the same day, though, go to Aliw Falls, which is accessible by tricycle and a shorter trek. If Hulugan falls from sheer drop, Aliw trickles through natural stone tiers. You can actually climb and relax on one of the tiers. (READ: Hit the road: Cool off at these 5 PH waterfalls )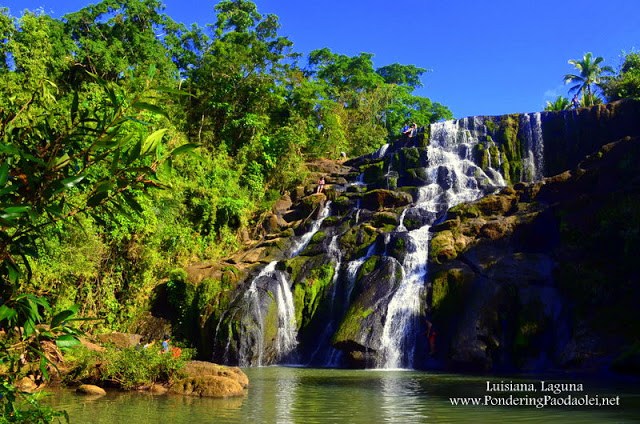 How to get there:
From Cubao or Buendia Taft, ride a bus to Sta. Cruz, Laguna. Then ride a jeep to Lucena or Lucban and ask the driver to let you get off at Barangay San Salvador. Take a tricycle to the registration center for Hulugan Falls. To get to Aliw Falls, you go back to the main road of San Salvador and take a tricycle to Aliw Falls in Barangay San Jose. Total travel time is around three hours or more. Total roundtrip fare is around P500. Registration fees and guide fees in total are usually less than P500.
See the wind turbines and lush greens in Pililla, Rizal
Technically, wind turbines – or windmills, as some call them in popular terms – are not part of nature, but their sleek architecture and the way they are powered by the wind makes them blend beautifully with nature.
With its wind turbines being the closest to Metro Manila and set on Rizal's green hills, and part of them with a view of Laguna de Bay, Pililla Wind Farm  is a must-visit for a nature trip. You can enter the main entrance and catch the sunset at Laguna de Bay or go to some of the turbines in the hills with pineapple plantations, the latter's sweet, juicy fruit also well-known in Pililla. (READ: 6 ways to enjoy beautiful, underrated Rizal)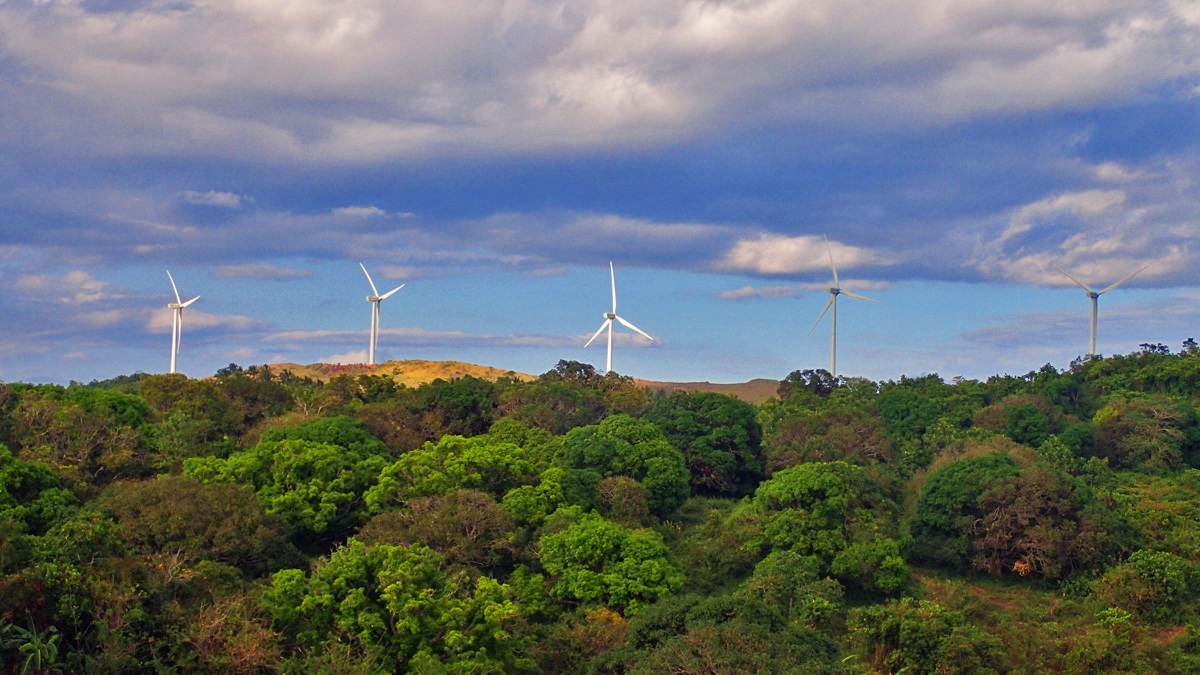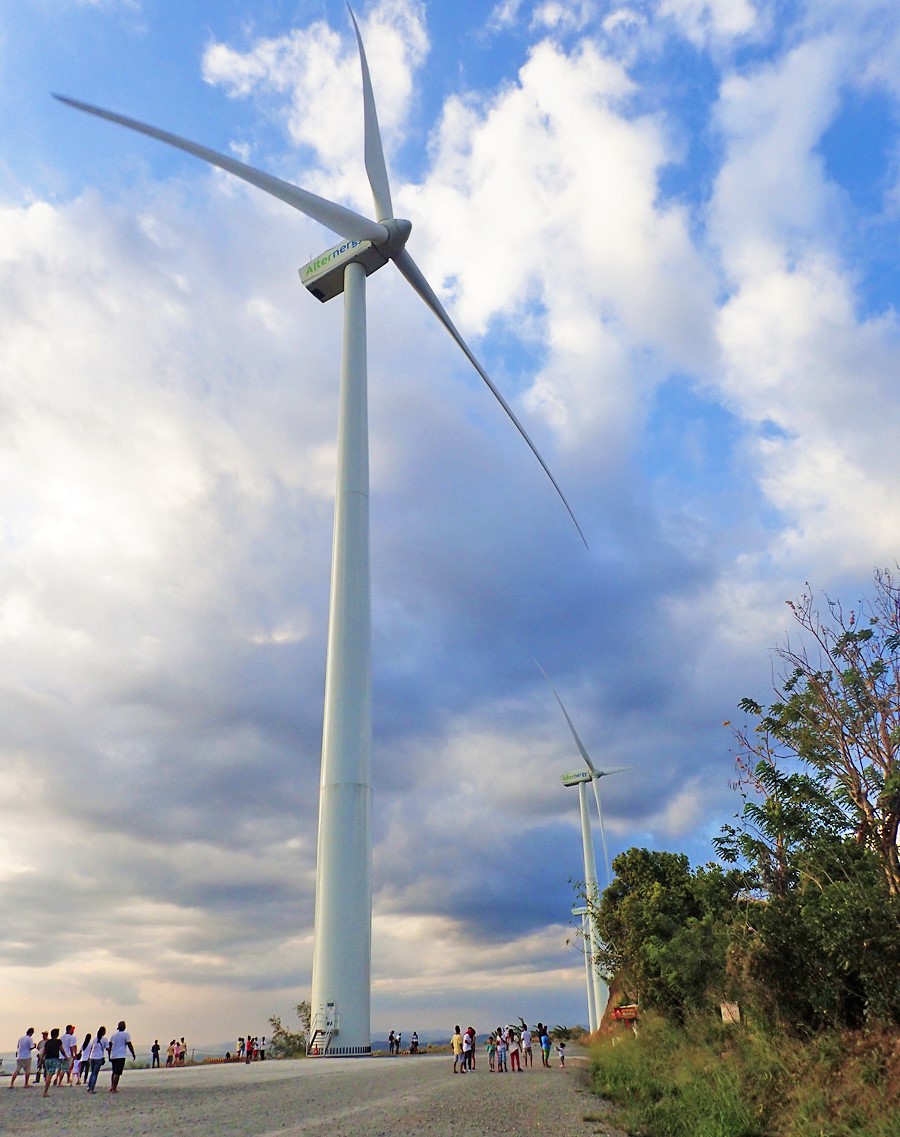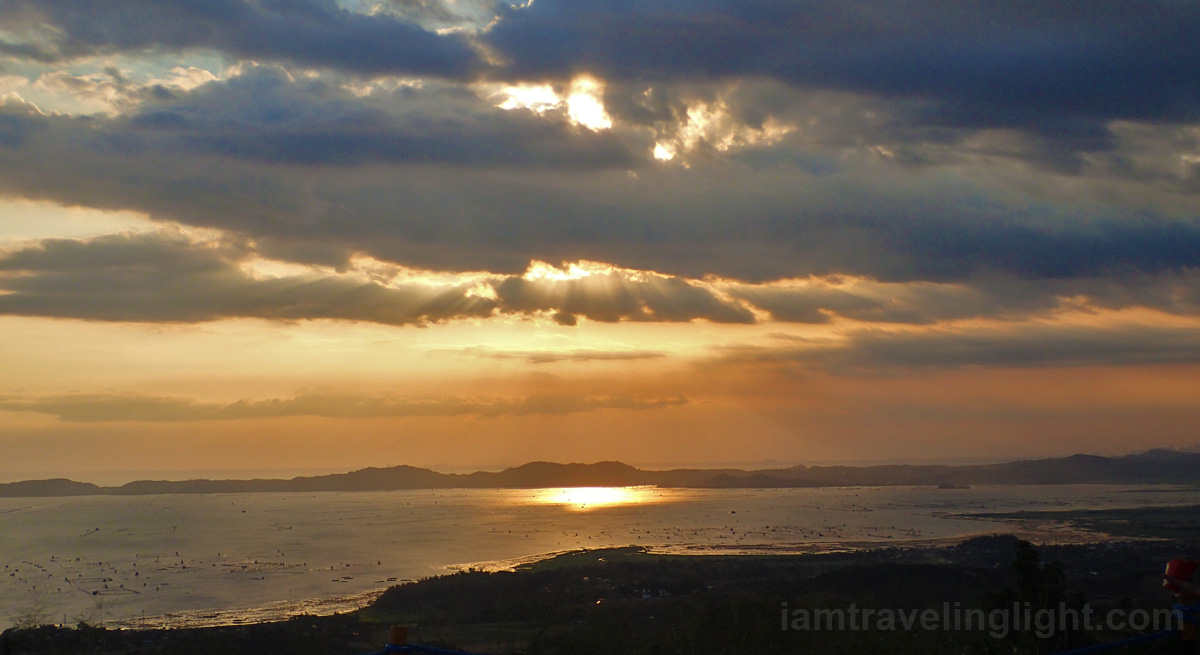 How to get there: From Cubao or Shaw, take a jeep or van (UV express) going to Tanay, Rizal. Fare is usually less than P100. From Tanay, Rizal town proper, it is best to charter a tricycle going to Pililla Wind Farm, usually around P300. Entrance to the Pililla Wind Farm is free, particularly the main entrance with the visitor center overlooking Laguna de Bay, though some areas along the hills may charge a minimal fee of P10 up. (READ: Near and around Metro Manila, go on these fun, romantic dates) – Rappler.com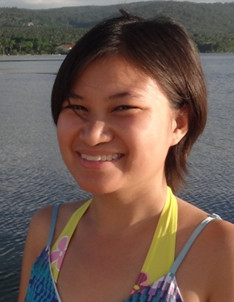 Claire Madarang is a writer, researcher, and documenter whose work and wanderlust takes her to adventures like backpacking for 7 weeks and exploring remote islands and bustling cities alike. Follow her adventures, travel tips, and epiphanies on her blog Traveling Light and on her Instagram.