This low-key destination deserves to be on the bucket list of any diving, snorkeling or even beach bumming enthusiast
MANILA, Philippines – When I first heard of Apo Reef, I mistook it for Apo Island, an internationally well-known diving destination in Negros Oriental. But when I found out it wasn't, I drew a blank. The name did not ring a bell unlike the UNESCO World Heritage Site Tubbataha Reef. 
Tubbataha: PH's crown jewel in danger
But after finding out more about and finally visiting this coral reef, I realized that this low-key destination deserves to be on the bucket list of any diving, snorkeling or even beach bumming enthusiast. 
The world's second largest reef
With an area of 34 square kilometers — imagine kilometers and kilometers of marine life! — Apo Reef Natural Park in Sablayan, Occidental Mindoro, is the second largest contiguous coral reef in the world, just after the world-famous Great Barrier Reef. It is also the Philippines' largest.
Apo Reef is on the tentative list of UNESCO World Heritage Sites and, like Tubbataha Reef, may be officially recognized in the future.
Apo Reef is not just about size, either. Its reef system has a high diversity of corals, fish and other marine life which is every diver's dream. It is not unusual to spot sea turtles gliding in the waters or nesting at Apo Island. Schools of fish are common.
Divers and even snorkelers, if they are lucky, can be treated to shark sightings. Manta rays have also been sighted by divers in the past. 
Check out some of the marine life in Apo Reef in this video: 
Beyond snorkeling or diving
It's not just the marine life that makes Apo Reef a must-visit. On a sunny day, expect its waters to be in mesmerizing shades of blue, from sky blue to deep blue.
Its islands are also picturesque, especially Apo Island, which boasts of pinkish white beaches (yes, it's not only Zamboanga City that has pinkish beaches!), crystal clear waters, rugged rock formations and a lagoon surrounded with mangrove trees.
The island also has a lighthouse which offers a jaw-dropping view of the beach, mangroves and, of course, fiery sunrises and sunsets.
Even without going up the lighthouse, you can have a front row seat to the sunrise and sunset on any clear day at Apo Island.
Back to the basics  
Part of the charm of an Apo Reef trip is its promise of a true getaway. There is no cell phone signal in Apo Reef's waters and islands. There is no electricity or running water at Apo Island, either, and the closest thing to civilization is Mindoro mainland and Pandan Island, about two hours away.
Camping overnight at Apo is like staying in the middle of nowhere. Because there's no electricity, the only noise you will hear is your own or other campers.'
With no electrical light on the island to compete with starlight and the next electrical light sources hours away, expect to have a night sky studded with probably the most stars you will ever see.
Challenging journey
Because of its far-flung location, getting to Apo Reef is also part of the adventure and can be quite a challenge. From Manila, getting to Apo Island via land and sea takes at least 10 hours. Of course, you can take the plane to San Jose, Mindoro, to cut at least 4 hours off your travel time.
Still an off-the-beaten-path destination, this understated reef is not exactly tourist central, so it is wise to prepare and know what to expect at Apo Reef before going there.
You may ask assistance from the Sablayan tourism office but it is best to do your own research, too. Prepare for the long trip and back-to-basics adventure. – Rappler.com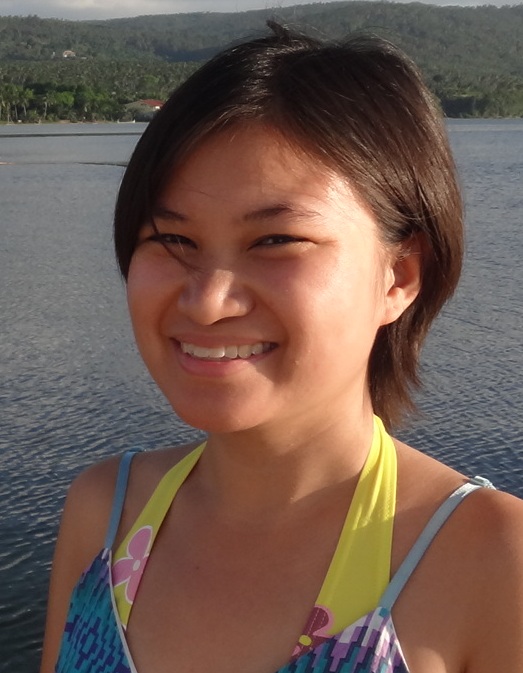 Claire Madarang is a writer, traveler and seeker. Her wanderlust takes her on adventures like backpacking for 7 weeks straight. Her seeking leads her to different wellness practices like meditation and healthy (mostly vegetarian) eating. Follow her adventures, tips and epiphanies at her blog, Traveling Light.