The protest makes ripples on Twitter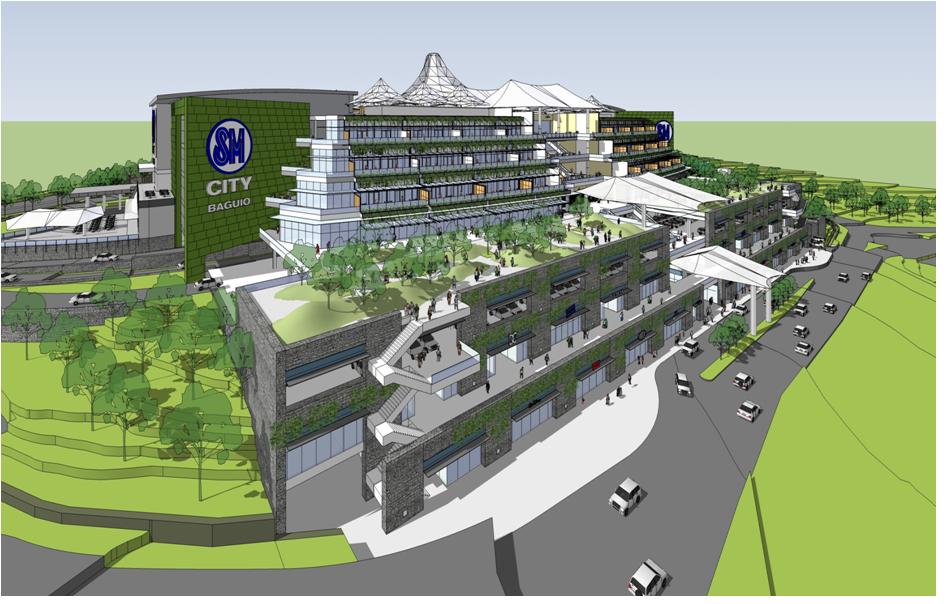 MANILA, Philippines – Thousands protested against plans to redevelop and take down more than a hundred trees on Luneta Hill – to make way for a new SM City Baguio parking lot and entertainment plaza.
Multisectoral groups joined the protest even as a petition to stop a Department of Environment and Natural Resources permit that allows SM Development Corp to cut, ball or prune trees went online.
Protesters invaded Session Road and marched all the way to People's Park. Likewise, close to 5,000 signed the petition and registered at least 10,000 recommendations.
Number 1 on Twitter
At about 2 pm Friday, a Twitter user from Baguio (@ralphubales) tagged Rappler.com and asked for help to promote #ProtectBaguiotrees.
We replied: "Twitter user @ralphubales tweets Baguio residents are now marching to protest SM mall's plan to cut 182 trees, calls to #protectBAGUIOtrees."
Rappler got in touch with him and asked for photos and updates. Succeeding tweets on the issue used the hashtag.
By 5 pm, the hashtag climbed to Number 3, before it became Number 1 on Twitter – indicating the power of crowdsourcing and wisdom of the crowd.
Earlier this week, Rappler ran a commentary by JP Alipio, "Paved paradise: SM Baguio and the logging ban."
The mall is planning a 7-level open-air retail, dining and entertainment site. The expanded area on Governor Pack Road will be 76,000 square meters. City Mayor Mauricio Domogan is said to have approved the expansion plan.
SM City Baguio officials however said trees would be balled and not cut down. The mobilization is believed to be the biggest protest organized since 1994 when residents opposed tree-cutting operations in Camp John Hay. – Rappler.com