The donations come from various groups who organized initiatives to help jeepney drivers affected by the coronavirus lockdown
Elmer Cordero, 72, will soon have his own sari-sari store. 
Cordero, or more fondly known as Tatay Elmer on social media, was one of the jeepney drivers from transport group Piston who was arrested in early June for allegedly violating quarantine measures during a protest rally where they called for the resumption of jeepney operations.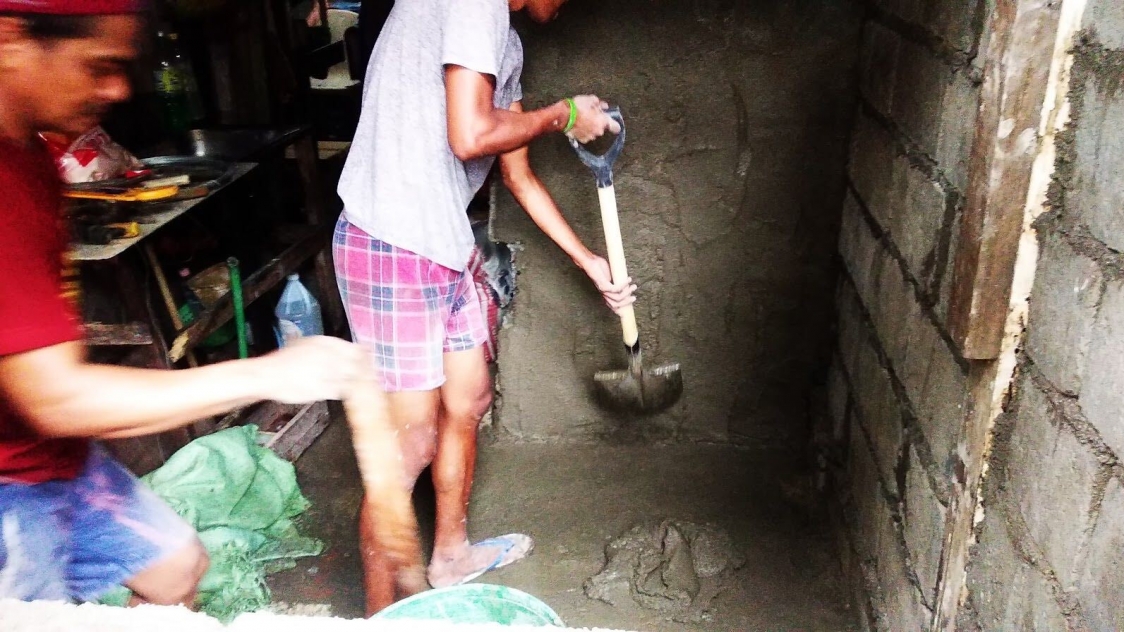 Following the arrest, various groups were quick to organize initiatives to raise their community bail fund. Some of the donations were also used to provide the basic needs of the jeepney drivers affected by the coronavirus lockdown. 
For Cordero, who lives in a cramped wooden house in an urban poor community in Caloocan City, the aid he received will be used to put up his dream sari-sari store.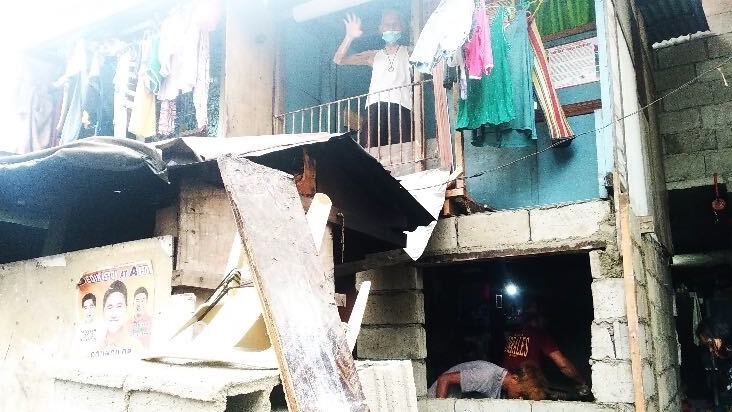 His house is currently being renovated to accommodate a sari-sari store in front of his home.
According to Piston, Cordero insisted on sharing the donations the Piston 6 received with other fellow drivers who have been struggling to make ends meet during the pandemic. 
He also expressed his willingness to be part of other activities to help out other drivers. (READ: Civic engagement at work: How communities joined hands in the face of crises during Duterte's 4th year)
"If I could, I would also like to help my fellow drivers get assistance because I know very well how hard life has been and continues to be since the lockdown started," Cordero said in Filipino.
"It's important to work together to press for what we all need to survive this pandemic…. To survive this crisis, we have to rely on our collective unity and collective assertion," he continued. – Rappler.com