This is AI generated summarization, which may have errors. For context, always refer to the full article.
(11th UPDATE) Here is a list of people president-elect Rodrigo Duterte plans to appoint to key positions in government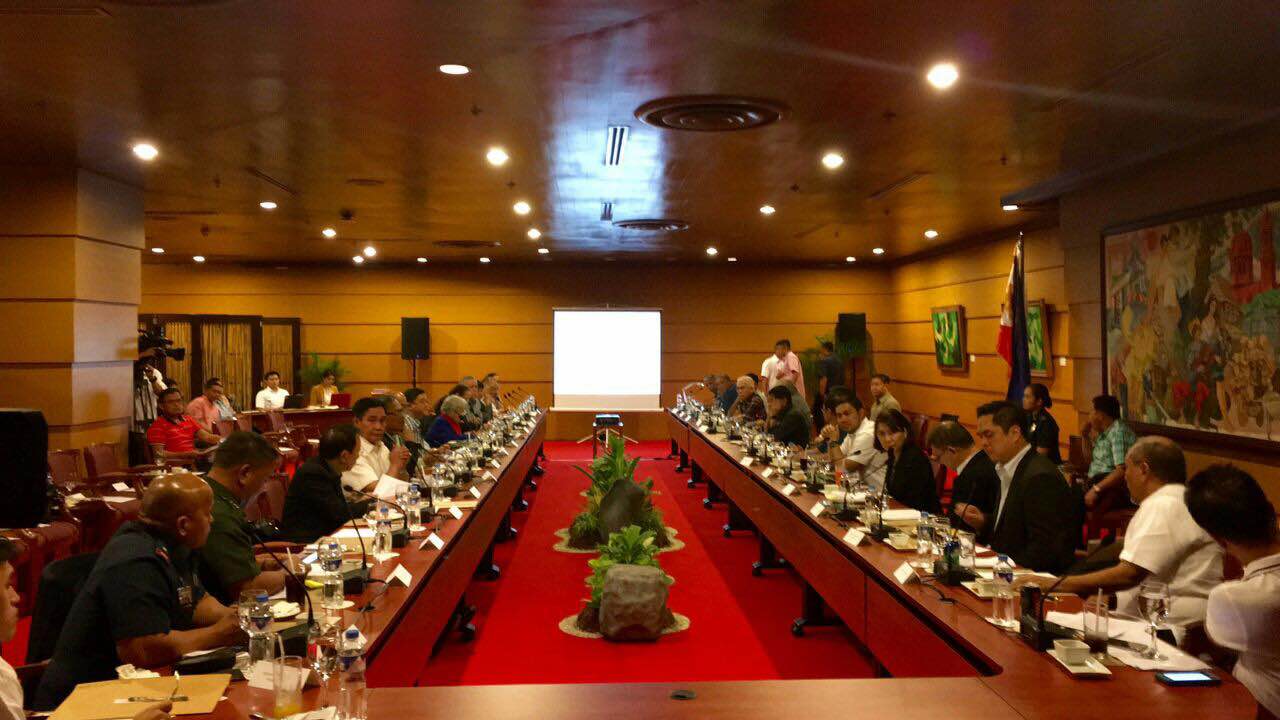 MANILA, Philippines (11th UPDATE) – Who are the men and women president-elect Rodrigo Duterte will count on to bring promised change to different areas in government?
On June 30, Duterte's Cabinet appointees will also take their oath as government officials.
Here is a list of people who Duterte has identified as his future Cabinet secretaries in various press conferences or media interviews starting in May.
Also offered the position of either justice secretary or foreign secretary is Duterte's defeated running mate, Senator Alan Peter Cayetano. However, he is banned from being appointed to an executive position for one year. Cayetano can choose which post he prefers after a year, Duterte said.
Duterte opened 4 departments to the Philippine Left – DOLE, DENR, DSWD, and DAR. But only DAR and DSWD were given to Left nominees. 
Heads for PNP, AFP, PSG
Duterte has also named his top picks for the Philippine National Police and the Armed Forces of the Philippines, led by Chief Superintendent Ronaldo dela Rosa and Lieutenant General Ricardo Visaya.
He has chosen counter-terrorism veteran Colonel Rolando Bautista to head the Presidential Security Group. – Rappler.com