The Manila Police District has begun investigating members of Regina Legis et Juris, the sister sorority of Aegis Juris fraternity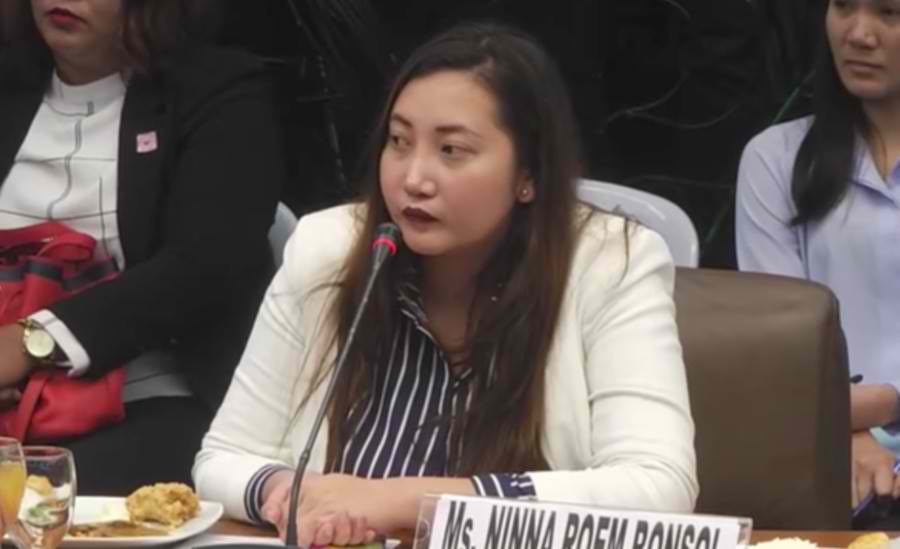 MANILA, Philippines – The Manila Police District (MPD) has begun investigating women of the Regina Legis et Juris sorority, District Director Joel Coronel announced Tuesday, September 26.
"There are some already subject [to an] investigation pursuant to the reports that sorority members were also present during the initiation of 'Atio' Castillo," the Chief Superintendent told reporters after he opened a fitness program in his district.
Regina Legis et Juris is the sister sorority of the Aegis Juris fraternity, the group accused of killing Horacio Castillo III through a hazing initiation.
He declined to provide details on how many were linked and refused to explain the extent of their involvement. He, however, earlier said that the sorority sisters were at least present in the initiation rights of Aegis Juris. (READ: Aegis Juris not an accredited UST organization in 2017)
The sorority's members, however, denied any knowledge, much more, participation in the bloody initiation rights.
Speaking to senators investigating the death of Castillo, Regina Legis et Juris representative Ninna Bosol said: "Noong nalaman ko po yung news nagtanong po ako sa members namin if may alam po sila about the incident and sabi naman daw po nila wala silang personal knowledge about that."
(When I found out about the news, I asked our members if they knew anything about the incident, and they said they did not have personal knowledge about [it].)
Coronel added that more witnesses have come up to them to testify on the incident, but with principal suspect and witness John Paul Solano still withholding his affidavit, their investigation has been delayed.
"There are those who are willing to submit themselves to the custody of the MPD and there are some who are saying that they are not in any way involved in the initiation or hazing rites, but nevertheless surrendered to us and gave their statements regarding the hazing," Coronel said. – Rappler.com