Alexander Pascual, former vice mayor of Amulung town in Cagayan, is killed by unidentified gunmen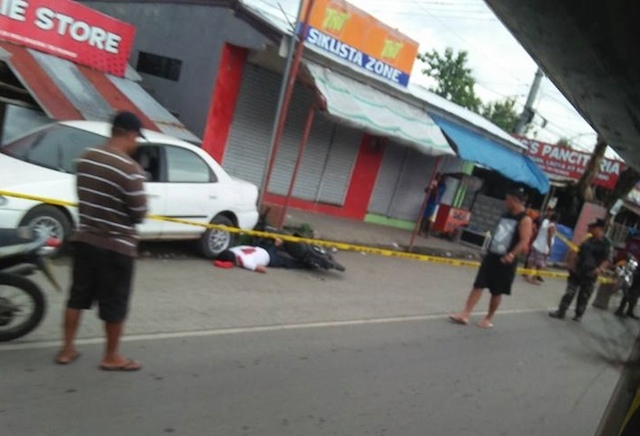 CAGAYAN, Philippines – The former vice mayor of Amulung town in this province was killed in Tuguegarao City on Wednesday, October 4.
Alexander Pascual, who served as Amuling vice mayor from 2013 to 2016, died on the spot after still unidentified gunmen shot him in Barangay Carig around 6:30 am Wednesday, police said.
In their initial investigation, police said Pascual was riding his motorcycle  in front of the Department of Education (DepEd) regional office building when the gunmen fired at him. 
Pascual was still able to drive his motorcycle a few meters away until he fell off and died.
Police said no one witnessed the killing but people near the crime scene said they heard gunshots. 
Authorities are working on identifying the suspects and their motive for killing Pascual. 
Pascual was also a former councilor. He was the Liberal Party mayoral candidate in Amulung town in 2016 but lost to incumbent Mayor Nicanor De Leon. – Rappler.com