So far, the Gokongwei-owned airline has found 50 available seats on Christmas Day for OFWs whose flights were paid but not booked by Peya Travel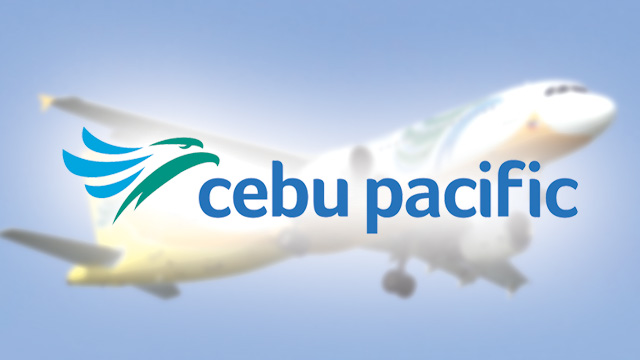 MANILA, Philippines – Cebu Pacific will be flying home for free overseas Filipino workers (OFWs) who are stranded in Hong Kong after the travel agency Peya Travel got their payments but failed to confirm their flights.
The Gokongwei-owned airline announcement on Friday, December 22, it had so far found 50 seats for the OFWs. 
"Despite our flights from now until Christmas Day, December 25th, being either fully booked or nearing full capacity, we have found 50 seats on 5J 119 on December 25, 2017," Cebu Pacific said in a statement. 
"The flight departs from Hong Kong at 725pm and will arrive in Manila at 940pm. Cebu Pacific will shoulder the cost of the round-trip flight of the 50 OFWs who will be flying with us." 
According to airline management, they are already in coordination with the Department of Labor and Employment and the Philippine Consulate in Hong Kong for the travel arrangements.
"Cebu Pacific stands behind our migrant Filipinos who encountered problems with Peya Travel and will provide assistance so that our kababayans can have a chance to spend Christmas with their loved-ones in the Philippines," Cebu Pacific said. – Rappler.com