This is AI generated summarization, which may have errors. For context, always refer to the full article.
Vice President Leni Robredo wants her camp and that of her rival Bongbong Marcos to be allowed to send representatives when ballots are retrieved in Camarines Sur, Iloilo, and Negros Oriental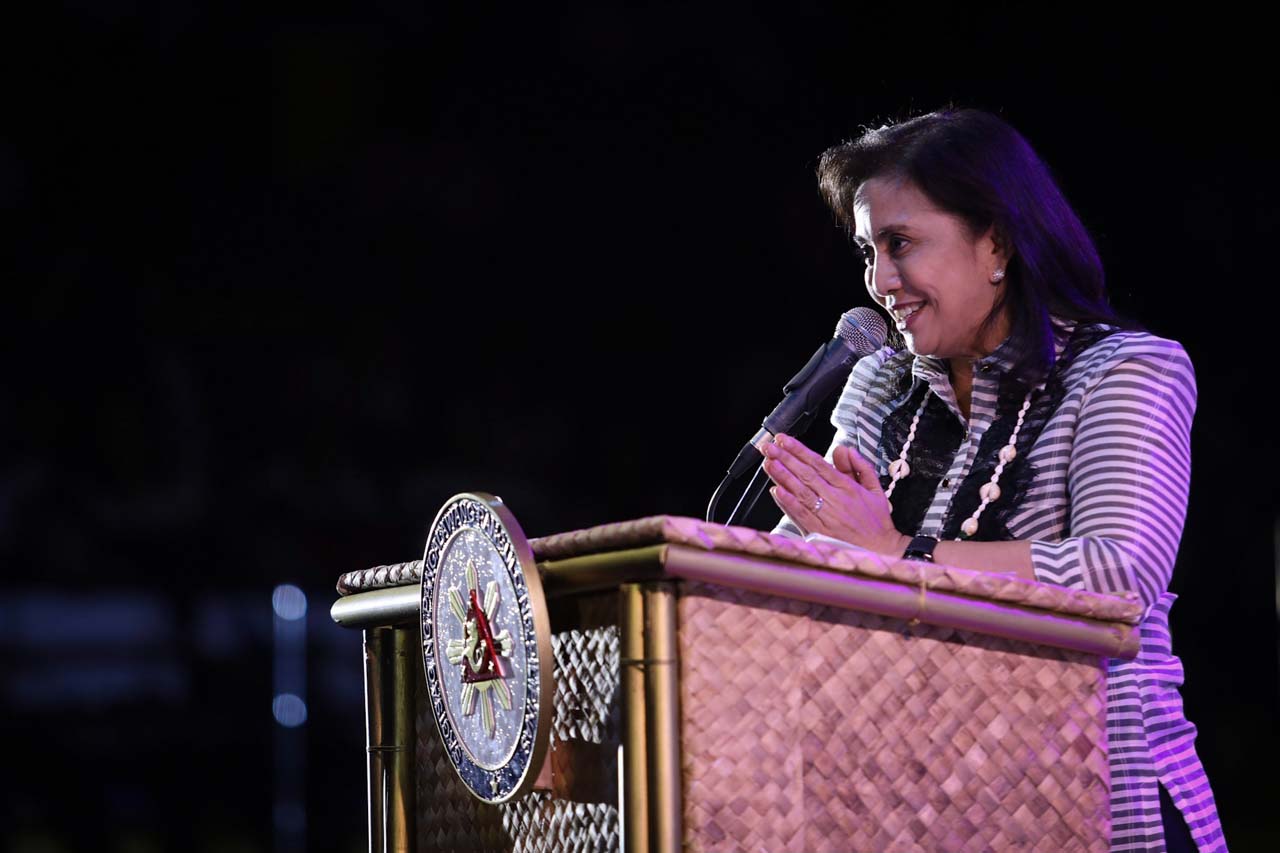 MANILA, Philippines – Vice President Leni Robredo asked the Supreme Court (SC), sitting as the Presidential Electoral Tribunal (PET), to give her camp and that of her rival, ex-senator Ferdinand "Bongbong" Marcos Jr, access during the ballot retrieval process.
Robredo filed a motion for clarification before the PET on Thursday, January 4, through her lawyers Romulo Macalintal and Bernadette Sardillo. 
The Robredo camp wants the PET to allow both camps to send representatives during the retrieval of ballots in Camarines Sur, Iloilo, and Negros Oriental. (READ: TIMELINE: Marcos-Robredo election case)
These are the 3 pilot provinces where a vote recount will be held to determine if the rest of Marcos' electoral protest against the Vice President has merit. (READ: SC gives Robredo access to soft copies of ballot images in electoral protest) 
A PET order issued December 5 last year said only municipal treasurers and election officials will deliver the election paraphernalia to the PET Retrieval Team, who will then bring the ballot boxes to the SC-Court of Appeals Gymnasium in Ermita, Manila for the recount.
But Macalintal argued this means neither the Robredo or Marcos camps will be able to see the original state of the ballot boxes before retrieval.
"Consequently, representatives of the parties will not be able to write down their observations and comments during the inventory of the ballot boxes, election documents, and paraphernalia while at their storage," said Robredo's lawyers.  
Robredo beat Marcos by just over 200,000 votes in the 2016 polls. He then accused her and the once-ruling Liberal Party of cheating and filed a case against Robredo.
The vote recount for the vice presidential electoral protest will begin in February.
Read the full copy of Robredo's motion for clarification below:
– Rappler.com