Police believe the killer of Mayor Antonio Halili positioned himself just in the greenery across the Tanauan City Hall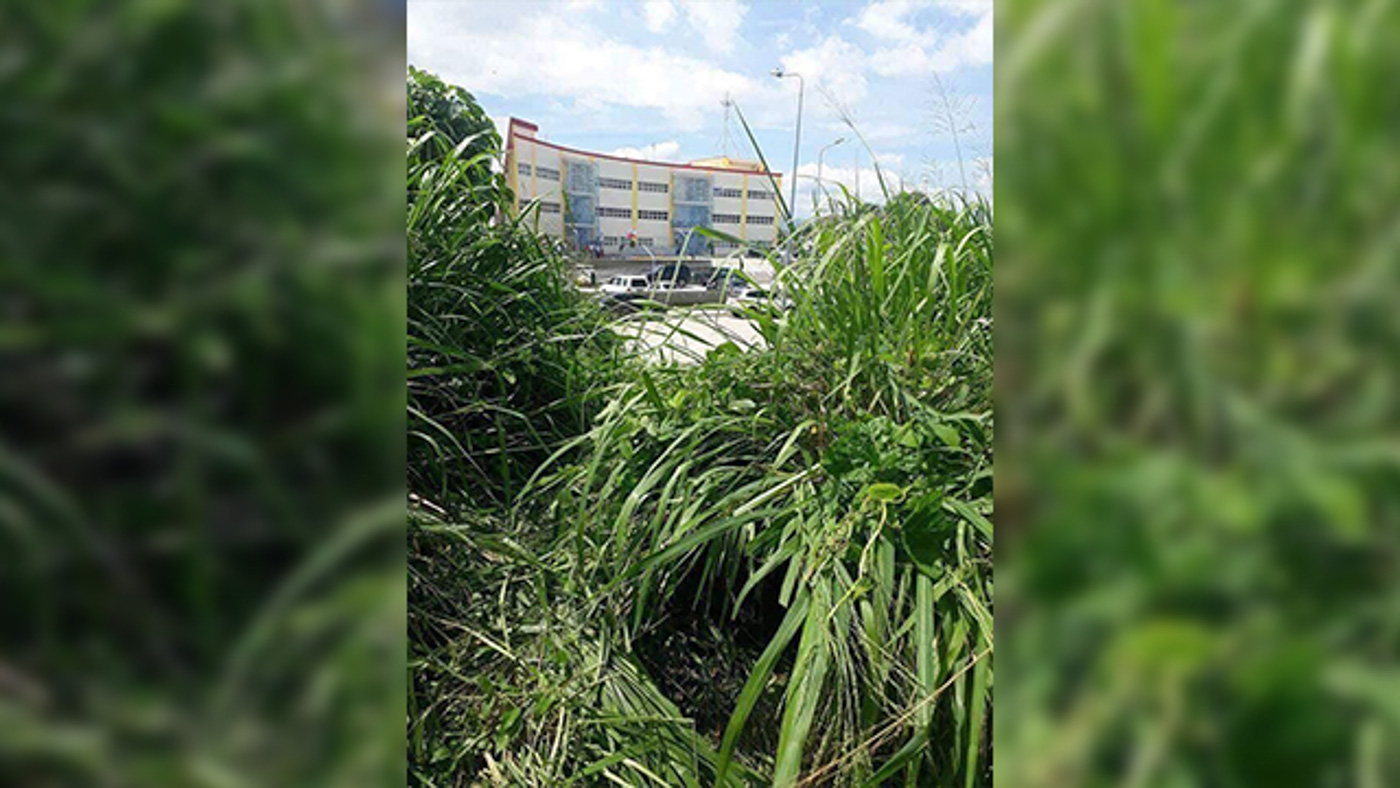 MANILA, Philippines – The killing of Tanauan City Mayor Antonio Halili in Batangas is a first of its kind.
He was neither shot dead by men riding in tandem nor was he killed by cops in an anti-drug operation. He was shot dead in broad daylight, from afar – by a sniper. 
A CCTV clip showed that Halili quickly clutched his chest before staggering and falling on his back. The crowds started running after hearing the gunshot. There was no gunman in sight.
According to Tanauan City police chief Superintendent Renato Mercado, this was because the killer positioned himself in the greenery just across the Tanauan City Hall, elaborately digging a hole for him to hide.
From the hole, there was apparently a clear view of the flag ceremony crowd. The sniper released just one shot that proved fatal to the mayor.
Here is a closeup of the hole: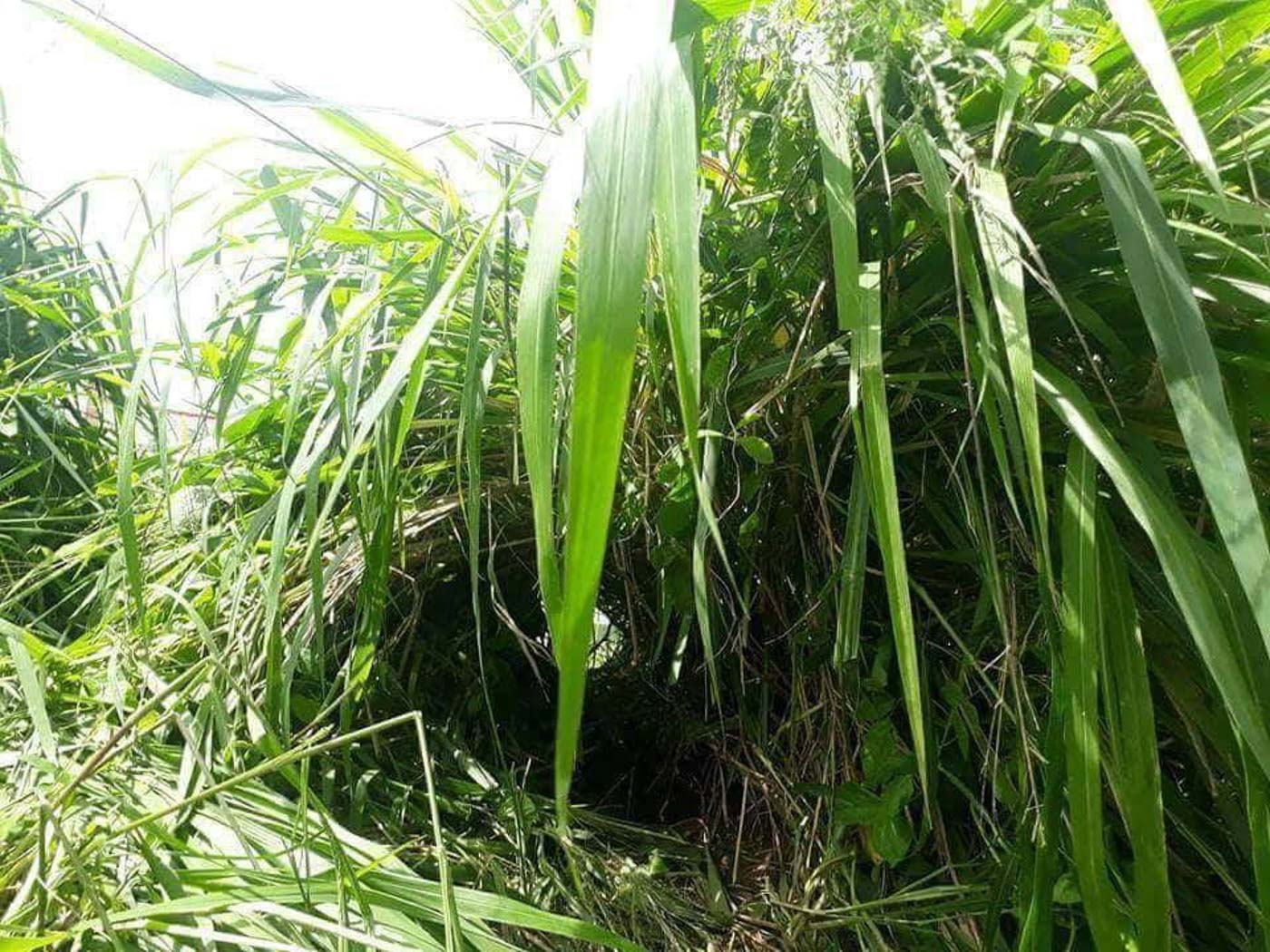 The Philippine National Police has formed a special investigation task group (SITG) to look into Halili's killing. (READ: Mayors, vice mayors killed under Duterte gov't)
They plan to reenact the killing. – Rappler.com