A move that begun on September 1 tasks all those going to El Nido with surrendering their single-use plastic bottles, plastic bags, and others before boarding their boats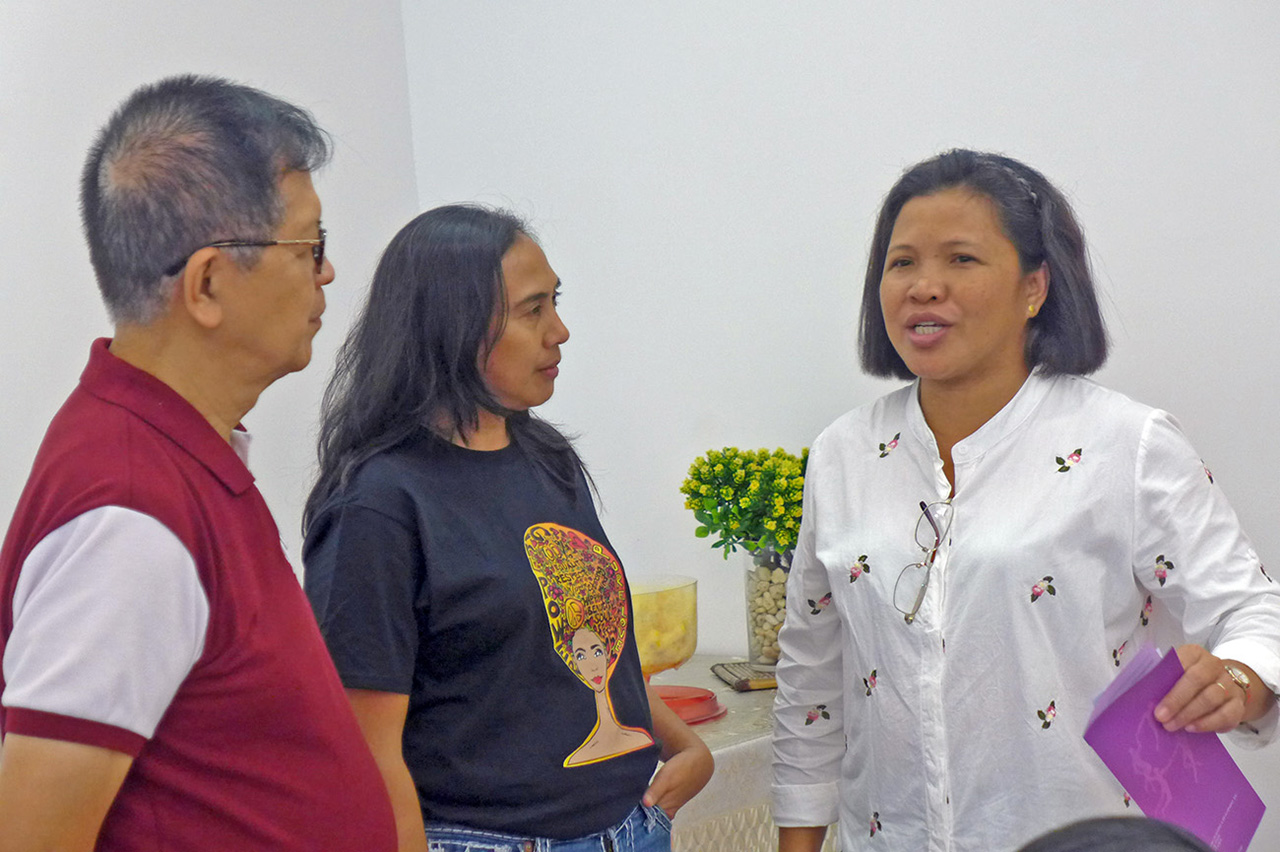 PALAWAN, Philippines – Going to El Nido? You may want to forego bringing mineral or sparkling water, as well as softdrinks.
A move that began on September 1 tasks all those going to the islands off El Nido with surrendering their single-use plastic bottles, plastic bags, and others before boarding their boats.
Mayor Nieves Cabunalda-Rosento said tourists can instead take portable jugs and other water containers which they would be able to bring back home.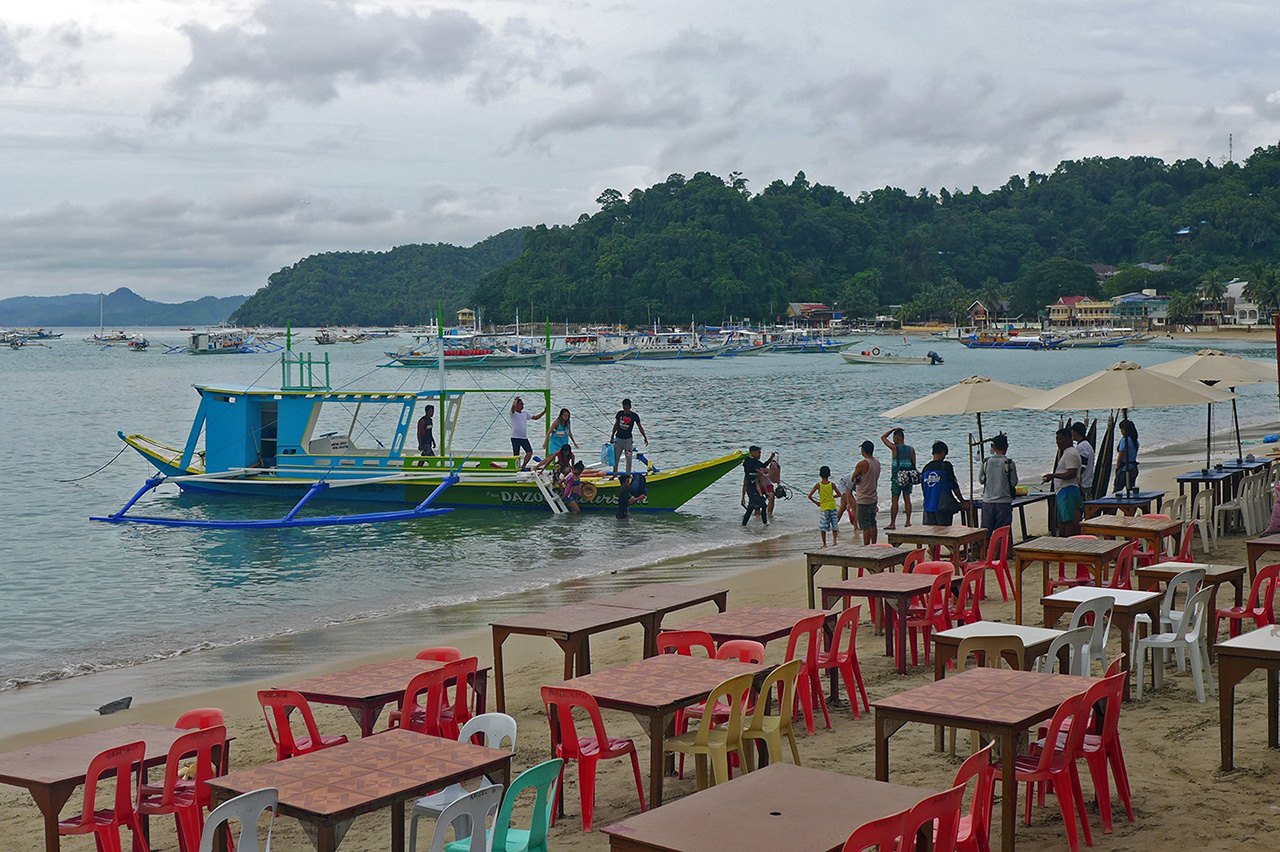 She said restaurants, bars and other tourist establishments will cease selling bottled water and other drinks using polyethylene terephthalate (PET) and other plastics.
The mayor also said they have to ensure that the drinking water here will be safe. The Department of Health has already begun inspecting water served in the bars and restaurants here.
"It's just a matter of changing the perception," said Mayor Cabunalda-Rosento about drinking water not from bottles being unsafe. "We have to change that for the sake of the environment."
She also said the town has already passed the no-plastic ordinance last December 8 and these actions  will only reinforce it.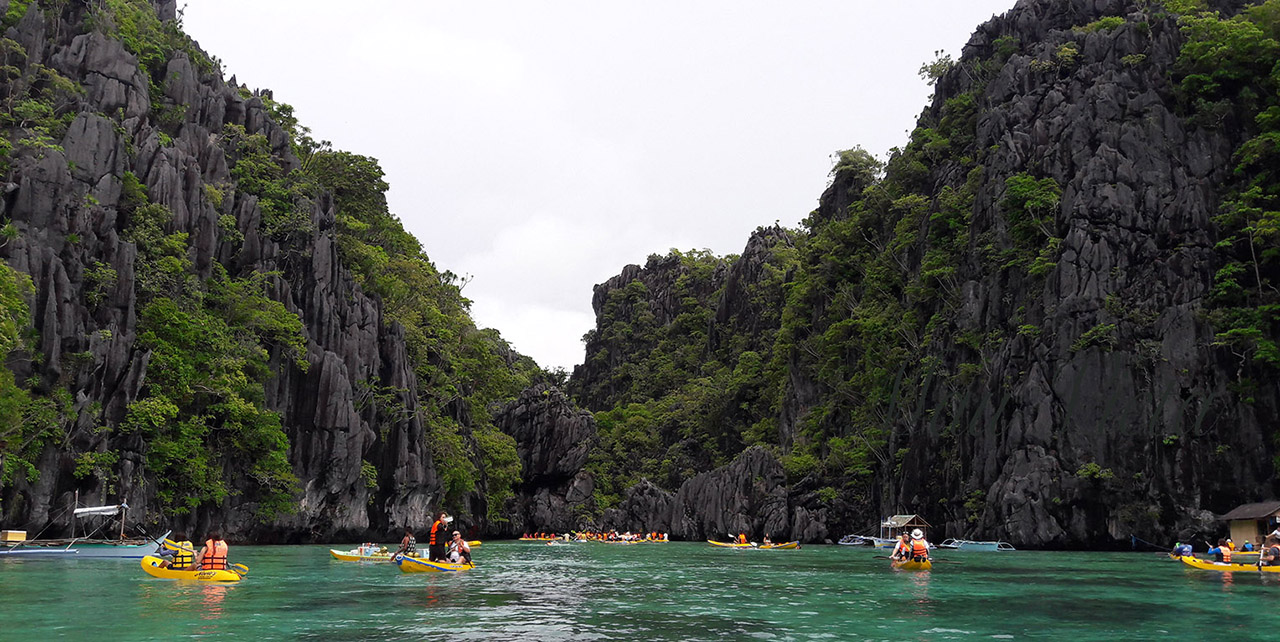 The recent ruling was a result of a Rappler article last August showing plastic bottles and trash along the shorelines of some of the islands off El Nido, as well as the Underground River in Puerto Princesa.
The article featured a video by tourist Ianna Reyes, showing garbage floating at the Secret Lagoon in El Nido.
Other than drinking water, the LGU is also serious about alleviating their sewage problem, lest they become another Boracay – which was closed temporarily due to business establishments directing their sewerage pipes towards the sea.
The mayor added they have began construction for a sewage treatment plant for Poblacion at Villa Libertad.
Tourist establishments with 30 or more rooms will be required to build their own desludging plants before the sewage is piped in into the sewage treatment plant. Those will not comply, she continued, would have face a P500,000 fine.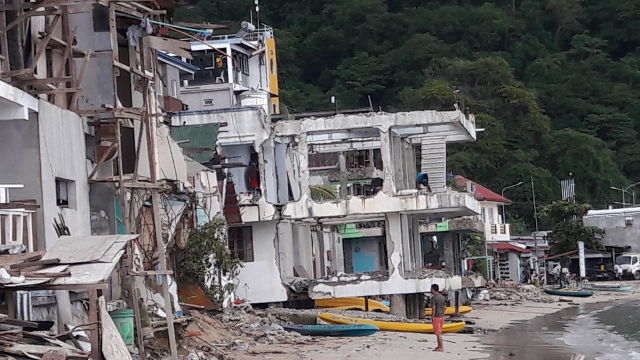 The LGU also decided to demolish 32 structures built on the coastal easement zone after the business owners reneged on their promise to demolish their own establishments last June.
The Department of Environment and Natural Resources (DENR) earlier gave them last March up to 30 days to demolish their own structures. But, according to Mayor Cabunalda-Rosento, only two establishments did.
In the wake of the Boracay situation, DENR created Task Force El Nido last February and found 32 establishments violating the 3-meter easement zone, as provided for urban areas under the Water Code of the Philippines. The erring establishments were ordered to take down their structures within 3 to 6 months.
When Rappler went there last September, however, some of the establishments were still slowly demolishing their own structures.
The mayor said that when no one seemed to be moving, she decided to begin demolishing the structures.
"We can't blame them. They spent millions of pesos for these but the law is the law and everybody else would suffer," she said. – Rappler.com