Sulu Sultan Jamalul Kiram refuses to ask his followers to leave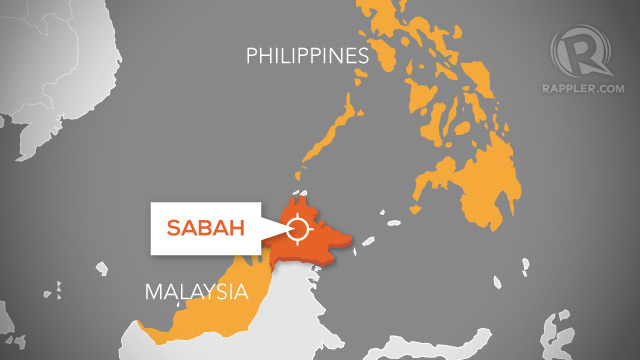 MANILA, Philippines – The Philippine government asked Malaysia to extend the deadline for members of the Sulu Sultanate to leave Sabah as Sultan Jamalul Kiram remained adamant that his followers will stay put. 
Foreign Affairs Secretary Albert del Rosario told reporters Friday, February 22, that the government formally asked Malaysia to extend the deadline to Tuesday, February 26. The original deadline was Friday. 
No response has been received from Malaysia as of posting time.
In a press conference Friday at at the Blue Mosque in Maharlika Village in Taguig City, Jamalul reiterated his stance that his followers – composed of about 400 people and some 20 armed men — will not leave the Sabah town of Lahad Datu, where they have been holed up since February 14.
He said his men are planning to build a house in Northern Borneo.
Kiram's wife, Princess Fatima Cecili – who is acting as the family's spokesperson – said the family intends to elevate their claim to the International Court of Justice.
She also claimed  the Sultanate of Sulu had revoked the authority given to the Philippine government to pursue the claim to Sabah. Yet they remained open to conducting negotiations with Malaysia.
Princess Fatima said the family was "hurt" by Malacañang's prounouncements that the Sabah claim was "dormant" but welcomed the government's move to form an executive panel that will study the Sabah claim.
Kiram sent his followers to Sabah after the sultanate felt they were left out of the Framework Agreement on the Bangsamoro that will pave the way for a new political identity to replace the Autonomous Region in Muslim Mindanao. 
Both the Moro Islamic Liberation Front and the government have maintained that the Sultanate of Sulu was consulted in the process of creating the Framework Agreement.
President Benigno Aquino III was expected to meet with Cabinet members Friday afternoon to talk about the status of the peace process and the situation in Sabah. – with reports from Angela Casauay/Rappler.com