Binay will witness the installation of Pope Francis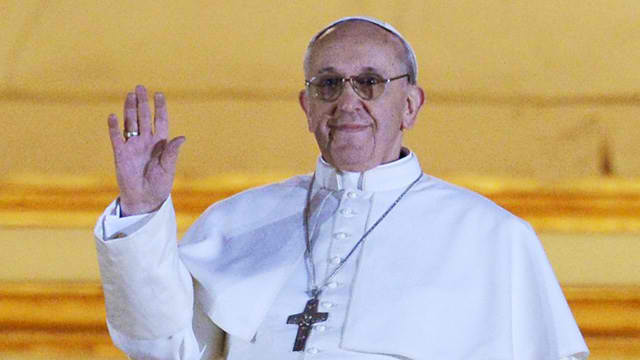 MANILA, Philippines – Vice President Jejomar Binay will fly to Vatican on March 20 to witness the installation of the new pope and extend President Benigno Aquino III's greetings.

Binay will attend the ceremonial mass of Argentinian Pope Jorge Mario Bergoglio, who goes by the papal name of Francis.
The new pope, the first to come from Latin America, is also the first Jesuit. One of those who voted in the conclave that elected Bergoglio was Manila Archbishop Luis Antonio Cardinal Tagle. 
The 76-year-old replaced Benedict XVI, who retired due to health reasons. Binay also previosusly met Benedict XVI. 
Binay said he hopes the new pope will lead the Church with "wisdom, humility, compassion and grace." – Rappler.com