A Dutch rights group says it wants to raise the alarm about webcam child sex tourism that has tens of thousands of victims in the Philippines alone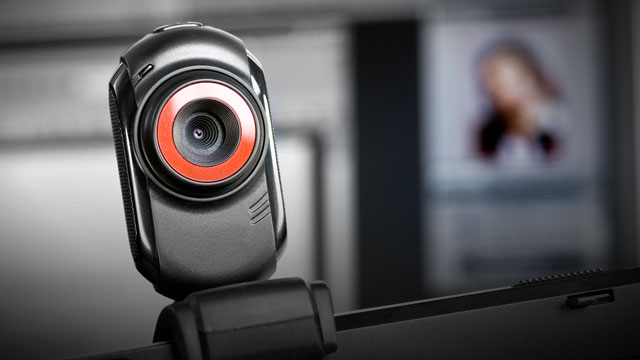 LYON, France – Interpol said Tuesday, November 5, it was waiting for information from Dutch authorities after a rights group said it had identified 1,000 pedophiles by offering online sex with a computer-generated 10-year-old girl.
The Lyon-based international police agency said it was aware of the sting operation by Dutch rights group Terre des Hommes Netherlands but had not yet received any evidence.
"No information about the research or the report was provided to Interpol prior to its publication. The Dutch authorities will provide the material to Interpol after conducting their own assessment," the agency said in a statement.
Terre des Hommes said Monday, November 4, it had deployed the computer-generated Filipina girl – dubbed Sweetie – to Internet chat rooms to ensnare web predators. (READ: Virtual Filipina foils 1,000 webcam sex tourists)
Within a 10-week period, over 20,000 predators from 71 countries approached Sweetie, asking for webcam sex performances.
While they were chatting with the "girl", researchers gathered information about them through social media, identified them and eventually passed the details on to police.
The group said it wanted to raise the alarm about a largely unknown but quickly spreading new form of child exploitation that has tens of thousands of victims in the Philippines alone, known as webcam child sex tourism.
Interpol said it would not comment further on the operation itself, but did warn non-governmental organisations against trying to usurp the role of police.
"While Interpol recognizes the important role of NGOs in child protection, it is important that any criminal investigations should only be undertaken by law enforcement professionals," the statement said.
"This ensures that inquiries are conducted by individuals specifically trained in investigating these types of crime and that any evidence gathered is in accordance with national legislation and can therefore be submitted to the courts." – Rappler.com