The Comelec says it is a temporary measure to give it enough time to prepare for the youth polls, pending President Aquino's signature on a law postponing it to October 2016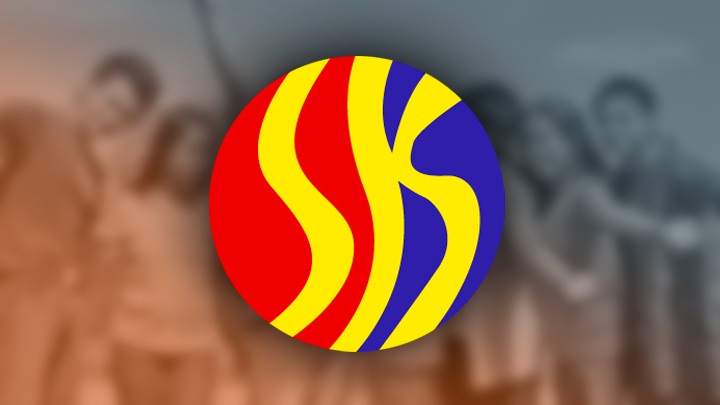 MANILA, Philippines – The Commission on Elections (Comelec) has postponed the Sangguniang Kabataan (SK or youth council) elections to April 25, 2015, pending the enactment of a law postponing the polls anew to October 2016.
Comelec spokesperson James Jimenez told reporters on Thursday, February 5, that it was a temporary measure to give the poll body enough time to prepare, in case the youth polls would really push through this year.
Comelec Resolution No. 9930, promulgated on Thursday, also sets the SK election period from March 26 to May 10. The implementation of all related prohibitions, including the gun ban, is likewise moved to those dates, added Jimenez.
The filing of certificates of candidacy is scheduled for April 11, 13, and 14, while the campaign period is from April 15 to 23. In addition, the submission of statements of election contributions and expenses (SOCE) is from April 26 to May 25.
The SK elections were set for February 21, but both the Senate and the House of Representatives have approved its postponement to the last Monday of October 2016, to allow Congress to legislate reforms in the beleaguered youth representation system.
However, with around two weeks left before the February polls, President Benigno Aquino III has yet to sign the postponement law.
"We don't want to preempt the President. It's up to him ultimately whether or not to sign this law," Jimenez said.
If Aquino signs it in the next few days, "that overrides everything," said Jimenez. "But what if it doesn't?" 
"All told, by moving it down to April 25, you give time for a lot of activities, you give more time for people to prepare for the elections, if they want to participate," explained Jimenez.
He also said that the Comelec has the authority, through Section 5 of the Omnibus Election Code, to postpone an election "in case the conditions for a free and fair elections do not exist."
He mentioned as an "analogous cause" the slowdown in preparations for the SK polls given its likely postponement to October 2016.
"We have really slowed down on the procurement of things. And some of these are essential to the security of the elections" like the purchase of indelible inks and padlocks, said Jimenez.
The Comelec's decision came a day before the start of the erstwhile SK election period on February 6, which was reset from January 22. – Rappler.com