The gun ban will be in effect until May 10, while some 2,000 security personnel have been deployed to games venues and billeting quarters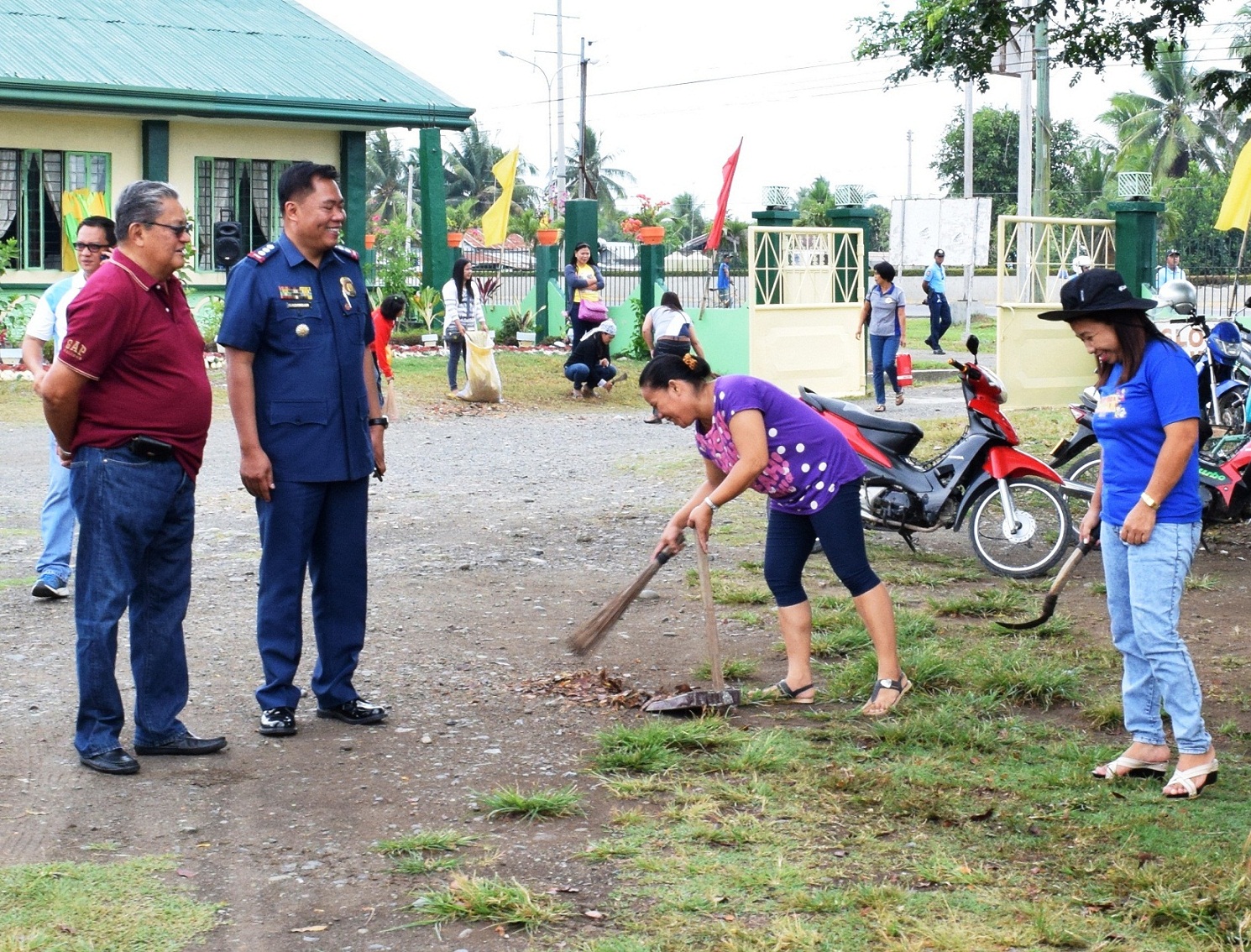 DAVAO DEL NORTE, Philippines – A gun ban is in place in the province of Davao del Norte, especially in Tagum City, where the Palarong Pambansa 2015 – the annual schools-based national games – will be held for a week starting Sunday, May 3.
Athletes, coaches, supporters, and the media have been arriving in Tagum this week for the games organized by the Department of Education.
Governor Rodolfo del Rosario announced on Thursday, April 30, that the Philippine National Police (PNP) approved the provincial government's request for the imposition of gun ban in the province.
"We were able to secure the PNP's order for a gun ban in the province from April 20 to May 10, 2015," Del Rosario said during the opening of the Palaro Tiangge and Tourism Village at the Davao del Norte Sports and Tourism Complex.
He said 2,000 security personnel have been deployed to games venues, billeting quarters, and other strategic areas.
According to a media release from the provincial government, "over 20,000 athletes, coaches, officials, and guests from all over the country are expected to converge in Tagum City for this year's edition of the Palaro, which features 17 regular and 5 demonstration sports."
Senior Superintendent Samuel Gadingan, the provincial police director, said the suspension of validity of permit to carry firearms outside of residence will boost security during the national games.
Earlier, Davao City Mayor Rodrigo Duterte, who chairs the regional peace and order council, gave assurances that the games will be safe from terrorists.
He said maximum security measures would be put in place to eliminate all threats: "The reaction of government is always the same, whether the security threat is at 1 or 10. I expect nothing, but I am prepared for everything." 
Davao del Norte is hosting the Palarong Pambansa 2015 with support from Tagum Agricultural Development Company Incorporated, Damosa Land, Davao Packaging Corporation, Davao International Container Terminal Incorporated, and Pearl Farm Beach Resort. – Rappler.com