BFAR distributes tilapia fingerlings for free to beneficiaries in the region
The Bureau of Fisheries and Aquatic Resources in the Cordillera (BFAR-CAR) is promoting food production to communities through urban gardening and aquaculture.
BFAR-CAR adopted a technology that has boosted tilapia fingerling production for the upland region. Regional Director Lilibeth Signey said among their focus is providing various technologies that may be availed from the bureau.
At the La Trinidad Regional Fish Farm in Balili, La Trinidad, Benguet, the BFAR-CAR is operating the modified intensified tilapia hatchery, a new technology that was initiated by Signey and Aquaculturist Marx Perfecto Garcia and his team after attending a two-week study in Coachella in Southern California 3 years ago.
The modified hatchery at the BFAR-CAR makes use of heaters and automated systems to control the temperature ideal for the survival of harvested tilapia fry and development into fingerlings.
At the moment, Garcia said fingerlings produced at the La Trinidad farm were dispersed weekly to the provincial fishery offices in the region for free and distributed also for free to beneficiaries.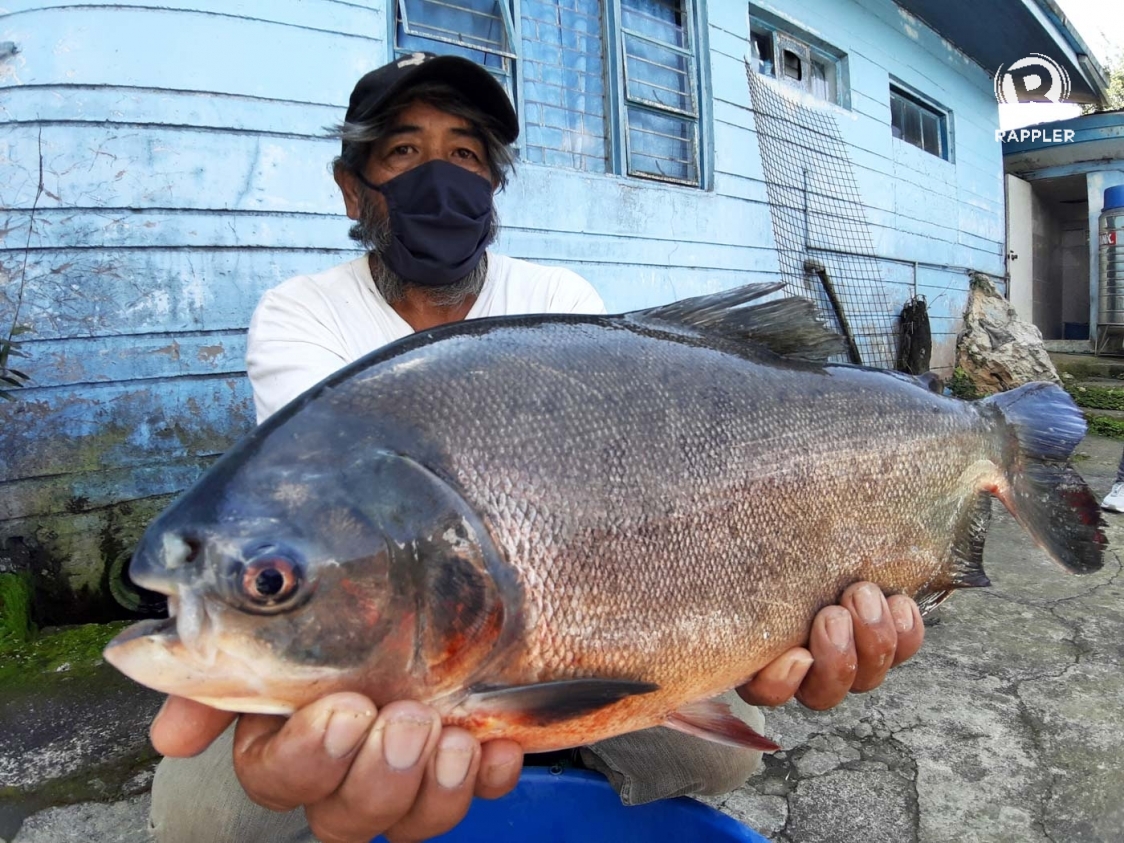 Garcia adjusted the technology they learned to be able to adapt to the topography in Cordillera, which is mountainous and has a colder climate compared to lowland provinces where fishing is done in available bodies of water.
It followed the principles of hydroponics where water is used, filtrated, reused through circulation.
With the modified technology, Garcia said they were able to increase fingerling production by 10% to 20% in the past two months.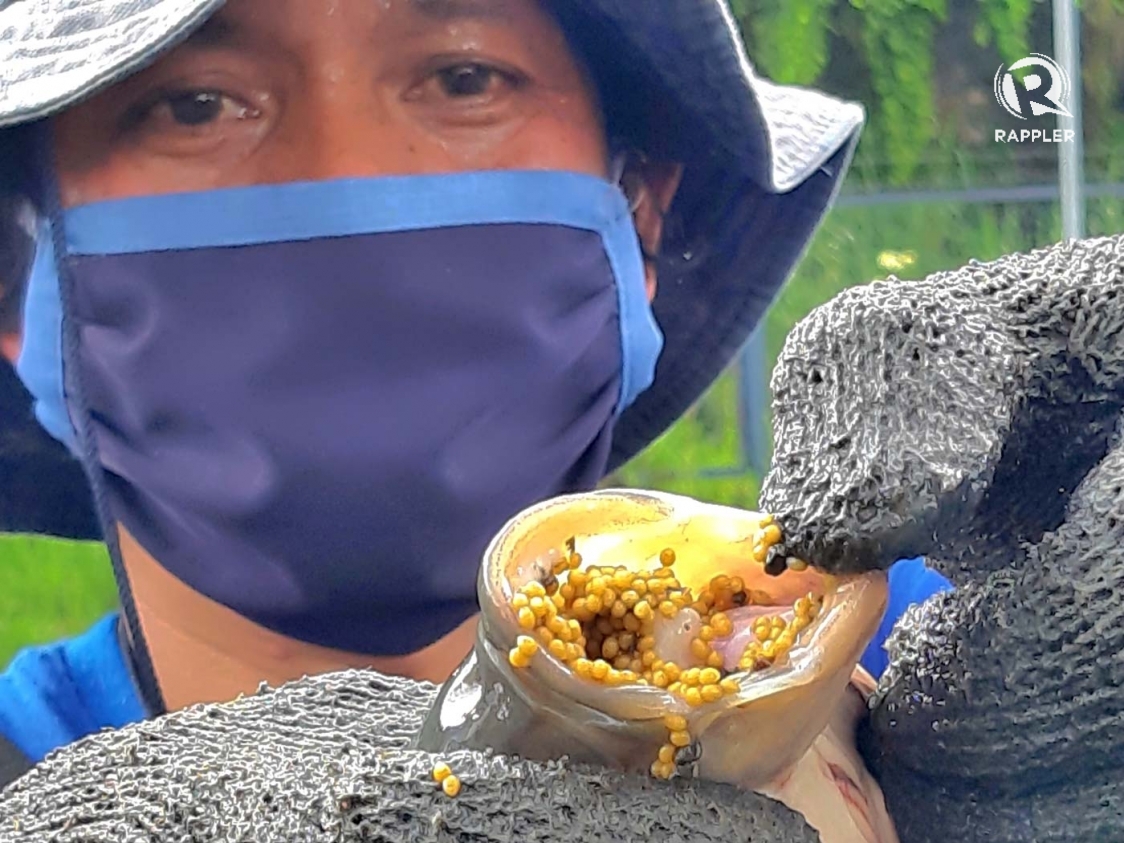 Production also takes lesser time compared to the old process of fry rearing. They also use a greenhouse pond which also increases the survival rate of fingerlings through controlled temperature.
Aside from the newly modified intensified tilapia hatchery, the La Trinidad Regional Fish Farm has 27 ponds for multipurpose such as growing of future breeders, conditioning of broodstock, breeding area for production and fry rearing of produce. – Rappler.com