The bill seeks to penalize child marriage facilitators and officiants. Under the proposed measure, any child marriage would be considered void from the start, without need for annulment.
The House committee on women and gender equality on Wednesday, June 2, approved the bill that seeks to declare child marriage as illegal in the Philippines.
The House panel approved the bill with no further debates and discussions. The draft substitute bill consolidates House Bill numbers 1486, 3899, 5670, and 7922, which seek to prohibit marriages between minors, or beween an adult and a minor.
It also declares facilitation and solemnization of child marriages as public crimes. Any child marriage would be considered void from the start, without need for annulment.
The bill sees marriages involving children under 18 as a "grave form of child abuse and exploitation."
Under Presidential Decree No. 1083 or the Code of Muslim Personal Laws, Filipino Muslims are allowed to get married as minors. Non-Muslims in the country are permitted by the Family Code to marry only after reaching the age of 18. (READ: Too young to marry)
Numbers from the Girls Not Brides organization show that the Philippines ranks 10th in the world in terms of the highest absolute number of women married or in a union before reaching the age of 18 – 808,000.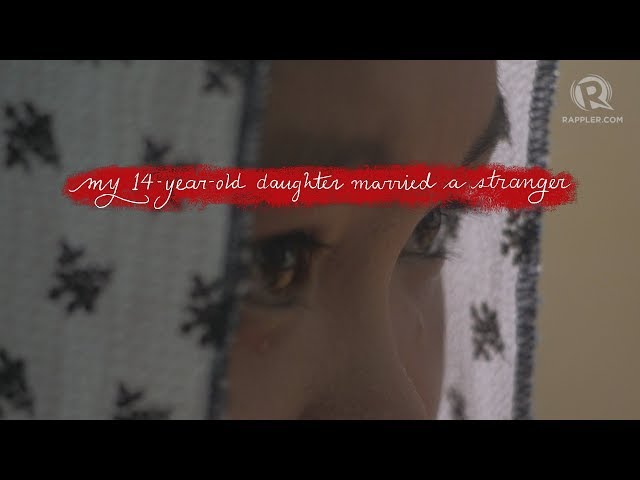 What's in the bill?
Under the proposed measure, those who violate the law would be fined up to P50,000 and may face imprisonment as provided for by the anti-child abuse law.
Concerned government agencies, like the Department of Social Welfare and Development and the Council for the Welfare of Children would be mandated to provide programs and services that would prevent child marriages, and cater to children who were forced into one.
The Department of Education would also be required to include discussions about the impact and effects of child marriage in its comprehensive sexuality education curriculum.
Child marriage is seen as a global problem fueled by gender inequality, poverty, social norms, and insecurity, according to Girls Not Brides. It has been outlawed in countries with significant Muslim populations like Indonesia, Tanzania, and Malawi.
The Senate passed its version of the bill on final reading in November 2020. – Rappler.com