The country's total caseload breaches 2.08 million on Sunday, September 5
The Philippines recorded over 20,000 new COVID-19 cases for the third consecutive day on Sunday, September 5.
In its bulletin on Sunday,the Department of Health (DOH) announced 20,019 new cases, bringing the country's total caseload to 2,080,984.
The September 5 tally is the 4th highest one-day count so far. It follows the 20,310 reported on Friday, September 3, and the 20,741 logged on Saturday, September 4.
The DOH also reported 173 new deaths due to the coronavirus disease, bringing the death toll to 34,234.
Meanwhile, recoveries are up by 20,089, raising the total to 1,889,312. This follows the 21,962 recoveries on Saturday, which was the highest since April 24.
Out of the total cases, 157,438 or 7.6% remain active.
The health department also logged a positivity rate of 27.5% out of 73,472 tests in its bulletin, based on reports received from accredited testing laboratories on September 3. This positivity rate means that nearly 3 in 10 people tested turned out positive for the virus.
These positive cases were added to the tally of confirmed cases only after further validation. This process helps ensure cases would not be recorded in duplicate, and that all test results had been submitted, explained the DOH.
The DOH noted that five laboratories failed to submit data in time for today's bulletin.
Amid the rise in COVID-19 cases fueled by the more infectious Delta variant, many health workers on the front lines have cried out for help due to poor working conditions and delayed benefits.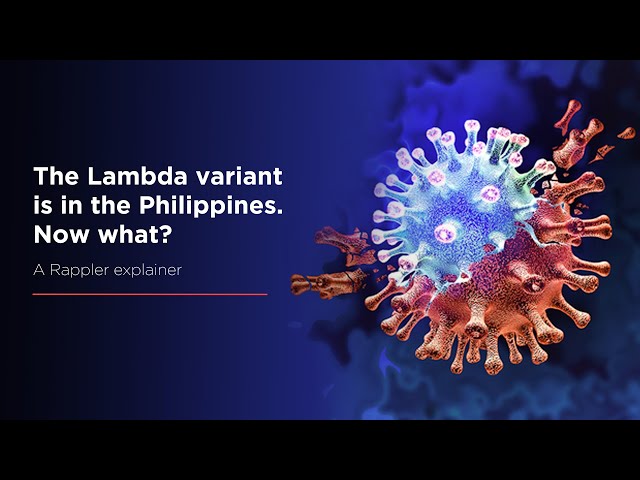 New lockdown guidelines are expected to be enforced in Metro Manila, as Trade Secretary Ramon Lopez confirmed the government's new strategy that would use four levels – with four as the highest – to categorize the incidence of COVID-19 in an area and how strict the lockdown will be.
Meanwhile, inbound travel restrictions from 10 countries including India and the United Arab Emirates will be lifted starting Monday, September 6. – Rappler.com