The shortfall comes despite President Rodrigo Duterte's repeated claims that a vaccine is the 'only salvation' from the pandemic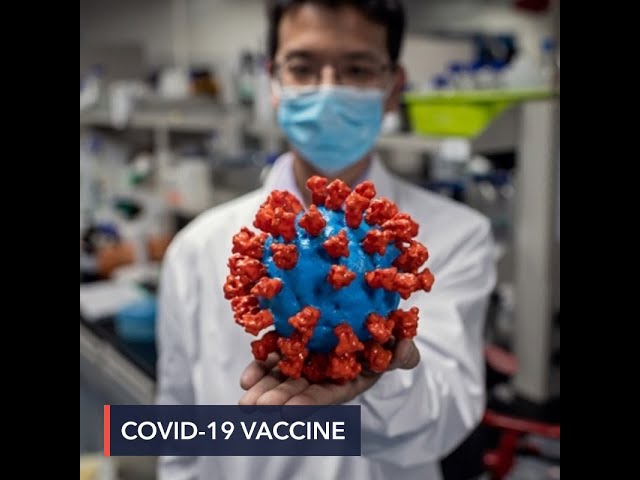 As experts around the world race to find an effective COVID-19 vaccine, the Philippines' Department of Health (DOH) said it lacked some P10 billion needed to procure enough doses for the identified priority groups.
At the DOH's regular press briefing on Monday, October 19, Health Undersecretary Maria Rosario Vergeire said that the initial P2.5 billion allocated for vaccines in the proposed 2021 budget would not cover procurement needed to vaccinate an initial target of 20% of the Philippines' population.
Citing estimated costs computed by the agency, Vergeire said the DOH would need roughly P12.1 billion to purchase doses needed to inoculate priority populations which include health workers and indigent Filipinos.
Vergeire said the amount was based on prospective prices for potential vaccines being marketed, most of which may require two doses.
"It totaled to P12.1 billion so we lack about P10 billion in that budget," Vergeire told reporters in a mix of English and Filipino.
Vergeire had made the statement after referring to the lack of funds raised by Marikina City 2nd District Representative Stella Quimbo. She earlier expressed dismay over the P2.5 billion allocation, warning it would cover only 3.9 million of the targeted 20 million to be vaccinated.
Why does this matter?
The lack of funds needed to procure enough doses of a COVID-19 vaccine highlights the skewed priorities of the government's pandemic recovery budget.
While the country continues to record an increase in cases, the government has earmarked only some P90 billion for coronavirus efforts out of the proposed P4.5 trillion of the 2021 budget.
The DOH's shortfall of about P10 billion also comes as President Rodrigo Duterte has repeatedly touted a COVID-19 vaccine as the "only salvation" from the pandemic.
What will the DOH do?
Vergeire said a portion of the government's unprogrammed funds have been committed for the purchase of vaccines, while several lawmakers have also committed to sourcing the funds needed.
The DOH is also studying the option of taking out loan from the Landbank of the Philippines or the Development Bank of the Philippines to cover the P10 billion shortfall for vaccines. – Rappler.com