Former Las Piñas Rep Cynthia Villar is the biggest winner in the latest Pulse Asia survey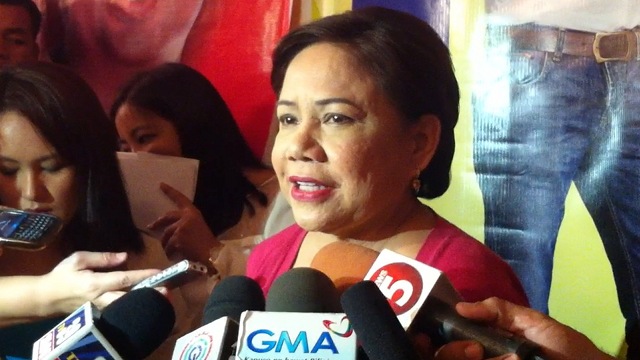 MANILA, Philippines – The election fever intensifies. The latest Pulse Asia senatorial survey shows that all candidates in the so-called Magic 12 enjoyed an increase in their survey numbers.

But hands down, the biggest winner is Cynthia Villar, the former Las Piñas representative and wife of defeated 2010 presidential candidate Senator Manuel Villar.

She gained an incredible 19.5 percentage points – up to 52.7% percent (of Filipino voters saying they'll vote for her) in November from 32.7%  percent in the last survey held in September.
By Rappler's computation, Villar managed to woo an additional 5.8 million Filipinos between September and November. She has been consistently rising in the polls. She was also the biggest gainer in the September Pulse Asia poll. She enjoyed an improvement of 7.6 percentage points then.
Political ads?
With the country's voting population of 55 million, one percentage point is equivalent to 550,000 voters. But not all Filipinos eligible to vote are registered. Poll analysts have in the past conservatively pegged one percentage point at 300,000 voters.

With 52.7% of voters saying they would vote for Villar, this means that if elections were held today, she would be getting a total 15.8 million votes.
Survery topnotcher Senator Francis Escudero, who got 69.3%, would be getting 20.8 million votes.
A total of 12 senatorial seats are up for grabs in the May 2013 elections.

How does one explain Villar's rise?
"It might be the exposure through ads and one can't discount obtaining high awareness," Pulse Asia president Ronald Holmes told Rappler.

Mirorring her husband's strategy when he ran for president in 2010, Mrs Villar has been bombarding voters with television ads.
Villar is running under the the rainbow coalition led by the Liberal Party of President Benigno Aquino III. Her move to join her husband's former bitter rival was controversial. (WATCH: Cythia Villar and strange bedfellows)

Binay, too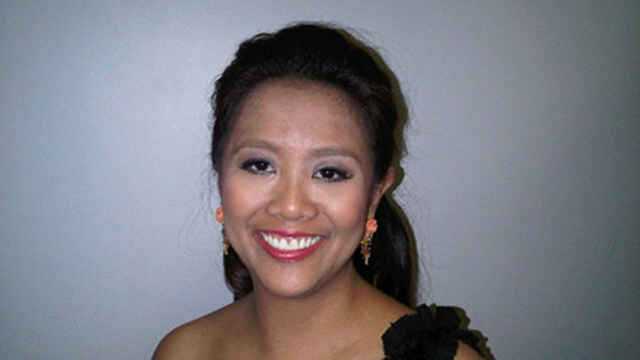 The second biggest winner is Nancy Binay, daughter of Vice President Jejomar Binay. She gained an increase of 13.9 percentage points.

She was a last-minute candidate of her father's United Nationalist Alliance (UNA).

A total of 5 senatorial candidates gained double-digit improvement in their survey numbers. Aside from Villar and Binay, they are re-electionist senators Francis Escudero (12.9 points), Alan Peter Cayetano (10.2 points), and Aquilino "Koko" Pimentel III (11 points).
COMPARISON OF THE SEPTEMBER AND NOVEMBER PULSE ASIA SURVEYS
 
SEPTEMBER
INCREASE
NOVEMBER
FRANCIS ESCUDERO
61.2
12.9
74.1
LOREN LEGARDA
67.3
2
69.3
ALAN PETER CAYETANO
49.9
10.2
60.1
JV EJERCITO
49.9
7.1
57
JUAN PONCE ENRILE JR
47.4
5.8
53.2
CYNTHIA VILLAR
32.7
19.5
52.2
AQUILINO PIMENTEL III
39.2
11
50.2
GREGORIO HONASAN
40.6
4.3
44.9
ANTONIO TRILLANES IV
41.2
2
43.2
NANCY BINAY
27.4
13.9
41.3
JUAN EDGARDO ANGARA
35.9
4.9
40.8
JUAN MIGUEL ZUBIRI
37.4
3.1
40.5
– Rappler.com


---
More from Rappler's 2013 Philippine elections coverage: