'As I have said many times before, I am not interested in the presidency,' says President Rodrigo Duterte's longtime aide Senator Bong Go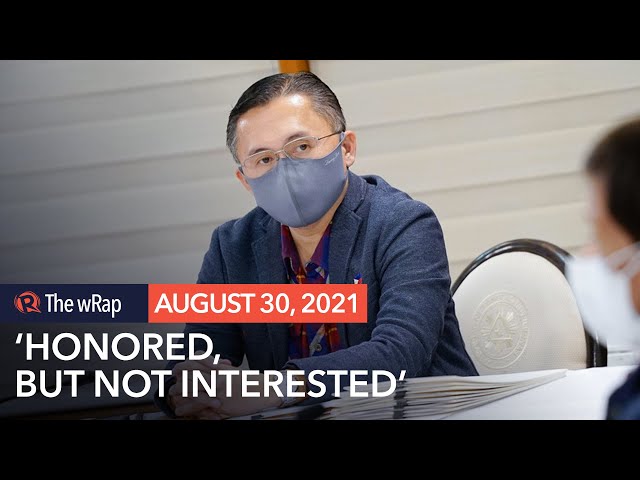 Senator Bong Go on Monday, August 30, declined the endorsement of a PDP-Laban faction for him to run for president in the 2022 elections.
Go wrote a letter to PDP-Laban president and Energy Secretary Alfonso Cusi to decline the nomination by the party's National Executive Committee (NEC), saying he would like to focus on his role as Senate health committee chairman.
"I am deeply honored by the trust and confidence of the members of the NEC in my capability to run for the presidency this coming 2022 elections. For a simple man who hails from a city in the South, the endorsement alone by esteemed members and officers of the NEC is a great personal honor for me," said Go.
"As much as I wish to respond to the clamor of many of our party mates, I most respectfully decline the said endorsement. As I have said many times before, I am not interested in the presidency," he added.
The same PDP-Laban group has endorsed President Rodrigo Duterte as its vice presidential bet, which Duterte earlier accepted.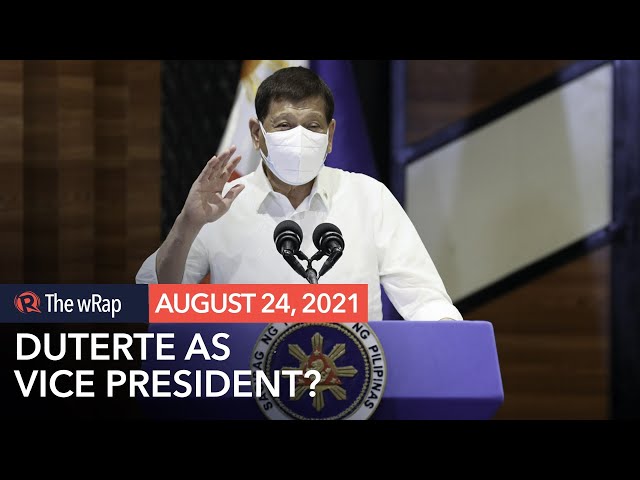 Go's decision came after his link to controversial resigned Budget undersecretary Lloyd Christopher Lao was bared in a Senate hearing.
Go's name was brought up several times during the Senate blue ribbon committee hearing on the alleged irregularities in the purchases made by the Procurement Service-Department of Budget and Management (PS-DBM) for the Department of Health (DOH).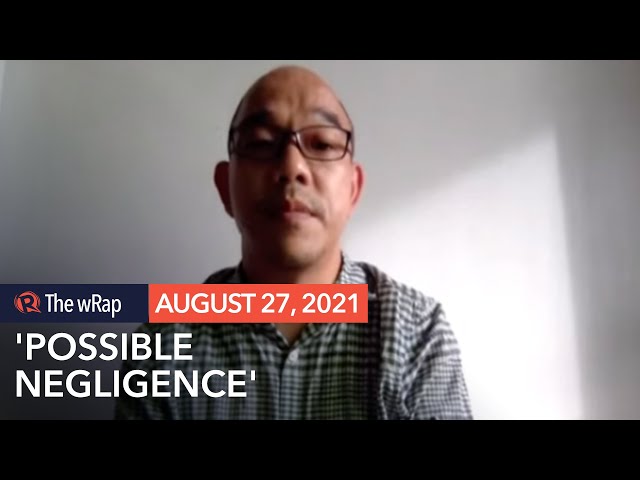 A Rappler investigative report showed that the Philippine government's biggest supplier of medical goods during the pandemic, Pharmally Pharmaceutical Corporation, has linked to Duterte's former economic adviser Michael Yang.
Lao's ties to Pharmally had been brought up in the Senate hearing but Lao denied it. – Rappler.com