Former police chief Panfilo Lacson says the Duterte administration focused too much on law enforcement, and not enough on prevention
There will be no knocking of doors in the envisioned anti-drug campaign of 2022 hopefuls Senator Panfilo Lacson and Senate President Vicente Sotto III.
"Walang tokhang (There will be no tokhang)," Lacson said in a Kapihan sa Manila Bay forum on Wednesday, July 28, when asked about their plan to stop the proliferation of illegal drugs in the Philippines.
Tokhang is part of the flagship Oplan Double Barrel strategy of the Philippine National Police, which involves seizing "high-value targets" and small-time pushers through anti-drug operations and knock-on-door visits to tell them to stop using and selling drugs – even with little to no evidence.
The practice was born in Davao City, when President Duterte was then the city's mayor and his local police chief was Ronald dela Rosa, who has since become a national police chief and then a colleague of Sotto and Lacson at the Senate.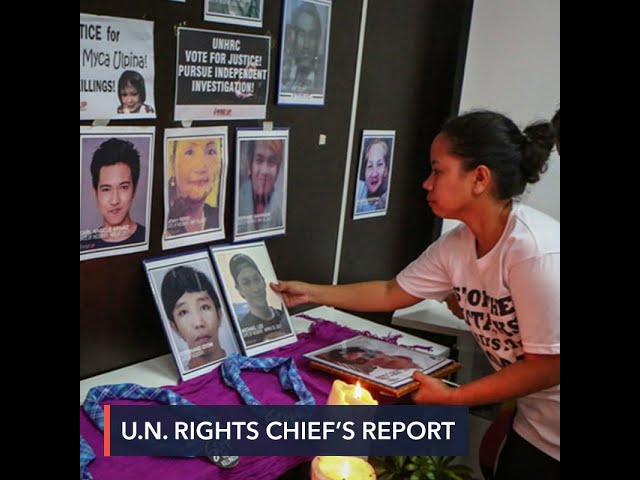 A former police chief himself, Lacson said the Duterte administration focused too much on using cops and did not give enough attention to prevention.
This is the same analysis that experts have been saying from the beginning of Duterte's anti-drug campaign, but has largely been ignored. (READ: Drug addiction is a health problem. Somebody please tell the President.)
This statement is consistent with the position of Lacson and Sotto, who have also been calling for more focus on prevention in the anti-drug strategy.
Lacson said Sotto will be in charge of the drug problem if ever they get to be elected. To recall, Sotto served as Dangerous Drugs Board chairman from 2008 to 2009.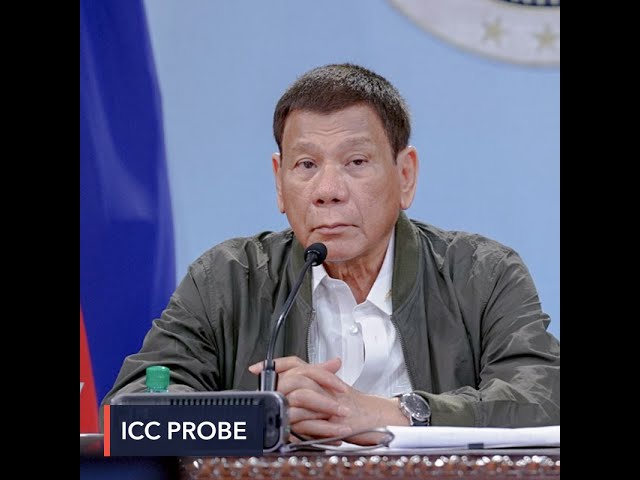 Sotto, however, left the forum early in preparation for a meeting with his party mates at the Nationalist People's Coalition about their 2022 prospects.
The tandem is expected to expound on their platforms on August 4, when they make their formal announcement as candidates for 2022.
The Duterte anti-drug campaign has killed at least 7,884 drug suspects as of September 2020. Human rights groups estimate that it has claimed around 30,000 lives, including those killed by vigilantes they say were inspired by Duterte's violence-promoting rhetoric. – Rappler.com