The Election Commission of India 'did not do enough to penalize the leaders of the political parties' who violated COVID-19 protocols, says Indian political analyst Sanjay Kumar
Nearly a year before the Philippine elections on May 9, 2022, experts urged the government to avoid the mistakes of India, where campaign rallies have been blamed for the country's COVID-19 surge.
Lessons for the Philippine government include penalizing political leaders who violate safety protocols, implementing science-based rules during the campaign season, and creating a concrete strategy to minimize coronavirus risks during that period.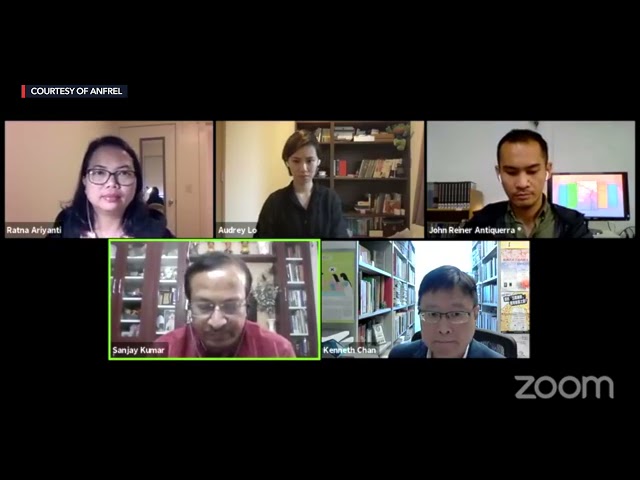 In India, Prime Minister Narendra Modi has drawn flak for organizing and promoting large election gatherings, with one top official of the Indian Medical Association describing him as a "super spreader."
In an online press briefing organized by the Asian Network for Free Elections on Monday, May 3, a scholar at the Centre for the Study of Developing Societies (CSDS) in India confirmed reports of lax enforcement of COVID-19 protocols during election sorties.
"The anxiety of the people was that election rallies were being held with large numbers of people gathering in one place," said CSDS professor Sanjay Kumar, who has written numerous books on electoral politics and the state of democracy in South Asia.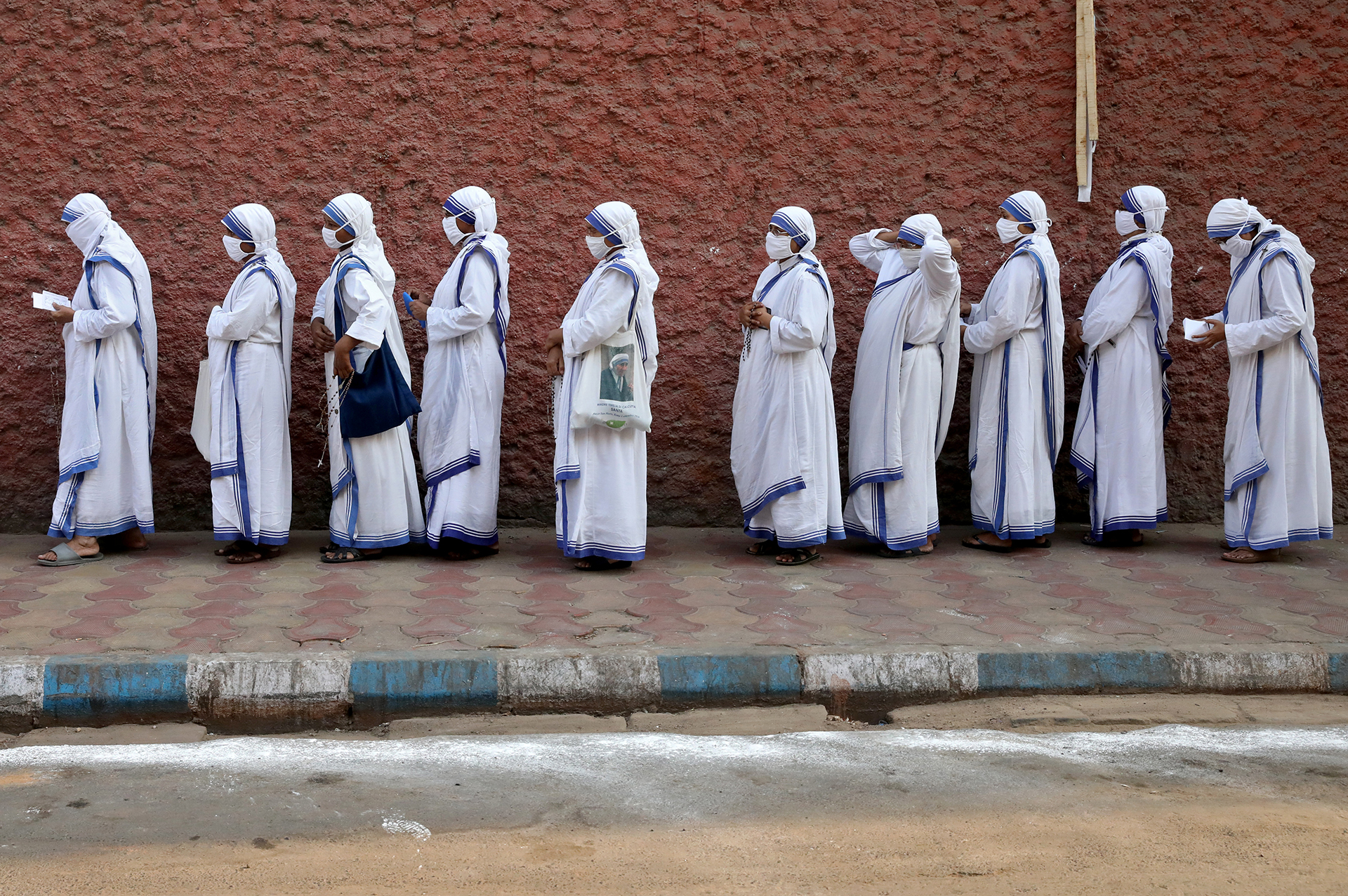 Kumar added that even when the Election Commission of India (ECI) banned all victory rallies of political parties during or after the declaration of poll results, people remained defiant.
"Still there were victory rallies, people were gathered in different places," he said.
In West Bengal, where voting was held in 8 phases for a month, the ECI is "facing a great deal of criticism for refusing to reduce the number of phases and make campaigning virtual," according to a report by the BBC.
Modi's party lost the state elections in West Bengal, but the prime minister is poised to stay in power until his term ends in 2024, reported the Associated Press.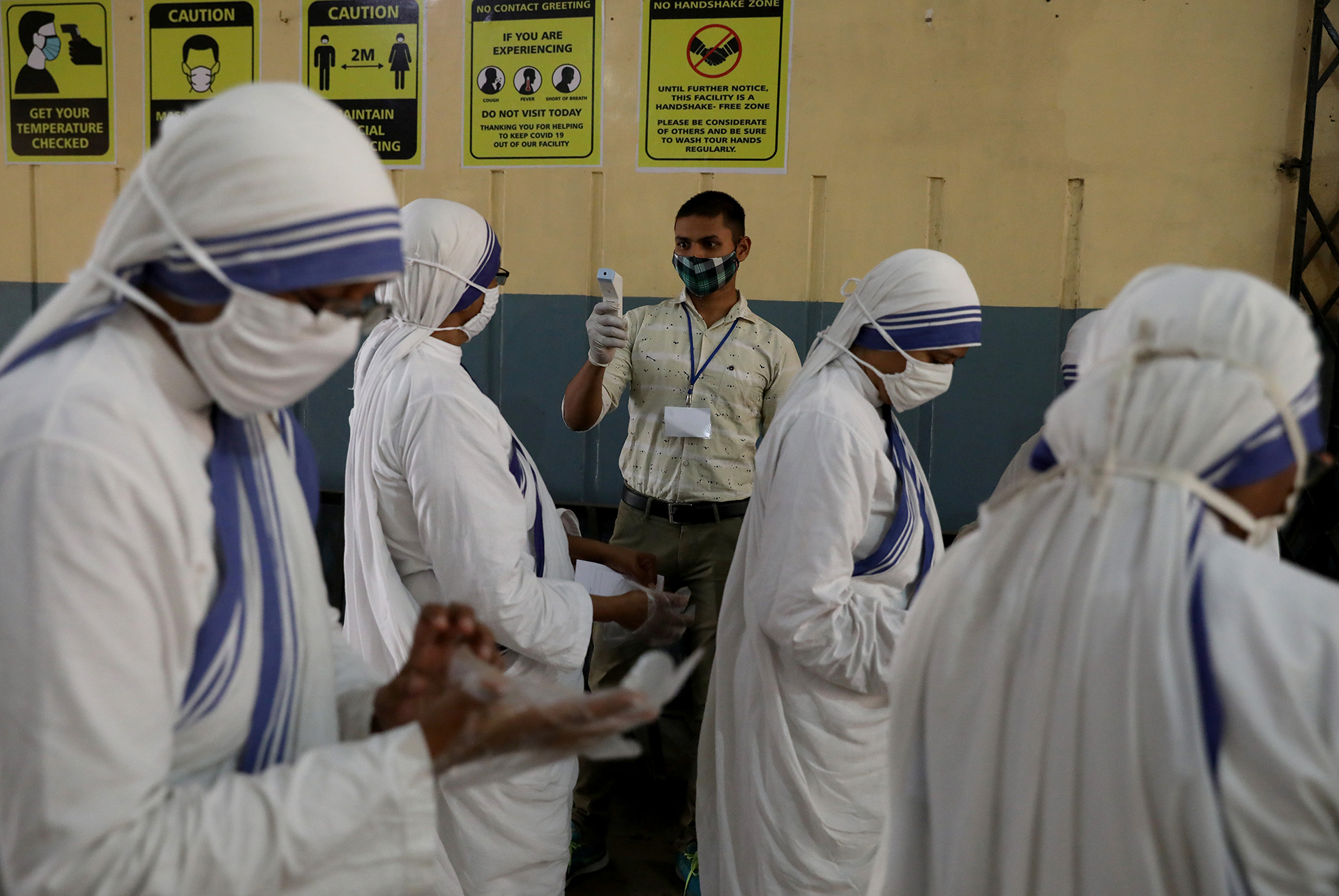 Political sociology professor Navtej K Purewal wrote for The Conversation, "From the scenes of the rapturous crowds at [Bharatiya Janata Party] rallies during India's longest ever state election, it seems that Narendra Modi and the BJP are willing to put their determination to win the election ahead of all else, including the country's safety and the protection of human life."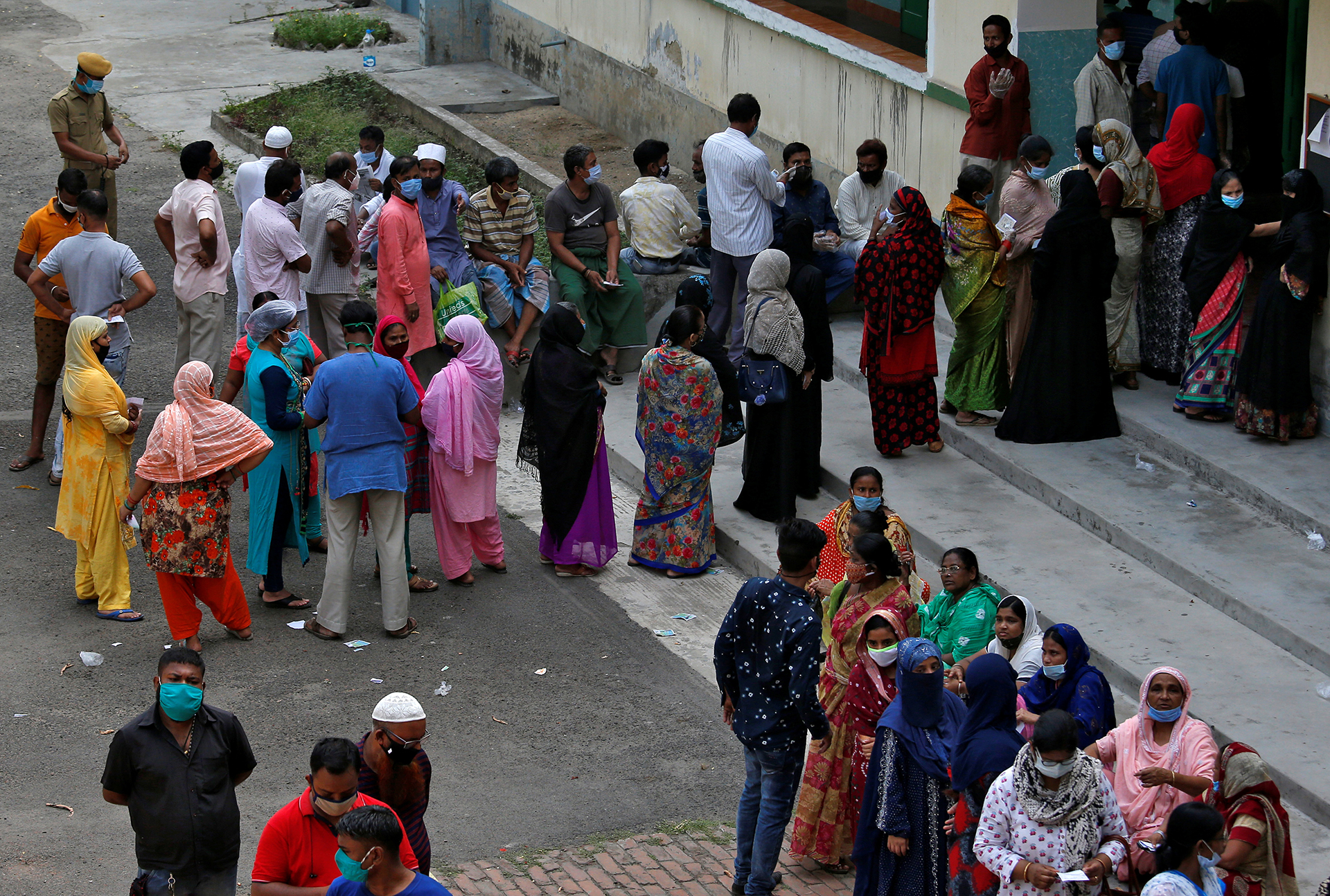 Asked what the Philippines can learn from India's experience, Kumar said a strong policy must be implemented to hold rule-breaking politicians accountable.
Referring to India's poll body, Kumar said, "I think the Election Commission is a powerful body, but could not make sure that protocol is being followed, and did not do enough to penalize the leaders of the political parties, which are seen violating the protocol. I think that's the lesson the Philippines can learn from India."
India set the world record for daily new COVID-19 cases, reporting 401,993 fresh infections on May 1. The Philippines, meanwhile, is still dealing with over 69,000 active cases as of May 4.
Proposals in the Philippines
In the Philippines, the Commission on Elections (Comelec) has not ruled out a potential ban on in-person campaigning during the election season.
Comelec Commissioner Aimee Ampoloquio told lawmakers during her confirmation hearing in March that the poll body is "looking at restrictions into face-to-face campaigns since there is still a pandemic and if the situation does not ease."
Rappler has reached out to Comelec about its thoughts on the experience of India in conducting elections, but has yet to receive a response.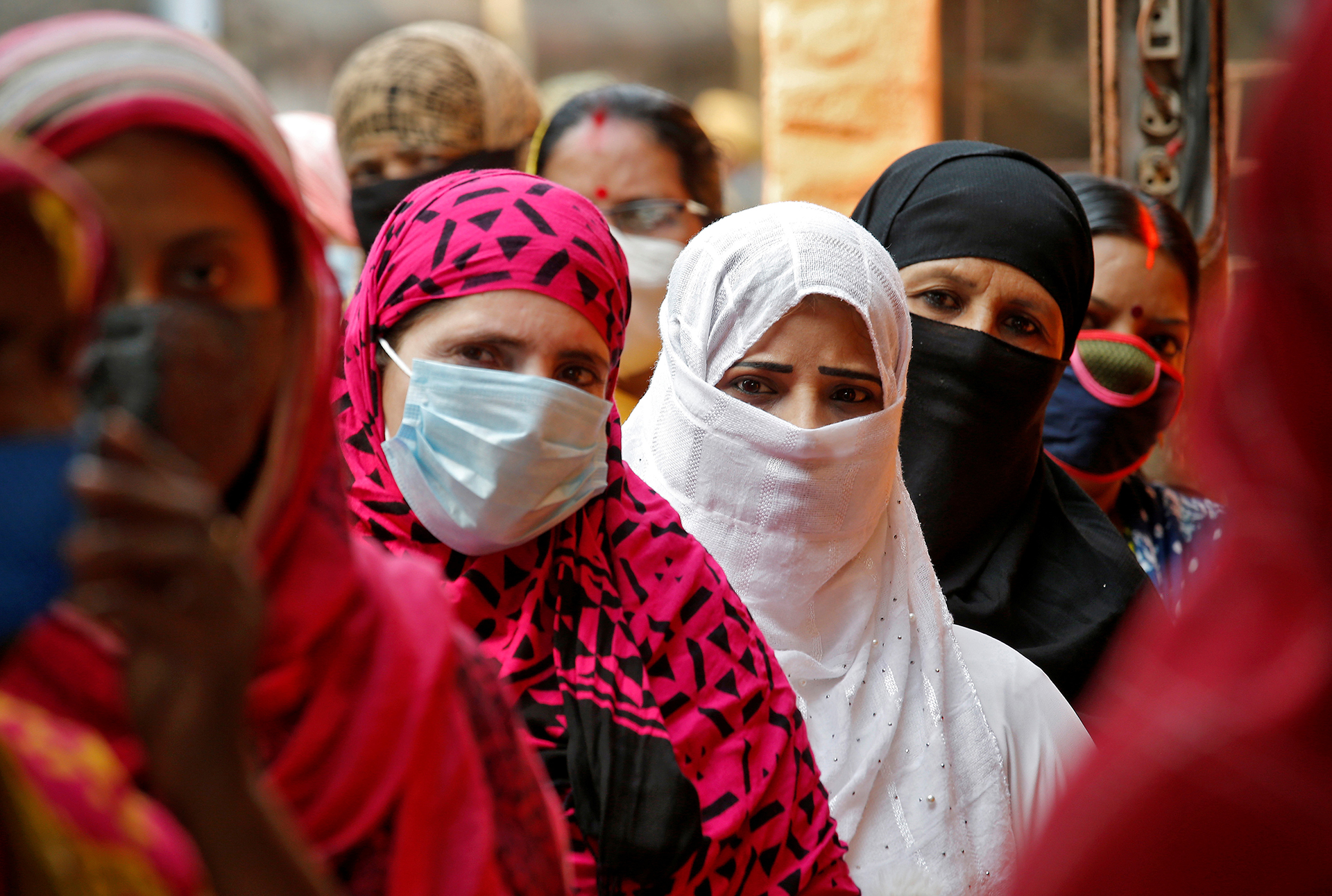 Election watchdog Kontra Daya said that while the Comelec should indeed consider restrictions on face-to-face campaigning, any limitations should be "evidence-based and science-informed."
It noted that other countries were able to permit election sorties without aggravating the pandemic situation.
"The experience in other countries as regards to mass gatherings is that these can still be done subject to mask-wearing and physical distancing, not to mention a strict time limit," Kontra Daya convenor Danilo Arao told Rappler on May 3.
"Aside from the right to suffrage, freedom of assembly should not be curtailed. In other words, the pandemic cannot be a convenient, blanket excuse to suppress basic freedoms," he added.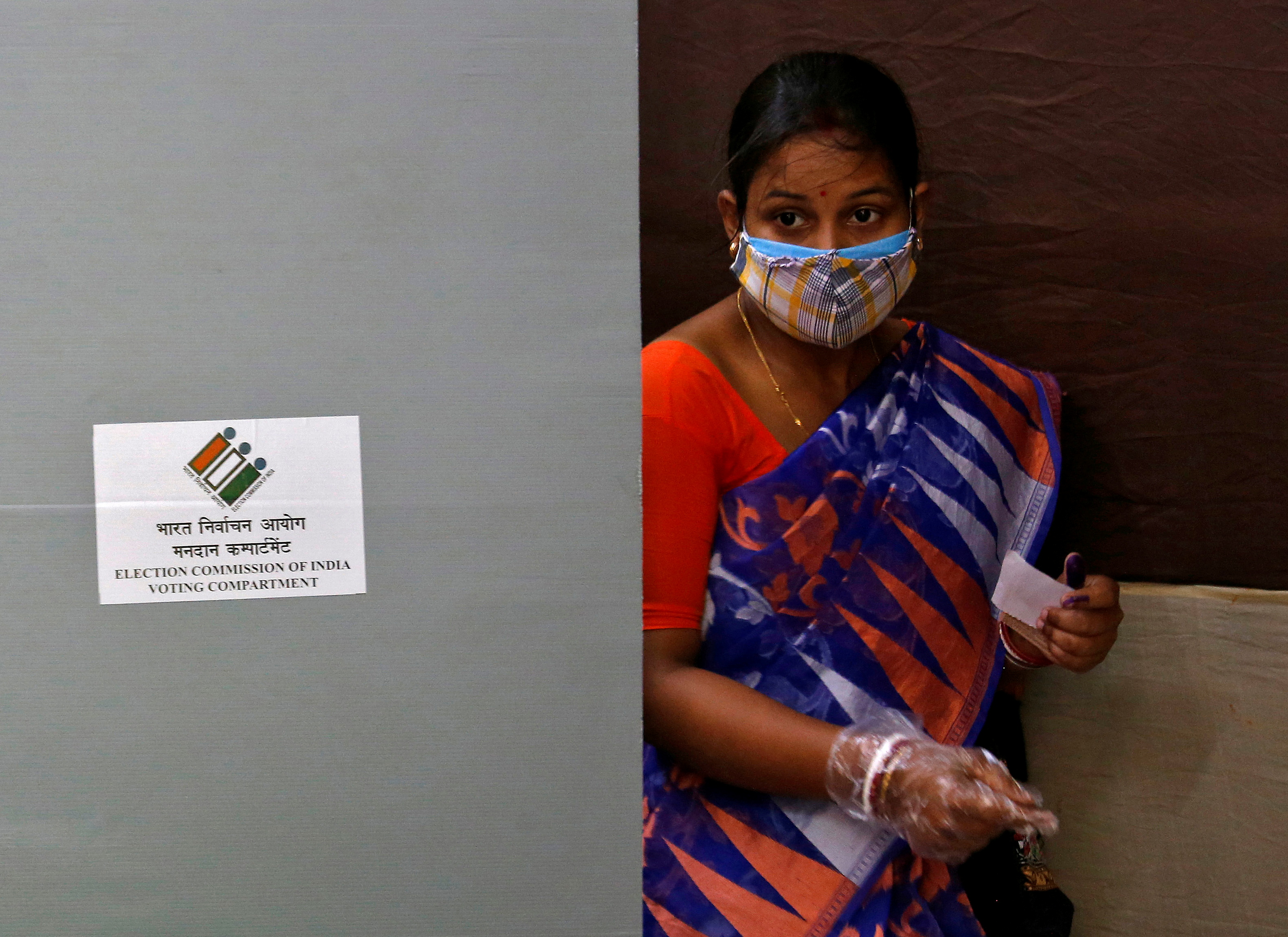 Kumar echoed sentiments similar to Arao's.
"The lesson is that, yes, if elections are needed to be held, please hold elections, but make sure that protocols are being followed," the Indian academician said.
The Legal Network for Truthful Elections (LENTE) meanwhile recommended a concrete national COVID-19 strategy for the 2022 national elections.
"What should be still strengthened, as observed in the Palawan plebiscite, is systemic contact tracing after each activity or event," LENTE executive director Ona Caritos told Rappler on May 4, in reference to the March 13 vote, the first electoral exercise held in the Philippines during the coronavirus pandemic.
"India's case showed us that Comelec's adherence to [national] protocols as to public gatherings and assemblies is a step in the right direction," she added.
Comelec offices in Metro Manila, a COVID-19 hotbed, have been shut down since late March, in compliance with strict community quarantine restrictions.
Over 60 million voters are poised to participate in the 2022 Philippine national elections – 4 million of them expected to be first-time voters.
Voter registration ends on September 30, 2021. – Rappler.com