The coordinator for Metro Manila mayors expects that half of the region's eligible population will be fully vaccinated against COVID-19 by end-August
Metro Manila is inching closer to its "population protection" vaccination target against COVID-19, with 43% of the eligible population having received two jabs from their local government units (LGU).
As of Sunday, August 22, 4,262,546 residents in the National Capital Region (NCR) have completed two doses, out of the eligible population of 9,800,000. The 9.8-million figure is 70% of Metro Manila's total population. 
Meanwhile, 7,350,611 people in the metropolis – 75% of the eligible population – have received their first COVID-19 vaccine shot, according to Metropolitan Manila Development Authority Chairman Benhur Abalos.
"I think, by the end of the month, easily we could reach 50% of the eligible population," Abalos said.
Population protection means 50% to 60% of an area's population is fully vaccinated. Under that premise, the chance of infection for the unvaccinated half of the population is reduced.
Malacañang had said on August 3 that it aimed to raise the vaccination coverage of Metro Manila to 45% by August 20, the end of the two-week enhanced community quarantine in the region.
For the 14-day hard lockdown, Metro Manila mayors had set an ambitious goal of administering 250,000 jabs daily.
The capital region, however, was unable to meet that target. Its single-day record was set on August 12, when 214,000 COVID-19 jabs were administered in Metro Manila.
Nearly 7 in 10 active cases are unvaccinated
Data from LGUs in Metro Manila also showed that out of the 21,765 active COVID-19 cases in Metro Manila as of Saturday, August 21, 69% have yet to receive the life-saving jab.
Some 12% of the active cases were partially vaccinated, while 18% were fully vaccinated.
The Food and Drug Administration previously pointed out that only a tiny fraction of fully vaccinated people have been stricken with the dreaded virus.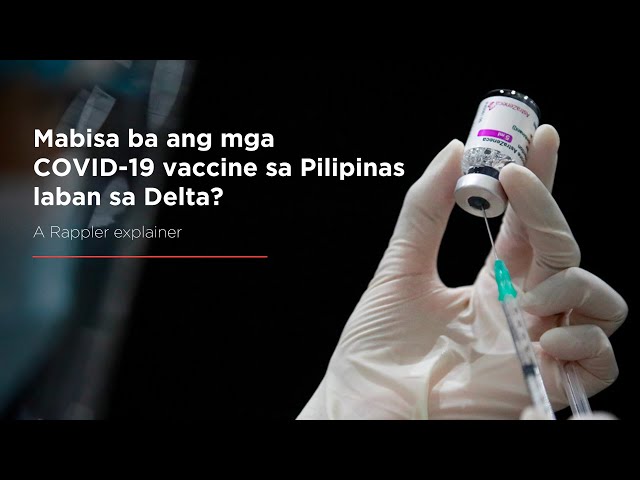 'We Vax as One'
Abalos also said more LGUs have begun to open their vaccination program to non-residents, as part of the "We Vax as One" project of the Metro Manila Council.
Mandaluyong, San Juan, and Pateros, in particular, have allowed non-residents to book a vaccine slot through them.
The three LGUs are among those which have fully vaccinated more than half of their targets against COVID-19. – Rappler.com